Greek parliament to wrap up confidence vote debate today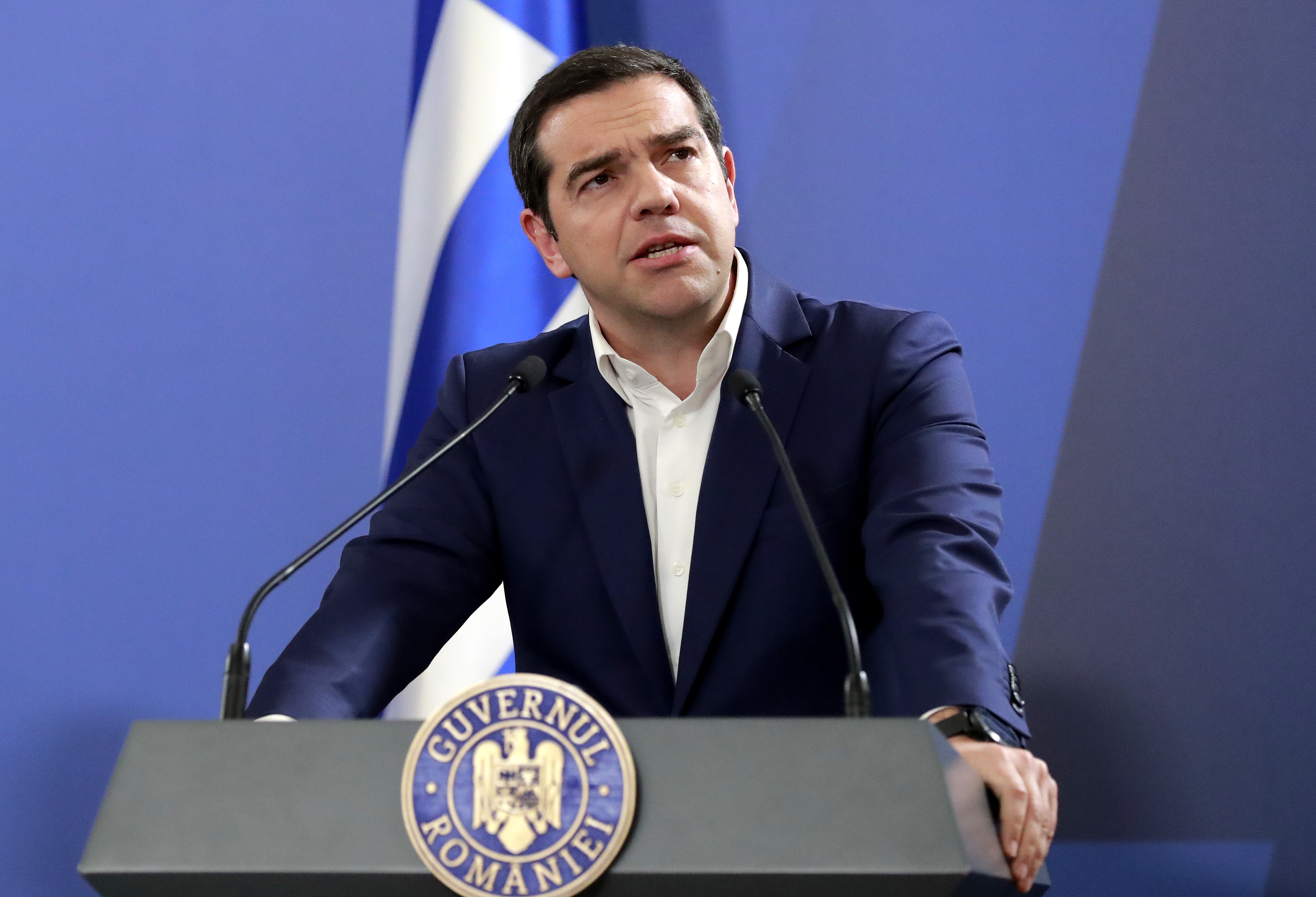 The three-day parliamentary debate relating the confidence vote in the government is expected to end late on Friday, with the final vote to be held at midnight.
The confidence debate came after Prime Minister Alexis Tsipras decided to turn censure motion by the opposition leader against Alternate Health Minister Pavlos Polakis into a full-on debate. The process will conclude with a confidence vote in Tsipras' entire government.
Kyriakos Mitsotakis, the leader of the opposition, brought the censure motion before Parliament on Monday. Later on, the government asked the Parliament to offer its confidence vote to the Government.
Greek Foreign Minister meets U.S. State Secretary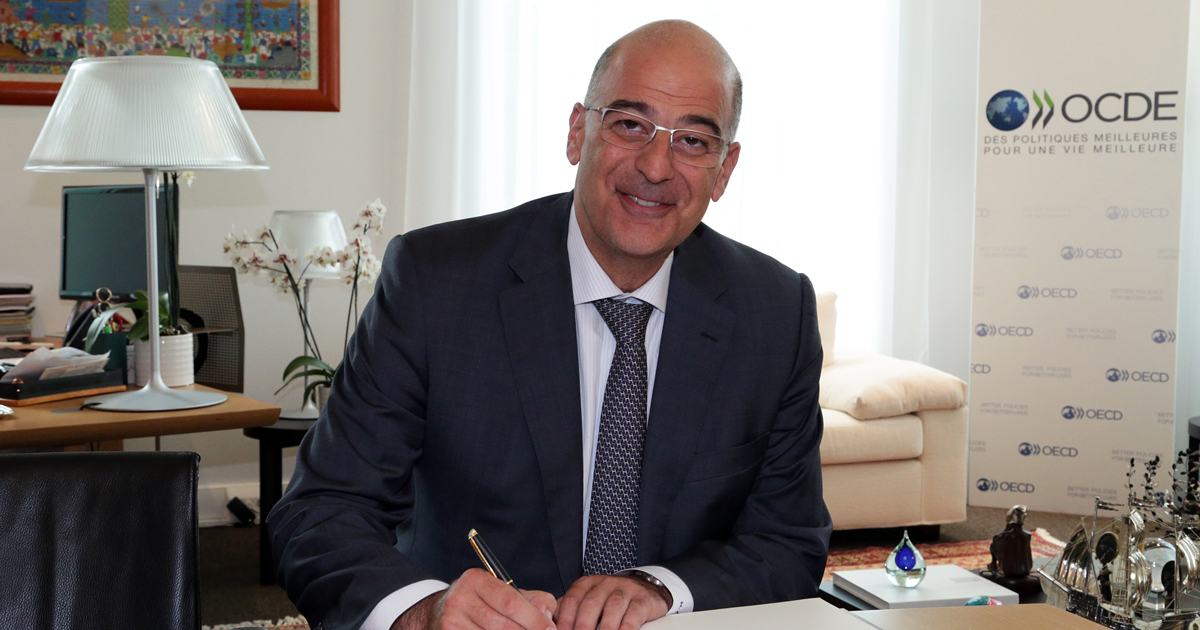 Greek Minister of Foreign Affairs Nikos Dendias will meet with U.S. Secretary of State Mike Pompeo in Washington July 17. The two will discuss topics of bilateral, regional and international interest.
During his two-day stay in Washington, Dendias will meet with White House national security advisor John Bolton, Senator Bob Menendez, and will participate in ministerial meeting on religious freedom.
Secretary Pompeo will host the second Ministerial to Advance Religious Freedom, in Washington on July 16-18. The Ministerial will reaffirm international commitments to promote religious freedom for all and focus on concrete outcomes that produce durable, positive change. A broad range of stakeholders, including senior government representatives, international organization representatives, religious leaders, and civil society activists will convene to discuss challenges, identify concrete ways to combat religious persecution and discrimination, and ensure greater respect for freedom of religion or belief.
This year's Ministerial seeks to further conversations from last year's event and recent regional conferences. Representatives of up to 1000 civil society and religious community from every corner of the world are exected to participate.
Slovenia set to erect 40-km fence along border with Croatia to control migrant flow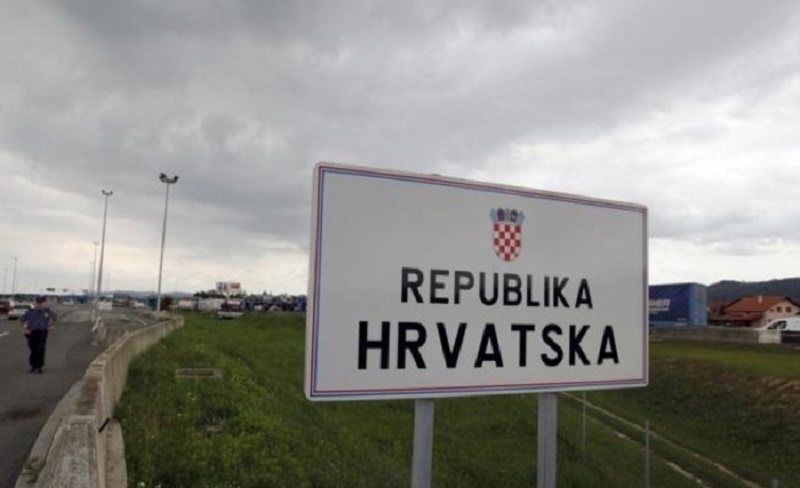 Slovenia will erect another 40-kilomter-long fence along parts of its border with Croatia, saying it wanted better control over a tide of migrants flowing through the country en route to other areas of Europe.
"Temporary technical barriers enable effective protection. Putting up the fence is in line with already-endorsed plan, details of which cannot be disclosed since it is classified. We could only say that fence will be erected wherever necessary to stop refugees from entering the country using informal border crossings. Currently there are 179-km-long temporary technical barriers in place," Public Administration Ministry official Vesna Mitric said.
Slovenia says the move was prompted by increasing number of migrants crossing the border illegally. Migrant flow is on the rise in the past few months.
Belgrade-seated company LEGI SGS won the bid to construct the fence. The awarded contract amount is EUR 4.8 million.
The border between Slovenia and Croatia is 671 kilometer long. In 2015, Slovenia erected barbed wire fences at 50 sites along the border with Croatia to stop Middle-East refugees from illegally entering the country using informal border crossings and divert the refugees to regular border crossings. It spent 6.6 million euros.
Death toll of Halkidiki ferocious storms climbs to seven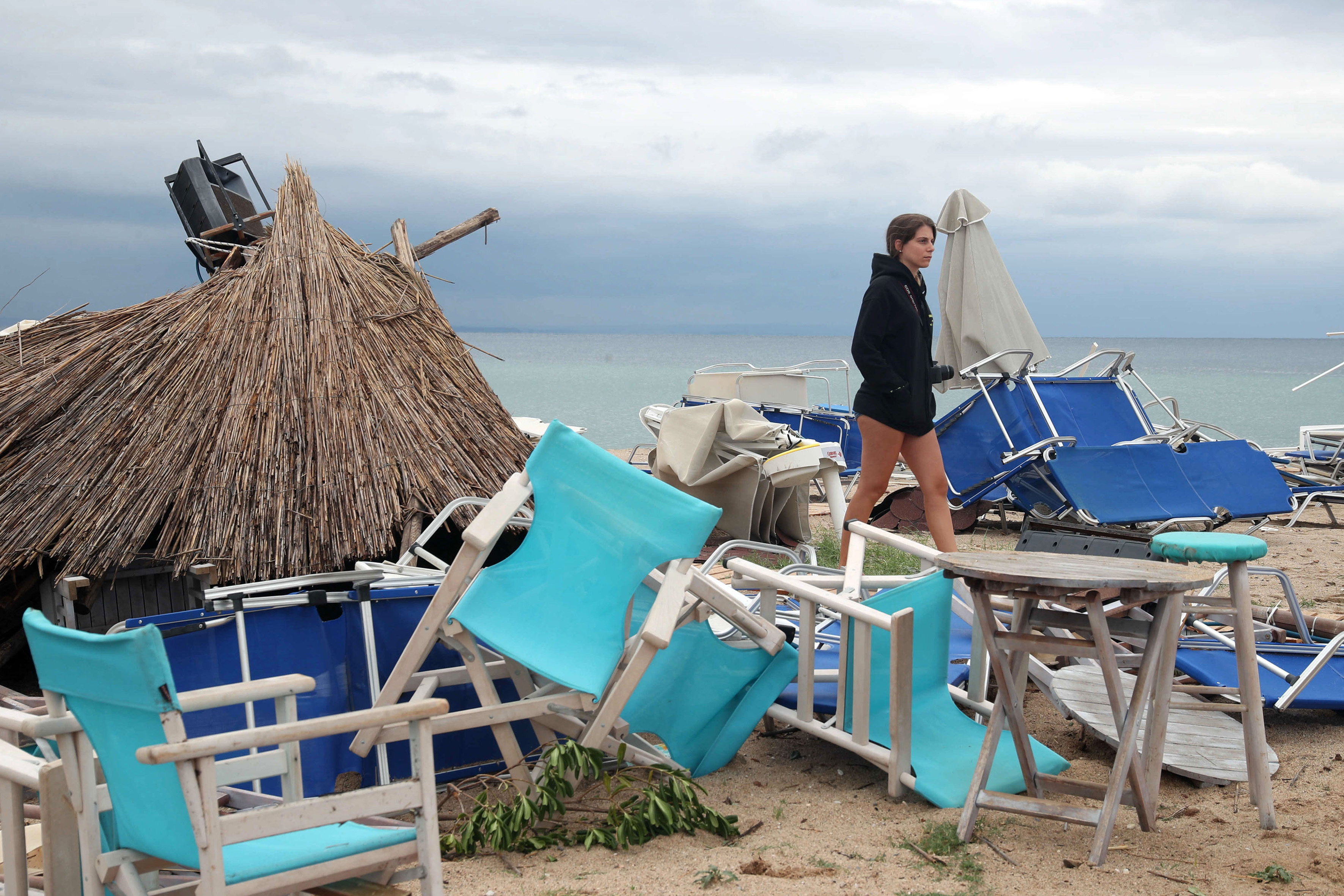 The death toll of ferocious storms that ripped through a tourist hotspot in northern Greece Wednesday night has climbed to seven.
Seven people, among them six tourists, have been killed in a violent storm that swept across Halkidiki peninsula. A Czech couple died when their caravan was blown away, and two Romanians and two Russians also died. A man and a young boy, both Russians, also died when a tree fell near their hotel. A seventh body was later found in the sea.
Local news reports say at least 120 others were injured, with 23 people hospitalized.
Images and videos posted on social media show trees toppled, cars overturned and buildings damaged by gale-force winds, heavy rain and hailstorms.
Two children are among seven people to have died after the severe storm that unleashed gale-force winds, rain and hailstorms. Two elderly tourists from the Czech Republic were killed when strong winds and water hit their travel traile.
Crews were working to restore power on Thursday after it was knocked out for 80 per cent of the area. A state of emergency has been declared, with scores of rescue workers dispatched to help.