Merkel kicks off Athens visit today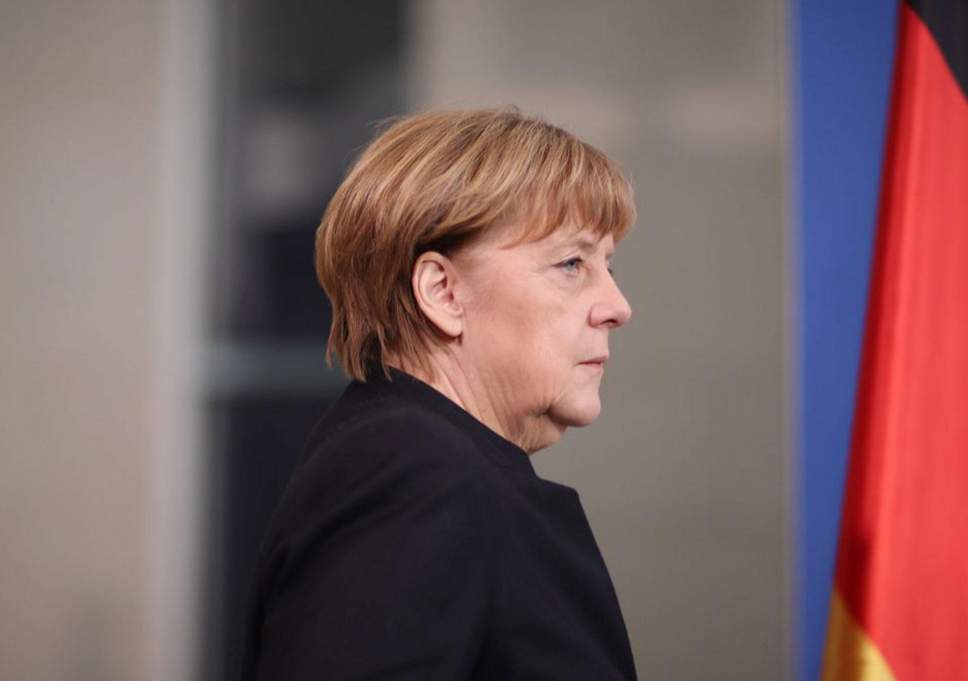 German Chancellor Angela Merkel headed to Athens for a two-day official visit. News reports say Merkel will urge Greece to press on with tough economic reforms and maintain strict fiscal discipline when she visits Athens on Thursday.
Merkel will also encourage Greek politicians to support a name deal with Macedonia that Germany and the European Union hope will foster peace and stability in the Balkan region.
Germany is also concerned about the Tsipras government's ability to push through parliament the Prespa agreement it clinched with neighbouring Macedonia that would change that country's name to the Republic of North Macedonia.
Tsipras' right-wing coalition partner, the Independent Greeks party, has threatened to quit the government if the deal comes before parliament. Many Greeks want the country's northern neighbour to drop 'Macedonia' from its name, saying it implies a territorial claim on a northern Greek province of the same name.
Germany regards the name deal as a diplomatic triumph that paves the way for Macedonia to join the European Union and NATO and limits the scope for Russian influence in the Balkans.
On Friday Merkel will meet the leader of the conservative New Democracy party, Kyriakos Mitsotakis, whose party is leading in opinion polls and is also opposed to the deal with Macedonia.
Tsipras calls on EU to take specific measures against Turkey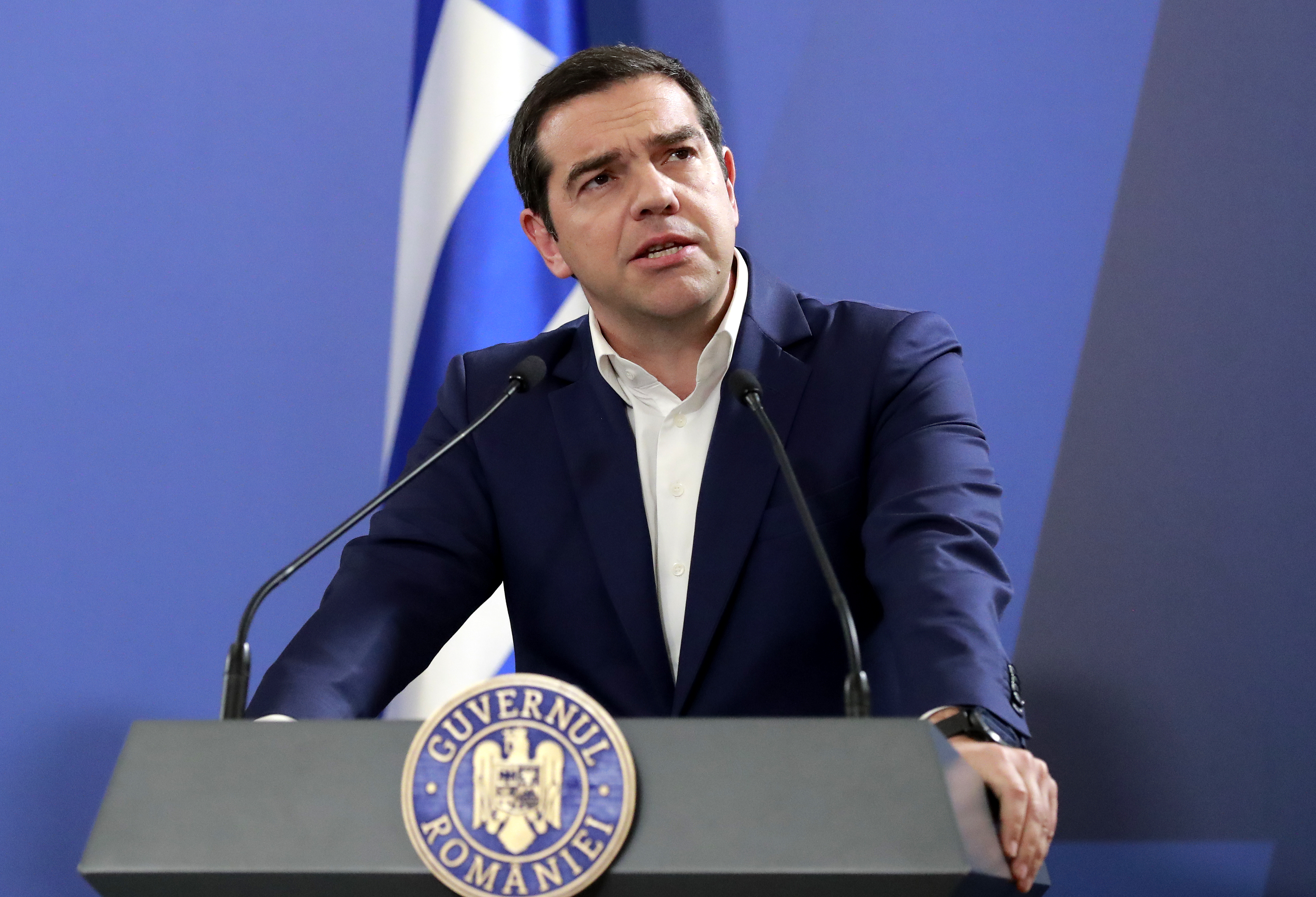 Greek Prime Minister Alexis Tsipras said that Turkey's "provocation and flouting of International Law" in Cyprus' Exclusive Economic Zone (EEZ) are a sign of weakness and called for EU sanctions against Turkey if it is confirmed that drillship Fatih has drilled for oil and national gas within Cyprus' EEZ.
The European Union should take "specific measures" against Turkey if Ankara persists with its "illegal behavior" in the eastern Mediterranean, Tsipras told the South EU Summit in Malta on Friday.
"The key pillar of our position is respect for international law and that anyone who doesn't respect it should face the consequences," Tsipras told the summit.
Addressing the government leaders of Cyprus, France, Italy, Malta, Portugal and Spain, Tsipras said that Turkey's insistence to explore for natural gas off Cyprus' coast is "not a bilateral issue between Cyprus and Turkey, nor are those between Greece and Turkey."
"We have expressed our complete support to Cyprus President Nicos Anastasiades," Tsipras said.


Tsipras confirmed he talked with Cypriot president Nicos Anastasiades on the steps the two countries must take to present the case for sanctions at next week's European Council, adding that the EU has repeatedly condemned Turkey's violations of international law and its repeated provocations. French President Emmanuel Macron also warned that Turkey needs to "stop its illegal activities inside Cyprus' exclusive economic zone," according to comments translated into Greek.
Clinton: Kosovo sets example of democracy, it deserves EU, NATO membership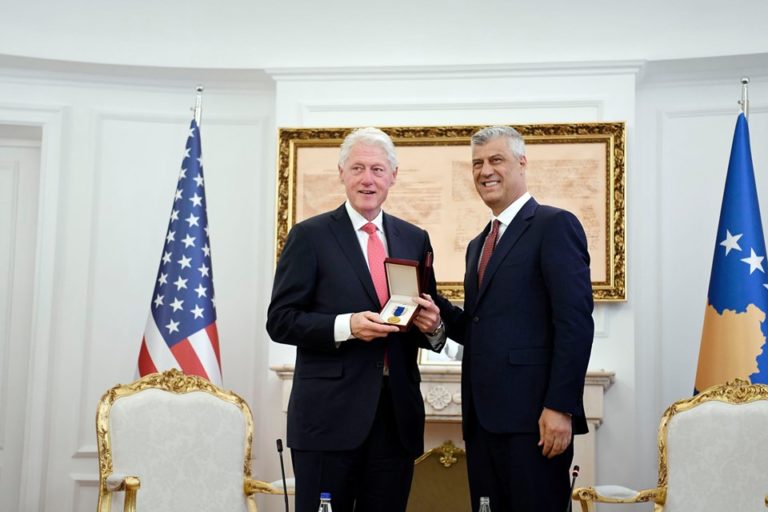 Former US president Bill Clinton said on Tuesday in Pristina that Kosovo deserves integration in the European Union and NATO, expressing his conviction that the US will continue to fully support Kosovo in its journey ahead.
Former president Clinton said that the whole world must take Kosovo as an example of democracy and commitment to moving forward and living in peace with all neighbouring countries.
"I think Kosovo deserves to be part of the European Union, NATO and every other organization that an independent state can be part of. I was very happy that my successor, president Bush, recognized Kosovo and its independence. I wish you all the best and I believe my country will continue to support you in your way ahead", Clinton said after a meeting with Kosovo's president Hashim Thaci, who awarded him Kosovo's Order of Freedom.
Former President Clinton and former US Secretary of State, Madeleine Albright are in Kosovo to attend the activities taking place to mark the 20th anniversary of NATO troops entering Kosovo. The two arrived in Pristina ahead of anniversary commemorations on Wednesday.
Albania's president calls off local elections, citing political tension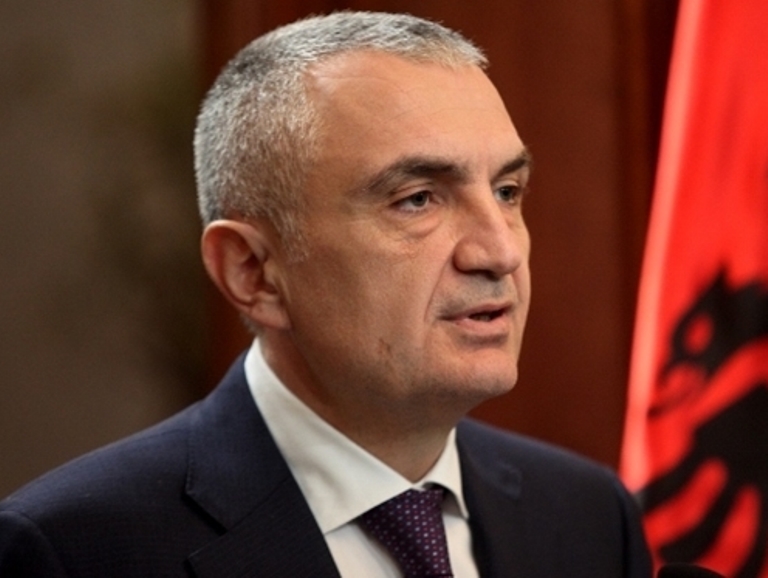 Albanian President Ilir Meta has called off local elections set for June 30, while the government, led by Prime Minister Edi Rama, has accused him of breaking the law and urged his removal from office.
The prime minister was quoted by Reuters as saying nothing could stop his ruling Socialist party from going ahead with the elections. He announced plans to impeach the president later this week.
Opposition parties plan to boycott the elections, claiming that Rama's government won an election in 2017 by buying votes with the help of criminal gangs. Opposition parties walked out of the country's parliament in mid-February and have yet to retake their seats.
The opposition parties held a series of anti-government protests in recent months, calling for a new general election. The latest protest in Tirana, June 8, was broken up by police using water cannons and tear gas.
Meta said that he cancelled the election because holding a vote without the opposition parties would cause further social conflict and could damage Albania's ambitions to join the EU.
At the EU June summit, the Council is to decide whether to open accession talks with Albania and North Macedonia.