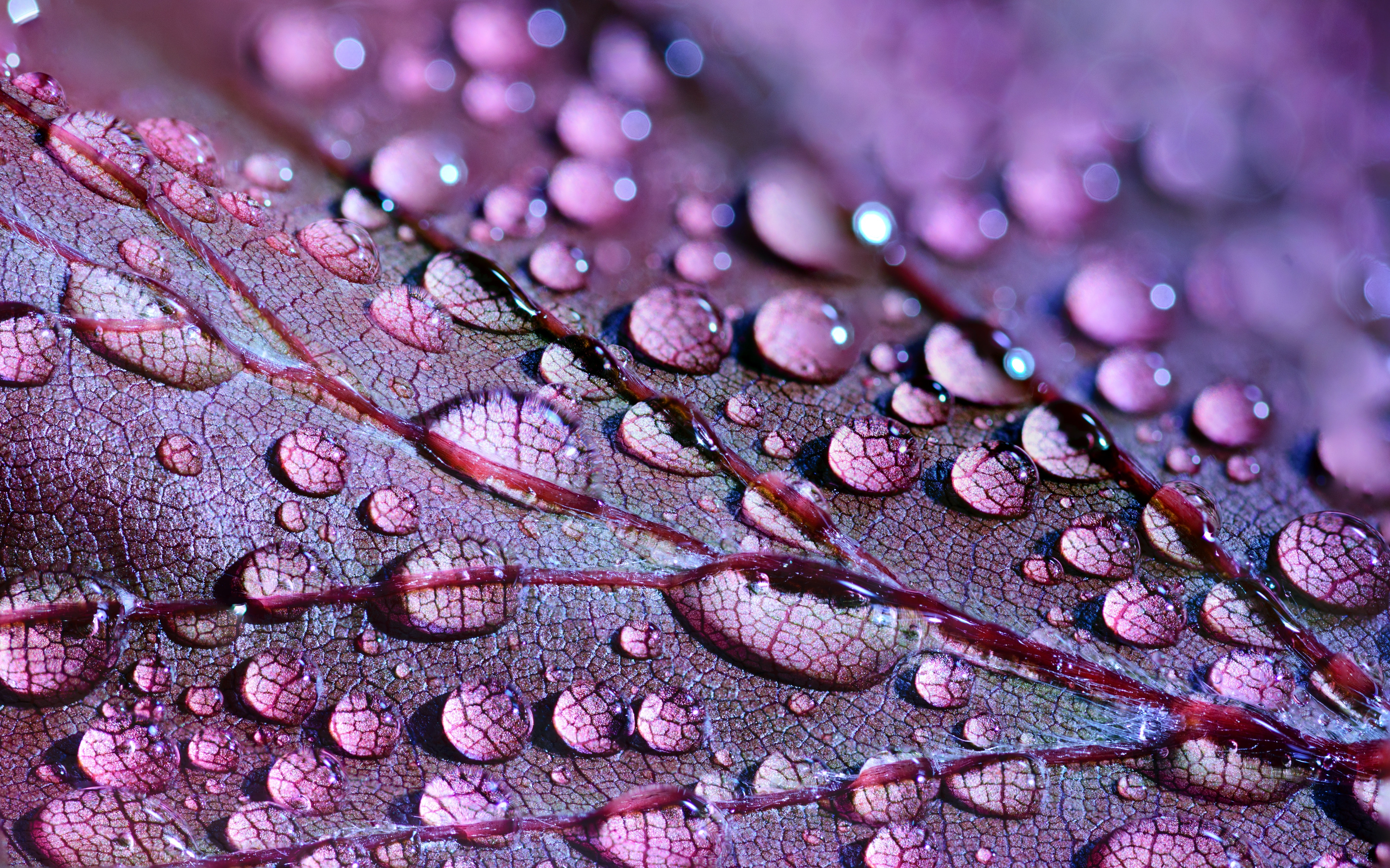 He is here. Leave that to me. Send a distress signal, and inform the Senate that all on board were killed. Red Five standing by. Partially, but it also obeys your commands. The more you tighten your grip, Tarkin, the more star systems will slip through your fingers. I'm surprised you had the courage to take the responsibility yourself.
Bulgarian police seize 120.000 fake euros and Macedonian denars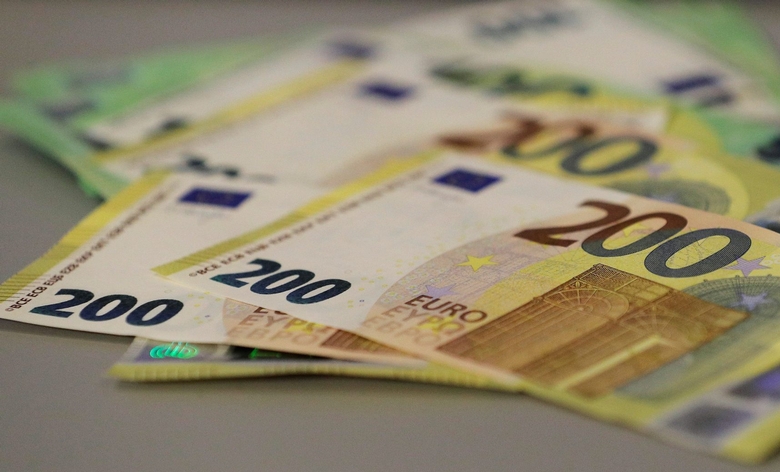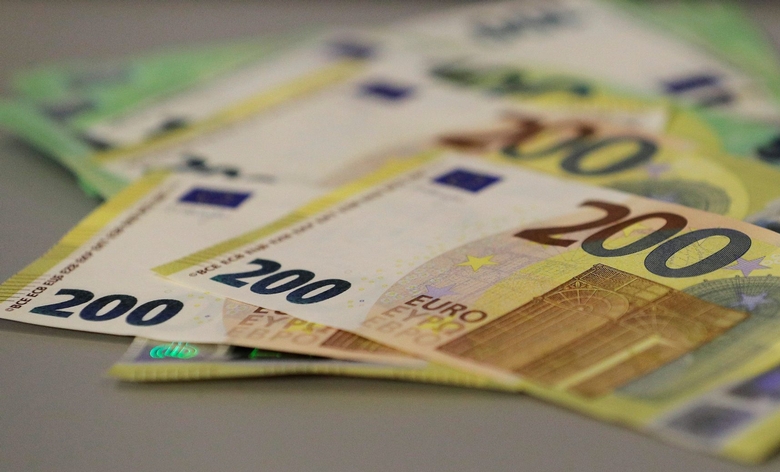 Bulgarian police have reportedly seized 122.000 euros in fake banknotes and arrested a group of suspected distributors of counterfeit currency.
Six people were taken into custody on Friday after officers raided an apartment and found counterfeit currency. The cash included banknotes of 200 euros – adding up to a total face of 122.000, Bgnews agency said on Friday.
During the raid, officers also seized mobile phones, copies of checks from a Turkish bank, US dollars, Macedonian denars.
According to investigation findings, the group of counterfeiters was set up in 2018. They are accused of taking part in crime group, possession and distribution of counterfeit euro banknotes on the territory of Bulgaria.
Emergency Declared in Serbian Municipality Due to Oil Spill in Moravica River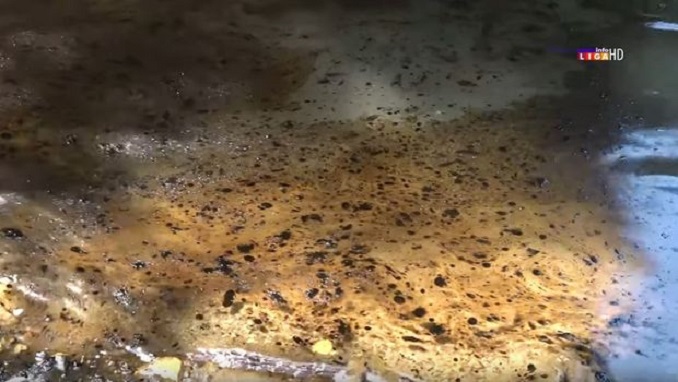 State of emergency has been declared on Wednesday in Serbia's Ivanjica (Western Serbia) after 70 tonnes of waste oil spilled into the Moravica River, the national RTS TV channel reported.
"Waste oil spilled into the Moravica River. Ecological and communal inspectors reacted immediately. For now, I cannot name the cause or who is to blame. It is vital for us to stop the spillage of oil into the Moravica, as this river flows into the Rivers Arilje, Pozega and Chachaka, which can result in an ecological catastrophe in the whole of Western Serbia," an official said.
According to the TV channel, it was the oil stored for winter in one of the enterprises that spilled into the river. Rescue teams are at the scene, trying to collect the oil products from the water surface.
Slovenian diplomat tipped for next EU enlargement chief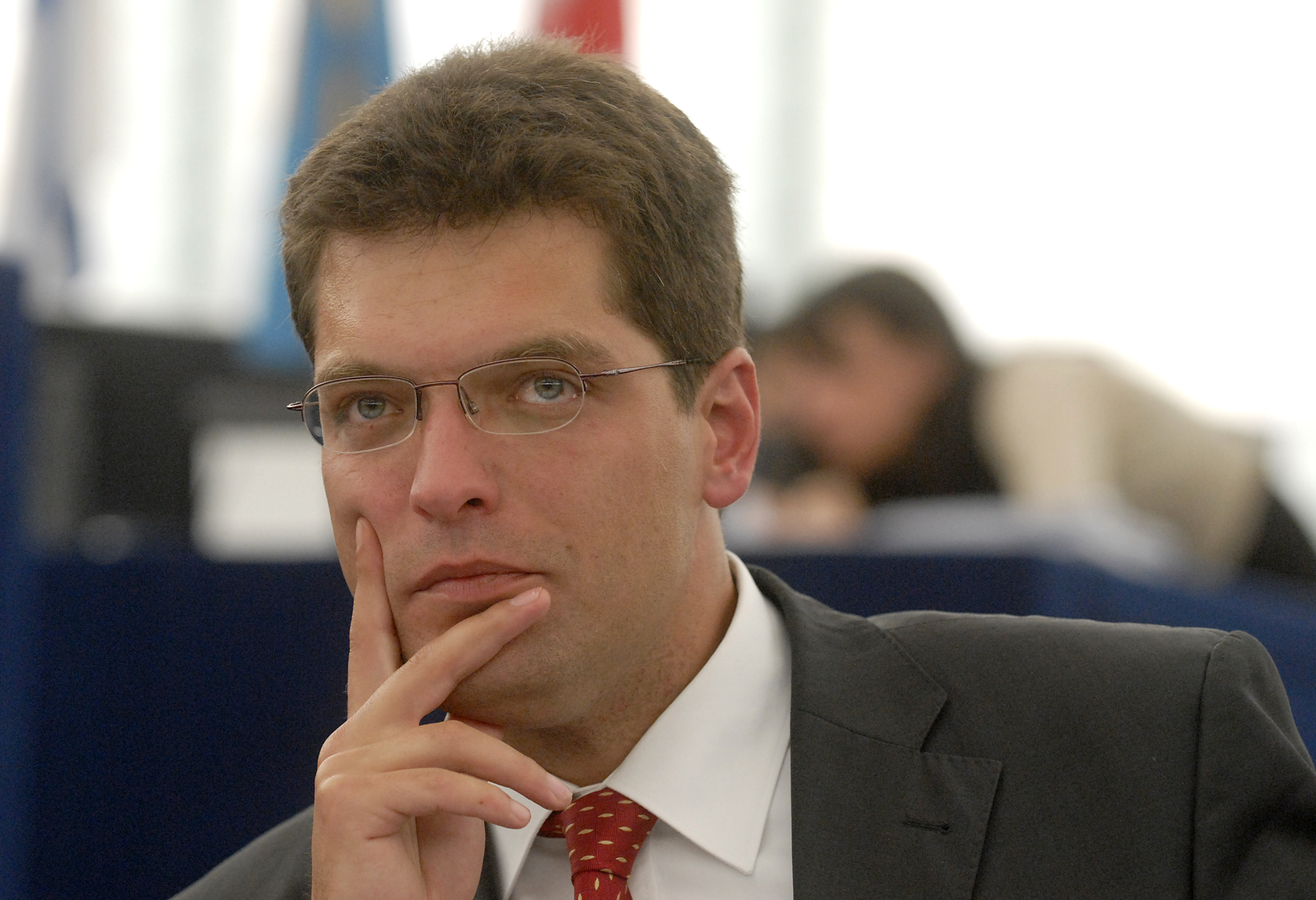 Slovenia's Permanent Representative at the European Union, Janez Lenarcic is the likely successor of Johannes Hah at the helm of EU Enlargement Division.
The decision is yet to be made. An expert familiar with the current circumstances within EU told The Independent it was almost certain that the next enlargement commissioner would come from the Western Balkans, given that the last two commissioners were from Slovakia and Austria.
The Slovenian center-left government nominated its permanent representative at the European Union, Janez Lenarcic, for the post of EU commissioner last month. Lenarcic, 51, has held senior positions in several Slovenian governments over the past decades.