Refugees protest winter living conditions in Greek camp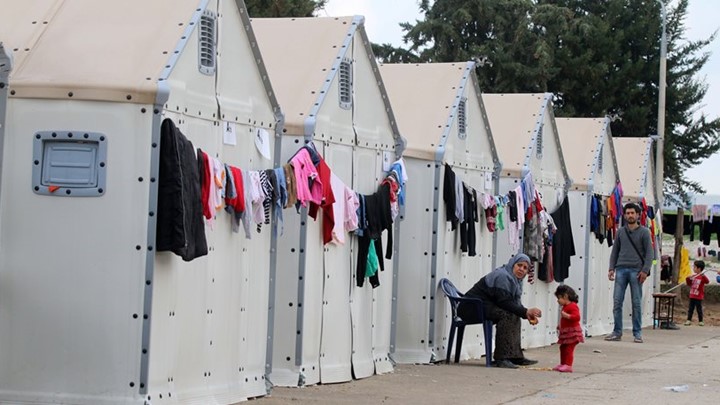 Scores of refugees housed in tents in a camp in northern Greece have been protesting living conditions as temperatures have plunged below freezing and snow has blanketed the area.
Police said about 40 refugees in the overcrowded Diavata camp protested outside the facility, burning tires and blocking a road outside the camp. A passing truck driver and one refugee were injured in a fight that broke out after the driver attempted to break through the barricade. Four people were detained, police said.
Serbian president makes unannounced visit to New York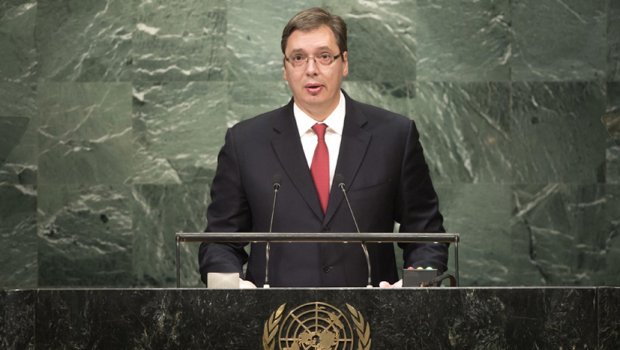 Serbian President Aleksandar Vucic is heading to New York for talks with U.S. Secretary of State Mike Pompeo at the UN headquarters.
The main topic for discussion at the meeting, slated for Tuesday, is the situation in Kosovo.
US Secretary of State Mike Pompeo will address the UN Security Council on Tuesday in a speech that will focus on Iran after the recent tanker attacks near the Strait of Hormuz. The US diplomat will speak during a council meeting about challenges to peace and security in the Middle East.
Pompeo's trip to the UN comes after skirmishes in the Gulf over the summer that have heightened the prospect of US military action against Tehran. The Secretary will also meet with UN Secretary-General Antonio Guterres on the sidelines of the event.
Bulgarian police seize 120.000 fake euros and Macedonian denars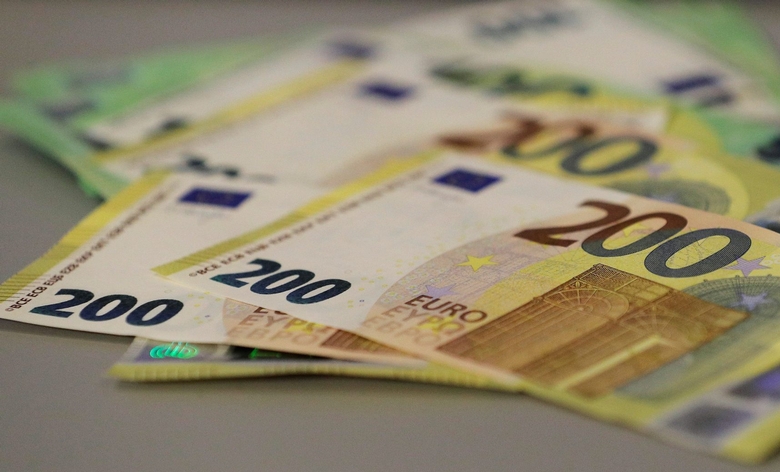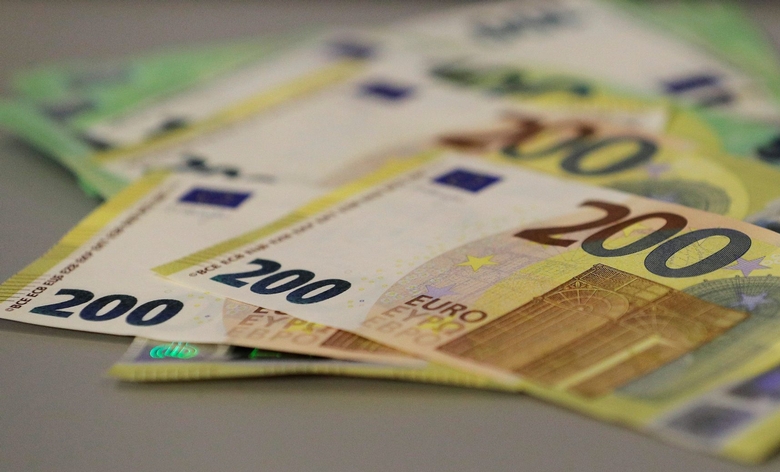 Bulgarian police have reportedly seized 122.000 euros in fake banknotes and arrested a group of suspected distributors of counterfeit currency.
Six people were taken into custody on Friday after officers raided an apartment and found counterfeit currency. The cash included banknotes of 200 euros – adding up to a total face of 122.000, Bgnews agency said on Friday.
During the raid, officers also seized mobile phones, copies of checks from a Turkish bank, US dollars, Macedonian denars.
According to investigation findings, the group of counterfeiters was set up in 2018. They are accused of taking part in crime group, possession and distribution of counterfeit euro banknotes on the territory of Bulgaria.
Emergency Declared in Serbian Municipality Due to Oil Spill in Moravica River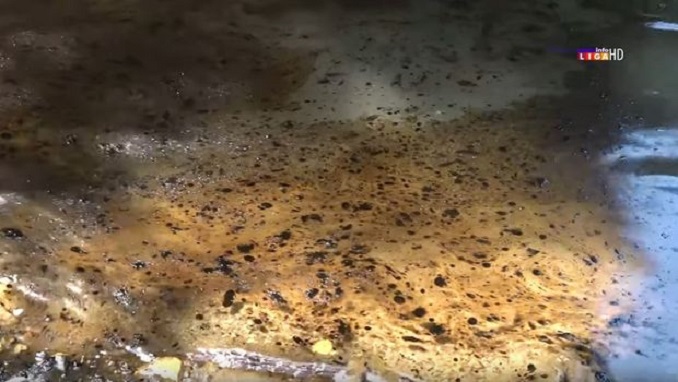 State of emergency has been declared on Wednesday in Serbia's Ivanjica (Western Serbia) after 70 tonnes of waste oil spilled into the Moravica River, the national RTS TV channel reported.
"Waste oil spilled into the Moravica River. Ecological and communal inspectors reacted immediately. For now, I cannot name the cause or who is to blame. It is vital for us to stop the spillage of oil into the Moravica, as this river flows into the Rivers Arilje, Pozega and Chachaka, which can result in an ecological catastrophe in the whole of Western Serbia," an official said.
According to the TV channel, it was the oil stored for winter in one of the enterprises that spilled into the river. Rescue teams are at the scene, trying to collect the oil products from the water surface.