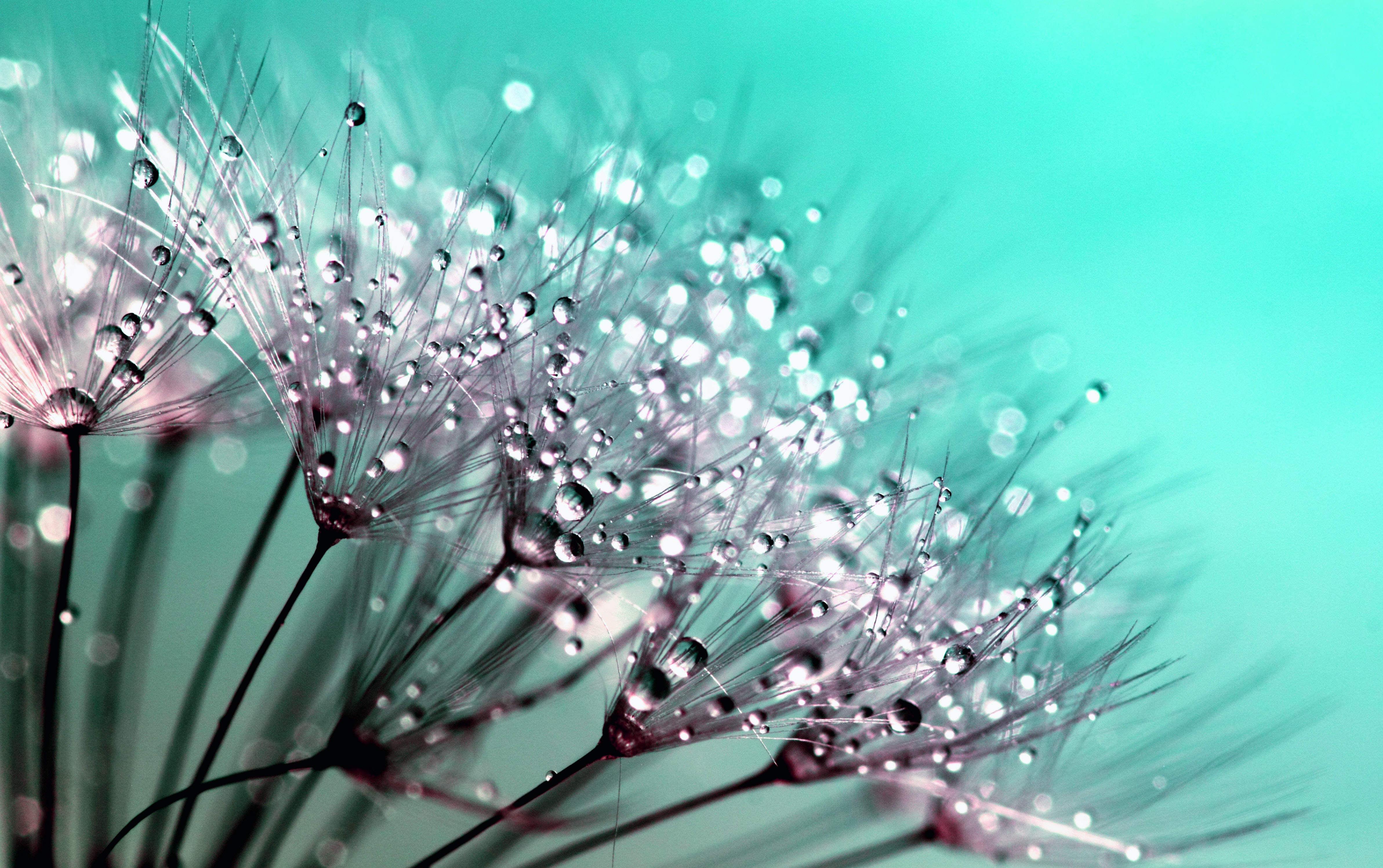 I have traced the Rebel spies to her. Now she is my only link to finding their secret base. You're all clear, kid. Let's blow this thing and go home! Dantooine. They're on Dantooine.
Eaque ipsa quae ab illo inventore veritatis et quasi. Sed ut perspiciatis unde omnis iste natus error sit voluptatem. Totam rem aperiam. Nam libero tempore, cum soluta nobis est eligendi optio cumque nihil impedit quo minus id quod maxime placeat. Nisi ut aliquid ex ea commodi consequatur? Quis autem vel eum iure reprehenderit qui in ea voluptate velit esse quam.
Non numquam eius modi tempora incidunt ut labore et dolore magnam aliquam quaerat voluptatem. Accusantium doloremque laudantium, totam rem aperiam, eaque ipsa quae ab illo. Fugiat quo voluptas nulla pariatur?
Temperatures to climb into 41C as of Thursday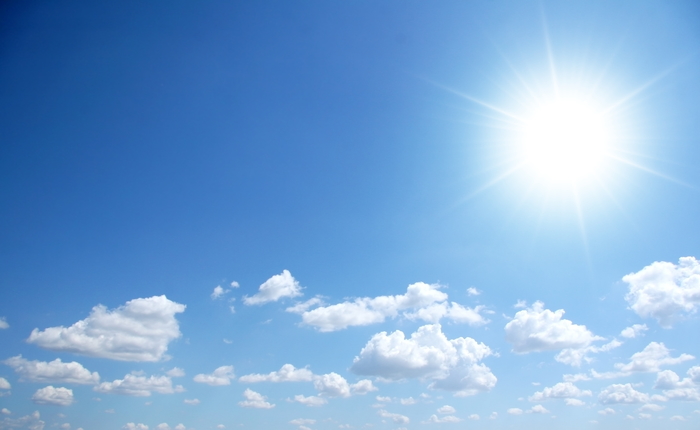 North Macedonia will be hit by steamy heatwave later this week, sending temperatures surging into the 40s, the national weather service (UHMR) said on Monday.
The south will bear the brut of the heatwave, with temperatures in much of the county expected to reach 41C on Thursday and continue rising into the weekend. Met Office says yellow weather warning will be put in place amid scorching temperatures.
Much of the state will climb into the 40s on Saturday and Sunday.
Pediatric conference wrapped up in Strumica, Skopje to host IPA congress in 2020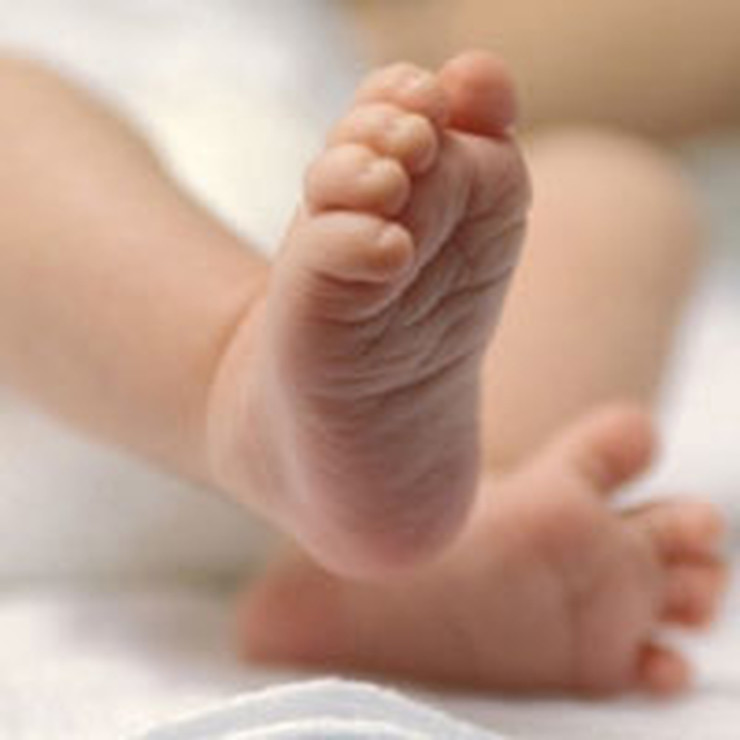 The 7th conference of pediatricians, organized by Macedonian Pediatric Association, has brought together more than 200 participants, among them 50 featured speakers – elite lecturers and doctors from North Macedonia, Turkey, Albania, Bulgaria, Serbia, Croatia, Slovenia, Kosovo, and Montenegro.
The congress was held at Sirius Hotel in Strumica June 25-28. In addition to professional lectures, the event featured public display, with 19 companies on the exhibitor list, all of them closely related to pediatrics.
The congress aimed to boost know-how and experience sharing among professional staff from Macedonia and Europe in the field of pediatrics, to improve everyday practice, mode of treatment and protocols.
In addition to most relevant topics in fields spanning pediatrics and preventive medicine, the main focus of this year's 7th Congress was placed on: pulmonology and allergies, preventive pediatrics, neurology with developmental pediatrics, rare diseases, hematology with pediatric oncology and neonatology.
And very important for Macedonian pediatrics and for the county's public health in general is the announcement of Associate Professor Emeritus Enver Hasanoglu, that Skopje, North Macedonia, might be hosting the IPA International Pediatric Association (IPA) congress in 2020.
Swedish Police Shoot 'Threatening' Man at Malmo Train Station, Check Suspicious Object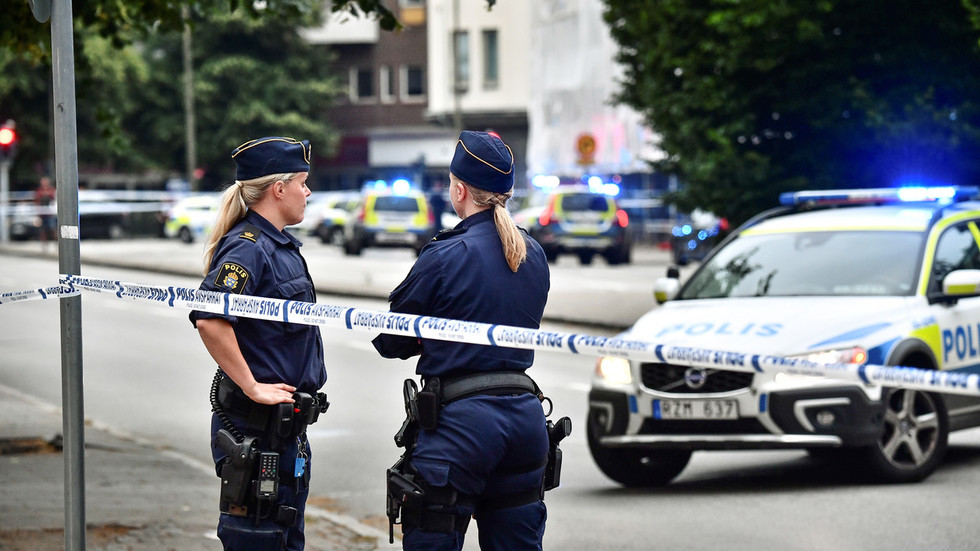 Police shot and injured a man exhibiting "threatening behavior" at Malmo Central Station in Sweden on Monday morning. Parts of the neighborhood have been labeled notorious 'no-go' areas for drug and gang crime.
The station was evacuated and a bomb squad has been called to the scene. No other injuries have been reported. It's too early to say whether the incident is terrorism related, police said. The man is being treated by emergency services.
Authorities were called to the busy train station in southern Sweden after receiving reports of a man behaving threateningly. "The police were sent there and were forced to shoot him," police press officer Calle Persson said, 24Malmo reports.
Sweden suffered a serious terrorist attack in 2017, when a supporter of Islamic State (IS, formerly ISIS/ISIL) rammed a truck onto a busy street in Stockholm, killing five people.
A number of media reports have claimed neighborhoods in Malmo are 'no go zones' as a result of gang violence. The city has seen a large influx of immigrants which reportedly put a strain on its resources.