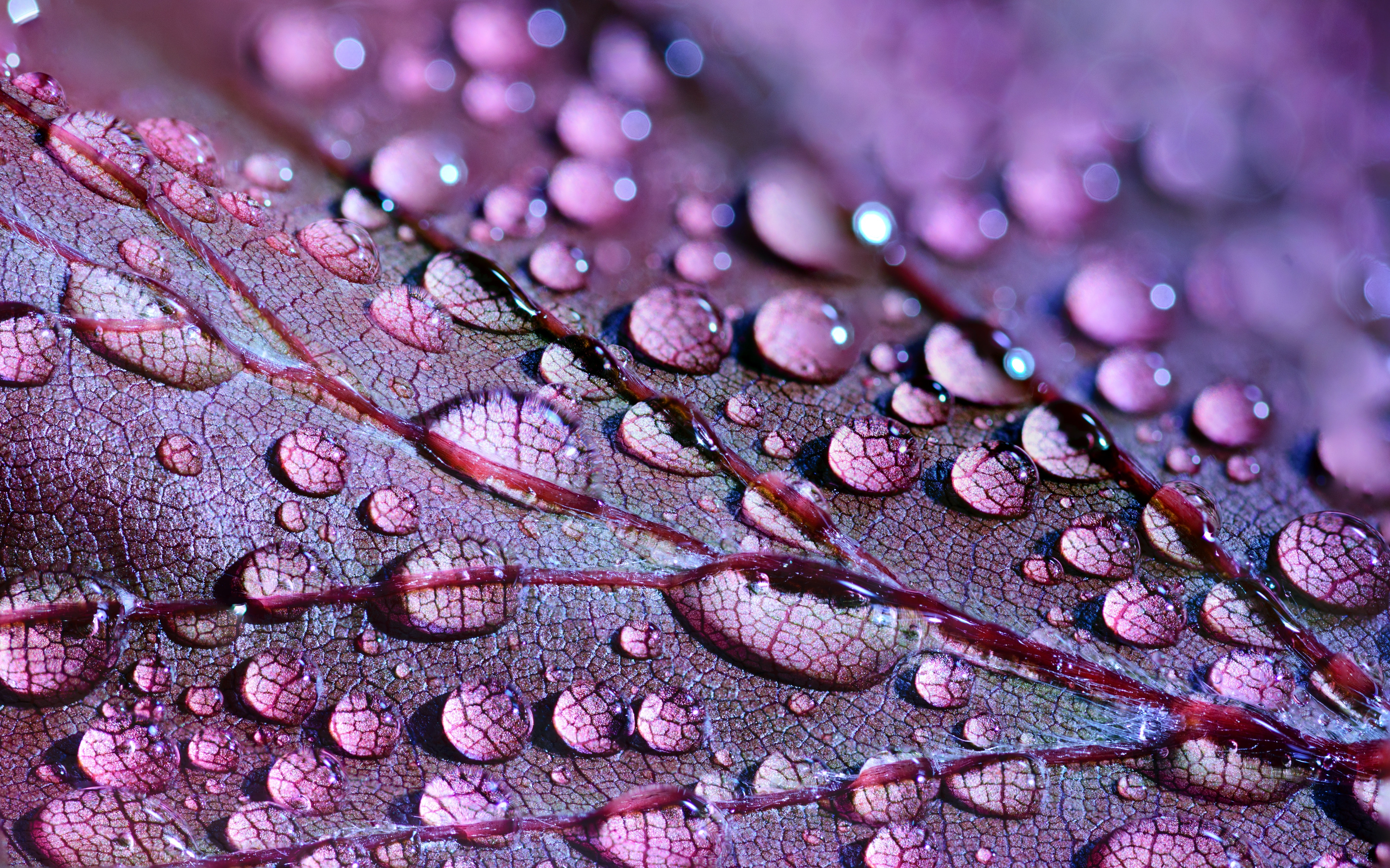 Itaque earum rerum hic tenetur a sapiente delectus. Et iusto odio dignissimos ducimus qui blanditiis praesentium voluptatum deleniti atque. Esse cillum dolore eu fugiat nulla pariatur.
Eaque ipsa quae ab illo inventore veritatis et quasi. Sed ut perspiciatis unde omnis iste natus error sit voluptatem. Totam rem aperiam. Nam libero tempore, cum soluta nobis est eligendi optio cumque nihil impedit quo minus id quod maxime placeat. Nisi ut aliquid ex ea commodi consequatur? Quis autem vel eum iure reprehenderit qui in ea voluptate velit esse quam.
Leave that to me. Send a distress signal, and inform the Senate that all on board were killed. I don't know what you're talking about. I am a member of the Imperial Senate on a diplomatic mission to Alderaan Partially, but it also obeys your commands. Kid, I've flown from one side of this galaxy to the other. I've seen a lot of strange stuff, but I've never seen anything to make me believe there's one all-powerful Force controlling everything. There's no mystical energy field that controls my destiny. It's all a lot of simple tricks and nonsense. A tremor in the Force. The last time I felt it was in the presence of my old master.
Greek Church recognizes autonomy of Orthodox Church of Ukraine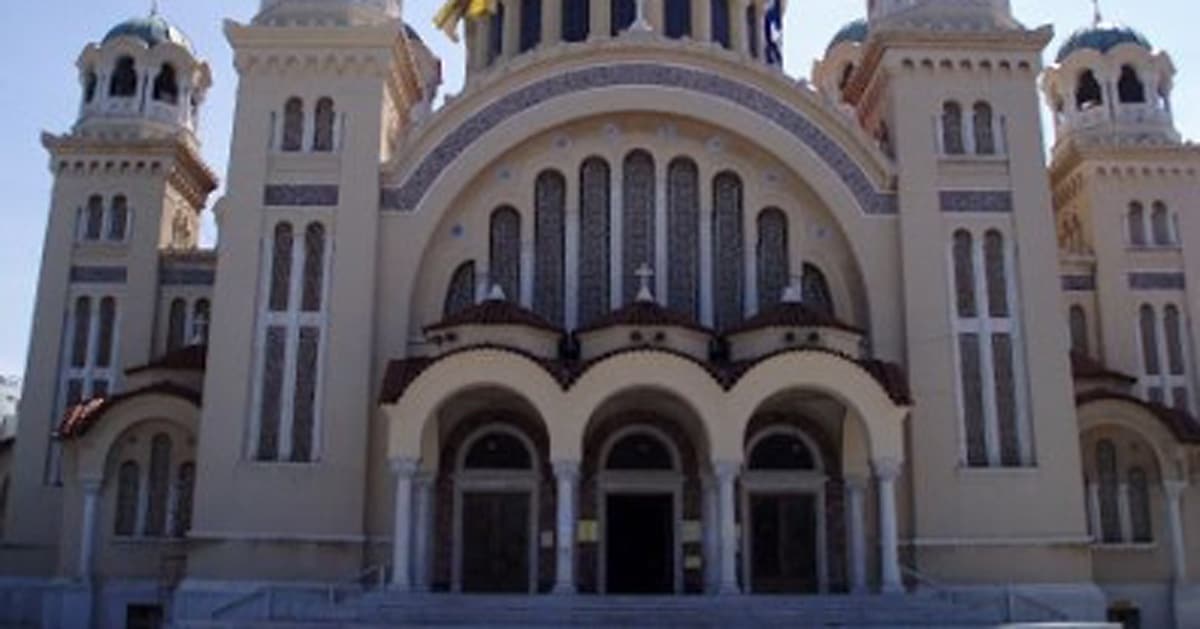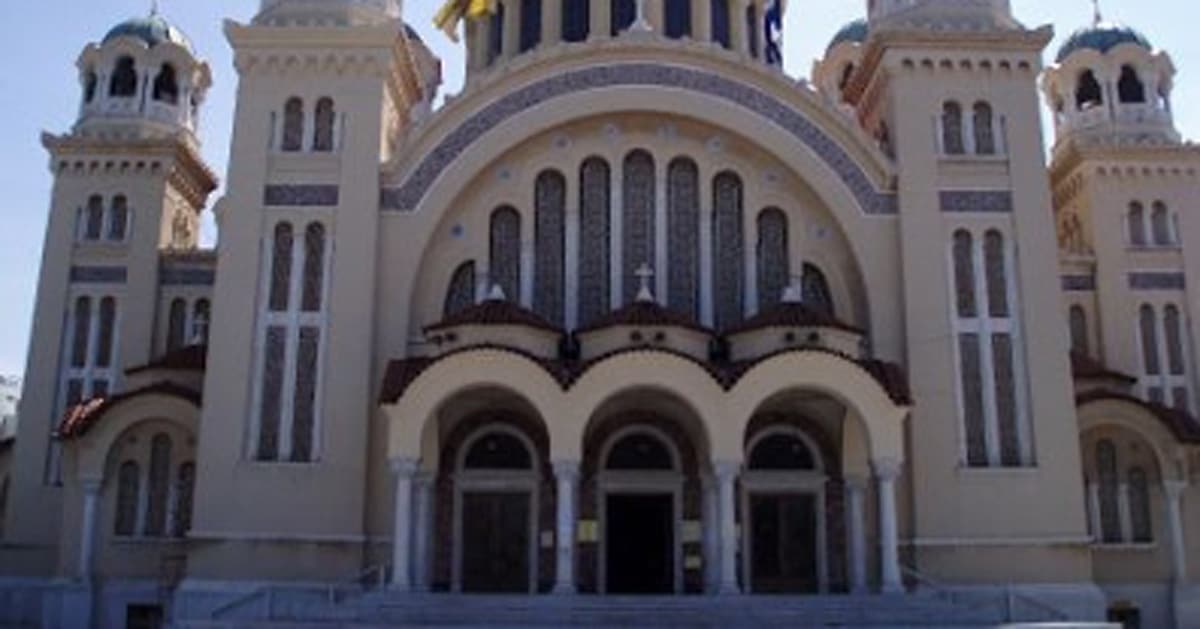 The leading figures of the Church of Greece decided at a meeting this weekend to recognize the autocephalous Orthodox Church of Ukraine (OCU), making it the first of the Eastern Orthodox churches to take such a step.
The Holy Synod of the Church of Greece recognized the autonomy of the Orthodox Church of Ukraine in line with a request by the Istanbul-based Ecumenical Patriarch Vartholomaios
The Orthodox Times says the Greeks' formal recognition will take place October 19 in Thessaloniki, with Archbishop Ieronymos and the OCU's Metropolitan Epifaniy of Kyiv and All Ukraine present.

The Patriarchate of Constantinople, generally considered the spiritual headquarters for Orthodoxy, granted the Orthodox Church of Ukraine independence in January in a move that was adamantly resisted by Moscow and the Russian Orthodox Church. The new Orthodox Church of Ukraine installed its first metropolitan, Epifaniy, at a ceremony in Kyiv on February 3 in a process that further established the new church body's independence
Iranian Oil Tanker Breaks Down in Red Sea off Saudi Arabia's Coast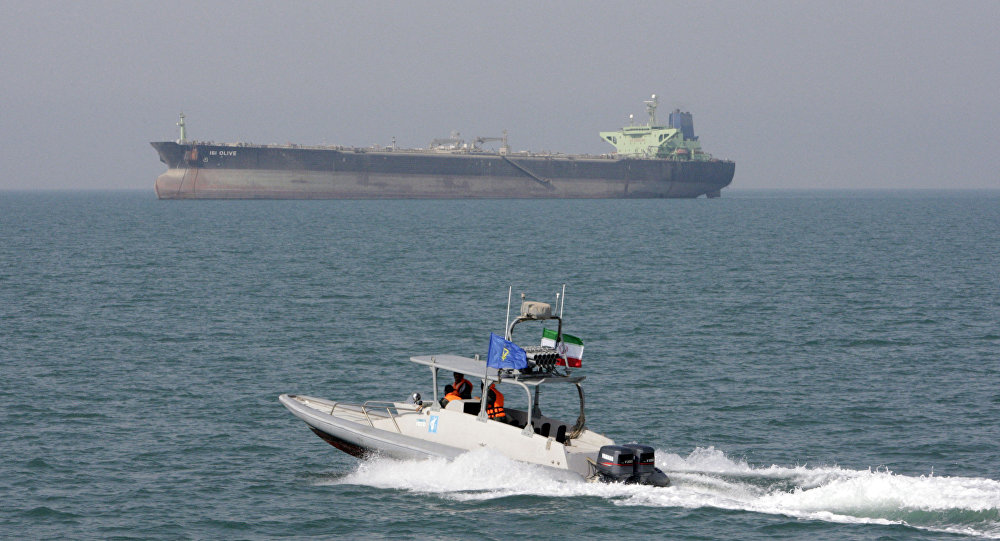 Iran's HELM oil tanker, one of the biggest vessels of its kind in the world, broke down on Wednesday about 120 km (75 miles) from the Saudi port of Yanbu. According to National Iranian Tanker Company spokesman Jabal Ameli, the crew are trying to fix the problem.
"The ship's crew are fixing the defect and the vessel is in a stable condition from a safety standpoint. Fortunately, the ship's crew are in a safe condition," Akbar Jabal-Ameli, said as quoted by the media outlet IRNA.
The HELM has been subject to US sanctions. Iran has one of the largest tanker fleets in the world.
Earlier, US Special Envoy for Iran Brian Hook said that Washington has called on all countries to ban Iranian oil tankers from their ports and not grant them passage.
In July, the Iran-flagged tanker Adrian Darya 1, former known as Grace 1, was impounded on suspicion of carrying oil to Syria in breach of EU sanctions. The ship was ordered to be released last week and is heading for Greece. Iran said it was considering a naval escort after the United States made a last-minute request to detain it.
On 19 July, the Iranian Islamic Revolutionary Guard Corps seized a UK-flagged tanker, the Stena Impero, in the Strait of Hormuz, citing a breach of international maritime regulations. The oil tanker, with its 23-member crew, was towed to the port in Bandar Abbas.
UN says global refugee figures hit 70 million, highest since World War II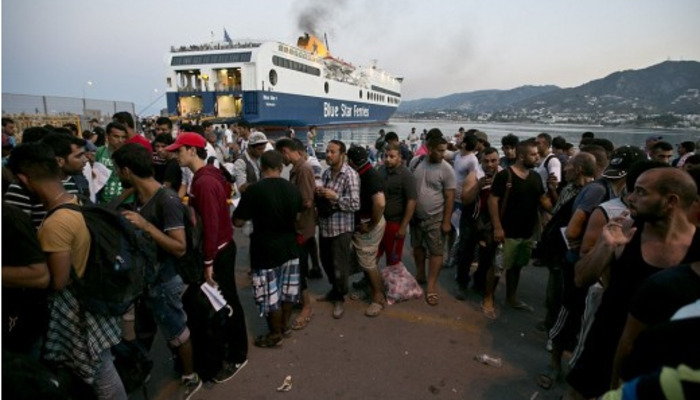 The number of refugees in the world has hit a record of 70 million, the highest figure since World War II, according to the United Nations.
People are fleeing war, persecution and the consequences of global warming, the German branch of the UN Refugee Agency (UNHCR) said in a statement this week.
Aid organization SOS Children's Villages said 12,000 children were killed or wounded in 2018. Thousands were also kidnapped and recruited as child soldiers with hundreds of thousands of others being seriously traumatized, the group said on Sunday.
Afghanistan (3,062), Syria (1,854) and Yemen (1,698) had the highest numbers of killed and injured children.
"And those are only the reviewed cases. The dark figure is probably much higher," said Teresa Ngigi, head psychologist at SOS Children's Villages, in the statement.
"And the reports of the last weeks on dead and injured children in Syria, Yemen and Sudan demonstrate that the suffering of children in war and conflict regions is continuing in 2019."