Swedish Police Shoot 'Threatening' Man at Malmo Train Station, Check Suspicious Object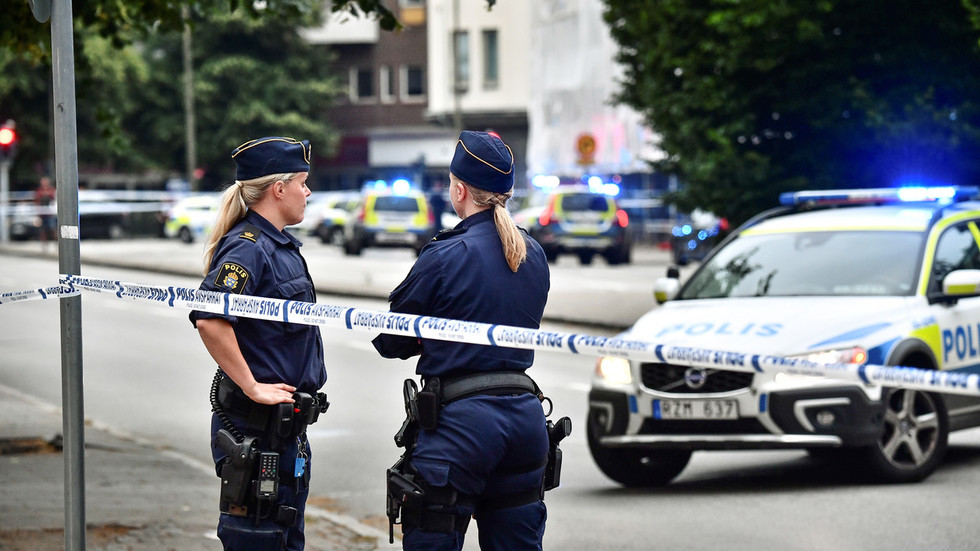 Police shot and injured a man exhibiting "threatening behavior" at Malmo Central Station in Sweden on Monday morning. Parts of the neighborhood have been labeled notorious 'no-go' areas for drug and gang crime.
The station was evacuated and a bomb squad has been called to the scene. No other injuries have been reported. It's too early to say whether the incident is terrorism related, police said. The man is being treated by emergency services.
Authorities were called to the busy train station in southern Sweden after receiving reports of a man behaving threateningly. "The police were sent there and were forced to shoot him," police press officer Calle Persson said, 24Malmo reports.
Sweden suffered a serious terrorist attack in 2017, when a supporter of Islamic State (IS, formerly ISIS/ISIL) rammed a truck onto a busy street in Stockholm, killing five people.
A number of media reports have claimed neighborhoods in Malmo are 'no go zones' as a result of gang violence. The city has seen a large influx of immigrants which reportedly put a strain on its resources.
Iranian Oil Tanker Breaks Down in Red Sea off Saudi Arabia's Coast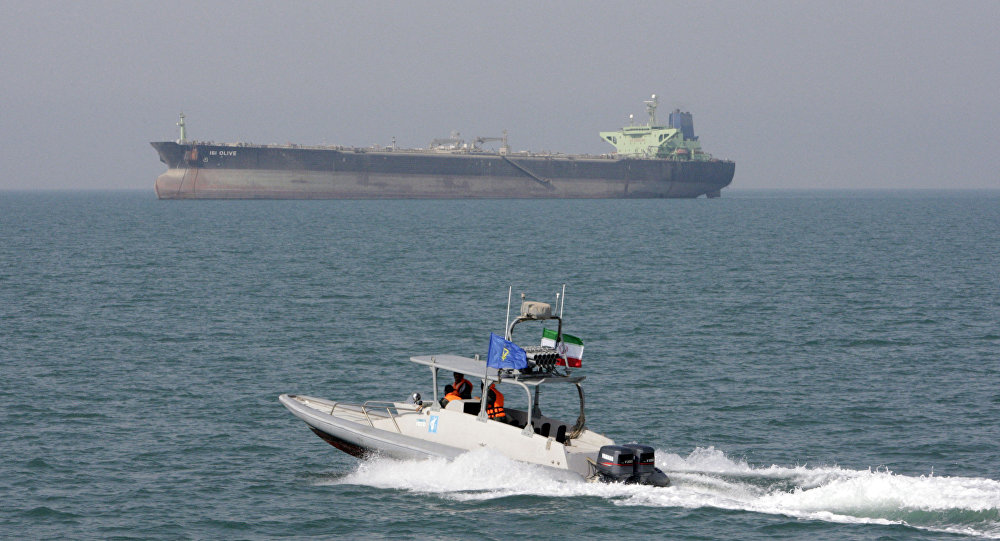 Iran's HELM oil tanker, one of the biggest vessels of its kind in the world, broke down on Wednesday about 120 km (75 miles) from the Saudi port of Yanbu. According to National Iranian Tanker Company spokesman Jabal Ameli, the crew are trying to fix the problem.
"The ship's crew are fixing the defect and the vessel is in a stable condition from a safety standpoint. Fortunately, the ship's crew are in a safe condition," Akbar Jabal-Ameli, said as quoted by the media outlet IRNA.
The HELM has been subject to US sanctions. Iran has one of the largest tanker fleets in the world.
Earlier, US Special Envoy for Iran Brian Hook said that Washington has called on all countries to ban Iranian oil tankers from their ports and not grant them passage.
In July, the Iran-flagged tanker Adrian Darya 1, former known as Grace 1, was impounded on suspicion of carrying oil to Syria in breach of EU sanctions. The ship was ordered to be released last week and is heading for Greece. Iran said it was considering a naval escort after the United States made a last-minute request to detain it.
On 19 July, the Iranian Islamic Revolutionary Guard Corps seized a UK-flagged tanker, the Stena Impero, in the Strait of Hormuz, citing a breach of international maritime regulations. The oil tanker, with its 23-member crew, was towed to the port in Bandar Abbas.
UN says global refugee figures hit 70 million, highest since World War II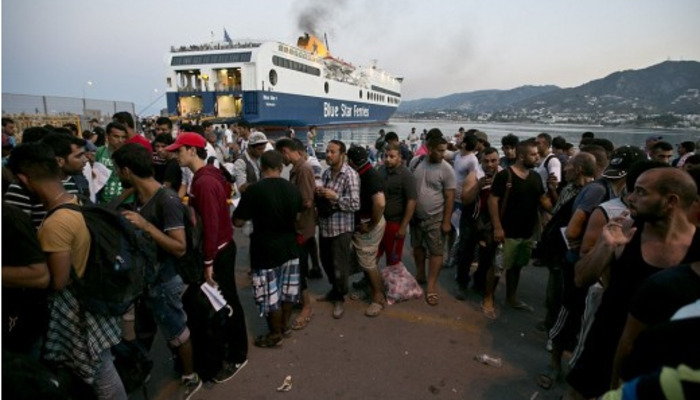 The number of refugees in the world has hit a record of 70 million, the highest figure since World War II, according to the United Nations.
People are fleeing war, persecution and the consequences of global warming, the German branch of the UN Refugee Agency (UNHCR) said in a statement this week.
Aid organization SOS Children's Villages said 12,000 children were killed or wounded in 2018. Thousands were also kidnapped and recruited as child soldiers with hundreds of thousands of others being seriously traumatized, the group said on Sunday.
Afghanistan (3,062), Syria (1,854) and Yemen (1,698) had the highest numbers of killed and injured children.
"And those are only the reviewed cases. The dark figure is probably much higher," said Teresa Ngigi, head psychologist at SOS Children's Villages, in the statement.
"And the reports of the last weeks on dead and injured children in Syria, Yemen and Sudan demonstrate that the suffering of children in war and conflict regions is continuing in 2019."
Temperatures to climb into 41C as of Thursday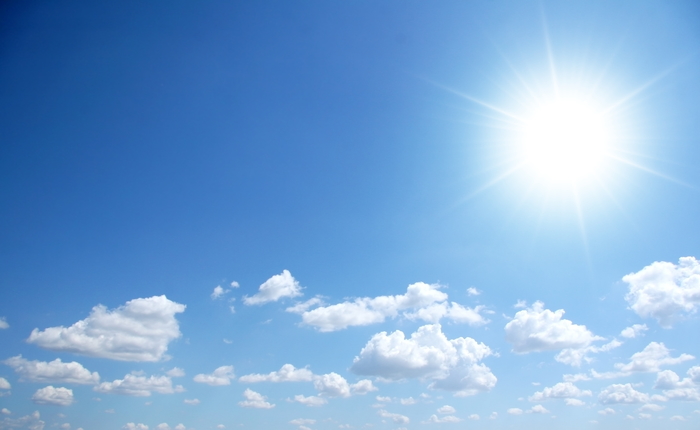 North Macedonia will be hit by steamy heatwave later this week, sending temperatures surging into the 40s, the national weather service (UHMR) said on Monday.
The south will bear the brut of the heatwave, with temperatures in much of the county expected to reach 41C on Thursday and continue rising into the weekend. Met Office says yellow weather warning will be put in place amid scorching temperatures.
Much of the state will climb into the 40s on Saturday and Sunday.