Swedish Police Shoot 'Threatening' Man at Malmo Train Station, Check Suspicious Object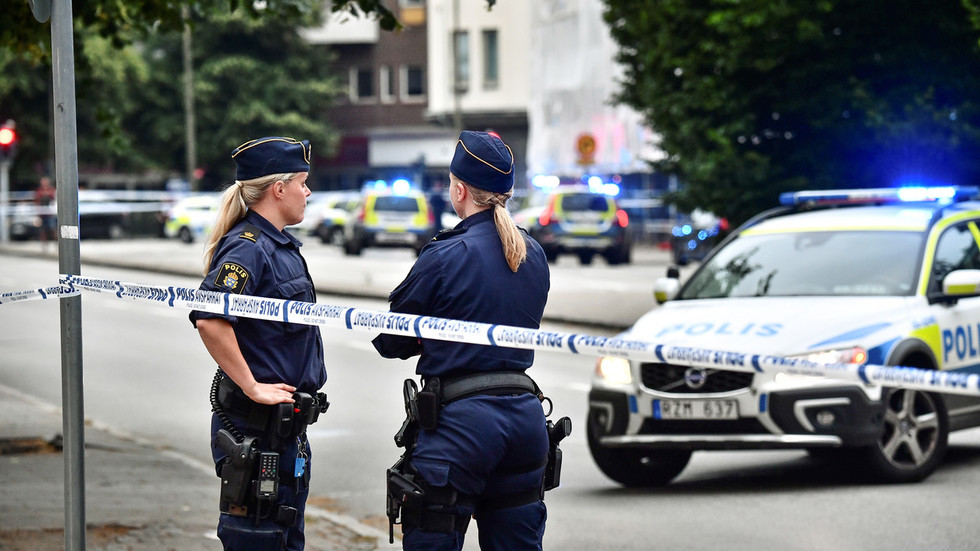 Police shot and injured a man exhibiting "threatening behavior" at Malmo Central Station in Sweden on Monday morning. Parts of the neighborhood have been labeled notorious 'no-go' areas for drug and gang crime.
The station was evacuated and a bomb squad has been called to the scene. No other injuries have been reported. It's too early to say whether the incident is terrorism related, police said. The man is being treated by emergency services.
Authorities were called to the busy train station in southern Sweden after receiving reports of a man behaving threateningly. "The police were sent there and were forced to shoot him," police press officer Calle Persson said, 24Malmo reports.
Sweden suffered a serious terrorist attack in 2017, when a supporter of Islamic State (IS, formerly ISIS/ISIL) rammed a truck onto a busy street in Stockholm, killing five people.
A number of media reports have claimed neighborhoods in Malmo are 'no go zones' as a result of gang violence. The city has seen a large influx of immigrants which reportedly put a strain on its resources.
Pediatric conference wrapped up in Strumica, Skopje to host IPA congress in 2020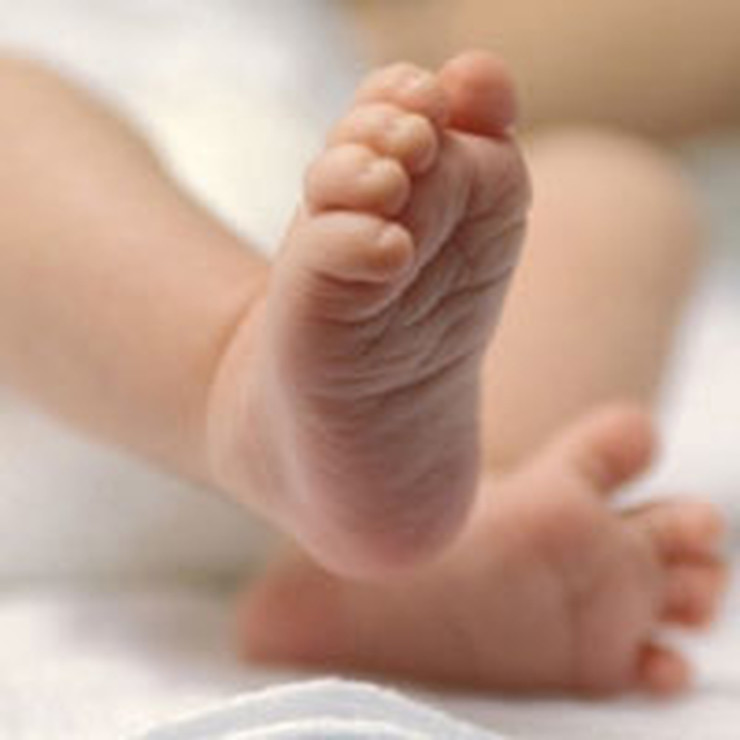 The 7th conference of pediatricians, organized by Macedonian Pediatric Association, has brought together more than 200 participants, among them 50 featured speakers – elite lecturers and doctors from North Macedonia, Turkey, Albania, Bulgaria, Serbia, Croatia, Slovenia, Kosovo, and Montenegro.
The congress was held at Sirius Hotel in Strumica June 25-28. In addition to professional lectures, the event featured public display, with 19 companies on the exhibitor list, all of them closely related to pediatrics.
The congress aimed to boost know-how and experience sharing among professional staff from Macedonia and Europe in the field of pediatrics, to improve everyday practice, mode of treatment and protocols.
In addition to most relevant topics in fields spanning pediatrics and preventive medicine, the main focus of this year's 7th Congress was placed on: pulmonology and allergies, preventive pediatrics, neurology with developmental pediatrics, rare diseases, hematology with pediatric oncology and neonatology.
And very important for Macedonian pediatrics and for the county's public health in general is the announcement of Associate Professor Emeritus Enver Hasanoglu, that Skopje, North Macedonia, might be hosting the IPA International Pediatric Association (IPA) congress in 2020.
Parliament set to resume debate on social welfare bills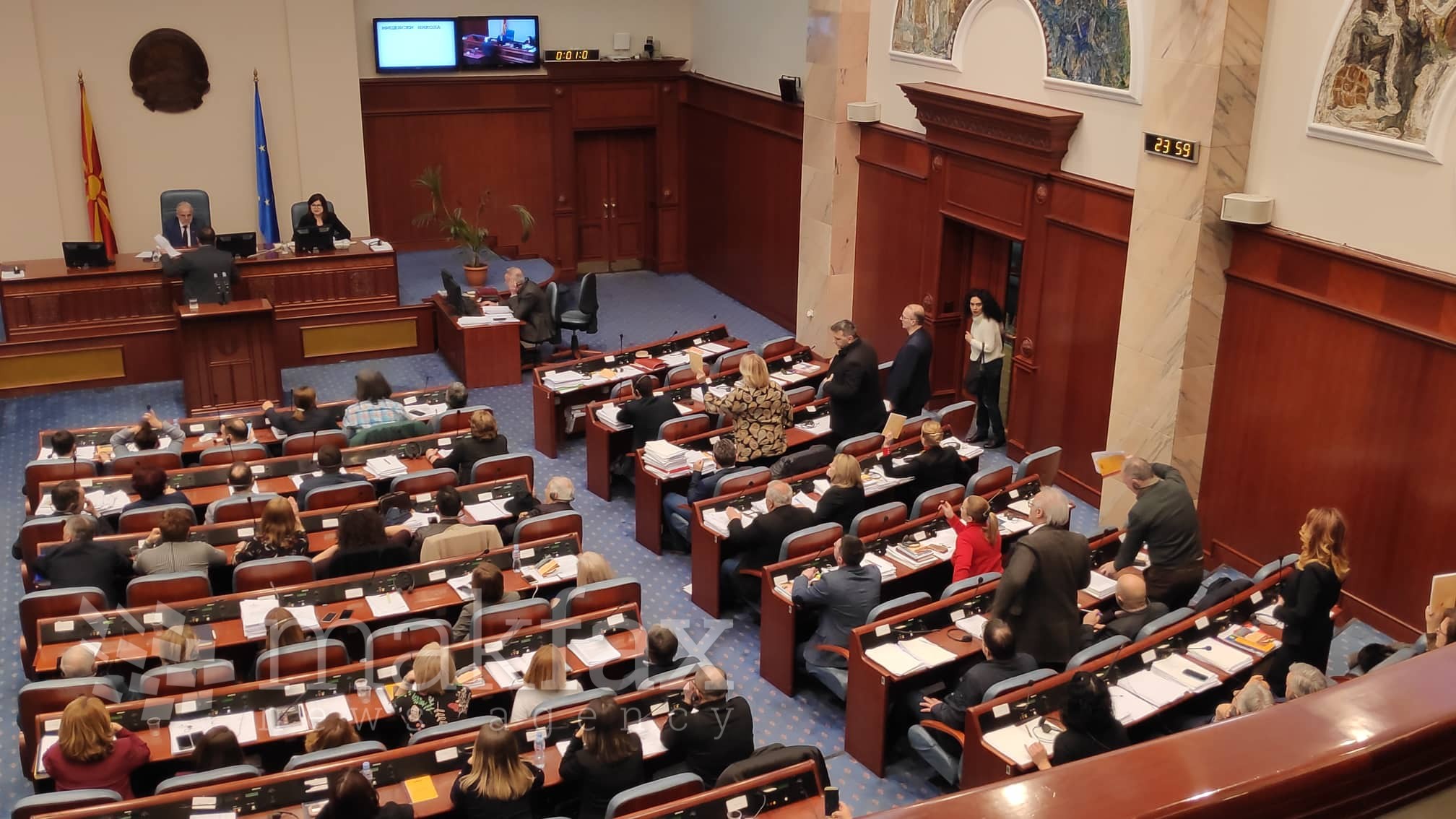 The lawmakers will hold the 98th follow-up session on Tuesday. They are expected to wrap up debating on a package of social welfare-related legislation involving value added tax (VAT), employment  and unemployment insurance bills, both in the first reading.
After completion of general debate on the draft-law on employment and unemployment insurance in first reading. Parliament Speaker Talat Xhaferi adjourned the session and rescheduled the vote for Tuesday due to lack of quorum.
Corruption watchdog to probe Sterjev, Vangelovski, Karadjoski over illicit lump-sum payments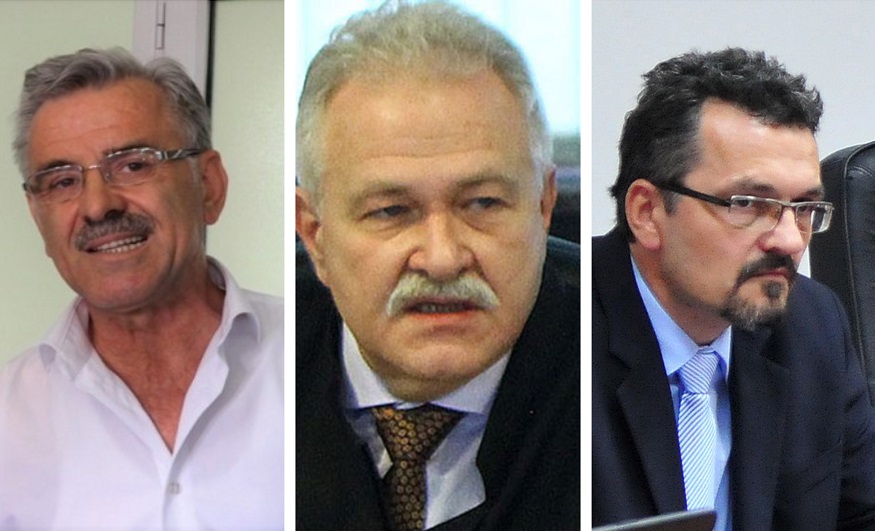 The Anti-Corruption Commission has launched a probe into the conduct of former Judicial Council president Zoran Karadjoski and former Supreme Court president Jovo Vangelovski, following the allegations that the two were receiving illicit lump sums while being members of the Managing Board of the Academy of Judges and Public Prosecutors.
The two had allegedly received 10.000 denars each month for a period of three years from November 2015 to October 2018 although they were not entitled to. Furthermore, the president of the Council of Public Prosecutors, Kole Sterjev was also receiving illicit lump-sum monthly remuneration for a period of one year.
Corruption watchdog unveiled its move during a public session Thursday.
The independent commission against corruption alleges that Karadjovski, Sterjev and Vangelovski had violated the Law on Academy of Judges and Public Prosecutors. The violation relates to the period when a new managing board was elected (November 2015 to October 2018).
The law on academy of judges clearly states that chairpersons/presidents of Judicial Council, Council of Public Prosecutors, Supreme Court, including the Attorney General are not entitled to lump sums. Hence, the three were not eligible for lump sum monthly remuneration.