Anesthesiologist accused of poisoning patients so he could show off by saving them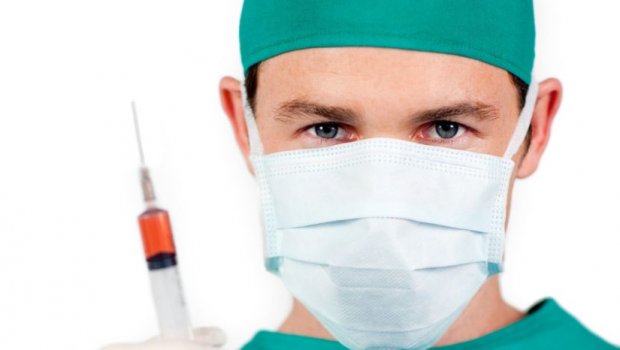 A French doctor has been arrested on suspicion of poisoning over 50 patients in order to impress his colleagues by stepping in at the last moment to "save" them, according to prosecutors who likened him to a "pyromaniac fireman."
Anesthesiologist Frederic Pechier has been taken into custody in connection with 42 "serious adverse events," including 20 deaths that happened on his watch during the 17 years he worked at clinics and hospitals in Besancon, eastern France. He was already indicted in seven other cases, two of which involved fatalities, in 2017.
Prosecutors claim Pechier tampered with anesthesia pouches used by colleagues for otherwise routine operations. This caused patients to have cardiac arrests, giving the doctor a chance to swoop in at the last minute and rescue them, gaining him the respect of his fellow doctors and the admiration of his victims, it is alleged.
The father of three was already charged with the poisoning of seven patients who went into cardiac arrest while he was working at two private clinics in Besancon, eastern France, from 2008 to 2017, according to AFP.
Two of the patients died while the others were revived, and investigators later found traces of potassium in their bloodstreams that was five times the legal dose.
"If these cases of poisoning are proven, he would be one of the biggest serial killers in the history of France," said the lawyer for several of the victims.
Moscow Refutes Claims That Russian Ground Troops Present in Syria's Idlib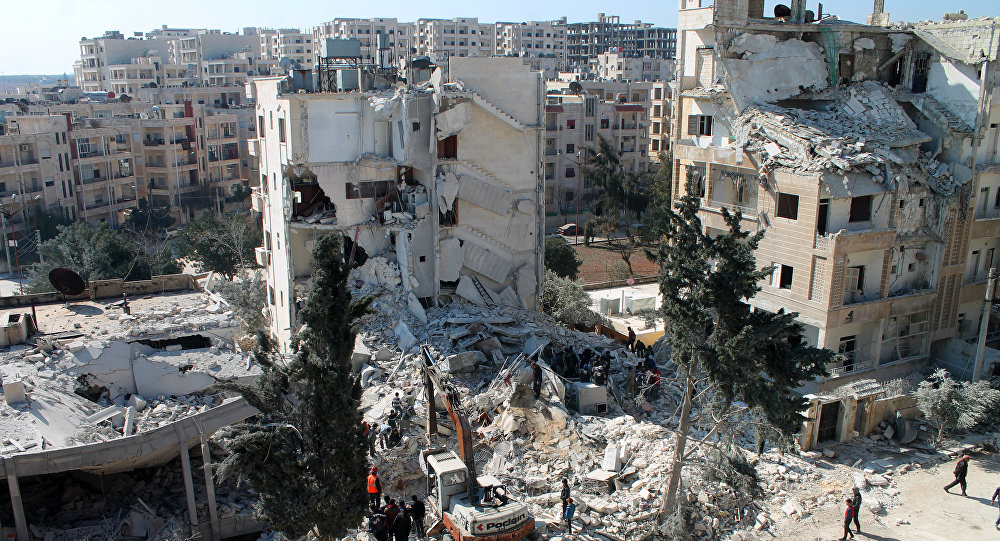 The Russian Defence Ministry refuted on Thursday a recent report by Reuters information agency that claimed that Russia had recently sent its ground troops and special forces to the northwestern Syrian province of Idlib for fighting alongside the Syrian Army against the opposition.
"Claims that Russian 'ground troops' and 'special forces' are allegedly participating in military operations in the province of Idlib (Syria), spread by UK information agency Reuters, are another fake. There are no Russian 'ground troops' in Syria, and there have never been any", the Russian Defence Ministry said in a statement.
Тhe news comes several days after jihadists attacked Harab al-Hizato settlement in Latakia province
Russian military previosuly launched several airstikes on terrorist positions in Idlib after the militants had attacked Turkish military post and Russian Hmeymim airbase.
The northwestern Idlib province is home to scores of various groups, including the Jabhat al-Nusra terror group. Around 30,000 militants, including foreign mercenaries, are reportedly operating in the region.
Russia, Turkey and Iran are the ceasefire guarantors in the country. Russia carries out humanitarian operations across the country on a regular basis and helps Damascus in providing safe passage for the return of Syrian refugees.
Putin, Zelensky's Personal Meeting Not on the Table Yet — Kremlin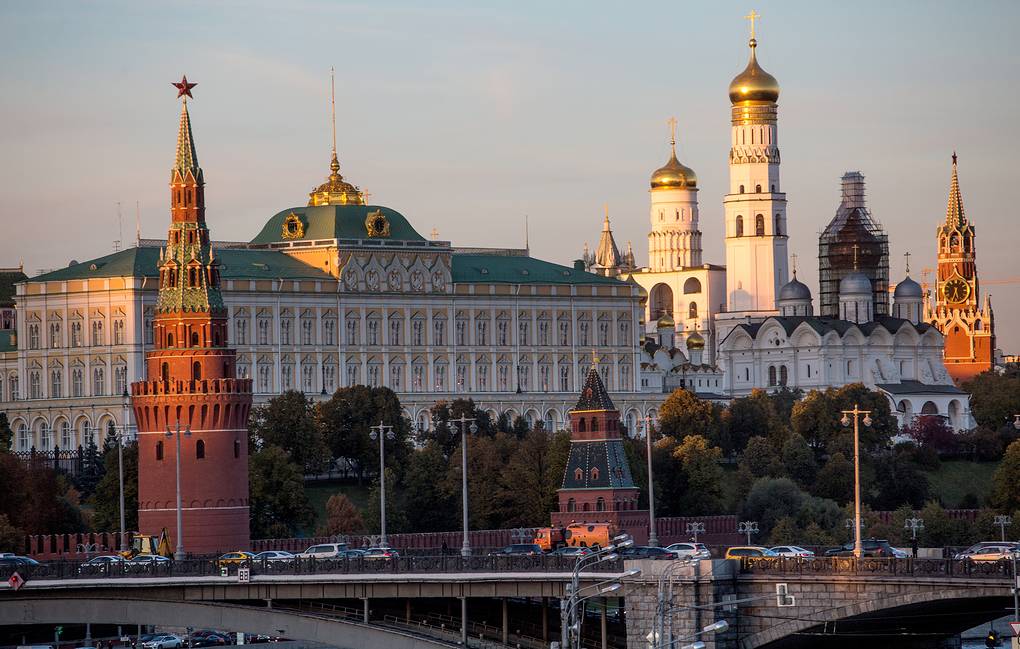 A possibility of holding a personal meeting between Russian President Vladimir Putin and his Ukrainian counterpart Vladimir Zelensky is not being discussed now, Kremlin spokesman Dmitry Peskov told reporters.
"No, we are not discussing it yet. For now, it is important to wait until the Ukrainian elections [to the Verkhovna Rada] are completed. Then, we will be able to seriously resolve serious problems without the fuss surrounding the election campaign," he said in response to a question whether the personal meeting of the two leaders is possible in the near future.
At Least 90 People Killed in Floods in Nepal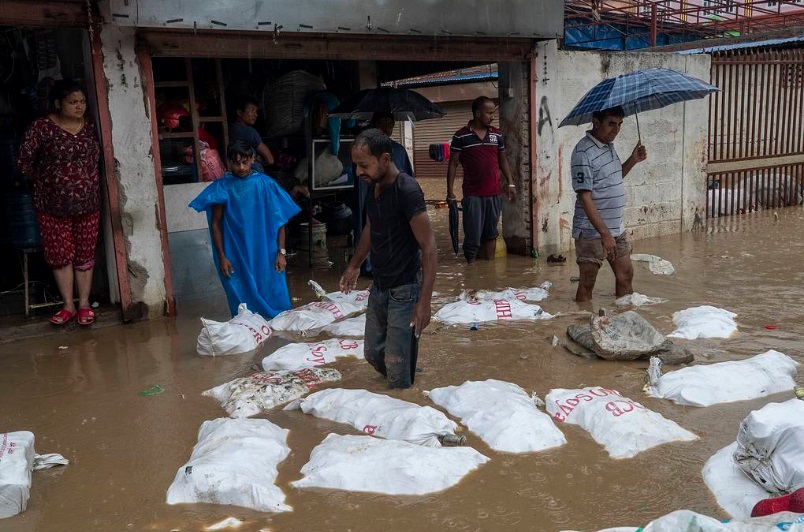 At least 90 people were killed in the floods caused by heavy rains in various regions of Nepal, NNI News reported on Thursday citing Nepal's Ministry of Home Affairs.
According to the ministry, at least 29 citizens are missing. The Nepalese authorities managed to evacuate more than 3,000 people affected by the disaster from the flooded areas. A search and rescue operation continues in the disaster area.
According to earlier reports, 64 people were killed and 31 people were missing.
In late June a monsoon, the strongest in the last 10 years, hit South Asia. Heavy rains caused problems with transport communication, demolition of buildings and numerous accidents.