Australia Rejects New Zealand Plea to Stop Returning Convicted Criminals (Video)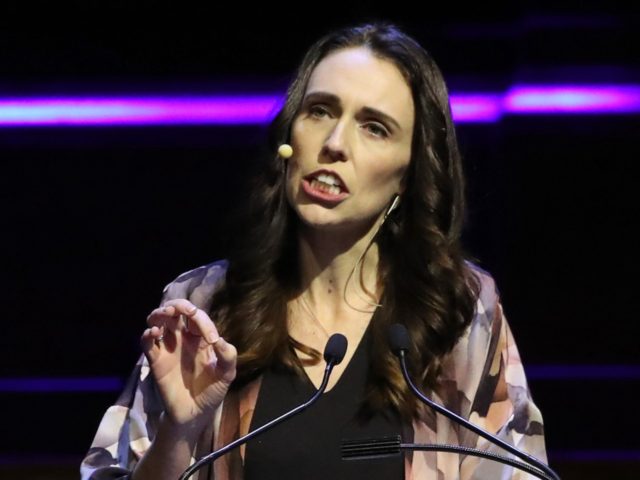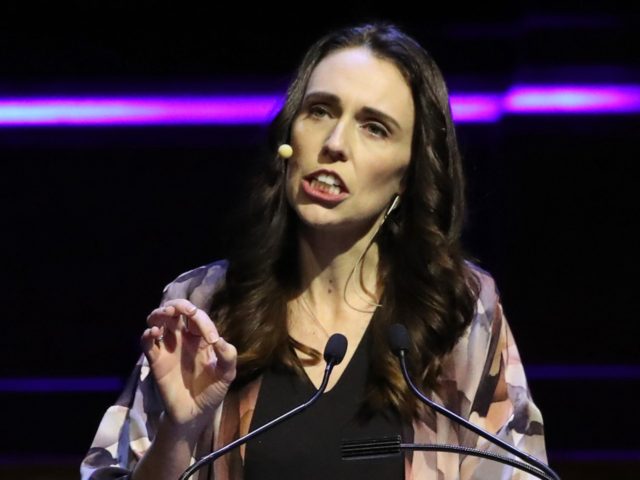 Australia has no intention of stopping the deportation of convicted Kiwi criminals to their homeland, despite a personal plea from New Zealand Prime Minister Jacinda Ardern for the practice to end.
Australia in 2014 introduced mandatory deportation for any and all foreign nationals who received jail terms totalling 12 months or more, with Australia's trans-Tasman neighbour New Zealand most affected.
About 1,500 Kiwis have been caught in the dragnet – almost half the total of 4,000 – and Wellington has raised concerns some of those deported allegedly grew up in Australia and have no ties to New Zealand.
Australia's Home Affairs Minister Peter Dutton denied New Zealanders were being singled out, explaining the policy is universal and would not change.
"If you come as a New Zealand citizen, or a Brit, wherever you come from, your country of origin is where you go back to if you have committed a crime," he told Channel Nine.
Dutton said his government was determined to "stand up for all Australians".
"Where we've got Australian citizens who are falling victim in certain circumstances where people are sexually offending against children, for example, we've had a big push to try to deport those paedophiles," he said.
Dutton's remarks came after Ardern aired concerns about the policy ahead of a meeting Friday with Australian counterpart Scott Morrison in Melbourne, ABC News reports.
"It's having a corrosive effect on our relationship, so I'll continue to raise it," she told reporters Thursday.
New Zealand and Australia offer each other automatic residency rights and almost 700,000 Kiwis have made the trip over the Tasman Sea to take advantage of their larger neighbour's economy.
Woman killed in Russian apartment building blast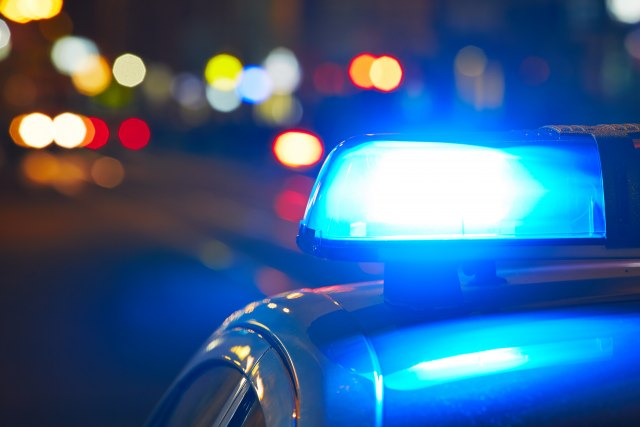 A woman died and other young woman sustained injuries when a five-story building partially collapsed following an explosion in Russian village of Novonezhino.
Around 17 apartments were damaged when the ceiling slab, wall and the stair case of the building collapsed, Emergency Department said.
"The people were evacuated, 17 apartments were damaged. Seven elders have been transferred to temporary accommodation center," the authorities said.
Rescue crews were searching for people who are believed to be trapped under the rubble. Rescuers were assisting the residents save their pets and belongings from the damaged apartments.
Greek Church recognizes autonomy of Orthodox Church of Ukraine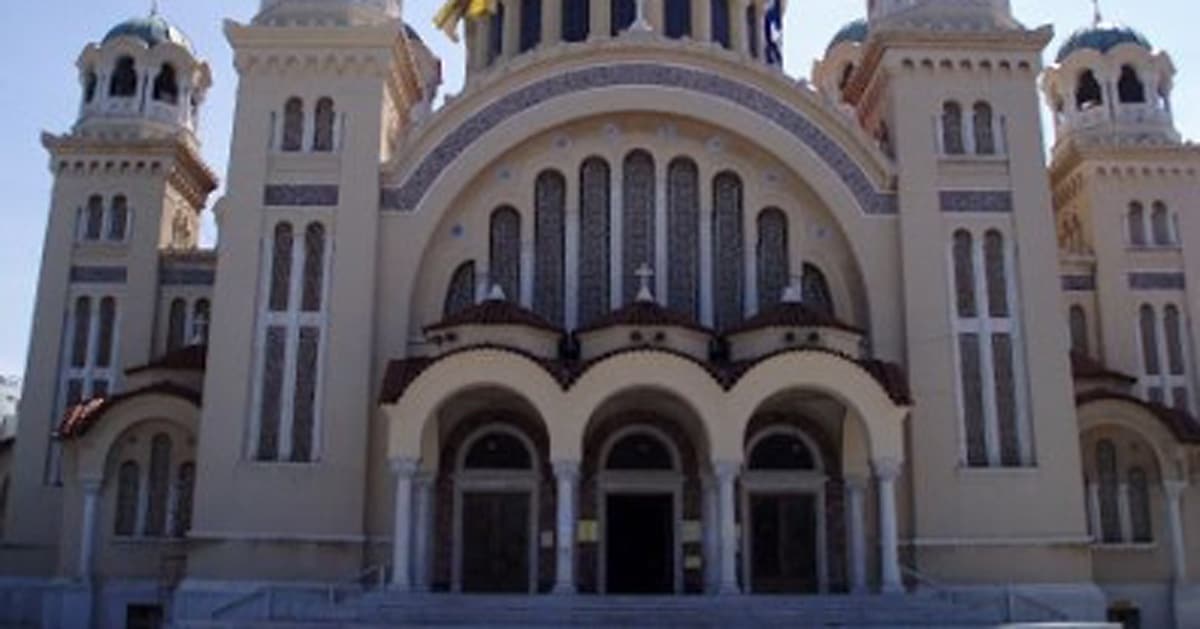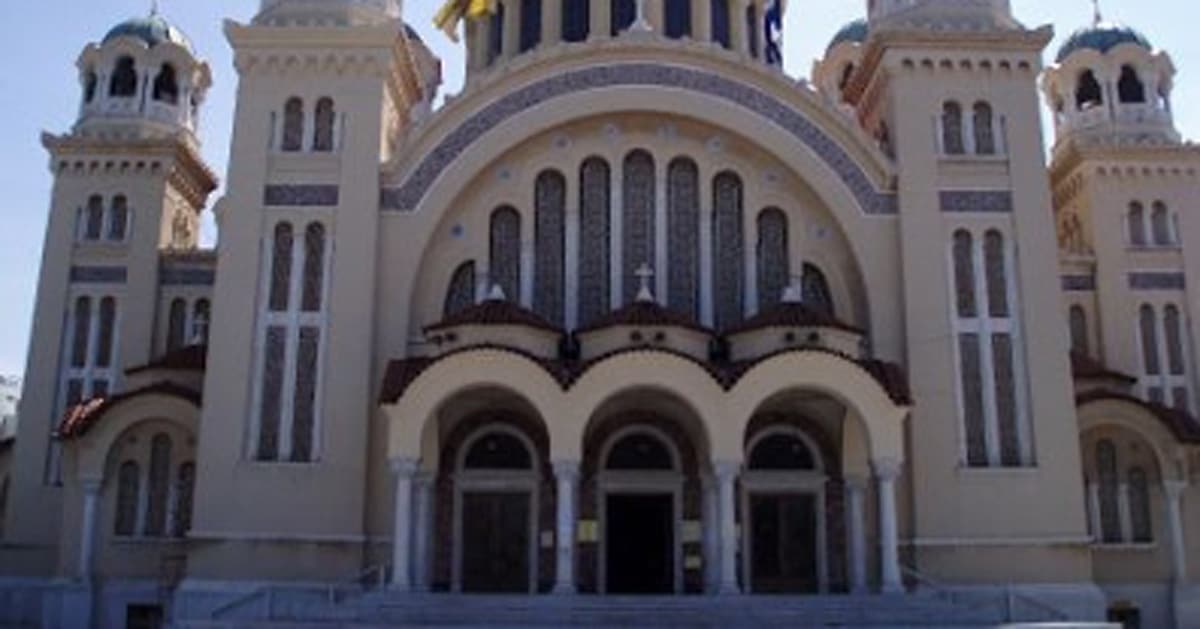 The leading figures of the Church of Greece decided at a meeting this weekend to recognize the autocephalous Orthodox Church of Ukraine (OCU), making it the first of the Eastern Orthodox churches to take such a step.
The Holy Synod of the Church of Greece recognized the autonomy of the Orthodox Church of Ukraine in line with a request by the Istanbul-based Ecumenical Patriarch Vartholomaios
The Orthodox Times says the Greeks' formal recognition will take place October 19 in Thessaloniki, with Archbishop Ieronymos and the OCU's Metropolitan Epifaniy of Kyiv and All Ukraine present.

The Patriarchate of Constantinople, generally considered the spiritual headquarters for Orthodoxy, granted the Orthodox Church of Ukraine independence in January in a move that was adamantly resisted by Moscow and the Russian Orthodox Church. The new Orthodox Church of Ukraine installed its first metropolitan, Epifaniy, at a ceremony in Kyiv on February 3 in a process that further established the new church body's independence
Indonesia's security minister attacked by man with knife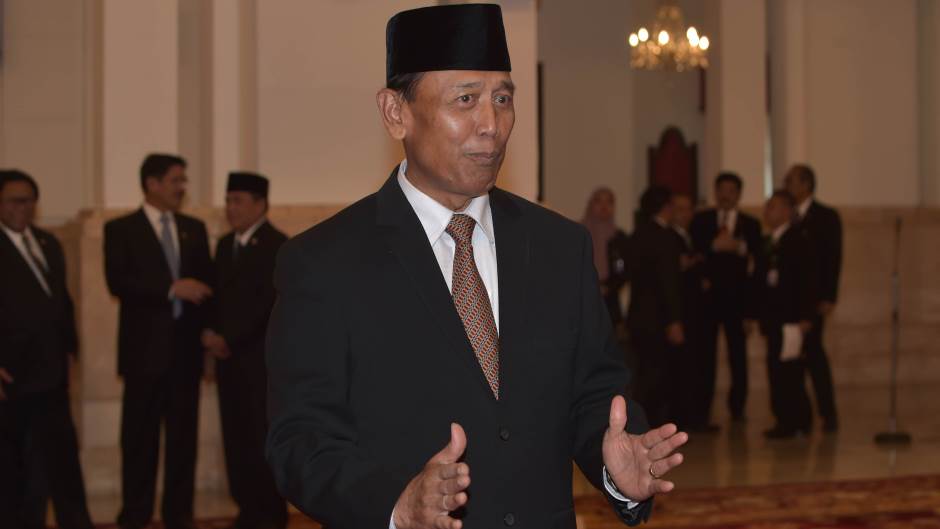 Indonesia's Chief Security Minister Wiranto is conscious and in a stable condition after he was stabbed on Thursday by a man authorities suspect had been radicalized by Islamic State ideology, police said.
Television footage showed the minister slump to the ground beside his car after the attack in Pandeglang, in Banten province, west of the capital on the island of Java.
"His condition is stable and at the moment he is being evacuated to a hospital in Jakarta," Tomsi Tohir, Banten police chief told Metro TV. A police photograph showed the minister, a former general, being carried on a stretcher into a nearby hospital. The minister had suffered two wounds to his stomach, hospital chief said.
Police had arrested a man and a woman they suspected were a couple, and seized sharp weapons they were carrying, including knives and a pair of scissors, police chief said.