Bank of Russia Says FX Buying Will Not Affect Market Balance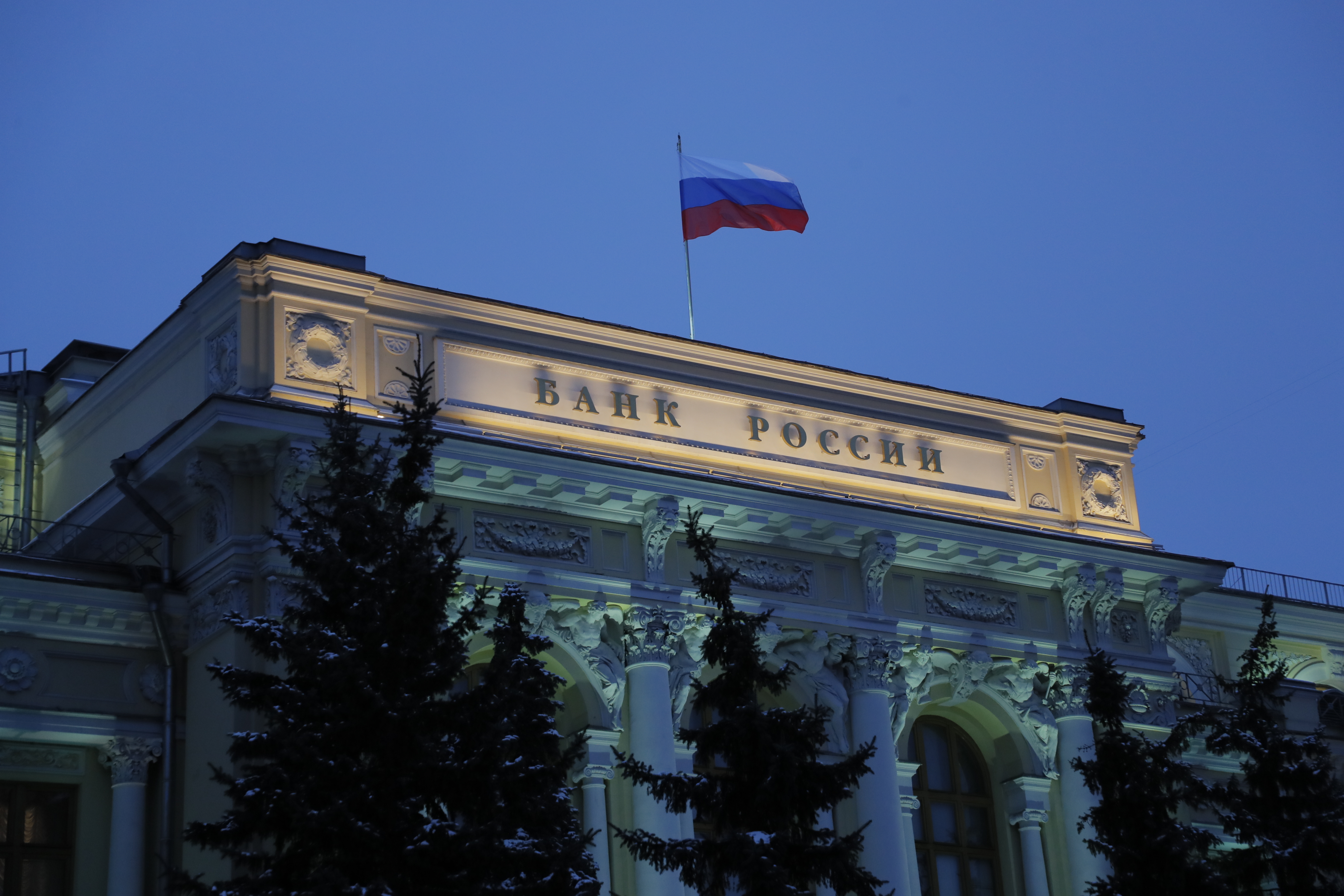 The Bank of Russia's resumption of foreign exchange purchases has already been priced in by the market so these operations should not change the market's balance, the head of the central bank's monetary policy department Alexei Zabotkin has said, according to Rossiyskaya Gazeta.
The top central bank said in an interview with the newspaper that Russia's strong current account in the first quarter and sufficient amount of foreign currency in the financial system should help offset the impact of the state's FX purchases on the ruble.
"This would ensure sustaining the balance of supply and demand in pretty much the same way we see it now," Zabotkin said, playing down market concerns about the resumption of regular FX purchases.
The central bank is set to resume FX buying for state reserves from Jan. 15, restoring daily downside pressure on the ruble that eased in late August when it halted these market operations amid increased ruble volatility.
Speaking about FX purchases that were put on hold last year but would have to be resumed at some point according to the Russian budget rule, Zabotkin said that will be "spread over several years."
"We want to make sure that the resumption of forex purchases will not significantly affect the situation on the financial market," Zabotkin said.
"Further decisions on additional purchases will be made when we are confident that the market is comfortable."
The central bank's comments are in line with the Finance Ministry's view. Minister Anton Siluanov said last month he did not expect significant ruble volatility in 2019 under his ministry's baseline scenario.
Russian Tourists to Favor Turkey Again This Year: ATOR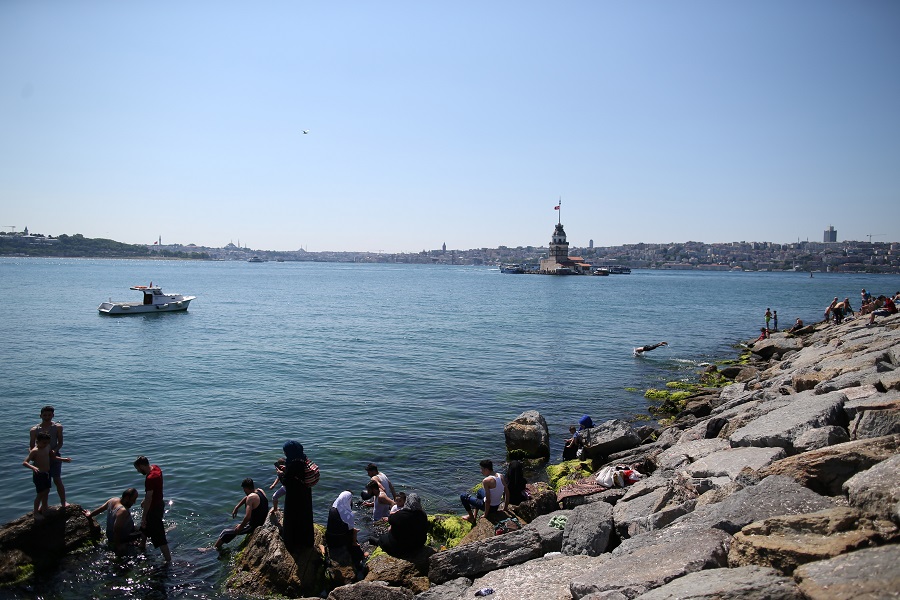 Turkey will again be the number one destination for Russian tourists this summer, the Association of Tour Operators in Russia (ATOR) has said, according to Interfax.
Russian tourists have again decided in favor of Turkey for their vacations, which is seen by a 10%-15% rise in demand for Turkish tourist packages compared to the same period last year, the business association said.
Sector representatives indicate that Turkey is a much more attractive holiday spot compared to its competitors due to the climate, affordable prices and high quality offerings.
According to the Antalya Provincial Directorate of Culture and Tourism, the holiday resort city hosted about 1.25 million Russian tourists in the first five months of this year, a 20% increase year-on-year.
Officials expect 6 million Russian tourists to visit Turkey this year, about the same number as in 2018.
The Ambassador of Turkey to the Russian Federation, Mehmet Samsar, says that the preferences of Russians on holidays in Turkey have changed in recent years. "Russian tourists began to visit Turkey not only for the beach, but also for cultural and recreational rest at the hot springs. Interest in Cappadocia, Izmir, Istanbul, as well as the beaches of Dalaman and Bodrum increased," he said.
Samsar added that about 35-40 million foreign tourists visit Turkey annually, and the country has a great potential to increase tourist traffic.
"Even if 600,000 more tourists arrive in 2019, this is already good growth," he said.
Russia, Qatar Vow to Increase Trade Volume to $500mn in 2020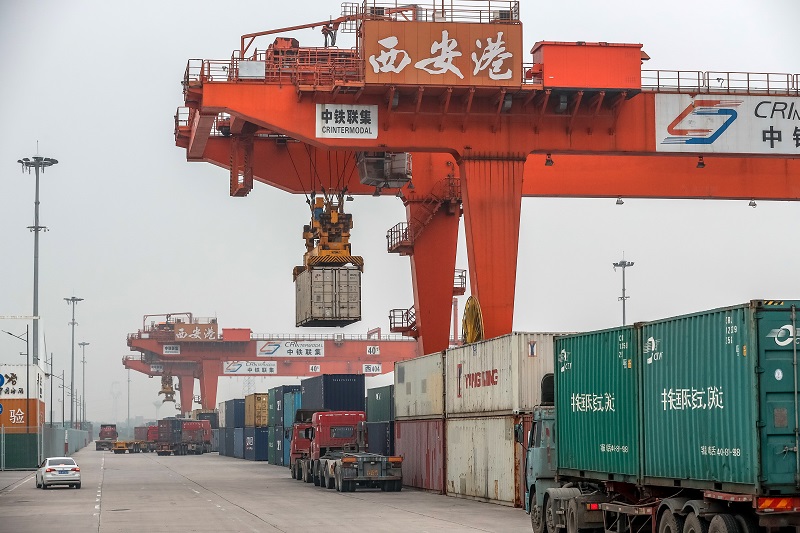 Commercial exchange between Qatar and Russia will increase to 500 million dollars by 2020, Russian ambassador to Doha Nurmakhmad Kholov has said, according to Prime news agency.
During a reception held Monday night to mark the National Day of the Russian Federation, Kholov announced that Emir of Qatar Sheikh Tamim bin Hamad Al Thani would visit Russia this year's fall.
He also commented on the increasingly close ties between Russia and Qatar, and recalled Al Thani's two visits to the Eurasian country in 2018.
"Doha and Moscow have fruitful cooperation in fields such as energy, investment, construction, industry, agriculture, tourism, culture, sports, innovation and education, as well as exchange of experiences for the 2022 FIFA World Cup," the envoy said.
"The establishment of exports from Russian agricultural products to Qatar is another mission in process to ensure food security and economic stability of the country, given the country being blocked by former key exporters (Saudi Arabia, United Arab Emirates and Bahrain)," he added.
Kholov also stressed that Qatar is the biggest investor in Russia's economy among the Gulf Council countries.
According to the ambassador, other projects are under consideration in sectors such as infrastructure, agriculture, health, real estate, oil and gas.
Moscow No Longer Among World's 100 Most Expensive Cities for Foreigners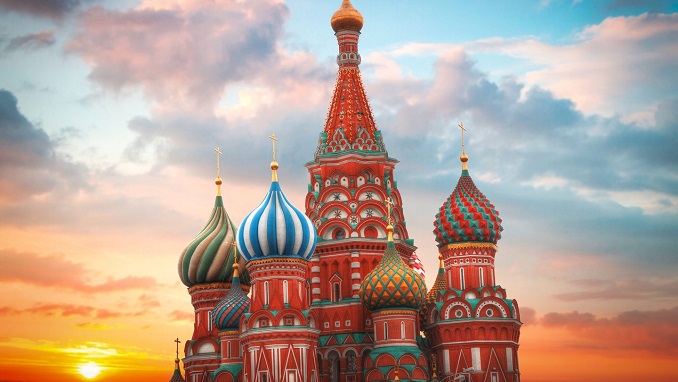 The depreciating ruble, the drop in oil prices and continuing anti-Russian sanctions have caused Moscow to drop out of the list of top-100 most expensive cities in the world for foreigners, says the new Cost of Living Index report by international consultancy ECA International.
According to the report, cited by Channel 5, Moscow dropped 66 places to hit 120, while St. Petersburg exhibited a similar trend, falling by 31 spots and landing in 172th place.
A weaker euro resulted in EU cities becoming less expensive for foreigners working there – overall, Europe only takes up 19% of the rating, while the United States demonstrated the opposite tendency. A stronger dollar saw 25 U.S. cities being ranked in the top-100, while only ten made it into the list last year.
This time, Ashgabat, the capital of Turkmenistan, was placed first in the list of cities most expensive for foreigners to live in, managing to surpass two Swiss cities, namely Zurich (2) and Geneva (3) that are traditionally ranked very high. They are followed by Hong Kong in the 4rd place, Basel (Switzerland) comes 5th, Bern (Switzerland) placed 6th, Tokyo (Japan) – 7, Seoul (South Korea) – 8, Tel Aviv (Israel) – 9, while Shanghai (China) closes out the top-10.
The Venezuelan capital, Caracas, suffered the most impressive drop, coming from being the leader of the rating last year to falling to the 238th spot because of the inflation that reaches $1.3 million on a year-on-year basis.
Overall, the research compared market baskets of 482 cities all over the world. Tehran occupies the very last place, because of U.S. sanctions imposed on Iran.