China, U.S. Agree to Cancel Tariffs in Phases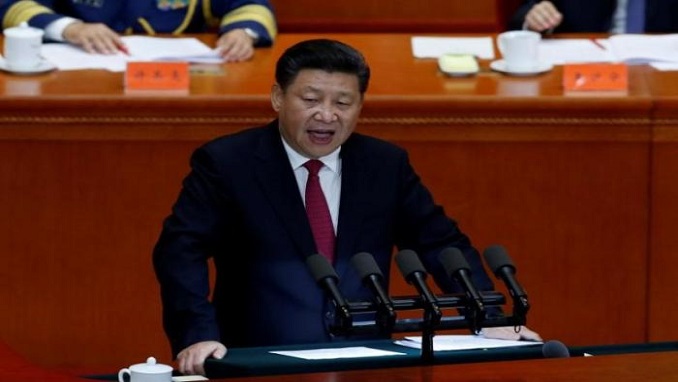 China and the United States have agreed to cancel in phases the tariffs imposed during their months-long trade war, the Chinese commerce ministry said on Thursday, without specifying a timetable, Reuters informs.
An interim U.S.-China trade deal is widely expected to include a U.S. pledge to scrap tariffs scheduled for Dec. 15 on about $156 billion worth of Chinese imports, including cell phones, laptop computers and toys, Reuters adds.
Tariff cancellation was an important condition for any agreement, ministry spokesman Gao Feng said, adding that both must simultaneously cancel some tariffs on each other's goods to reach a "phase one" trade deal.
"The trade war started with tariffs, and should end with the cancellation of tariffs," Gao told a regular news briefing.
The proportion of tariffs cancelled for both sides to reach a "phase one" deal must be the same, but the number to be cancelled can be negotiated, he added, without elaborating. "In the past two weeks, the lead negotiators from both sides have had serious and constructive discussions on resolving various core concerns appropriately," Gao said.
"Both sides have agreed to cancel additional tariffs in different phases, as both sides make progress in their negotiations."
A source previously told Reuters that Chinese negotiators wanted the United States to drop 15% tariffs on about $125 billion worth of Chinese goods that took effect on September 1.
They also sought relief from earlier 25% tariffs on about $250 billion of imports, ranging from machinery and semiconductors to furniture.
White House New Hires to Boost Trump Impeachment Defense
The White House is expected to recruit two advisers to take a more aggressive posture in defending President Donald Trump in the congressional impeachment inquiry over his dealings with Ukraine, a senior administration official said on Wednesday, Reuters reported.
The first public hearings are set for next week in the Democratic-led U.S. House of Representatives. The White House has been conducting an internal review to determine the events surrounding Trump's July 25 phone call with Ukraine President Volodymr Zelenskiy, the official said.
A second senior administration official said the review of the events, which led to a whistleblower complaint followed by House committees hearing testimony in October, was not an investigation but rather a "fact-finding mission."
William Taylor, the top U.S. diplomat in Ukraine, has provided some of the most damaging testimony to date. He said that Trump made the release of nearly $400 million in security aid to Ukraine contingent on Kiev publicly declaring it would carry out politically motivated investigations demanded by Trump against former U.S. Vice President Joe Biden, Reuters adds.
The two outside advisers are former Florida state attorney general Pam Bondi, a Trump ally, and former Treasury Department spokesman Tony Sayegh, who had resigned earlier this year after joining the administration from its early days.
"Pam Bondi and Tony Sayegh are expected to join the White House communications team to work on proactive impeachment messaging and other special projects as they arise," the first administration official said.
Trump had voiced opposition to bringing in aides, believing he did nothing wrong and that to bring in new advisers would make him look weak, a source familiar with the situation said.
Arrest warrant issued for Spasov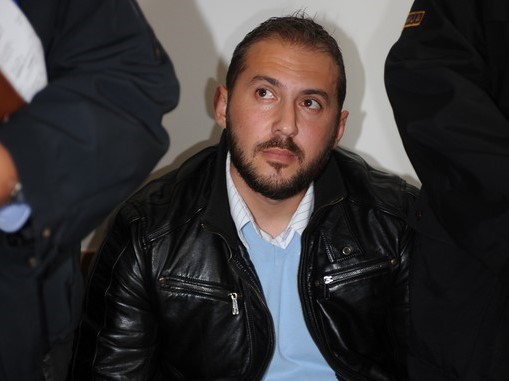 Former special police officer Igor Spasov, who has been sentenced to 14 years in prison for murdering Martin Neskoski, is wanted on recall to prison after going missing.
Macedonian police issued an arrest warrant on Tuesday after he failed to show up to begin his sentence. The arrest warrant has been published on the web-site of the Ministry of Interior.
The former member of special police force vanished after ignoring summons to serve time after he was sentenced in prison on murder charges.
The man had probably fled justice to avoid serving a 14-year jail sentence for a murder conviction. He was to report to Idrizovo correctional facility on 18 October.
The murder took place during a late-night celebration of VMRO-DPMNE's victory in 2011 parliamentary elections.
Matthew Palmer due in Skopje today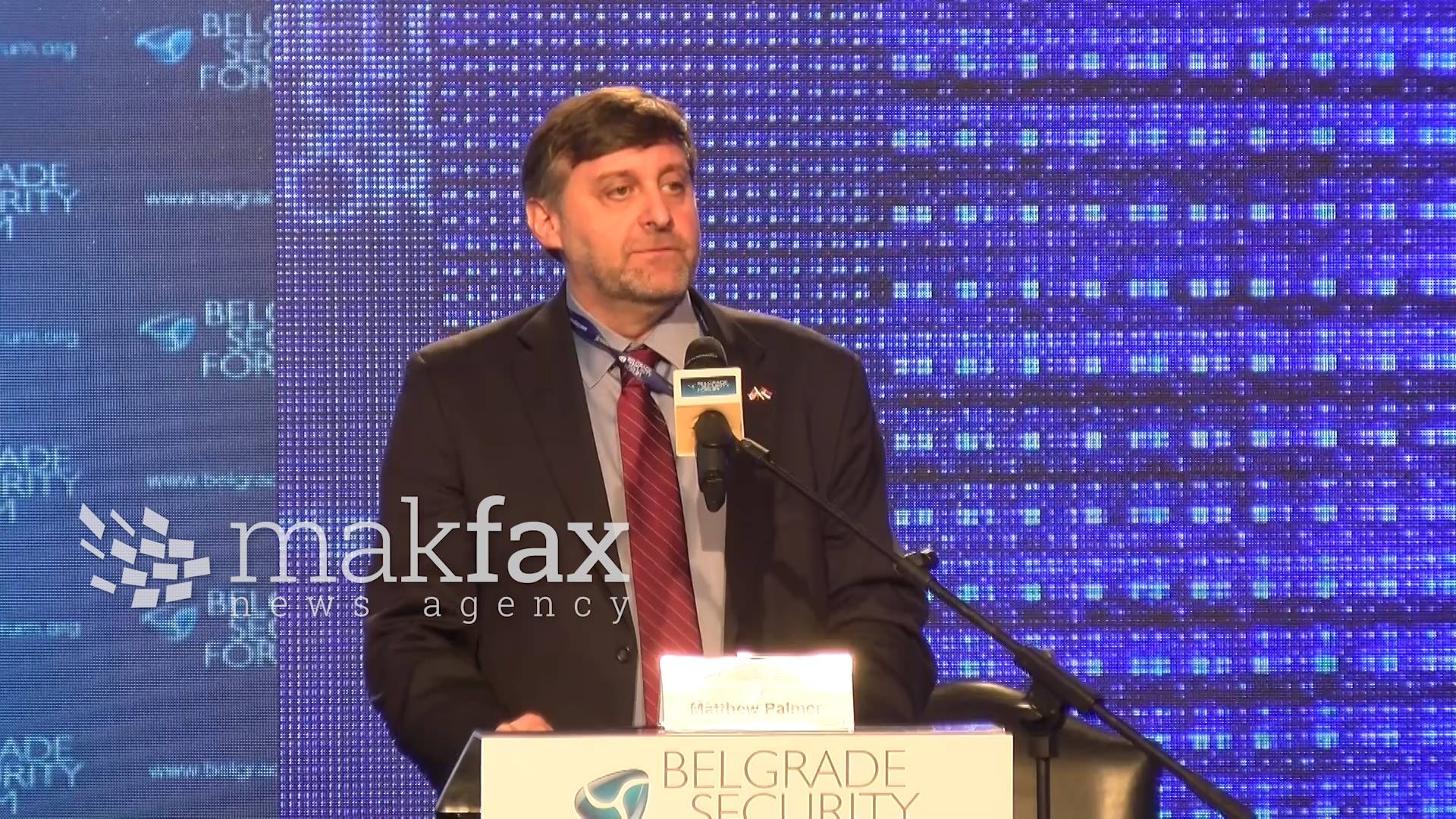 The US Secretary of State's Special Representative for the Western Balkans, Matthew Palmer, will visit North Macedonia on Tuesday.
Special Representative Palmer is scheduled to meet with Foreign Minister Nikola Dimitrov, Ministry of Foreign Affairs said in a press release.
The two are expected to discuss the bilateral relations between North Macedonia and the United States, including the US support for the country's integration into the Euro-Atlantic community. They will exchange views on the situation in the country and the region.
In late August, the U.S. State Department appointed Deputy Assistant Secretary Palmer as special envoy for the Western Balkans with a mandate to help integrate the region into Western institutions.
US Secretary of State has appointed Deputy Assistant Secretary Matthew Palmer as his Special Representative for the Western Balkans. In this role, Palmer will lead our efforts to strengthen U.S. diplomatic engagement in support of peace, stability, and prosperity in the region and focus on integration of the Western Balkan countries into Western institutions.