Clinton's Emails Were Reportedly Hacked by China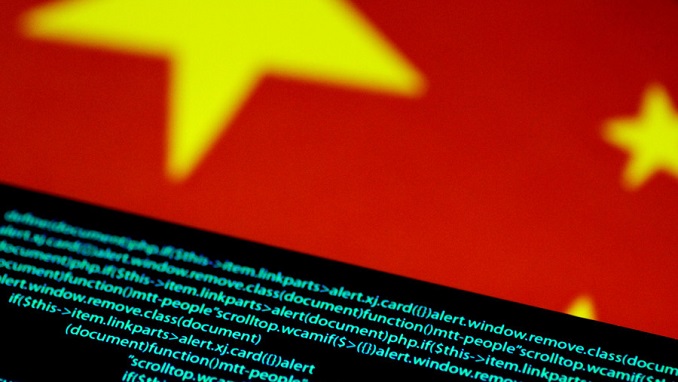 China allegedly had unimpeded access to all of Hillary Clinton's communications through her private server when she was the Secretary of State, after planting a malware that copied emails in real time, a new report claims. The report by the Daily Caller alleges that a Chinese-owned entity, controlled by Beijing, embedded malignant code into the private server former Secretary of State and Democratic presidential candidate Clinton used for handling her correspondence, both personal and work-related, including that which included confidential information with up to top secret classification.
Using this code, the Chinese firm, said to be operating in Washington's northern Virginia suburbs, had a full access to emails Clinton sent through "courtesy copies" it received in real time, the report claims, citing "sources briefed on the matter."
According to the Daily Caller, the Intelligence Community Inspector General (ICIG) became aware of the "anomaly" in early 2015 and promptly alerted the FBI. ICIG investigator Frank Rucker and attorney Janette McMillan then repeatedly met with FBI agents to brief them on the matter, including with the notorious Peter Strzok. Strzok is a disgraced former member of FBI Special Counsel Robert Mueller's team, which has been seeking evidence of US President Donald Trump's collusion with the Russians to no avail so far. Strzok, known for injecting a personal anti-Trump vibe into his investigations, was once among those who led the agency's "Midyear Exam" investigation into Clinton's use of a private email server during her tenure at the US State Department.
At a July 18 hearing at the House Judiciary Committee, Strzok claimed he did meet Rucker on several occasions, but could not recall the subject matter of their conversations. At the time, Gohmet accused Strzok of failing to act on the intelligence he allegedly received from the ICIG investigator, that a certain "anomaly" was uncovered on Clinton's server making "every single one except for four" out of some 30,000 emails on it being forwarded to an address that was not included on the distribution list. Gohmet stressed that the entity that received the emails was a foreign one but unrelated to Russia.
Although the name of the company that allegedly tapped into Clinton's private server is not disclosed in the report, a former intelligence official told the Daily Caller that it was a public company, not a tech one, but widely known to be the Chinese government's intelligence collection arm. The potentially explosive revelation has caught attention of US President Donald Trump, who took to Twitter to tease Russiagaters.
"Are they sure it wasn't Russia (just kidding!)? What are the odds that the FBI and DOJ are right on top of this? Actually, a very big story. Much classified information!" Trump tweeted on Tuesday.
It remains to be seen if the hacking allegations against China will be given as much spotlight as those against Russia, however. Back in July, the Mueller team claimed in the indictment that alleged Russian hackers tried to hack into Clinton's private server "for the first time" on July 27, 2016, after "invited" by Trump who jokingly said he hopes Russia will be able to "find the 30,000 emails that are missing" from Clinton's private server.
Erdogan says he will not declare ceasefire in northern Syria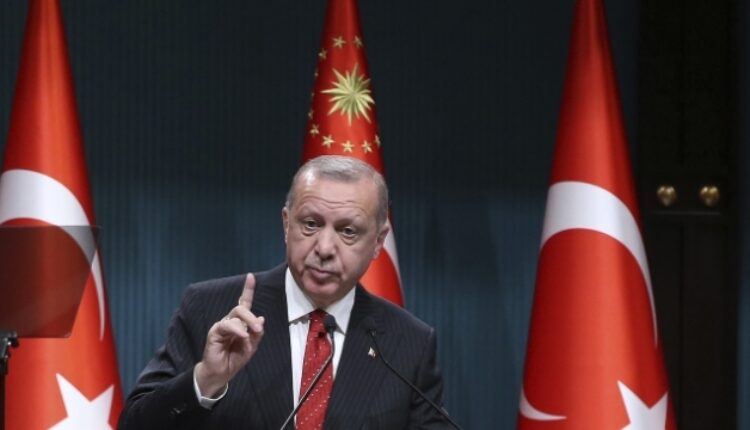 Turkish President Recep Tayyip Erdogan has made it clear to U.S. President Donald Trump that Turkey will never declare a ceasefire in northern Syria and will not negotiate with Kurdish forces it is fighting in its offensive into the region.
Turkey forged ahead with its offensive against the Syrian Kurdish YPG militia in northern Syria on Tuesday despite U.S. sanctions and calls for it to stop, while Syria's Russia-backed army moved on the key city of Manbij that was abandoned by U.S. forces.
The YPG, the key component of the forces who fought Islamic State, is seen by Ankara as a terrorist group linked to Kurdish separatist insurgents in Turkey.
On Monday, Trump announced sanctions on Turkey to punish it for the offensive. On Tuesday, a senior U.S. official said Washington would threaten more sanctions to persuade Turkey to reach a ceasefire and halt its offensive.
However, speaking to reporters on a flight back from Baku, Erdogan said the offensive would continue until it reaches its aims, and added that he was not worried about sanctions.
Woman killed in Russian apartment building blast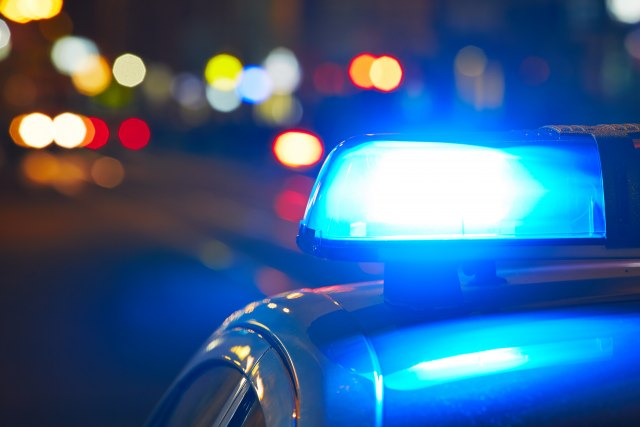 A woman died and other young woman sustained injuries when a five-story building partially collapsed following an explosion in Russian village of Novonezhino.
Around 17 apartments were damaged when the ceiling slab, wall and the stair case of the building collapsed, Emergency Department said.
"The people were evacuated, 17 apartments were damaged. Seven elders have been transferred to temporary accommodation center," the authorities said.
Rescue crews were searching for people who are believed to be trapped under the rubble. Rescuers were assisting the residents save their pets and belongings from the damaged apartments.
Greek Church recognizes autonomy of Orthodox Church of Ukraine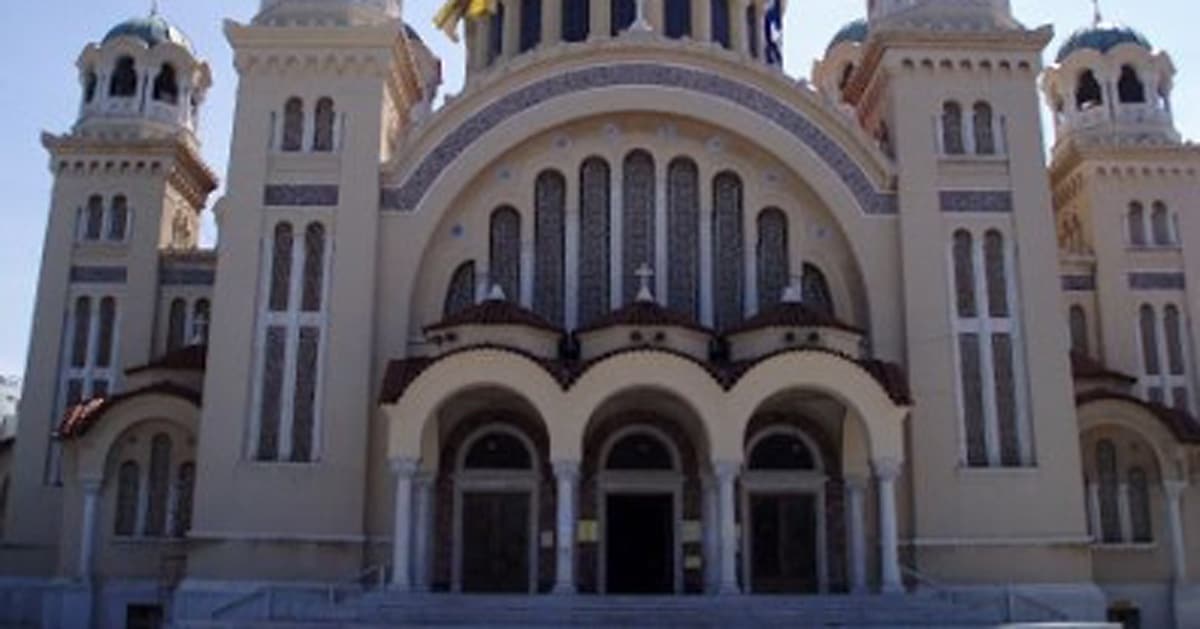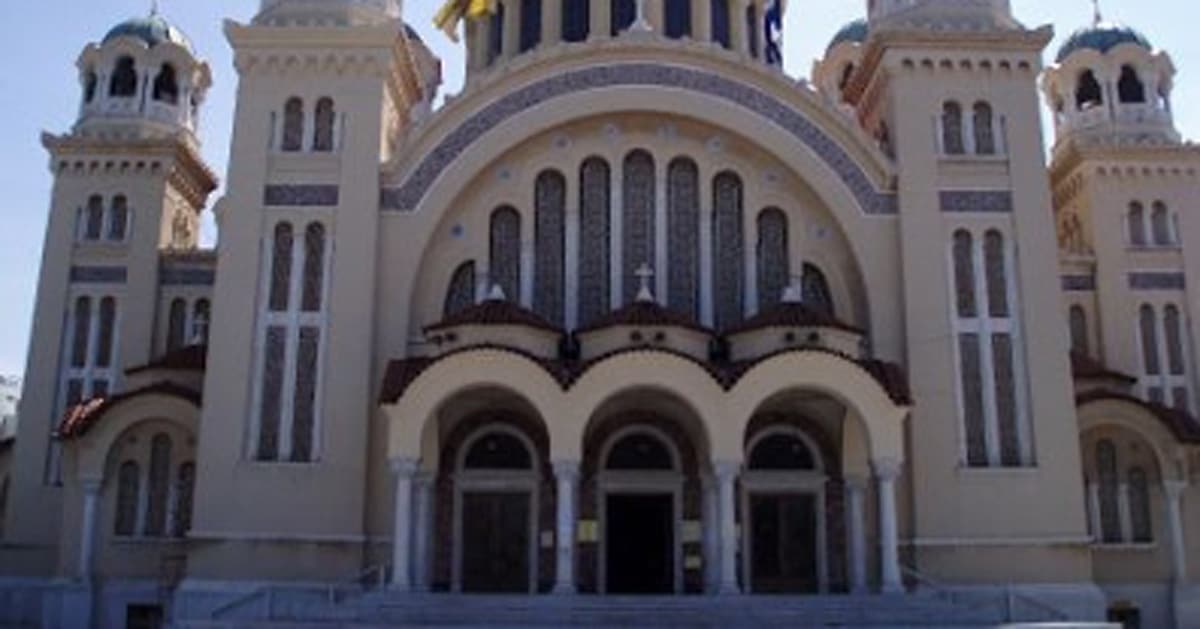 The leading figures of the Church of Greece decided at a meeting this weekend to recognize the autocephalous Orthodox Church of Ukraine (OCU), making it the first of the Eastern Orthodox churches to take such a step.
The Holy Synod of the Church of Greece recognized the autonomy of the Orthodox Church of Ukraine in line with a request by the Istanbul-based Ecumenical Patriarch Vartholomaios
The Orthodox Times says the Greeks' formal recognition will take place October 19 in Thessaloniki, with Archbishop Ieronymos and the OCU's Metropolitan Epifaniy of Kyiv and All Ukraine present.

The Patriarchate of Constantinople, generally considered the spiritual headquarters for Orthodoxy, granted the Orthodox Church of Ukraine independence in January in a move that was adamantly resisted by Moscow and the Russian Orthodox Church. The new Orthodox Church of Ukraine installed its first metropolitan, Epifaniy, at a ceremony in Kyiv on February 3 in a process that further established the new church body's independence