Computer failure causes flight delays, cancellations at London airports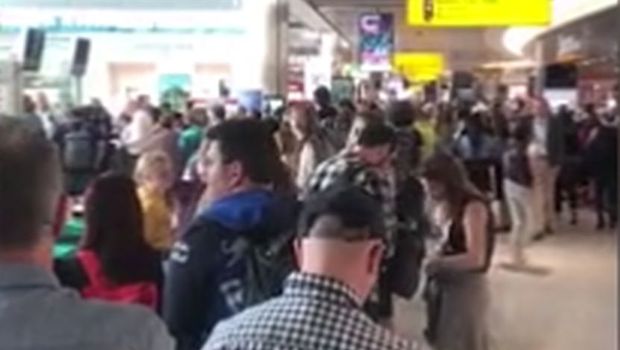 Thousands of passengers at airports across London faced long queues and problems checking in after an issue with British Airways' IT system caused flights to be delayed or cancelled on Wednesday in the midst of peak summer holiday season.
BA said on Wednesday it had cancelled some flights from Heathrow, Gatwick and London City airports.
This is the airline's third major computer failure in a little more than two years, and adds to a string of problems at BA, which is also smarting from a US$230 million fine this month for a huge customer data breach and is bracing for potential strikes in a pay dispute with its pilots. The airline declined to confirm how flights or passengers had been affected, but reports suggested dozens of flights in and out of Heathrow – Britain's busiest airport – had been cancelled, grounding around 15,000 passengers
Israel Dismisses Report About Spying on White House, 'Other Sensitive Locations' in DC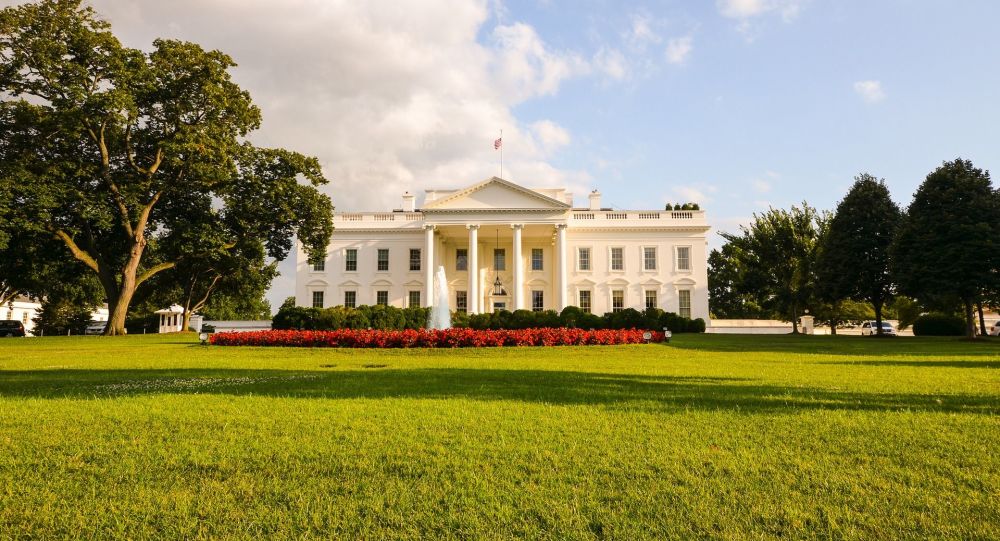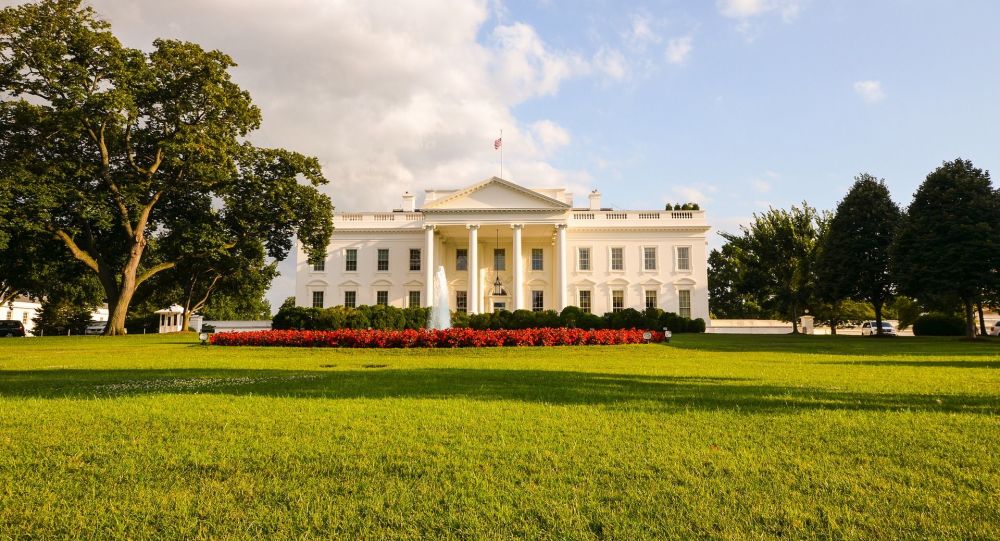 Elad Strohmayer, spokesperson for Israel's DC Embassy, has dismissed the claims of Tel Aviv's possible espionage on the White House calling the allegations "absolute nonsense".
"Israel doesn't conduct espionage operations in the United States, period", the spokesperson said.
The Israeli prime minister's office also denied running any intelligence operations on US soil, insisting that it's a forbidden practice.
"[It's] a blatant lie. There is a longstanding commitment and a directive from the Israeli government not to engage in any intelligence operations in the US. This directive is strictly enforced without exception", the bureau responded.
The Federal Bureau of Investigation (FBI) declined to comment on the report, while the Department of Homeland Security and the Secret Service haven't responded to a request for comment yet.
The media outlet Politico published a report on 12 September, citing anonymous former senior US officials, saying that the US found cell-phone surveillance devices near the White House and "other sensitive locations" in DC. One of the officials said that following a thorough forensic analysis, the FBI and other agencies pointed the finger at Israel.
According to Politico's sources, the devices, called "StingRays" and intended to mimic regular cell towers, were meant to spy on the Trump administration although it is so far unclear if these attempts were successful. The revelation, however, hasn't led to any scandal in US-Israeli relations or any consequences for Tel Aviv, according to the cited sources.
The security of Donald Trump's communications remains in question with several media outlets reporting the POTUS using unsecure cell phones in talks with friends and confidants. A New York Times October 2018 piece even claimed that Beijing has been spying on the US president's calls with the latter slamming the report as totally "incorrect".
There is Risk of Nuclear War Due to Deterioration of Global Stability – Russian Deputy FM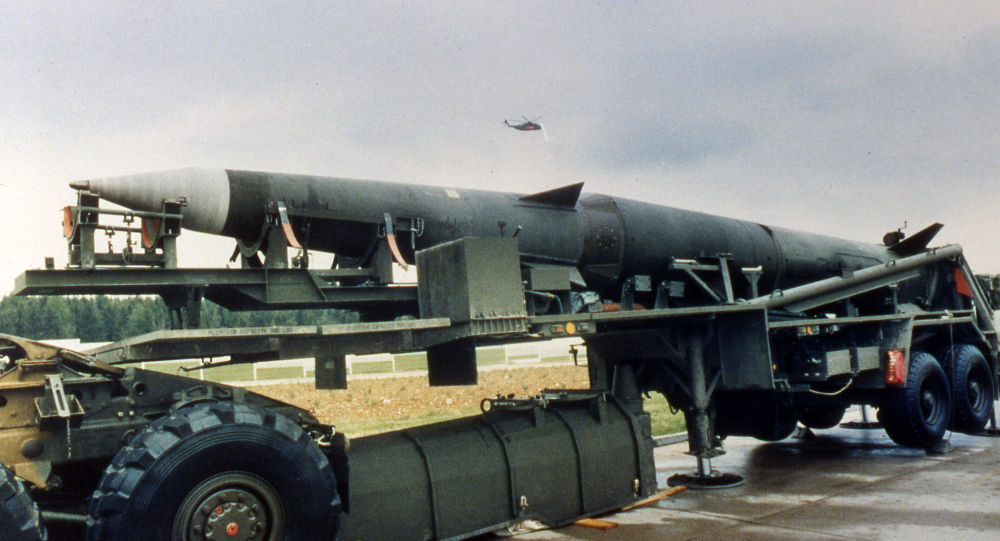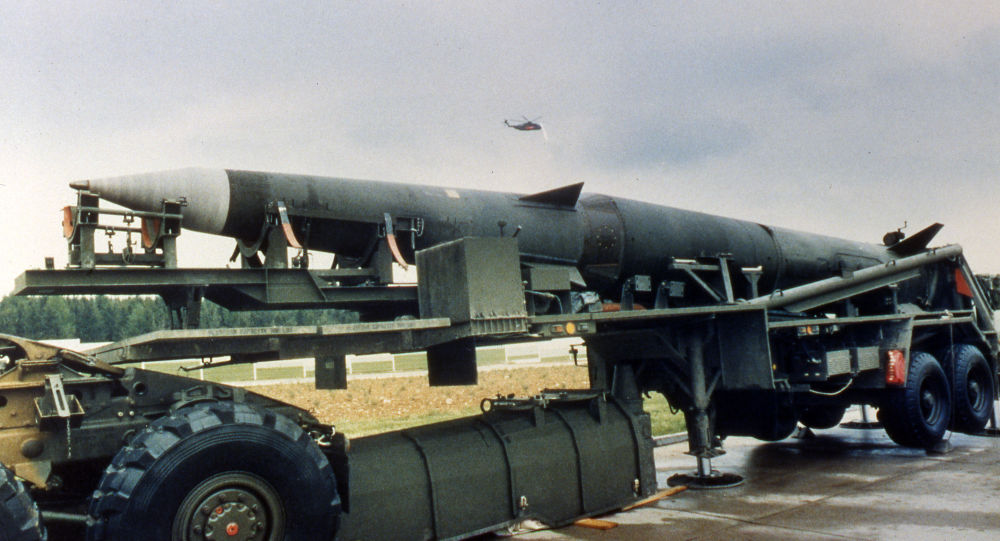 Moscow previously warned that the US was jeopardising global security by withdrawing from strategic accords or refusing to extend them, as the world is left without a single document regulating the sphere of nuclear armaments.
Russian Deputy Foreign Minister Sergei Ryabkov stated on Thursday that there is a risk of a nuclear war, noting that the negative trend had become particularly visible this year.
"The situation regarding strategic stability keeps growing worse. Unfortunately, it's a fact, and a fact that cannot be argued with. Risks are growing too … there is a risk of a nuclear war breaking out, even if the sides have no intention of starting a nuclear conflict", Ryabkov said in a speech in Moscow.
The diplomat also said that Washington appears to be evading working with Moscow on the New START arms reduction treaty.
"The actions of our Western colleagues are becoming increasingly emotional, at times — rather aggressive", he said, adding that the agreement "may well become the next victim of the US drive to free itself in the field of arms control".
Ryabkov also raised concerns about the US preparing nuclear test grounds for new drills.
"We are concerned about the situation surrounding the Comprehensive Nuclear-Test-Ban Treaty. After putting forward unjustified accusations of violating this accord, the United States, which has no intentions of ratifying it, is now working to maintain its testing grounds in readiness to resume such tests", he warned.
The Strategic Arms Reduction Treaty, also known as the New START, was signed between Russia and the US in April 2010, and imposed limits on the amount of both countries' nuclear missile launchers, inter-continental ballistic missiles, strategic bombers and deployed warheads. The deal is set to expire in 2021, but there is an option to extend it until 2026.
Several Reported Injured after Multiple Blasts Rip Through Ammunition Depot in Cyprus (Video)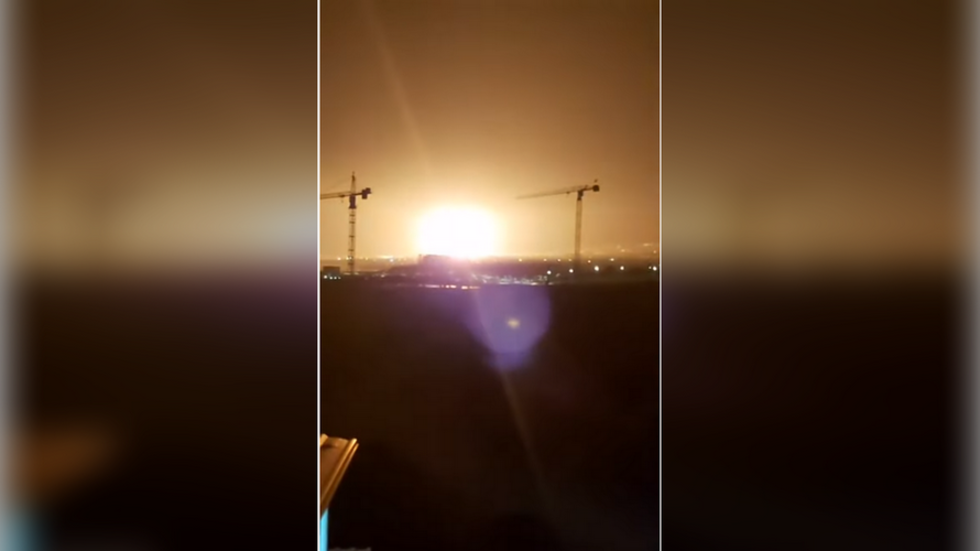 Multiple explosions have rocked an arsenal on the northern coast of Cyprus, injuring several people, while a huge blaze has been ravaging the facility.
A fire broke out at the depot in the city of Kyrenia, de facto controlled by the self-proclaimed Turkish Republic of Northern Cyprus, on Thursday morning. Videos have surfaced online purporting to show it being engulfed by flames.
The sound of helicopters hovering and emergency sirens blaring can be heard in the background. A plume of thick smoke is seen billowing from the site, lightning up the night skies.
The Turkish Cypriot foreign minister, Kudret Ozersay, said on Facebook that the blaze swept through an arsenal located within a "military zone," and there have been reports of repeated explosions tearing through the facility.
Several people have suffered minor injuries as a result of glass shattering in the first explosion, the minister said. The area around the depot was sealed off, power was shut down, and a nearby village was evacuated as a precaution. Ozersay wrote that the fire had been contained but continues to devour the building from inside.
No deaths have been reported.
The self-proclaimed republic of Northern Cyprus is recognized as an independent state only by Turkey, and is considered to be part of the Republic of Cyprus by the rest of the international community.