Deutsche Bank Raid Continues for Second Day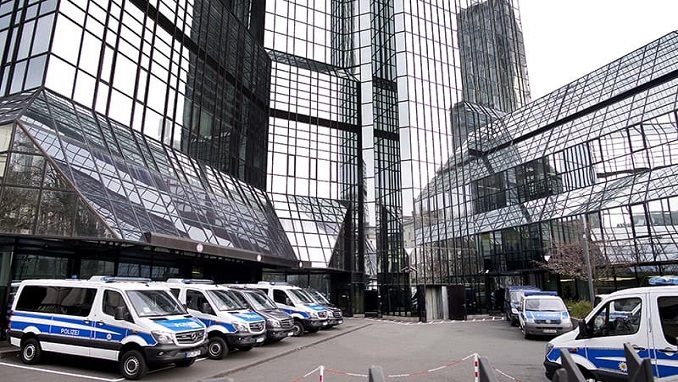 A police raid of Deutsche Bank's headquarters in Frankfurt and other offices continued for a second day on Friday over money laundering allegations linked to the Panama Papers, a spokeswoman for the Frankfurt prosecutor's office said, Reuters informs.
The large volume of material being examined meant the search was still going on, prosecutors said, adding that offices of board members were included in the search without giving further details.
On Thursday the bank, Germany's biggest lender, said it was cooperating with investigators. Deutsche Bank shares traded 1.4 percent lower on Friday morning after a 3.4 decline on Thursday. Shares are down 48 percent so far this year.
Investigators are looking into the activities of two unnamed Deutsche Bank employees alleged to have helped clients set up offshore firms to launder money, the prosecutor's office has said. The inquiries focus on events in 2013 through 2018, a spokeswoman for the prosecutor's office said, Reuters adds.
The prosecutor said on Thursday the investigation had been triggered after investigators reviewed information in the Panama Papers, consisting of millions of documents from Panamanian law firm Mossack Fonseca, which were leaked to the media in April 2016.
Around 170 police officers, prosecutors and tax inspectors began the raid on Thursday, seizing written and electronic documents, thought only one police car was visible outside the bank's headquarters early on Friday.
The raid comes as the German bank tries to repair its tattered reputation after three years of losses and a list of financial and regulatory scandals.
Christian Sewing, appointed chief executive in April to help the bank rebuild, has trimmed its U.S. operations and reshuffled its management board, but revenue has continued to slip, Reuters noted.
Greek Church recognizes autonomy of Orthodox Church of Ukraine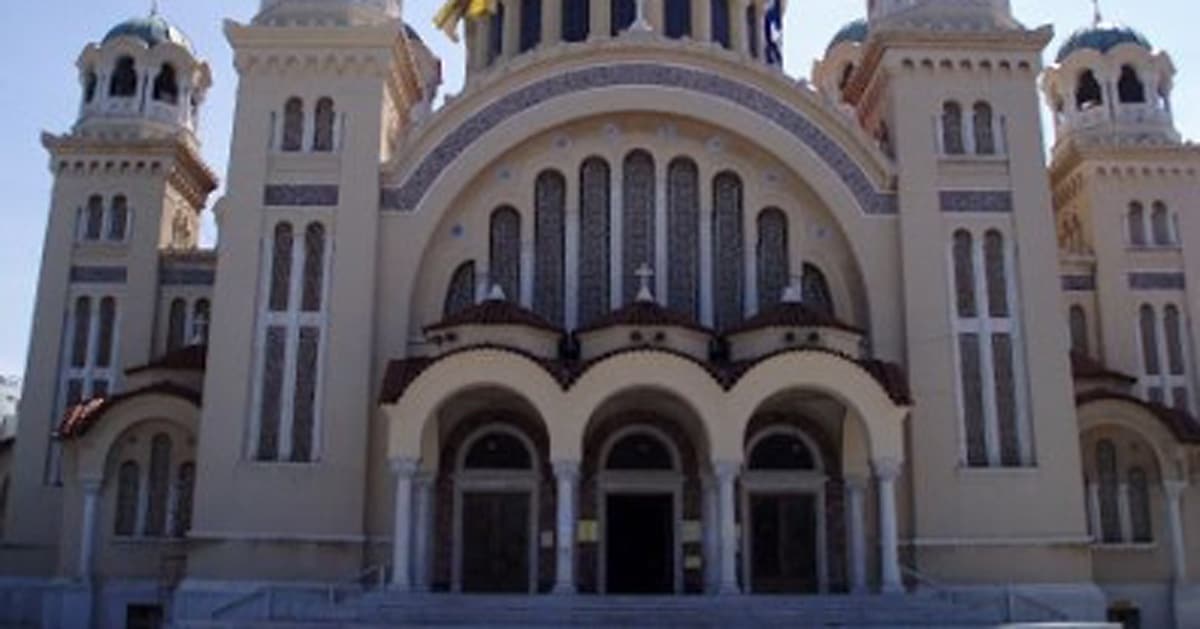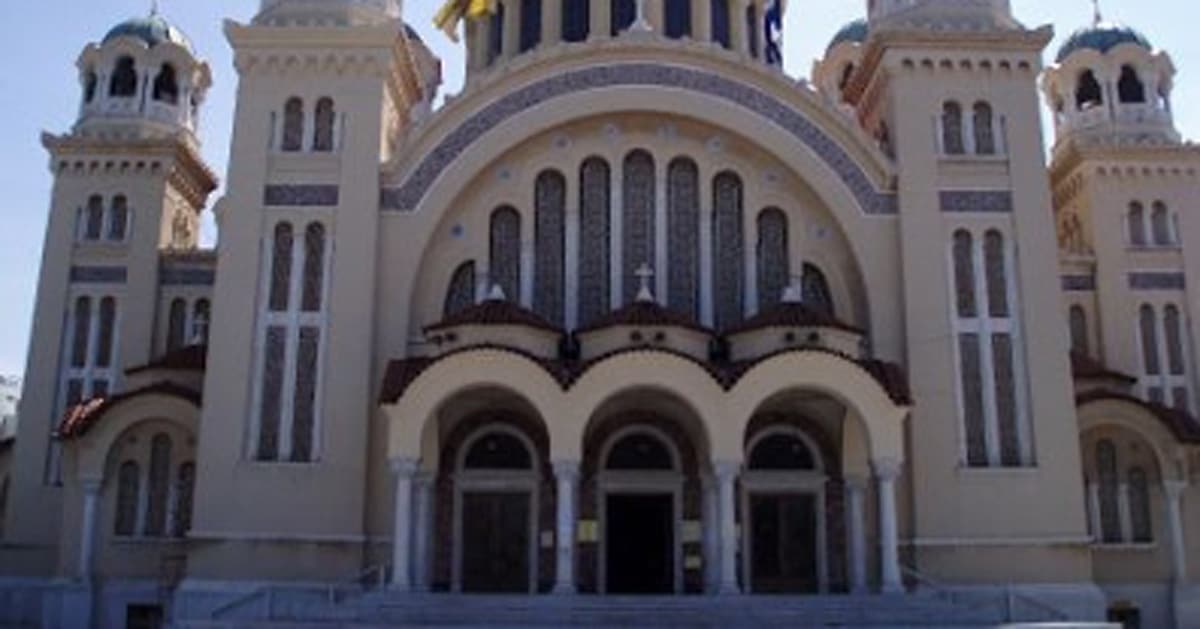 The leading figures of the Church of Greece decided at a meeting this weekend to recognize the autocephalous Orthodox Church of Ukraine (OCU), making it the first of the Eastern Orthodox churches to take such a step.
The Holy Synod of the Church of Greece recognized the autonomy of the Orthodox Church of Ukraine in line with a request by the Istanbul-based Ecumenical Patriarch Vartholomaios
The Orthodox Times says the Greeks' formal recognition will take place October 19 in Thessaloniki, with Archbishop Ieronymos and the OCU's Metropolitan Epifaniy of Kyiv and All Ukraine present.

The Patriarchate of Constantinople, generally considered the spiritual headquarters for Orthodoxy, granted the Orthodox Church of Ukraine independence in January in a move that was adamantly resisted by Moscow and the Russian Orthodox Church. The new Orthodox Church of Ukraine installed its first metropolitan, Epifaniy, at a ceremony in Kyiv on February 3 in a process that further established the new church body's independence
Indonesia's security minister attacked by man with knife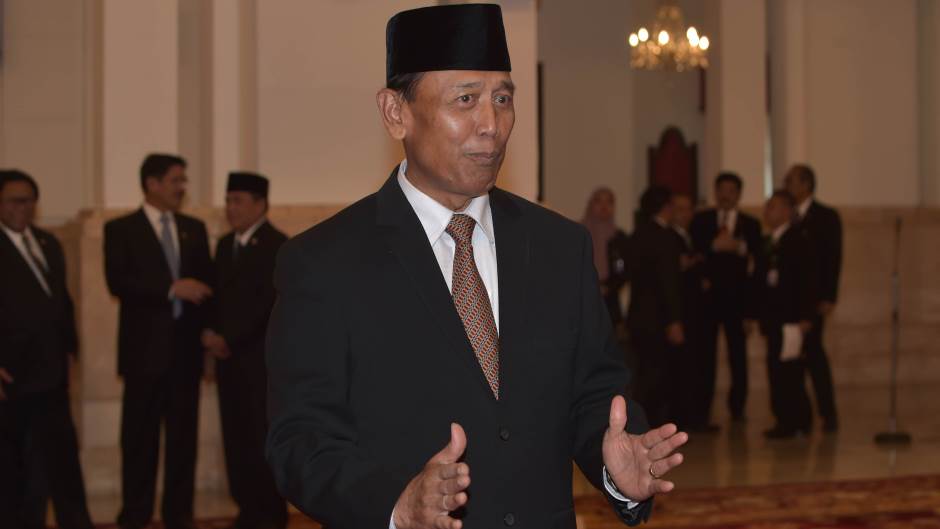 Indonesia's Chief Security Minister Wiranto is conscious and in a stable condition after he was stabbed on Thursday by a man authorities suspect had been radicalized by Islamic State ideology, police said.
Television footage showed the minister slump to the ground beside his car after the attack in Pandeglang, in Banten province, west of the capital on the island of Java.
"His condition is stable and at the moment he is being evacuated to a hospital in Jakarta," Tomsi Tohir, Banten police chief told Metro TV. A police photograph showed the minister, a former general, being carried on a stretcher into a nearby hospital. The minister had suffered two wounds to his stomach, hospital chief said.
Police had arrested a man and a woman they suspected were a couple, and seized sharp weapons they were carrying, including knives and a pair of scissors, police chief said.
Taiwan: China is threating international stability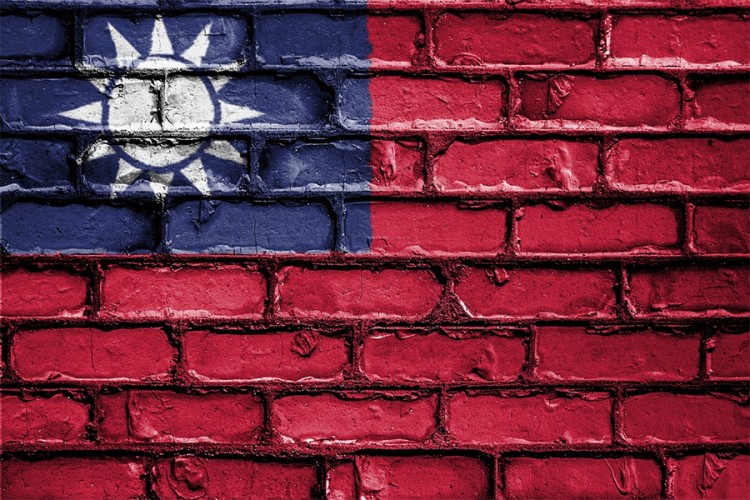 Taiwan's President Tsai Ing-wen has accused China of threatening international stability and pledged for boosting her country's defence in the face of what Taipei sees as a growing threat from Beijing.
In a televised address to the nation Wednesday, the president stressed the international importance of Taiwan's democratic values and raised concerns about Chinese infiltration. The remarks are seen as a sign of Taipei's hardening resistance to Beijing's opposition to her government.
"The people of Taiwan will never accept any attempt by external forces to unilaterally change the cross-Strait status quo. I am calling on the authorities in Beijing, as a responsible major power, to play a positive role in the region and the world, instead of being a source of conflict," Tsai said.