Donetsk Leader Urges Sanctions on Kiev over Its Reluctance to Fulfill Minsk Peace Deal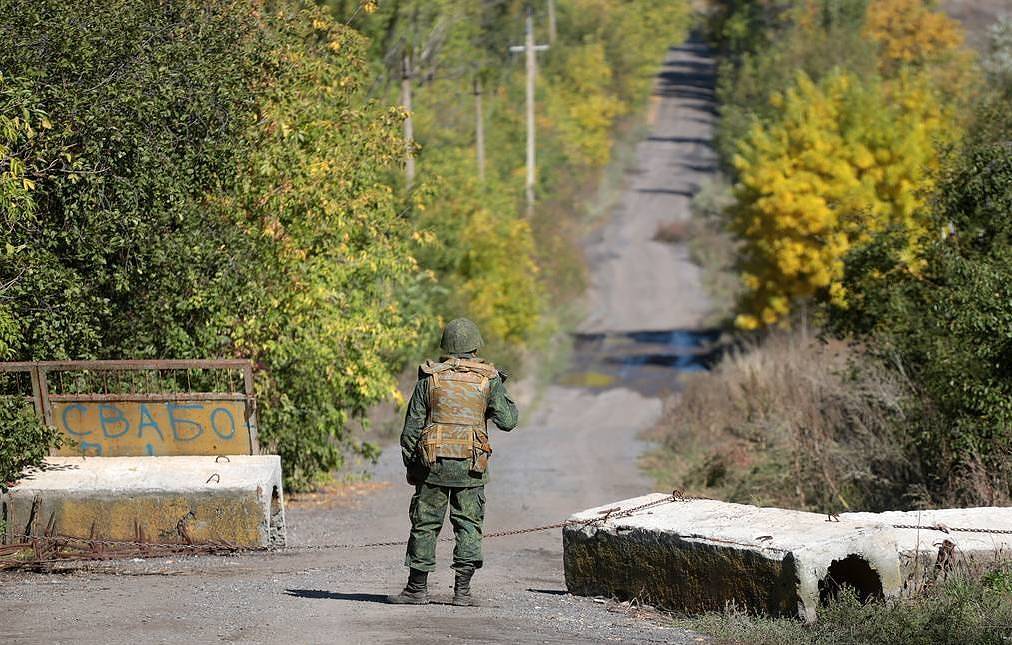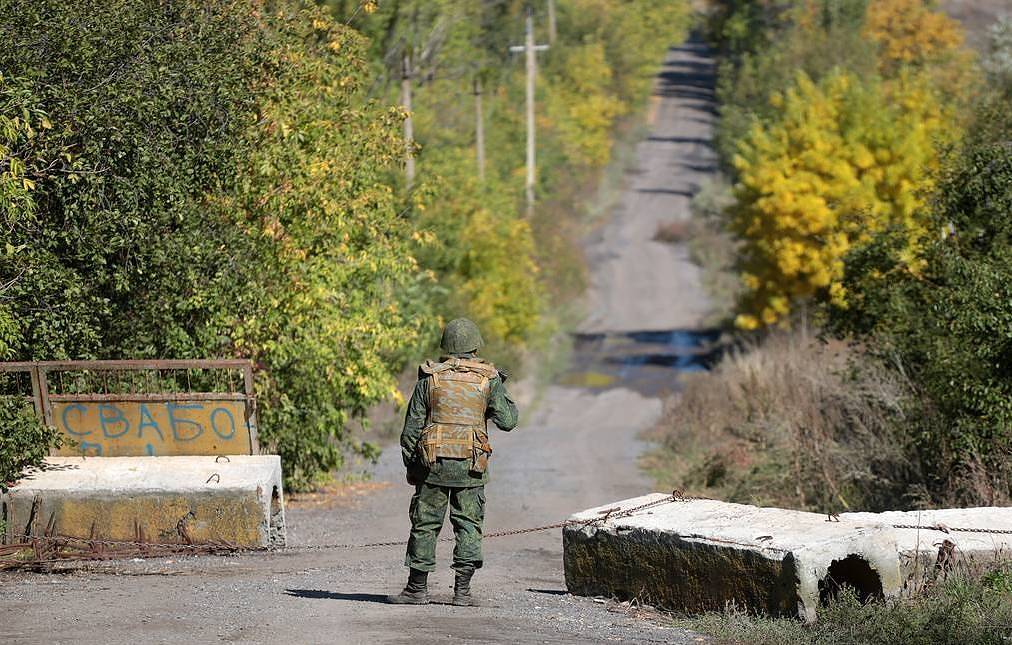 As guarantors, Germany and France should penalize Kiev with sanctions for its unwillingness to fulfill the Minsk agreements to settle the Donbass crisis, leader of the self-proclaimed Donetsk People's Republic Denis Pushilin said on Monday.
"The statements by Ukraine's new foreign minister that Kiev is not planning to amend the constitution in order to grant Donbass a special status came as no surprise to us… Ukrainian politicians, who have been declaring full commitment to the Minsk [agreements] throughout all these years, are trying to avoid responsibility for failing to honor their obligations," Pushilin said in a statement published on the Donetsk News Agency's website.
The Donetsk leader recalled that the special status provisions for the region and on absolving individuals linked to the Donbass events had been confirmed by the Minsk deal, which was backed by the UN Security Council's binding resolution.
"Any changes and amendments to the Minsk agreements are out of question. If we assume that the world community and the Minsk deal's guarantors are unbiased, then sanctions should have already been slapped on Ukraine, at least by Germany and France, for violating the agreements and failing to fulfill its commitments as well as for public statements about this made by officials," Pushilin emphasized.
Ukrainian Foreign Minister Vadim Pristaiko said on September 14 that Kiev would not amend the country's constitution to include the provisions on granting a special status to Donbass. He also stated that no amnesty would be provided for the Ukrainian conflict participants, although this was stipulated by the Minsk peace accords.
Earlier, the head of Ukraine's delegation to the Contact Group Leonid Kuchma made a similar statement, stressing that President Vladimir Zelensky would not grant Donbass any special status.
When commenting on Kuchma's statement, Russia's envoy to the Contact Group Boris Gryzlov noted that any decisions and steps by Kiev and Donbass should be in line with the Minsk deal, stressing that such statements were a direct violation of the agreement, thus jeopardizing the entire peace process.
He noted that this move was aimed at whipping up tensions in Donbass rather than achieving peace as promised to Ukrainian voters.
Erdogan says he will not declare ceasefire in northern Syria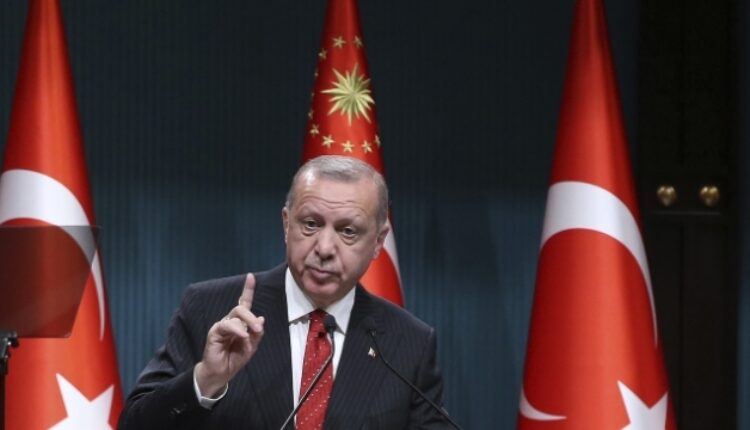 Turkish President Recep Tayyip Erdogan has made it clear to U.S. President Donald Trump that Turkey will never declare a ceasefire in northern Syria and will not negotiate with Kurdish forces it is fighting in its offensive into the region.
Turkey forged ahead with its offensive against the Syrian Kurdish YPG militia in northern Syria on Tuesday despite U.S. sanctions and calls for it to stop, while Syria's Russia-backed army moved on the key city of Manbij that was abandoned by U.S. forces.
The YPG, the key component of the forces who fought Islamic State, is seen by Ankara as a terrorist group linked to Kurdish separatist insurgents in Turkey.
On Monday, Trump announced sanctions on Turkey to punish it for the offensive. On Tuesday, a senior U.S. official said Washington would threaten more sanctions to persuade Turkey to reach a ceasefire and halt its offensive.
However, speaking to reporters on a flight back from Baku, Erdogan said the offensive would continue until it reaches its aims, and added that he was not worried about sanctions.
Woman killed in Russian apartment building blast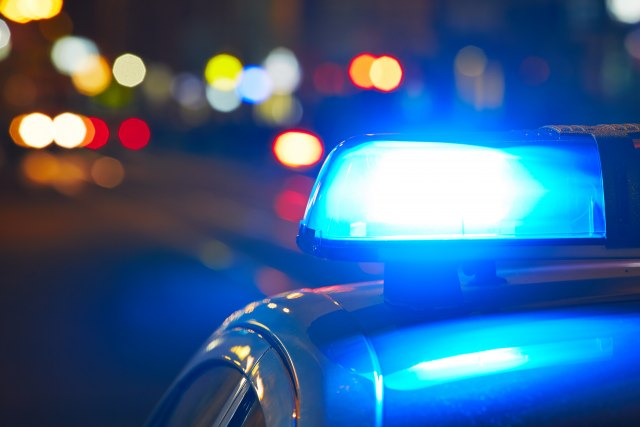 A woman died and other young woman sustained injuries when a five-story building partially collapsed following an explosion in Russian village of Novonezhino.
Around 17 apartments were damaged when the ceiling slab, wall and the stair case of the building collapsed, Emergency Department said.
"The people were evacuated, 17 apartments were damaged. Seven elders have been transferred to temporary accommodation center," the authorities said.
Rescue crews were searching for people who are believed to be trapped under the rubble. Rescuers were assisting the residents save their pets and belongings from the damaged apartments.
Greek Church recognizes autonomy of Orthodox Church of Ukraine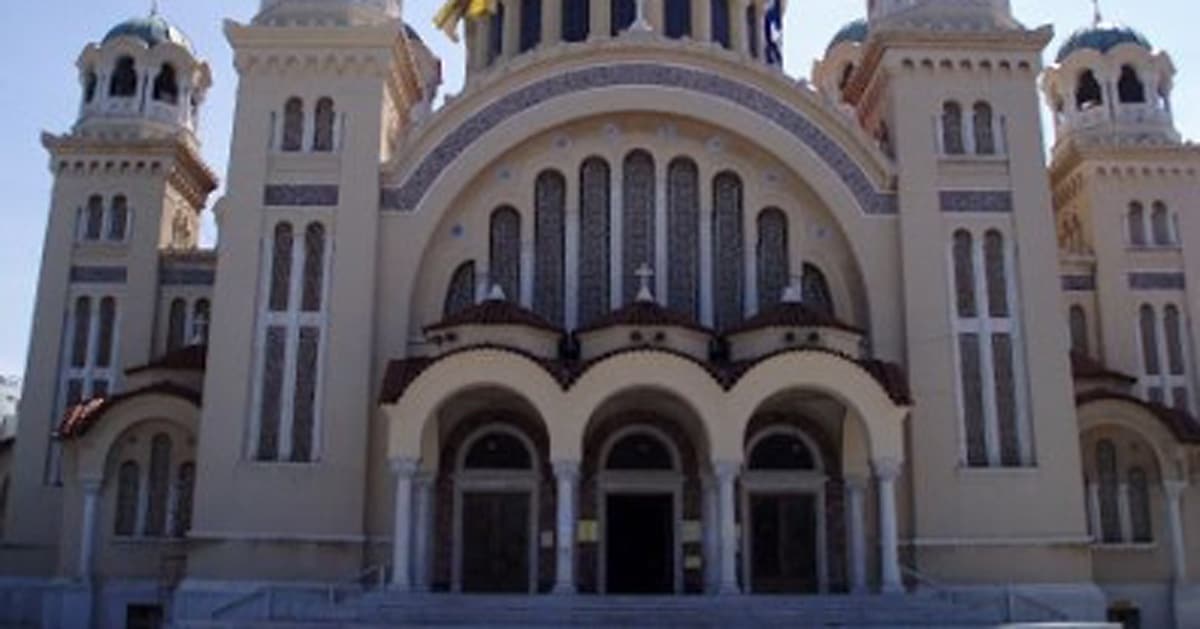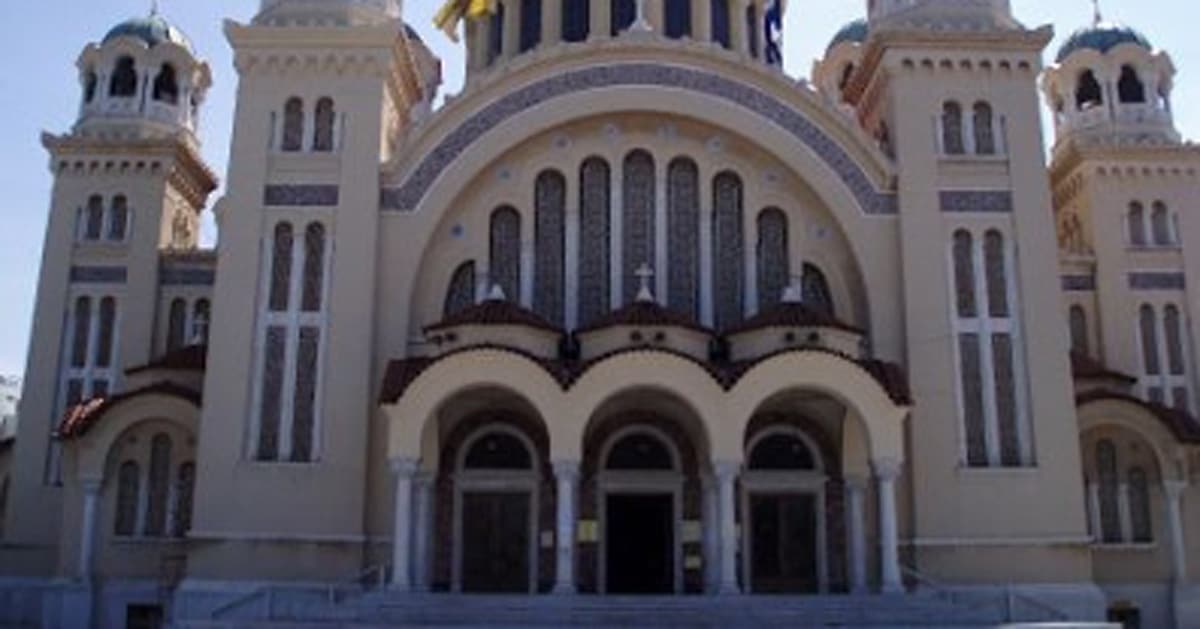 The leading figures of the Church of Greece decided at a meeting this weekend to recognize the autocephalous Orthodox Church of Ukraine (OCU), making it the first of the Eastern Orthodox churches to take such a step.
The Holy Synod of the Church of Greece recognized the autonomy of the Orthodox Church of Ukraine in line with a request by the Istanbul-based Ecumenical Patriarch Vartholomaios
The Orthodox Times says the Greeks' formal recognition will take place October 19 in Thessaloniki, with Archbishop Ieronymos and the OCU's Metropolitan Epifaniy of Kyiv and All Ukraine present.

The Patriarchate of Constantinople, generally considered the spiritual headquarters for Orthodoxy, granted the Orthodox Church of Ukraine independence in January in a move that was adamantly resisted by Moscow and the Russian Orthodox Church. The new Orthodox Church of Ukraine installed its first metropolitan, Epifaniy, at a ceremony in Kyiv on February 3 in a process that further established the new church body's independence