EU to Consider Sanctions on Iran for Failed Attack Plots in France, Denmark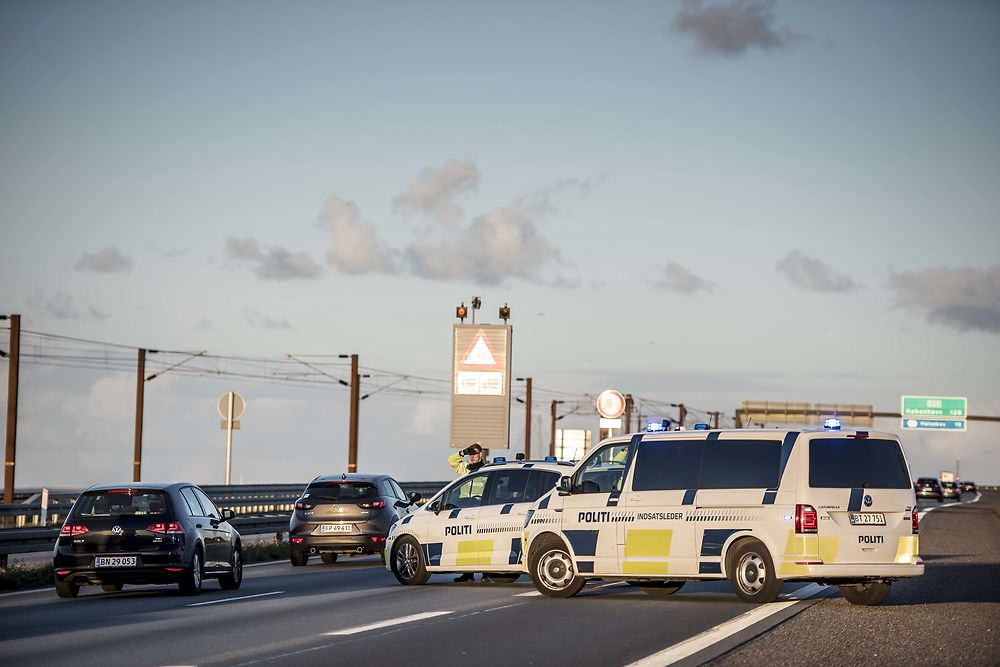 EU foreign ministers on Monday agreed to examine possible sanctions against Iran over two foiled attacks in Europe blamed on Iranian intelligence, as demands grow for tough action against Tehran. France has hit two suspected Iranian agents with asset freezes over a plot to bomb a rally near Paris, while Denmark has called for a coordinated EU response to a foiled murder bid on its soil.
The move came as 150 MEPs slammed the bloc's "silence" over the plots as well as human rights abuse in Iran and called for steps to hold Tehran to account. Up to now the EU has trod cautiously on Iran as it seeks to save the beleaguered nuclear deal with Tehran, after the US withdrew from it earlier this year and reimposed sanctions.
Copenhagen has been consulting EU partners about economic sanctions against Tehran after Danish intelligence accused Iran of planning to murder three Iranian dissidents in Denmark. EU foreign ministers meeting in Brussels discussed the incident and decided to press ahead with work on sanctions.
"What happened (in Denmark) was completely unacceptable and this was clearly stated by all of us. The council will take forward some work to explore appropriate targeted responses in light of what has happened in Danish territory," EU foreign policy chief Federica Mogherini told reporters.
The measures could include adopting at EU level the sanctions France imposed last month on two suspected Iranian agents and others from Iran's ministry of intelligence and security.
France's security services concluded that the head of operations at the Iranian intelligence ministry had ordered a plot to bomb a rally of the People's Mujahedeen of Iran (MEK) opposition group in a suburb of Paris in June. Iran has been blamed in the past for attacks in countries as far afield as Argentina, India and Thailand, and French officials say Tehran is also suspected of carrying out "several" assassinations of opposition figures in Europe since 2015.
China, U.S. Agree to Cancel Tariffs in Phases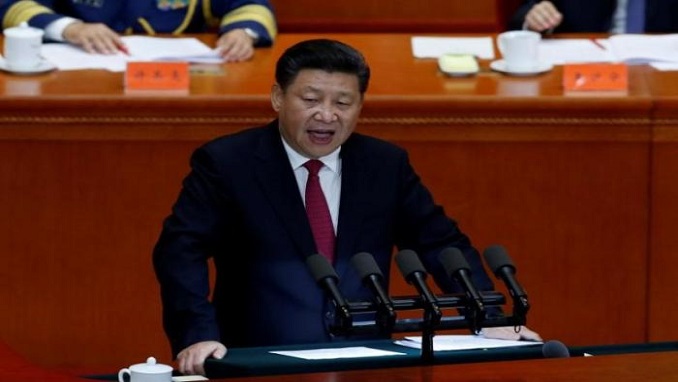 China and the United States have agreed to cancel in phases the tariffs imposed during their months-long trade war, the Chinese commerce ministry said on Thursday, without specifying a timetable, Reuters informs.
An interim U.S.-China trade deal is widely expected to include a U.S. pledge to scrap tariffs scheduled for Dec. 15 on about $156 billion worth of Chinese imports, including cell phones, laptop computers and toys, Reuters adds.
Tariff cancellation was an important condition for any agreement, ministry spokesman Gao Feng said, adding that both must simultaneously cancel some tariffs on each other's goods to reach a "phase one" trade deal.
"The trade war started with tariffs, and should end with the cancellation of tariffs," Gao told a regular news briefing.
The proportion of tariffs cancelled for both sides to reach a "phase one" deal must be the same, but the number to be cancelled can be negotiated, he added, without elaborating. "In the past two weeks, the lead negotiators from both sides have had serious and constructive discussions on resolving various core concerns appropriately," Gao said.
"Both sides have agreed to cancel additional tariffs in different phases, as both sides make progress in their negotiations."
A source previously told Reuters that Chinese negotiators wanted the United States to drop 15% tariffs on about $125 billion worth of Chinese goods that took effect on September 1.
They also sought relief from earlier 25% tariffs on about $250 billion of imports, ranging from machinery and semiconductors to furniture.
White House New Hires to Boost Trump Impeachment Defense
The White House is expected to recruit two advisers to take a more aggressive posture in defending President Donald Trump in the congressional impeachment inquiry over his dealings with Ukraine, a senior administration official said on Wednesday, Reuters reported.
The first public hearings are set for next week in the Democratic-led U.S. House of Representatives. The White House has been conducting an internal review to determine the events surrounding Trump's July 25 phone call with Ukraine President Volodymr Zelenskiy, the official said.
A second senior administration official said the review of the events, which led to a whistleblower complaint followed by House committees hearing testimony in October, was not an investigation but rather a "fact-finding mission."
William Taylor, the top U.S. diplomat in Ukraine, has provided some of the most damaging testimony to date. He said that Trump made the release of nearly $400 million in security aid to Ukraine contingent on Kiev publicly declaring it would carry out politically motivated investigations demanded by Trump against former U.S. Vice President Joe Biden, Reuters adds.
The two outside advisers are former Florida state attorney general Pam Bondi, a Trump ally, and former Treasury Department spokesman Tony Sayegh, who had resigned earlier this year after joining the administration from its early days.
"Pam Bondi and Tony Sayegh are expected to join the White House communications team to work on proactive impeachment messaging and other special projects as they arise," the first administration official said.
Trump had voiced opposition to bringing in aides, believing he did nothing wrong and that to bring in new advisers would make him look weak, a source familiar with the situation said.
Arrest warrant issued for Spasov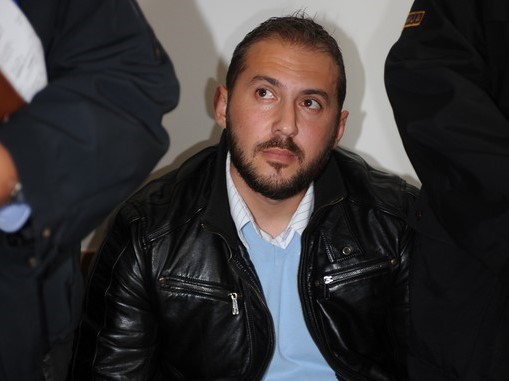 Former special police officer Igor Spasov, who has been sentenced to 14 years in prison for murdering Martin Neskoski, is wanted on recall to prison after going missing.
Macedonian police issued an arrest warrant on Tuesday after he failed to show up to begin his sentence. The arrest warrant has been published on the web-site of the Ministry of Interior.
The former member of special police force vanished after ignoring summons to serve time after he was sentenced in prison on murder charges.
The man had probably fled justice to avoid serving a 14-year jail sentence for a murder conviction. He was to report to Idrizovo correctional facility on 18 October.
The murder took place during a late-night celebration of VMRO-DPMNE's victory in 2011 parliamentary elections.