Human Rights Activist Ai Weiwei Visits Assange at Belmarsh Prison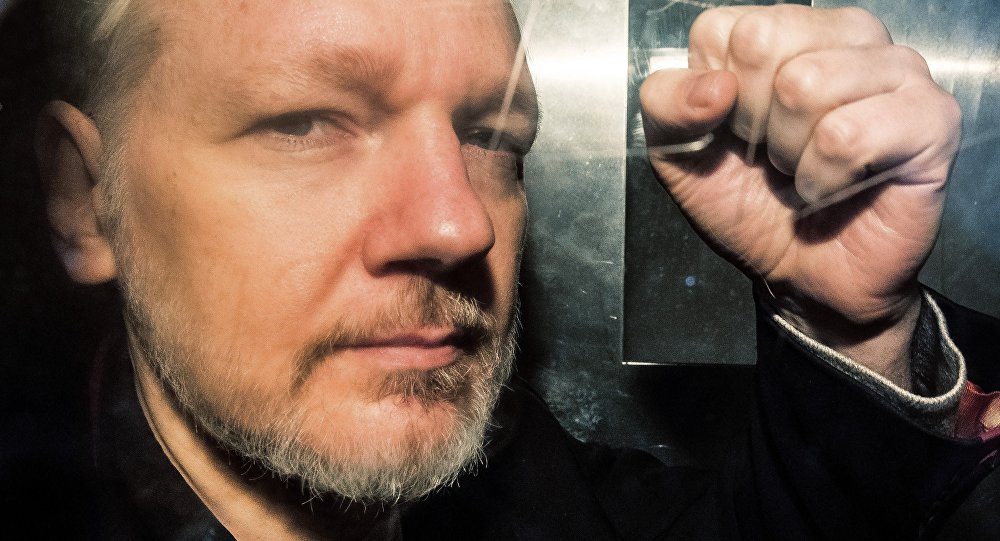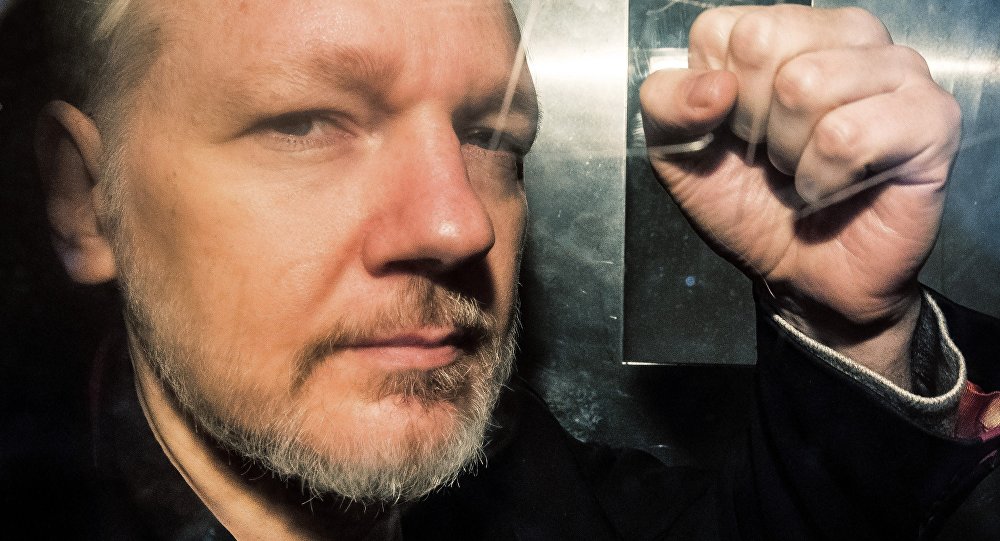 HMP Belmarsh prison in London, Chinese human rights activist and artist Ai Weiwei visits WikiLeaks founder Julian Assange. Ai Weiwei will be joined by Assange's father, Richard Assange
Assange is currently serving 50 weeks in a London jail for violating his bail conditions in 2012, when he took refuge inside the Ecuadorian embassy in London to avoid extradition to Sweden on sexual assault charges.
On June 14, a London court is expected to hold the first hearing on Assange's potential extradition to the United States.
Moscow Shrugs Off Calls of US Nominee for UN Ambassador to up Pressure on Russia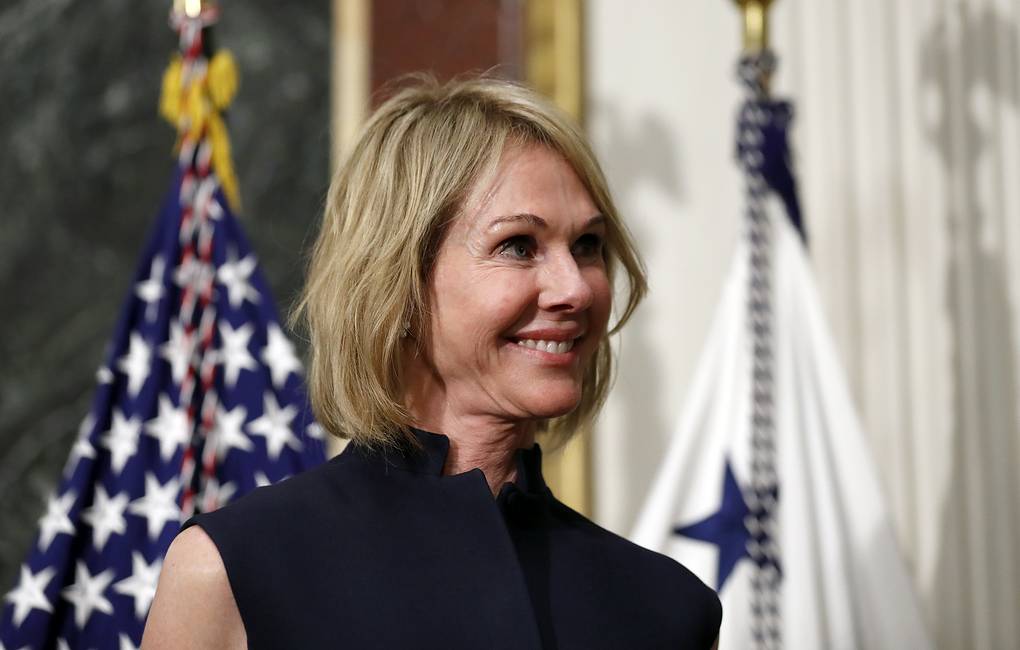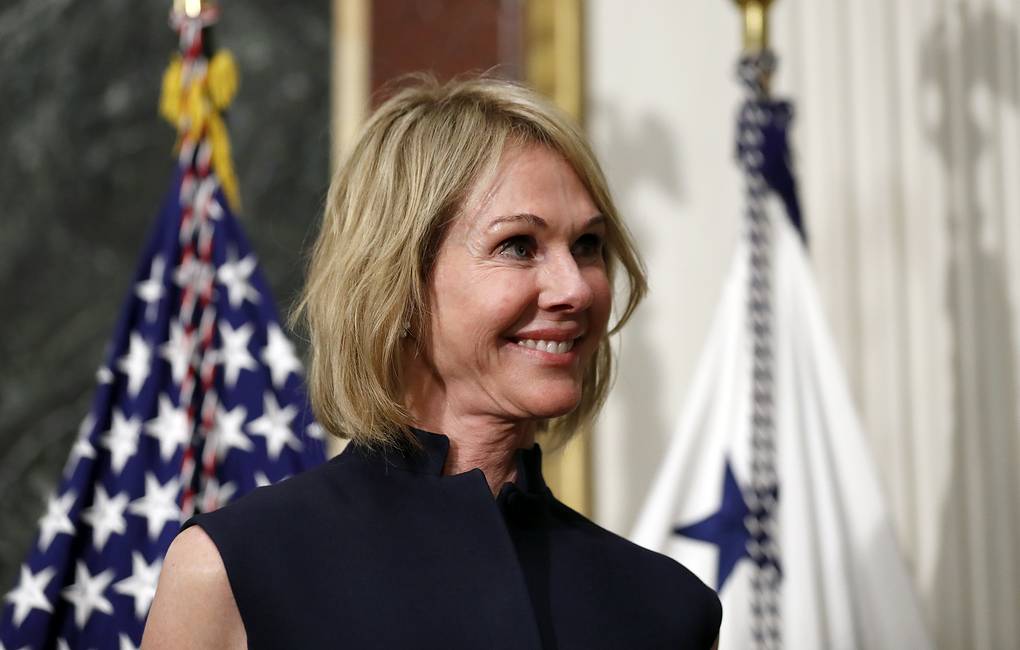 Moscow is not paying attention to statements made by Kelly Craft, a candidate for the post of the US ambassador to the United Nations, that the pressure on Russia must be increased, Russian Deputy Foreign Minister Sergey Ryabkov said on Thursday.
"This is not surprising," Ryabkov said. "Perhaps present-day Washington is not picking up other candidates for this post. But we are used to such signals and are not paying any attention to them."
Speaking earlier in the week at the Senate Foreign Relations Committee's session, Craft announced that Russia was not a friend for the United States and Washington would continue building up its pressure on Moscow.
Kyrgyz Parliament Votes to Strip Former President of Immunity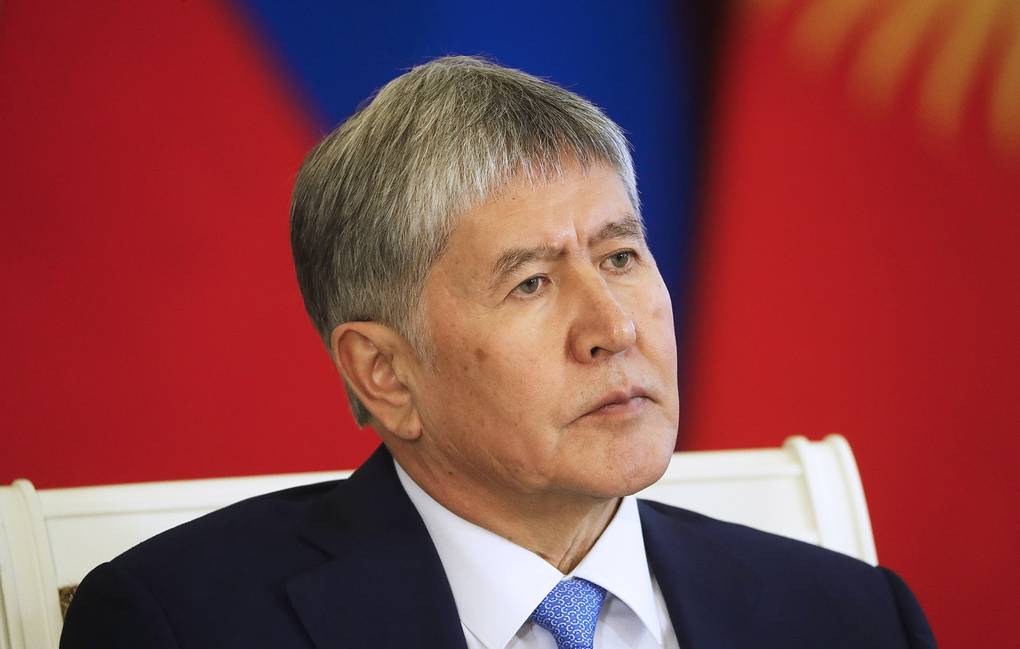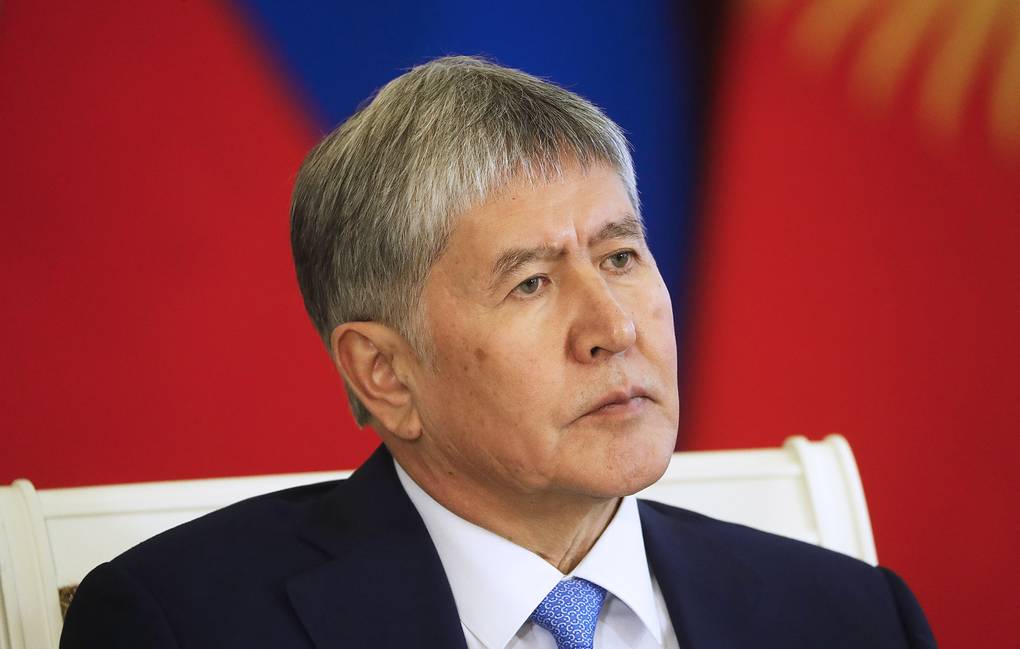 Kyrgyzstan's parliament has upheld a parliamentary commission's regulation stripping the country's former President Almazbek Atambayev of immunity, a parliamentary source told TASS.
"The lawmakers have supported the special commission's decision that ex-President Atambayev be stripped of immunity," the source said, adding that 95 out of the 100 legislators present at the parliament meeting had voted in favor of the move, while five had voted against it.
However, according to the source, the president won't be immediately stripped of immunity. "Under the law, the process will be completed only after the Prosecutor General's Office issues a positive assessment on the matter and the lawmakers approve it, so there will be another vote," the source pointed out.
The commission on stripping the former president of immunity, established on June 13, includes members of all six parliamentary factions. Parliament members are supposed to complete the process within three months, otherwise the accusations will be considered abandoned.
The former president is particularly suspected of being involved in corruption schemes related to the reconstruction of Bishkek's thermal power plant and Historical Museum, the unlawful release of crime boss Aziz Batukayev and illegal deliveries of coal to Bishkek's thermal power plants, as well as in reassigning plots of land in the country's Issyk-Kul Region and illegally obtaining a plot of land to build a residential house in the Koi-Tash settlement, Chuy Region.
Atambayev served as Kyrgyz president in 2011-2017.
Russia Welcomes Idea for Persian Gulf Countries to Sign Non-Aggression Pact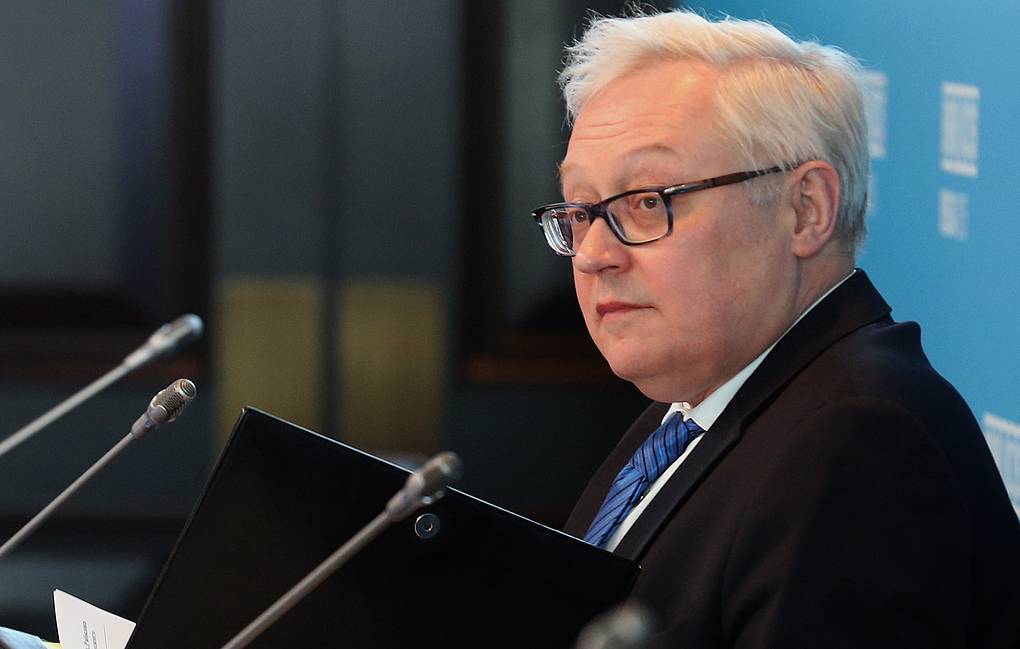 Russia considers as interesting and productive Iran's proposal for Persian Gulf countries to sign a non-aggression pact, Russian Deputy Foreign Minister Sergey Ryabkov said on Thursday.
"We have perceived with interest the recent proposal by Iranian Foreign Minister Mr. [Javad] Zarif that Persian Gulf countries should sign a non-aggression pact. This is also a productive idea," the senior Russian diplomat said.
Zarif earlier stated that Tehran was seeking to establish balanced relations with Persian Gulf countries and was ready to sign a non-aggression pact with them.