Ireland Threatens to Block Free Trade Deal Between EU and Mercosur Unless Brazil Protects Amazon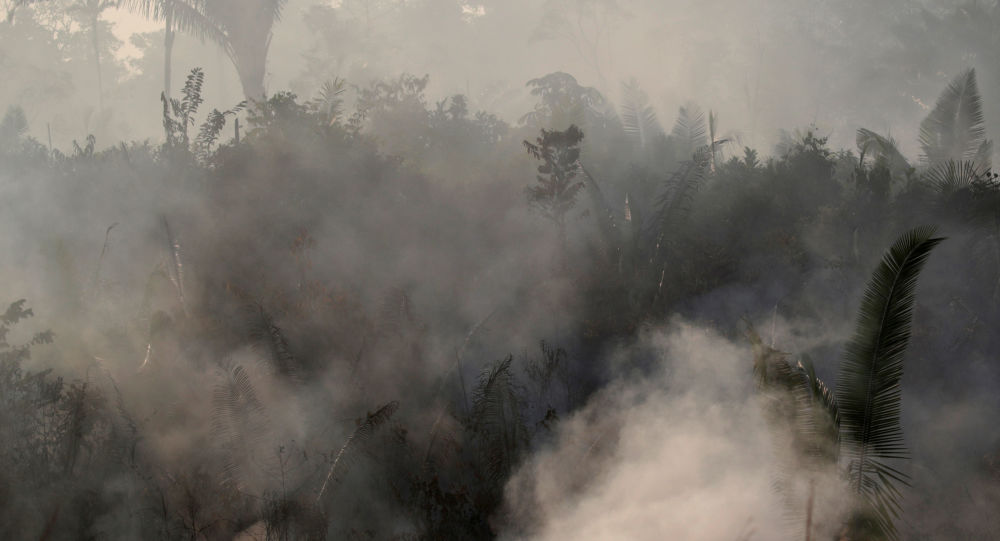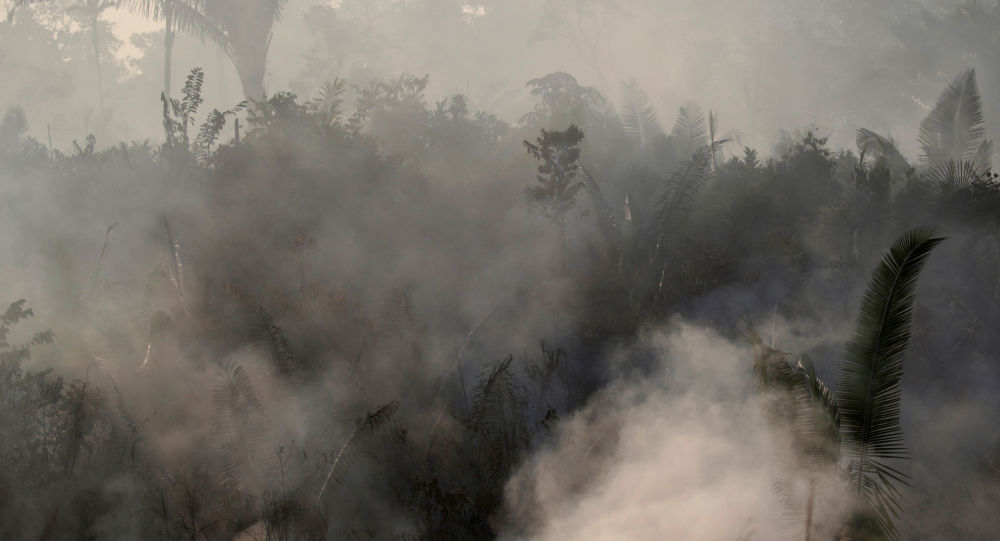 Ireland has threatened to block the Mercosur trade deal between the EU and South American countries if Brazil does not take steps toward protecting the burning Amazon rainforest.
"There is no way that Ireland will vote for the EU-Mercosur free trade agreement if Brazil does not honour its environmental commitments," Taoiseach (Prime Minister) Leo Varadkar said in a statement on Thursday.
Mercosur is the trade bloc of four Latin American economies – Argentina, Paraguay, Brazil, and Uruguay – which unites 250 million people and accounts for over 75 per cent of the cumulative GDP in South America.
The European Union, which is the biggest foreign investor in Mercosur, formulated a trade agreement with the bloc on 28 June following almost two decades of negotiations.
The deal is yet to be fully ratified by the EU legislatures and their Mercosur counterparts in a lenghty process that could take up to two years.
The Amazon – the largest rainforest on the planet – has been ravaged by wildfires burning at a record rate for several weeks. Brazil's space research agency reported this week, citing satellite data, that the country has seen 73,000 fires so far this year, the highest since records began in 2013, and more than half of them were in the Amazon. It represented a 84-per cent increase from the same period in 2018.
President Bolsonaro, who sacked the head of the agency last month amid differences over its deforestation data, accused local environmental groups of setting fires in a bid to embarrass the government.
"On the question of burning in the Amazon, which in my opinion may have been initiated by NGOs because they lost money, what is the intention? To bring problems to Brazil," the president said at a steel industry meeting in Brasilia this week.
Riyadh Holds Tehran Responsible for Oil Attacks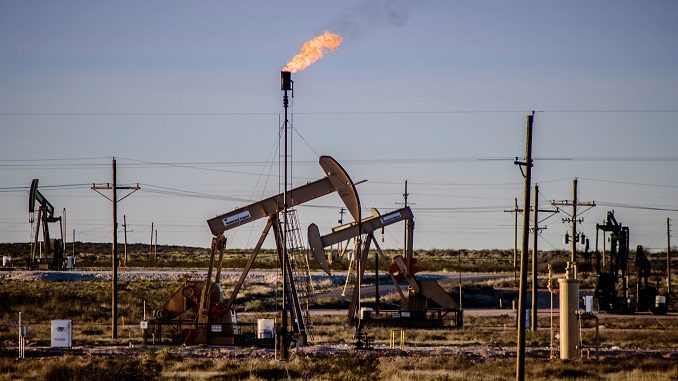 Saudi Arabia said it holds Iran responsible for attacks that debilitated Saudi oil facilities, directly implicating Tehran for the first time but stopping short of explicitly accusing it of conducting the strikes, The Wall Street Journal reported.
Officials have concluded that Iran or one of its proxies launched a complex assault involving drones and cruise missiles from a location north of Saudi Arabia, Col. Turki al-Maliki, spokesman for the Saudi-led military coalition fighting in Yemen, told reporters in Riyadh on Wednesday.
Maliki said Riyadh made its judgment based on the direction of the cruise missiles when they struck the facilities and the maximum distance of 435 miles they could travel. The weapons found at the two attack sites also could be traced back to Iran, he said, the Journal added.
At the press briefing, Maliki displayed debris from the attacks, including what the Ministry of Defense described as Iranian drones and cruise missiles. He said Saudi Arabia was still working to determine the launch site and didn't explicitly say the attacks had been mounted by Iran or from Iranian territory.
The ministry on Wednesday also displayed debris from what it said was an earlier attack on an oil facility in Afif in May. Maliki added the ministry knew the range of the cruise missiles, which he said were Iranian-made Ya Ali land-attack missiles, based on its military assessments and the range of previous attacks.
Saturday's twin attacks on the Abqaiq and Khurais oil facilities knocked out 5.7 million barrels a day of production at Saudi Aramco, sending global oil prices higher, the Journal noted.
North Korea Reportedly Developing Own Cryptocurrency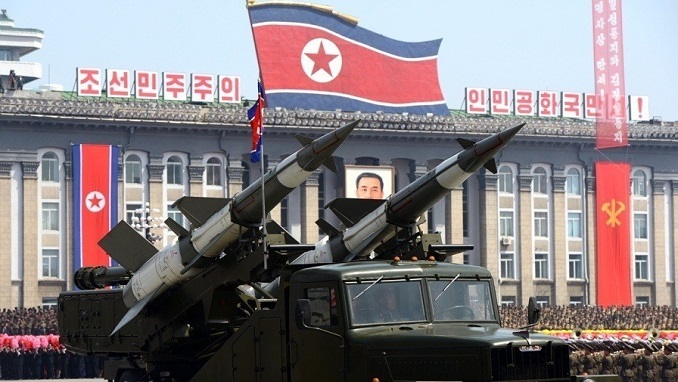 North Korea is in the early stages of developing its own cryptocurrency in a bid to avoid crippling international sanctions and circumvent the U.S.-dominated global financial system, a representative for the regime told VICE News.
Pyongyang has long shown an interest in cryptocurrencies, with the country recently bringing together homegrown experts with foreign companies at its first-ever blockchain and cryptocurrency conference in April, VICE News writes.
The digital currency, which doesn't even have a name yet, will be "more like bitcoin or other cryptocurrencies," said Alejandro Cao de Benos, the official in charge of North Korea's cryptocurrency conferences, and a special delegate for the Committee for Cultural Relations for the Democratic People's Republic of Korea (DPRK).
"We are still in the very early stages in the creation of the token. Now we are in the phase of studying the goods that will give value to it," said Cao de Benos, adding that there are "no plans to digitize the [North Korean] won for now."
Close watchers of the regime's use of cryptocurrencies told VICE News that North Korea already has the expertise needed to build and deploy its own cryptocurrency that could help the North Koreans avoid sanctions.
Venezuela Wants U.S. to Reopen Diplomatic Ties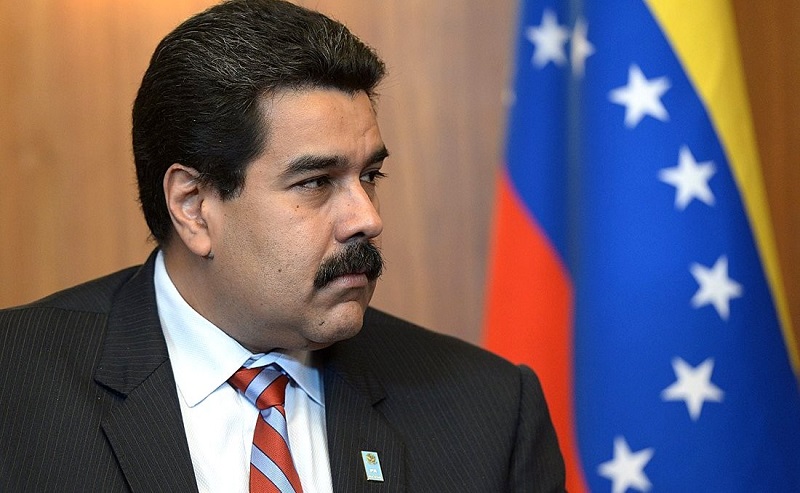 Venezuela's socialist government on Wednesday called on the United States to restore diplomatic ties with Caracas after it opened talks with fringe opposition parties, AFP reported.
Venezuela broke off relations with the United States after Washington recognized opposition leader Juan Guaido as interim president on January 23. Venezuelan Vice President Delcy Rodriguez told reporters in Caracas that it made sense for the US "to restore diplomatic contacts and dialogue with the government."
Rodriguez said Washington was left with only "a single path" having failed to remove Maduro from power, and that was "negotiation and diplomatic communication".
President Donald Trump's administration had targeted Venezuela's oil industry and Maduro's inner circle with a raft of economic sanctions. Washington blames Maduro for the economic collapse of Venezuela, from which millions have fled due to basic shortages, and considers him illegitimate after widespread reports of irregularities in last year's election.
Both Maduro and Trump said last month that talks had been taking place involving senior officials from both sides.
Rodriguez also welcomed Monday's agreement between the government and minority opposition parties, outside of Guaido's coalition, to open negotiations on political changes aimed at resolving Venezuela's crisis, AFP added.