Italian Pro-Migrant Groups Facing 15,000 Job Losses After Salvini Cuts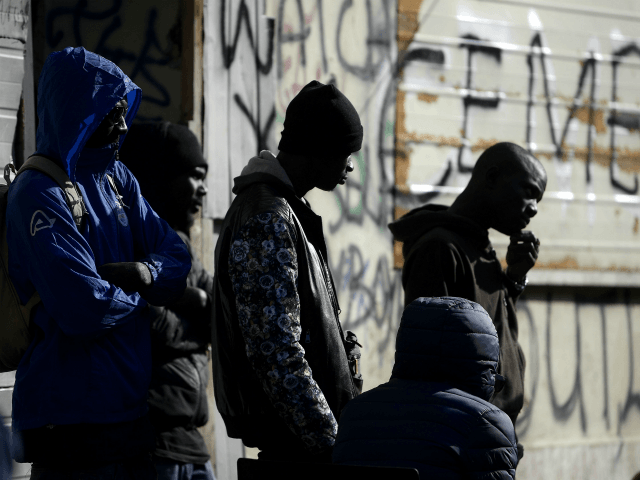 Following a series of budgetary cuts as part of populist Italian Interior Minister Matteo Salvini's security and migration decree, migrant helper associations claim they have been forced to lay off thousands of employees.
The Italian General Confederation of Labour (CGIL) union announced the complaint, saying that so far pro-migrant groups have been forced to lay off around 5,000 workers due to the funding cuts in the security decree and added that the social centres were looking at a total of 15,000 layoffs by the end of the year, Italian newspaper Il Giornale reports.
CGIL's Stefano Sabato commented on the effect of the migration funding cuts saying, "At the moment we have come to count about 5000 redundancy procedures, to which we are responding with the tools available, solidarity agreements, fund for wage integration, but our interest is to be able to restore ordinary social safety nets to cope with the dramatic situation that in this way we risk not being able to manage."
"If the Security decree is not reformed or amended within 12 months, we will still have to launch mass dismissal procedures," he added.
The director of Italy's largest migrant centre has slammed open-borders activists for doing more harm than good to Italy and to migrants.
The announcement of mass layoffs in the pro-migrant reception sector come only months after the left-wing groups complained that their profits were going to decline as a result of the security decree.
As early as 2016, it was revealed that mafia groups were also involved in taking money from the Italian state to run asylum reception centres but were not only pocketing large amounts of cash while giving migrants substandard living arrangements and food, they were also rumoured to have been charging migrants "protection money" as well.
While left-wing NGOs and other pro-mass migration groups have slammed Salvini's tough anti-mass migration policies, the head of the largest reception centre in the country admitted last year that open borders policies had been negative for both Italians and the migrants themselves.
Moscow Shrugs Off Calls of US Nominee for UN Ambassador to up Pressure on Russia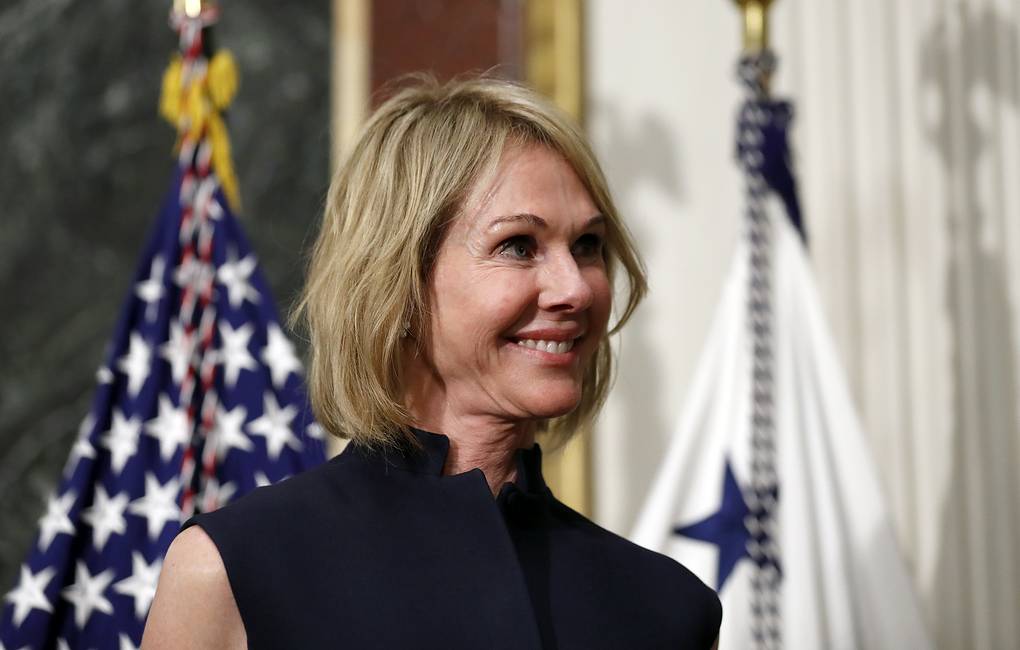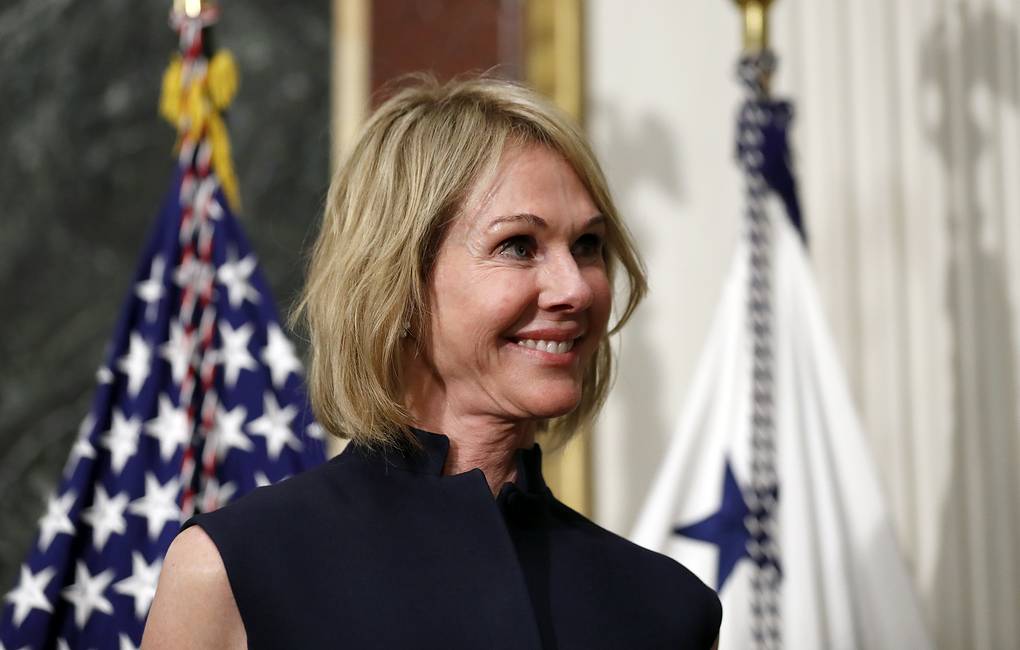 Moscow is not paying attention to statements made by Kelly Craft, a candidate for the post of the US ambassador to the United Nations, that the pressure on Russia must be increased, Russian Deputy Foreign Minister Sergey Ryabkov said on Thursday.
"This is not surprising," Ryabkov said. "Perhaps present-day Washington is not picking up other candidates for this post. But we are used to such signals and are not paying any attention to them."
Speaking earlier in the week at the Senate Foreign Relations Committee's session, Craft announced that Russia was not a friend for the United States and Washington would continue building up its pressure on Moscow.
Kyrgyz Parliament Votes to Strip Former President of Immunity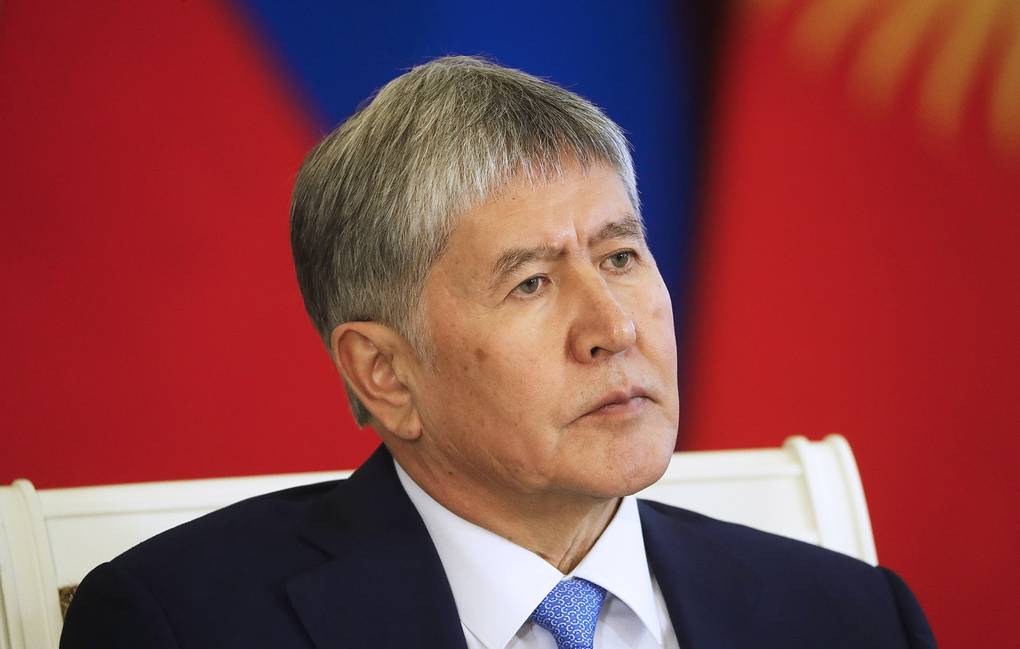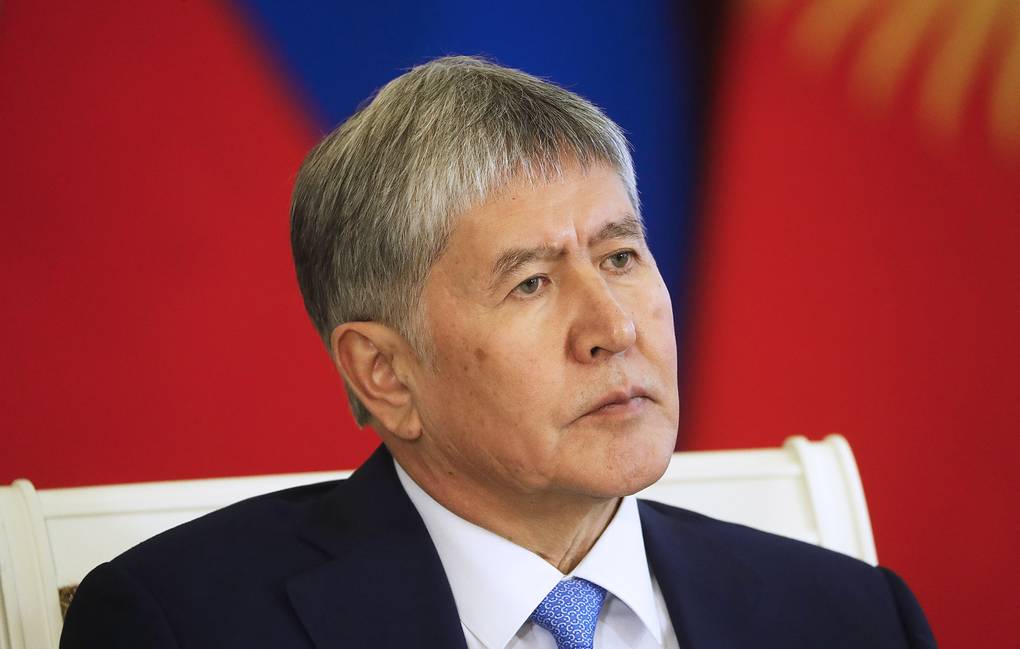 Kyrgyzstan's parliament has upheld a parliamentary commission's regulation stripping the country's former President Almazbek Atambayev of immunity, a parliamentary source told TASS.
"The lawmakers have supported the special commission's decision that ex-President Atambayev be stripped of immunity," the source said, adding that 95 out of the 100 legislators present at the parliament meeting had voted in favor of the move, while five had voted against it.
However, according to the source, the president won't be immediately stripped of immunity. "Under the law, the process will be completed only after the Prosecutor General's Office issues a positive assessment on the matter and the lawmakers approve it, so there will be another vote," the source pointed out.
The commission on stripping the former president of immunity, established on June 13, includes members of all six parliamentary factions. Parliament members are supposed to complete the process within three months, otherwise the accusations will be considered abandoned.
The former president is particularly suspected of being involved in corruption schemes related to the reconstruction of Bishkek's thermal power plant and Historical Museum, the unlawful release of crime boss Aziz Batukayev and illegal deliveries of coal to Bishkek's thermal power plants, as well as in reassigning plots of land in the country's Issyk-Kul Region and illegally obtaining a plot of land to build a residential house in the Koi-Tash settlement, Chuy Region.
Atambayev served as Kyrgyz president in 2011-2017.
Russia Welcomes Idea for Persian Gulf Countries to Sign Non-Aggression Pact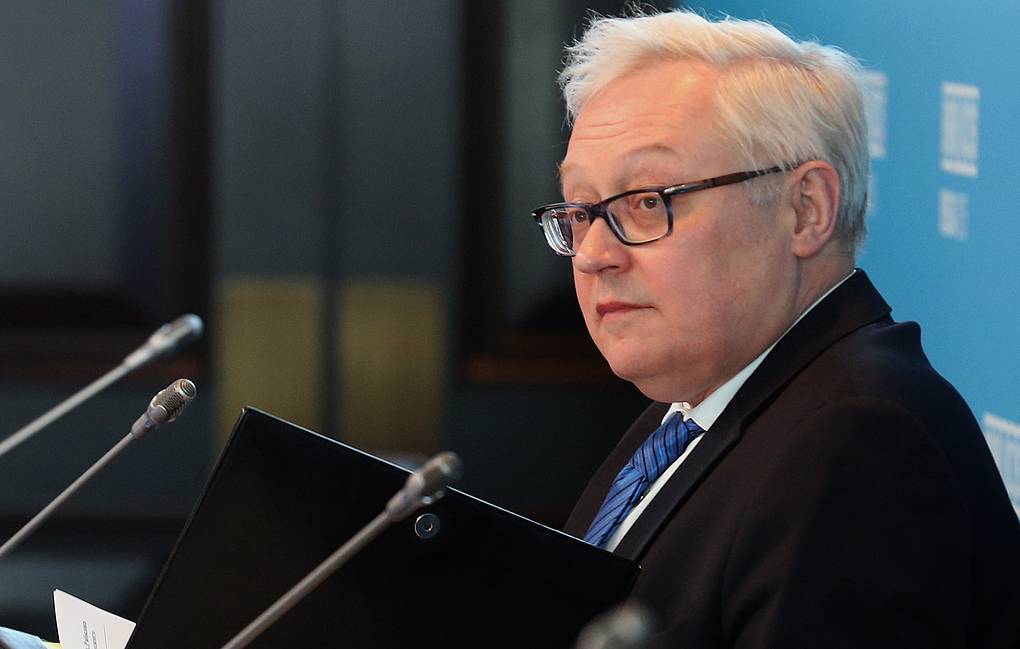 Russia considers as interesting and productive Iran's proposal for Persian Gulf countries to sign a non-aggression pact, Russian Deputy Foreign Minister Sergey Ryabkov said on Thursday.
"We have perceived with interest the recent proposal by Iranian Foreign Minister Mr. [Javad] Zarif that Persian Gulf countries should sign a non-aggression pact. This is also a productive idea," the senior Russian diplomat said.
Zarif earlier stated that Tehran was seeking to establish balanced relations with Persian Gulf countries and was ready to sign a non-aggression pact with them.