Italians Overestimate Immigrant Population More than Any Other Europeans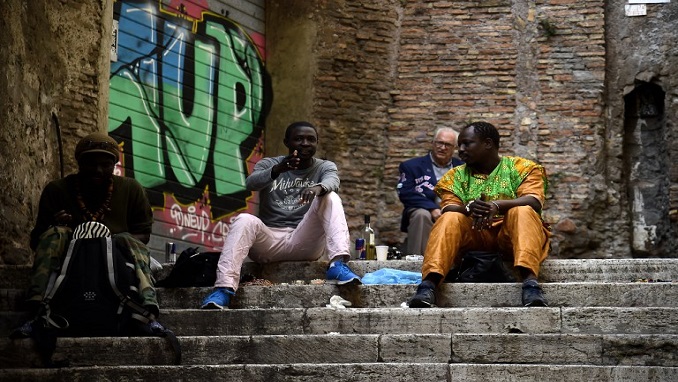 Italians overestimate the numbers of non-EU immigrants to their country more than any other Europeans do, according to new research that compared survey results with population data. While Italians believe that immigrants from outside the EU make up 25 percent – an entire quarter – of Italy's total population, the real figure is just under 8 percent.
That makes for a "perception error" of 17.4 percent, said Bologna-based think tank the Istituto Cattaneo, which compared the results of the latest EU-wide Eurobarometer opinion poll with official data from the EU statistics office Eurostat. No other European country showed such a wide gap, the institute said. The closest other countries were Portugal (14.6 percent), Spain (14.4 percent) and the UK (12.8 percent), while at the other end of the scale, people in Croatia (0.1 percent), Sweden (0.3 percent) and Denmark (2.2 percent) gave the least inflated estimates of immigrant numbers. Estonians were the only respondents to underestimate the number of immigrants in their country, by -1.1 percent.
Among Italians, people in the south and centre of Italy, big city dwellers, people without a university education, the working class and those who identified themselves as right-wing tended to overestimate the number of immigrants in Italy the most, the Istituto Cattaneo said.
Countries with the biggest misperception of immigrant numbers tended to show more evidence of hostility to immigrants and minorities, the Istituto Cattaneo found when it cross-referenced its analysis with a recent survey on nationalism by the Pew Research Center. In that poll, Italians scored highest out of 15 European countries on a scale of nationalist, anti-immigrant and anti-religious minority attitudes.
Italy's attitudes to immigration are also more negative than most of its neighbours, according to the Eurobarometer. Some 74 percent of Italian respondents said that immigration leads to higher crime rates, while 58 percent said that immigrants take jobs from natives and 62 percent thought they were a burden on the welfare system, all rates that were higher than the EU average. Italy's new government has taken a hard line on immigration, with Interior Minister Matteo Salvini promising to end migrant arrivals by boat and deport hundreds of thousands of people who don't have permission to stay.
Salvini, whose League party has seen its approval rating rise since he took office, has accused immigrants – including those who are in Italy legally – of committing a disproportionate number of crimes and regularly uses his social media accounts to highlight reported offences by foreigners. His opponents have accused him and his allies in government, the populist Five Star Movement, of stoking a "climate of hatred". Though Salvini dismisses such claims as "nonsense", since the coalition came into power in June Italy has seen a rise in reports of attacks suspected to be racially motivated, including a beating that left a Moroccan man dead, an attack on a teenage Senegalese waiter and an air pistol shooting that injured a 14-month-old Roma girl.
While Italy is "not necessarily" becoming more a more hostile place for foreigners, historian and nationalism researcher Dr Andrea Mammone told The Local recently, "a minority of people now are much more outspoken, where they probably were not outspoken before. And this is because the political climate in Italy is fundamentally supportive of hostility towards migrants."
Erdogan says he will not declare ceasefire in northern Syria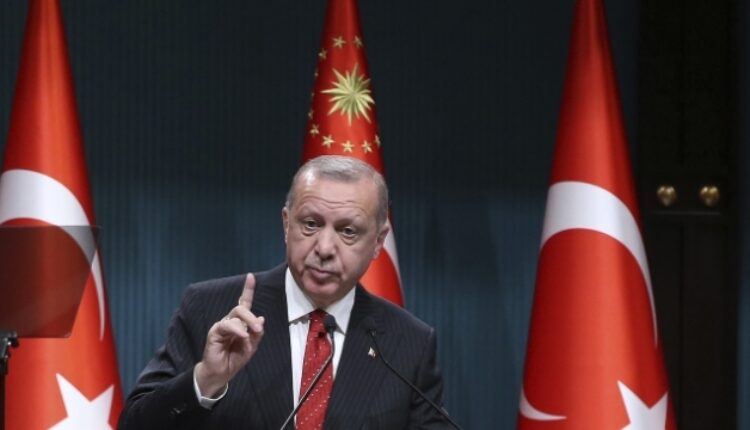 Turkish President Recep Tayyip Erdogan has made it clear to U.S. President Donald Trump that Turkey will never declare a ceasefire in northern Syria and will not negotiate with Kurdish forces it is fighting in its offensive into the region.
Turkey forged ahead with its offensive against the Syrian Kurdish YPG militia in northern Syria on Tuesday despite U.S. sanctions and calls for it to stop, while Syria's Russia-backed army moved on the key city of Manbij that was abandoned by U.S. forces.
The YPG, the key component of the forces who fought Islamic State, is seen by Ankara as a terrorist group linked to Kurdish separatist insurgents in Turkey.
On Monday, Trump announced sanctions on Turkey to punish it for the offensive. On Tuesday, a senior U.S. official said Washington would threaten more sanctions to persuade Turkey to reach a ceasefire and halt its offensive.
However, speaking to reporters on a flight back from Baku, Erdogan said the offensive would continue until it reaches its aims, and added that he was not worried about sanctions.
Woman killed in Russian apartment building blast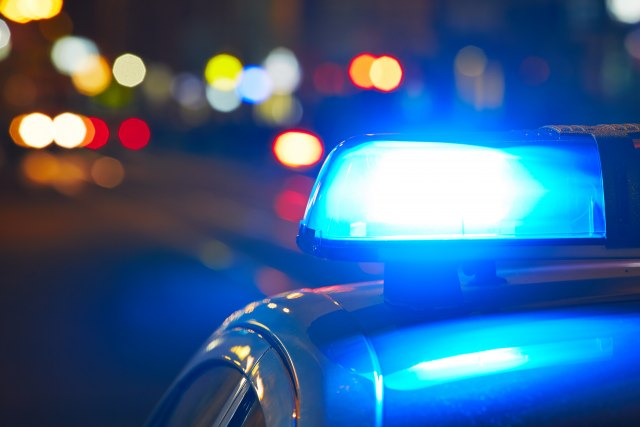 A woman died and other young woman sustained injuries when a five-story building partially collapsed following an explosion in Russian village of Novonezhino.
Around 17 apartments were damaged when the ceiling slab, wall and the stair case of the building collapsed, Emergency Department said.
"The people were evacuated, 17 apartments were damaged. Seven elders have been transferred to temporary accommodation center," the authorities said.
Rescue crews were searching for people who are believed to be trapped under the rubble. Rescuers were assisting the residents save their pets and belongings from the damaged apartments.
Greek Church recognizes autonomy of Orthodox Church of Ukraine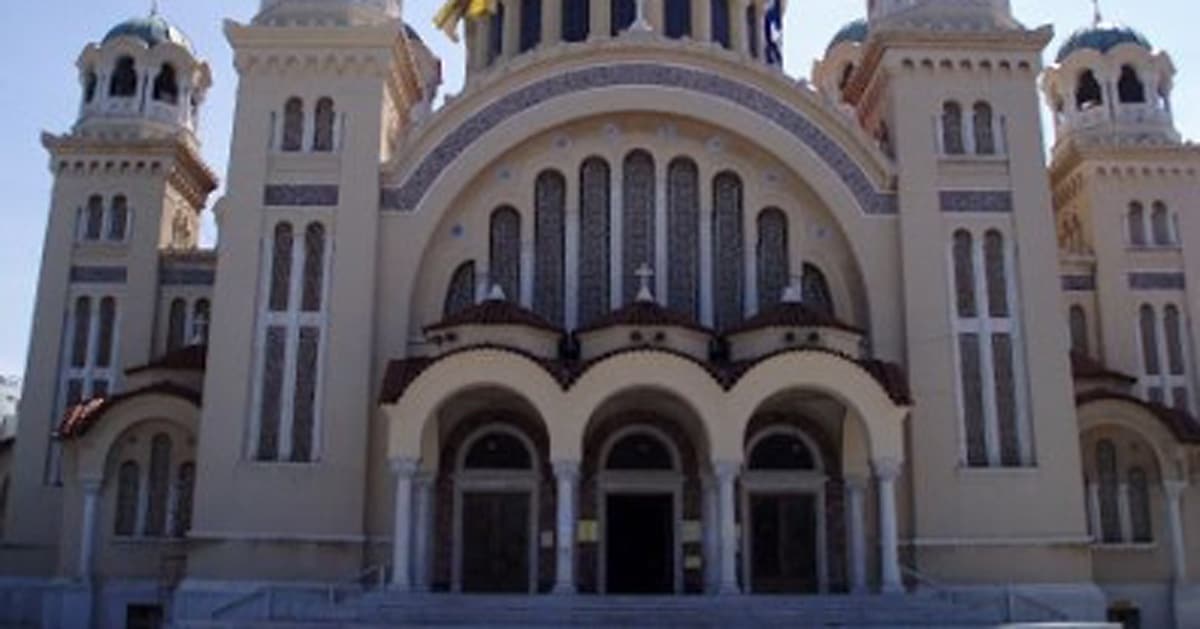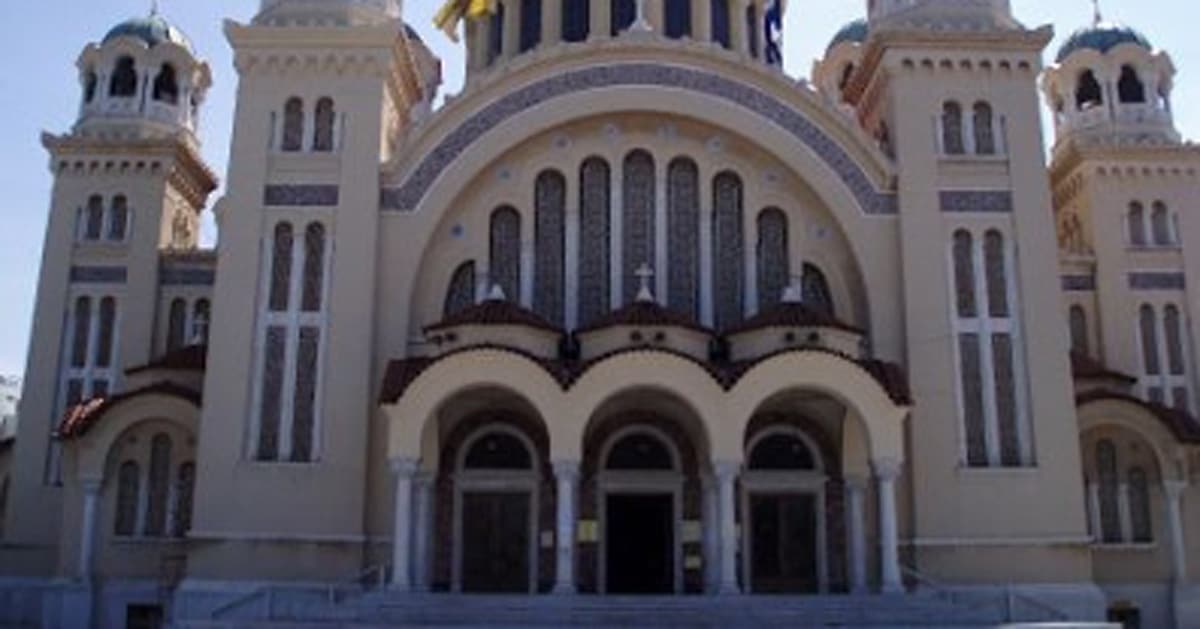 The leading figures of the Church of Greece decided at a meeting this weekend to recognize the autocephalous Orthodox Church of Ukraine (OCU), making it the first of the Eastern Orthodox churches to take such a step.
The Holy Synod of the Church of Greece recognized the autonomy of the Orthodox Church of Ukraine in line with a request by the Istanbul-based Ecumenical Patriarch Vartholomaios
The Orthodox Times says the Greeks' formal recognition will take place October 19 in Thessaloniki, with Archbishop Ieronymos and the OCU's Metropolitan Epifaniy of Kyiv and All Ukraine present.

The Patriarchate of Constantinople, generally considered the spiritual headquarters for Orthodoxy, granted the Orthodox Church of Ukraine independence in January in a move that was adamantly resisted by Moscow and the Russian Orthodox Church. The new Orthodox Church of Ukraine installed its first metropolitan, Epifaniy, at a ceremony in Kyiv on February 3 in a process that further established the new church body's independence