Moscow Shrugs Off Calls of US Nominee for UN Ambassador to up Pressure on Russia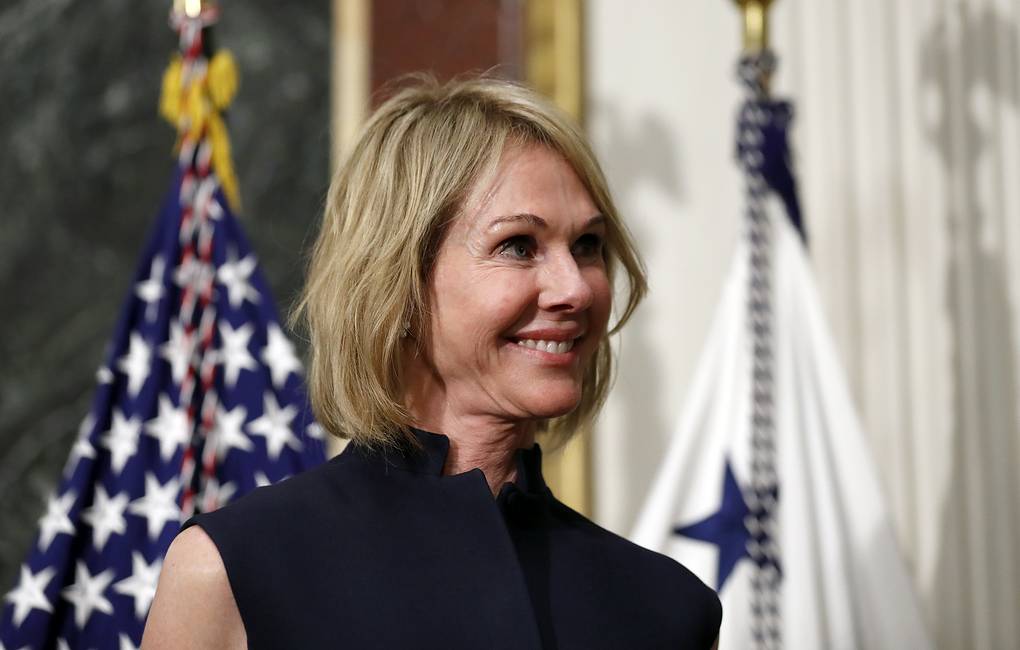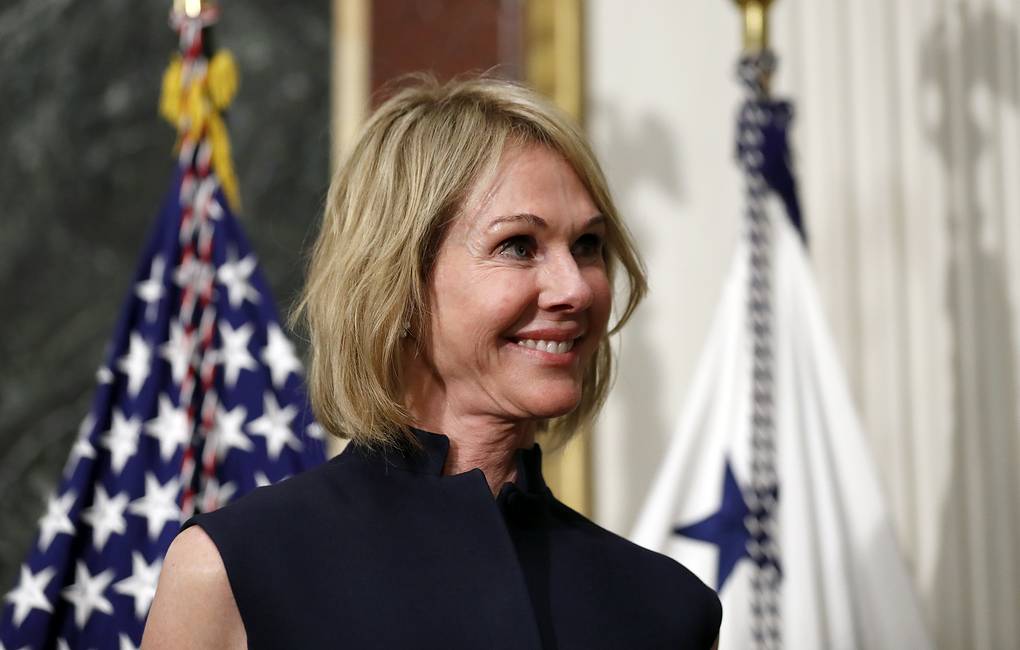 Moscow is not paying attention to statements made by Kelly Craft, a candidate for the post of the US ambassador to the United Nations, that the pressure on Russia must be increased, Russian Deputy Foreign Minister Sergey Ryabkov said on Thursday.
"This is not surprising," Ryabkov said. "Perhaps present-day Washington is not picking up other candidates for this post. But we are used to such signals and are not paying any attention to them."
Speaking earlier in the week at the Senate Foreign Relations Committee's session, Craft announced that Russia was not a friend for the United States and Washington would continue building up its pressure on Moscow.
Man Who Took Bus Passengers Hostage Shot by Police Sniper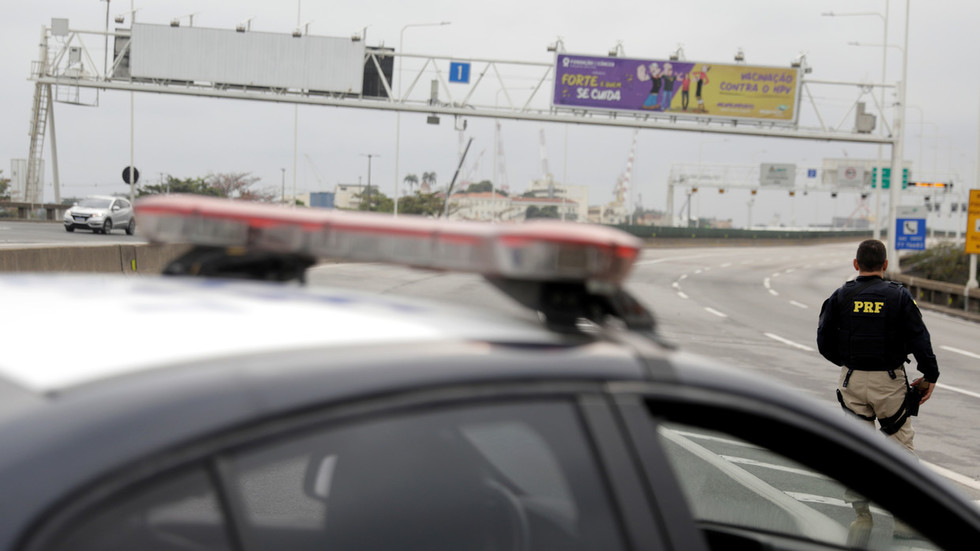 The man who earlier today hijacked a bus in Brazil was shot by a police sniper, according to a live feed by Globo. The hijacker was apparently killed, although there has been no confirmation of this information.
In a tweet posted by a user named Diniz, a man in a mask wearing a white t-shirt was seen leaving the vehicle. The man then threw a jacket towards the police and proceeded to go back inside the bus. The man is later seen falling on the ground, apparently shot.
Another tweet shows a blurred image of the same man lying on the ground with a police officer beside him.
Earlier, at 5:30 a.m. local time, a gunman seized a passenger bus on the Rio-Niterói Bridge, connecting the cities of Rio de Janeiro and Niterói in Brazil. The hijacker identified himself as a military policeman; however, this information has not yet been confirmed.
Pakistani PM Khan's Ex-Wife Claims Kashmir was 'Sold Off' as 'Very Weak' Khan Did Nothing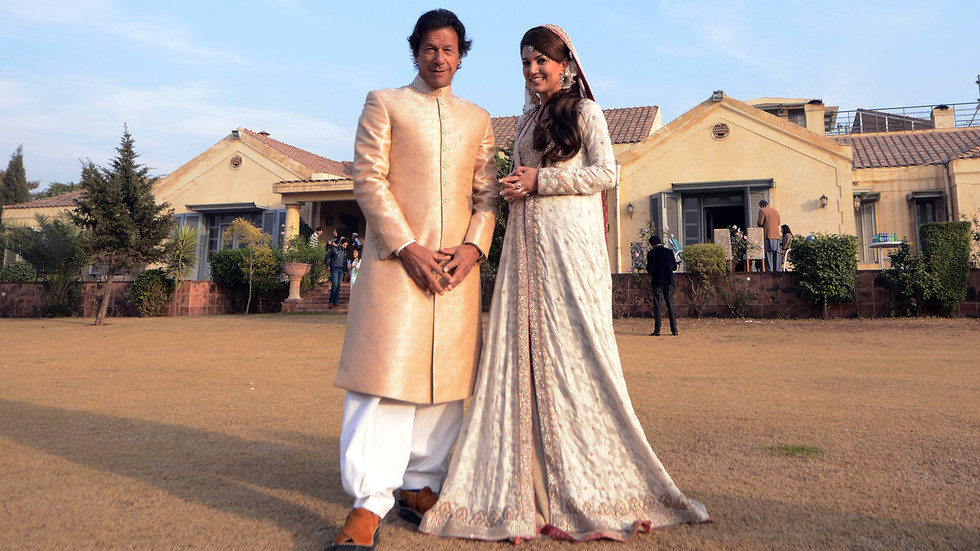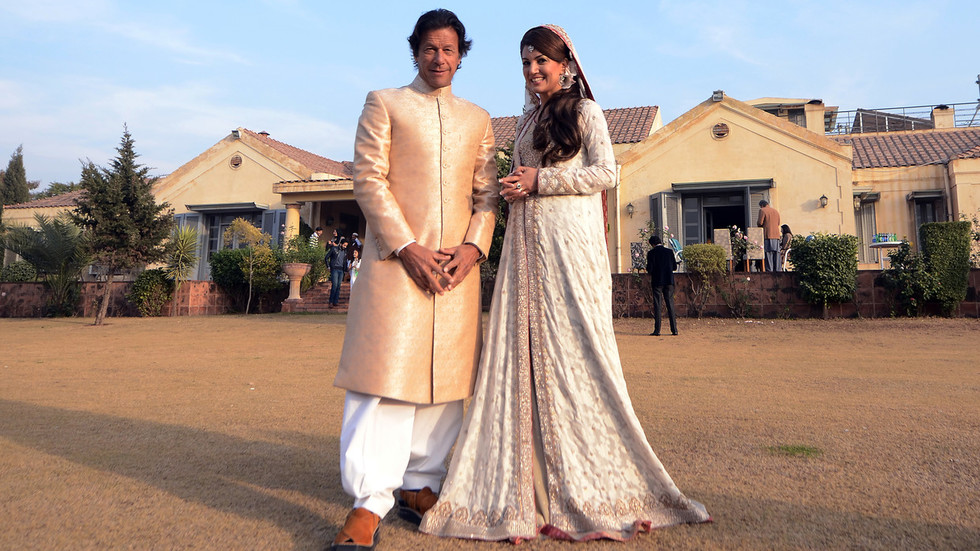 Pakistani Prime Minister Imran Khan's ex-wife claimed that he knew beforehand about India's plans to abolish the autonomy of Kashmir and even tried to negotiate a "deal" with New Delhi.
Earlier this month, India revoked the decades-old self-governing status of the Jammu and Kashmir state, part of the disputed Kashmir region that it has controlled since the late 1940s. Pakistan, which considers the whole of Kashmir to be its territory, heavily criticized the move, and vowed to seek support at the UN.
Imran Khan's ex-wife, Reham, now claims that the prime minister had known about New Delhi's plans to strip Kashmir of its autonomy and even attempted to make a "deal" with Indian leader Narendra Modi.
"I would say that Kashmir has been sold off," she said on Tuesday, as quoted by the New Indian Express. A British-Pakistani journalist and author, Reham Khan was married to Imran for 10 months in 2015.
"Your PM Imran Khan, the day he was to give a policy statement [on Kashmir], he got up to say, 'I knew he [Modi] was going to do this,'" Reham Khan alleged in an interview. "Imran said, 'I knew this when I met him in Bishkek [during the Shanghai Cooperation Organization event in June] and he was rude to me.'"
And when you knew all this, and did nothing, then it means that you are incapable of doing anything, or you are very weak.
It is not the first time that Reham Khan has criticized her former husband. In a June interview with newspaper the Hindu, the journalist called Imran Khan "the ideal puppet" of the military, who "has no knowledge of a lot of complex issues." Last year, she authored a controversial tell-all memoir, containing multiple salacious claims about Imran Khan's political and personal life.
Indian PM Modi has defended his government's decision to strip Kashmir of its special status, pledging to restore the region to its "past glory" with "more and more development." Pakistan, meanwhile, believes India's decision violates international law and will even result in "ethnic cleansing."
Russian Sailors Abducted Off Cameroon's Coast Are Most Likely to Be in Nigeria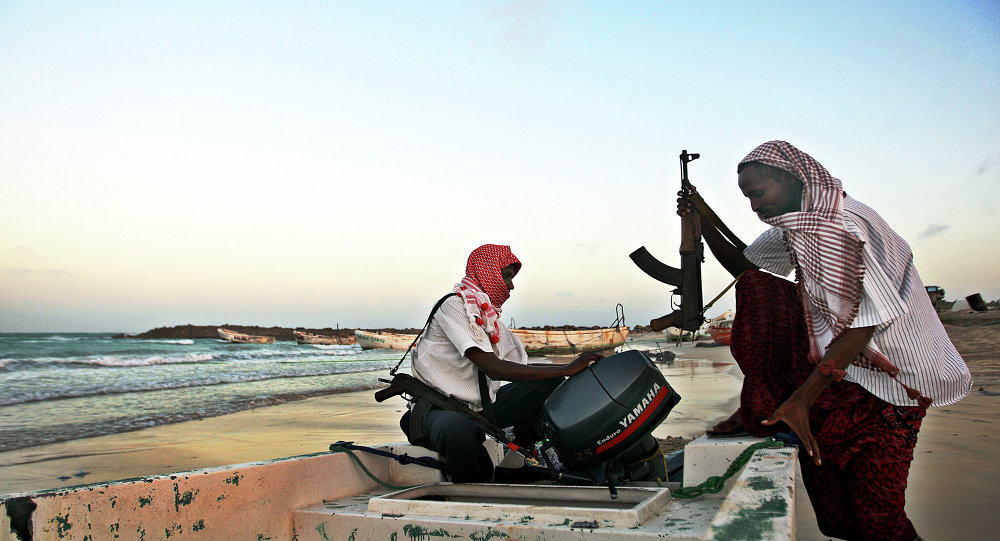 Three Russian sailors who have been recently abducted by pirates off Cameroon's coast are most likely to be in Nigeria, a source in the employing company stated.
"Everything is normal with people. No one has been injured, no one is ill. They are receiving clothes and antimalarial medications", the source said.
When asked where the kidnapped sailors were likely to be, the source said, "Nigeria".
The source specified that all the abducted crew members were kept in the same location. According to the source, the sailors assess conditions there as normal. The source said earlier in the day that contact had been established with the pirates, but they remained silent about their demands.
German company MarConsult Schiffahrt's multipurpose cargo vessel Marmalaita, sailing under the flag of Antigua and Barbuda, was attacked by pirates near Cameroon's Douala port on 15 August. The pirates abducted eight out of the total 12 crew members. The vessel itself was not seized and is still anchored in the port.
The German company MC–Schiffahrt, the owner of the ship, said that it was "doing utmost to deal with the case".