Mounting State Pressure Threatens Russian Business: Poll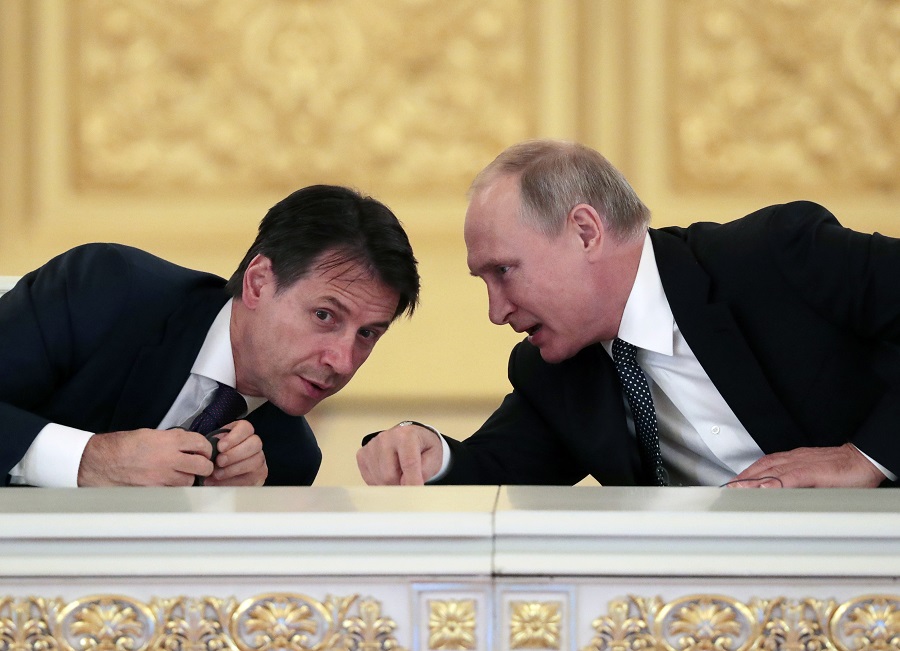 Russian state and law enforcement structures are increasingly interfering in commercial disputes, nearly all Russian businessmen polled by RBC have said.
In the poll conducted in in late May-early June, more than 90% of interviewed businessmen have complained about the mounting state pressure which they say damages Russia's business climate. The survey, titled RBC Market Researches, questioned more than 3,200 respondents, most of them businesspeople and senior and mid-level managers.
A survey earlier conducted by the Federal Protective Service showed that 70% of entrepreneurs believe that doing business is unsafe in Russia, while another 55% do not trust the judicial system. This trend is confirmed by the growing number of requests submitted to business ombudsman Boris Titov, a 23% increase from last year.
Criminal prosecution has damaged the business of 84.3% of entrepreneurs, another survey conducted by the Federal Protective Service revealed recently.
"The pressure on businesses has been caused not only by the arbitrariness of law enforcement bodies, but also due to excessive regulation," says Natalya Volchkova, Professor at the New Economic School.
The interference of law enforcement agencies into commercial disputes reduces the business community's faith in the legal system, respondents in the poll said.
Nearly half of the businessmen polled noted that the criminal case against Baring Vostok founder Michael Calvey has affected the country's investment climate. Alexei Kudrin, chairman of Russia's Accounts Chamber, said this criminal case came as a shock for Russia's economy. According to him, since the beginning of the year, capital flight from Russia has doubled reaching $40 billion.
Meddling by state and law enforcement structures was the main reason for the decline in foreign investment in Russia's economy, some 70% of the respondents in RBC's poll said.
Erdogan says he will not declare ceasefire in northern Syria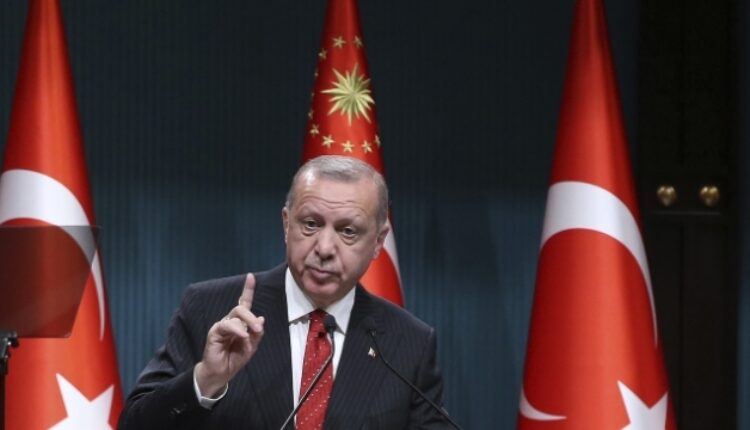 Turkish President Recep Tayyip Erdogan has made it clear to U.S. President Donald Trump that Turkey will never declare a ceasefire in northern Syria and will not negotiate with Kurdish forces it is fighting in its offensive into the region.
Turkey forged ahead with its offensive against the Syrian Kurdish YPG militia in northern Syria on Tuesday despite U.S. sanctions and calls for it to stop, while Syria's Russia-backed army moved on the key city of Manbij that was abandoned by U.S. forces.
The YPG, the key component of the forces who fought Islamic State, is seen by Ankara as a terrorist group linked to Kurdish separatist insurgents in Turkey.
On Monday, Trump announced sanctions on Turkey to punish it for the offensive. On Tuesday, a senior U.S. official said Washington would threaten more sanctions to persuade Turkey to reach a ceasefire and halt its offensive.
However, speaking to reporters on a flight back from Baku, Erdogan said the offensive would continue until it reaches its aims, and added that he was not worried about sanctions.
Woman killed in Russian apartment building blast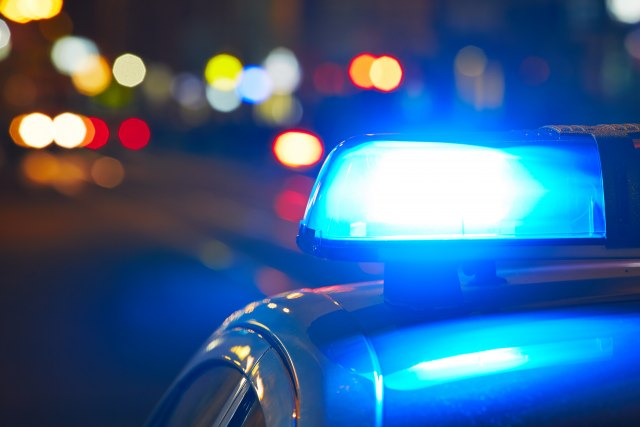 A woman died and other young woman sustained injuries when a five-story building partially collapsed following an explosion in Russian village of Novonezhino.
Around 17 apartments were damaged when the ceiling slab, wall and the stair case of the building collapsed, Emergency Department said.
"The people were evacuated, 17 apartments were damaged. Seven elders have been transferred to temporary accommodation center," the authorities said.
Rescue crews were searching for people who are believed to be trapped under the rubble. Rescuers were assisting the residents save their pets and belongings from the damaged apartments.
Greek Church recognizes autonomy of Orthodox Church of Ukraine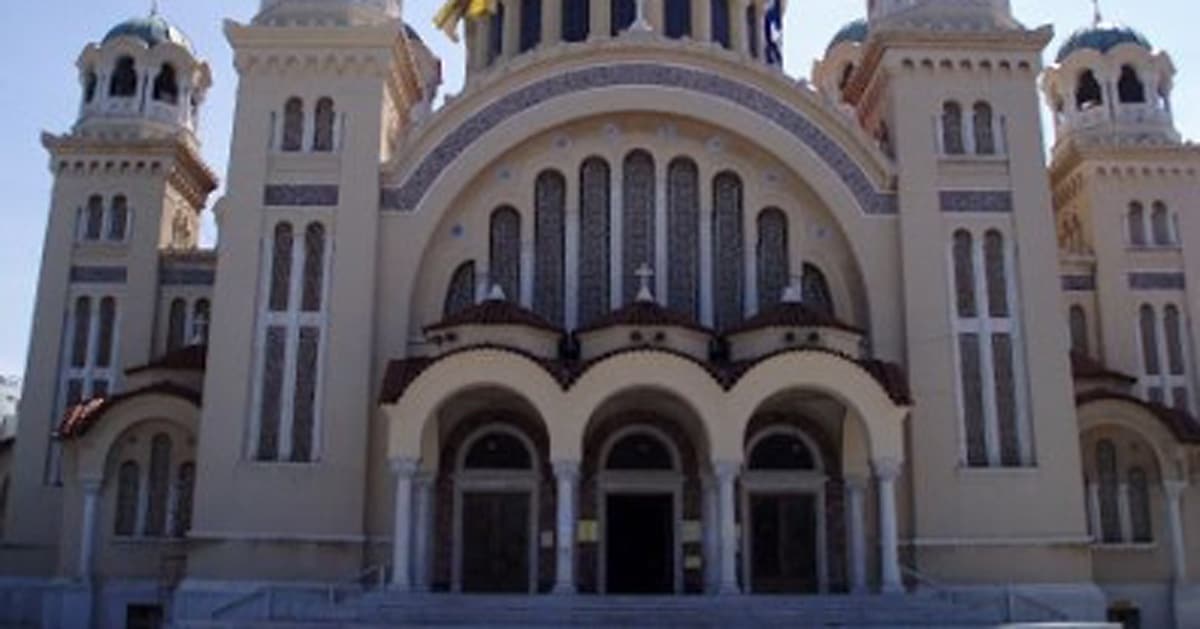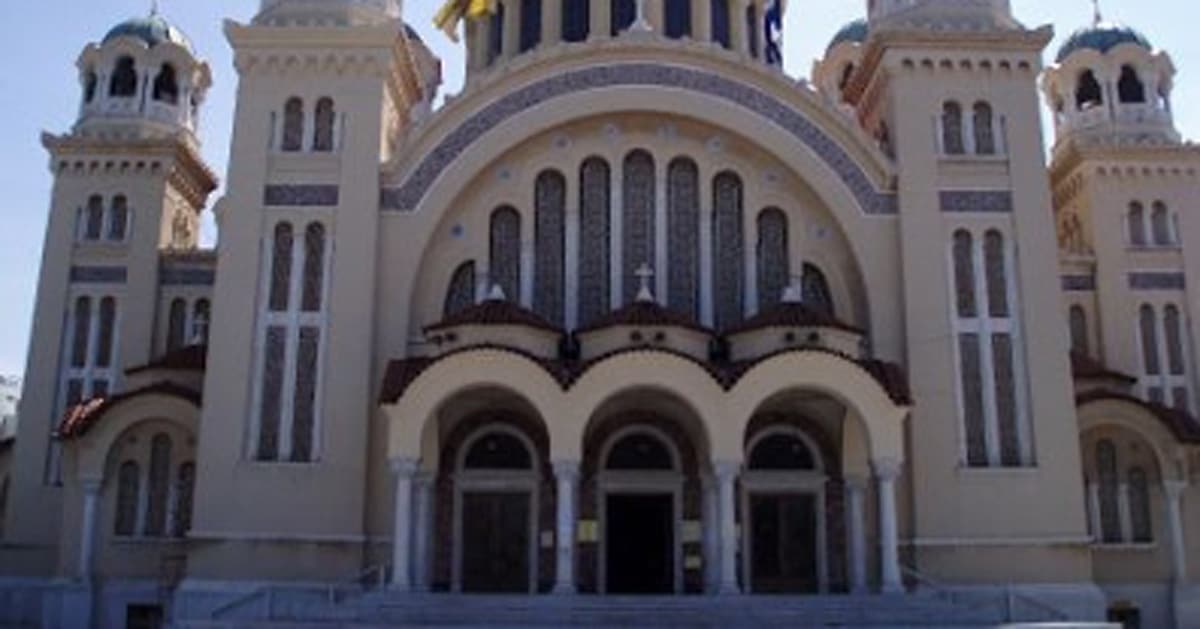 The leading figures of the Church of Greece decided at a meeting this weekend to recognize the autocephalous Orthodox Church of Ukraine (OCU), making it the first of the Eastern Orthodox churches to take such a step.
The Holy Synod of the Church of Greece recognized the autonomy of the Orthodox Church of Ukraine in line with a request by the Istanbul-based Ecumenical Patriarch Vartholomaios
The Orthodox Times says the Greeks' formal recognition will take place October 19 in Thessaloniki, with Archbishop Ieronymos and the OCU's Metropolitan Epifaniy of Kyiv and All Ukraine present.

The Patriarchate of Constantinople, generally considered the spiritual headquarters for Orthodoxy, granted the Orthodox Church of Ukraine independence in January in a move that was adamantly resisted by Moscow and the Russian Orthodox Church. The new Orthodox Church of Ukraine installed its first metropolitan, Epifaniy, at a ceremony in Kyiv on February 3 in a process that further established the new church body's independence