MSNBC: After Visiting North Korea, Trump Says He Won't Visit North Korea
A South Korean newspaper reported yesterday that North Korea's Kim Jong-un invited Donald Trump to Pyongyang as a way to restart failing nuclear talks. A reporter asked Trump yesterday whether the report was accurate, MSNBC reports.
"I don't want to comment on that," the American president replied. "The relationship is very good, but I don't want to comment on it." A moment later, Trump was asked whether he'd be willing to go to North Korea.
"Probably not. I don't think it's ready. I don't think we're ready for that. I would do it sometime at – sometime at a later future. And depending on what happens, I'm sure he'll love coming to the United States also. But, no, I don't think it's ready for that. I think we have a ways to go yet."
The rogue nuclear state may not be "ready" to welcome a sitting American president to North Korean soil, but it was just a few months ago when Trump nevertheless walked through the demilitarized zone and made a spectacle of a stroll alongside his dictatorial pal, MSNBC noted.
The New York Times reported in July, "In another administration, such a move might have been deliberated for weeks, put through an interagency process and approved only as part of a comprehensive approach to pressuring North Korea into giving up its nuclear program – a reward for progress. Trump himself had previously been talked out of just such a move by cautious advisers. But this time he could not resist the idea of a showy 'first,' whether it fit a long-term strategy or not."
In creating his preferred version of the story, Trump said he just came up with the idea when he woke up in Osaka on Saturday morning and spontaneously posted the message on Twitter. It was true that he caught his aides off guard, forcing them to scramble to see if a tweet could be turned into reality, MSNBC writes.
But it was not true that he just thought of it Saturday morning. He had talked about it at least five days earlier with journalists for The Hill news organization, which was then asked by the White House not to reveal that out of security concerns.
It was a made-for-TV spectacle that gave Kim Jong-un a boost with the kind of legitimizing moment his father and grandfather craved, and in exchange, Trump got nothing – except the ability to say he did something others hadn't done.
MSNBC's Andrea Mitchell spoke at the time to Victor Cha, a Georgetown professor and NBC News expert on the Korean peninsula, who said Trump meeting Kim on North Korean soil was like having the Super Bowl when you haven't played a single game: a meeting like this would be expected as the culmination of a successful diplomatic process, not in lieu of diplomatic progress.
Greek Church recognizes autonomy of Orthodox Church of Ukraine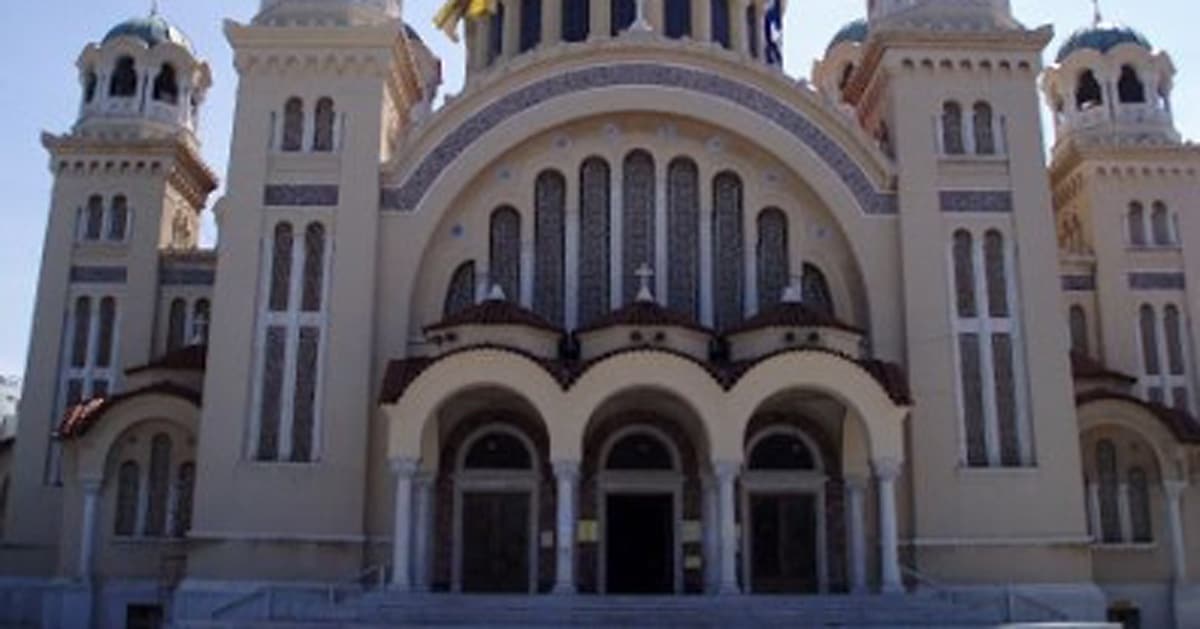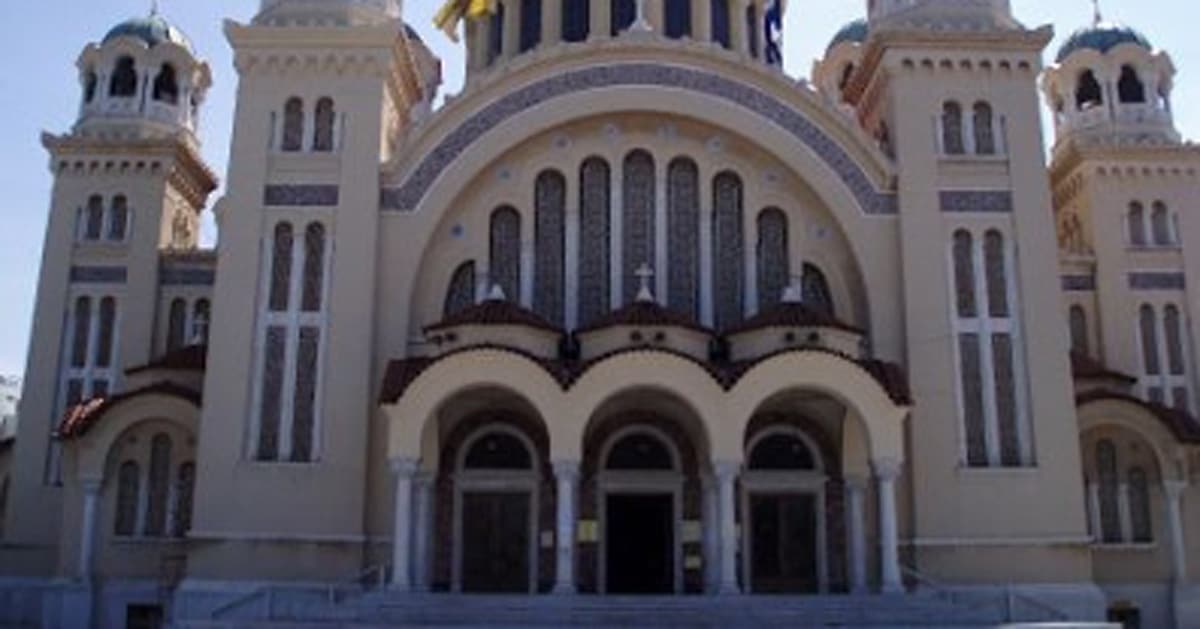 The leading figures of the Church of Greece decided at a meeting this weekend to recognize the autocephalous Orthodox Church of Ukraine (OCU), making it the first of the Eastern Orthodox churches to take such a step.
The Holy Synod of the Church of Greece recognized the autonomy of the Orthodox Church of Ukraine in line with a request by the Istanbul-based Ecumenical Patriarch Vartholomaios
The Orthodox Times says the Greeks' formal recognition will take place October 19 in Thessaloniki, with Archbishop Ieronymos and the OCU's Metropolitan Epifaniy of Kyiv and All Ukraine present.

The Patriarchate of Constantinople, generally considered the spiritual headquarters for Orthodoxy, granted the Orthodox Church of Ukraine independence in January in a move that was adamantly resisted by Moscow and the Russian Orthodox Church. The new Orthodox Church of Ukraine installed its first metropolitan, Epifaniy, at a ceremony in Kyiv on February 3 in a process that further established the new church body's independence
Indonesia's security minister attacked by man with knife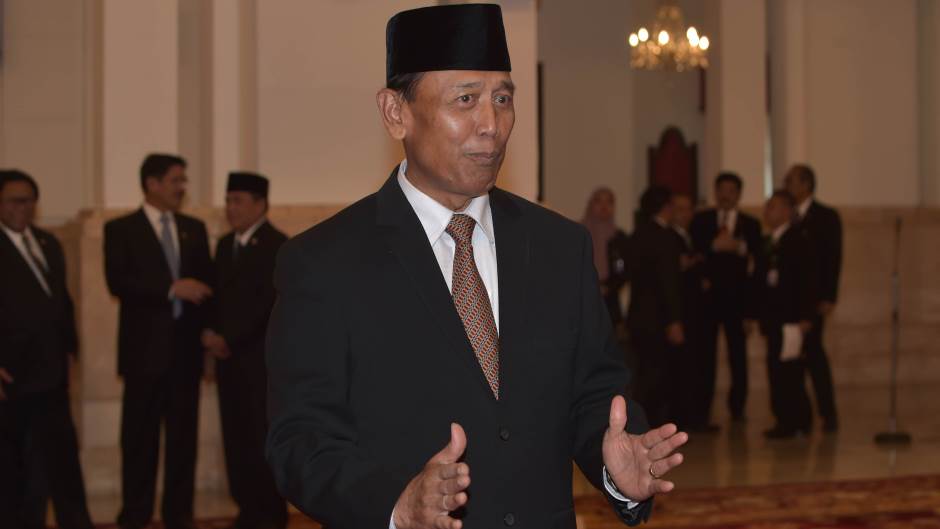 Indonesia's Chief Security Minister Wiranto is conscious and in a stable condition after he was stabbed on Thursday by a man authorities suspect had been radicalized by Islamic State ideology, police said.
Television footage showed the minister slump to the ground beside his car after the attack in Pandeglang, in Banten province, west of the capital on the island of Java.
"His condition is stable and at the moment he is being evacuated to a hospital in Jakarta," Tomsi Tohir, Banten police chief told Metro TV. A police photograph showed the minister, a former general, being carried on a stretcher into a nearby hospital. The minister had suffered two wounds to his stomach, hospital chief said.
Police had arrested a man and a woman they suspected were a couple, and seized sharp weapons they were carrying, including knives and a pair of scissors, police chief said.
Taiwan: China is threating international stability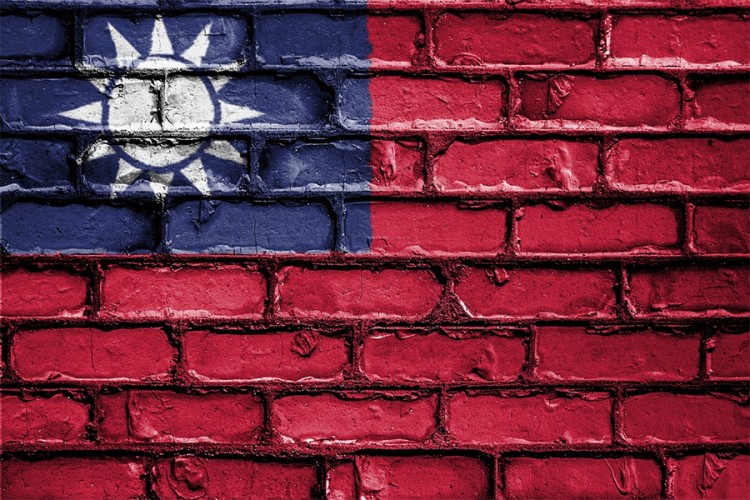 Taiwan's President Tsai Ing-wen has accused China of threatening international stability and pledged for boosting her country's defence in the face of what Taipei sees as a growing threat from Beijing.
In a televised address to the nation Wednesday, the president stressed the international importance of Taiwan's democratic values and raised concerns about Chinese infiltration. The remarks are seen as a sign of Taipei's hardening resistance to Beijing's opposition to her government.
"The people of Taiwan will never accept any attempt by external forces to unilaterally change the cross-Strait status quo. I am calling on the authorities in Beijing, as a responsible major power, to play a positive role in the region and the world, instead of being a source of conflict," Tsai said.