Myanmar's top court rejects final appeal by jailed Pulitzer Prize-awarded Reuters journalists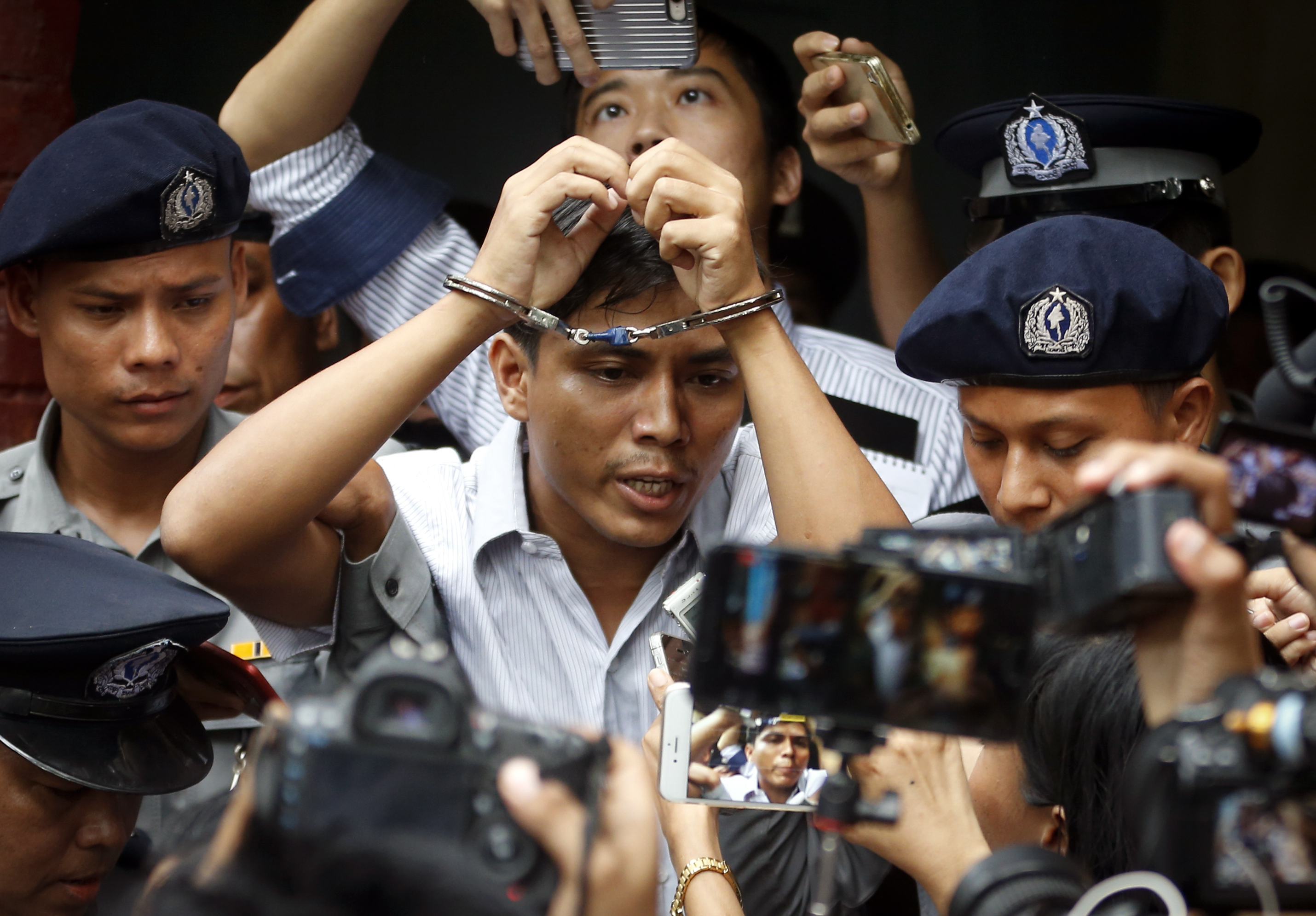 Myanmar's highest court on Tuesday ruled against two Reuters reporters, upholding their conviction for violating a state secrets law after they uncovered a military massacre.
Two Reuters journalists, Wa Lone, 33, and Kyaw Soe Oo, 29, were detained in Myanmar on December 12, 2017. At the time of their arrests, they had been working on an investigation into the killing of 10 Rohingya Muslim men and boys in a village in Myanmar's Rakhine state.
The two were sentenced in September to seven years in prison under the colonial-era Official Secrets Act for receiving documents from a police officer. They have been imprisoned for 16 months, drawing international condemnation by human rights groups and media organizations.
Their defense lawyers argued that the evidence in the case was planted by the police and that the rolled-up papers they were handed contained information that was already public. The reporters testified at trial that they were arrested so quickly that they never had a chance to look at the documents.
Wa Lone and Kyaw Soe Oo have been widely praised for their work in uncovering the massacre of 10 Rohingya Muslim villagers who were fatally shot by soldiers and villagers in September 2017 in Inn Din village in Rakhine State.
They were among the Reuters journalists awarded the Pulitzer Prize for international reporting earlier this month. Arrested in December 2017, they have been in prison ever since.
SJO chief Katica Janeva steps down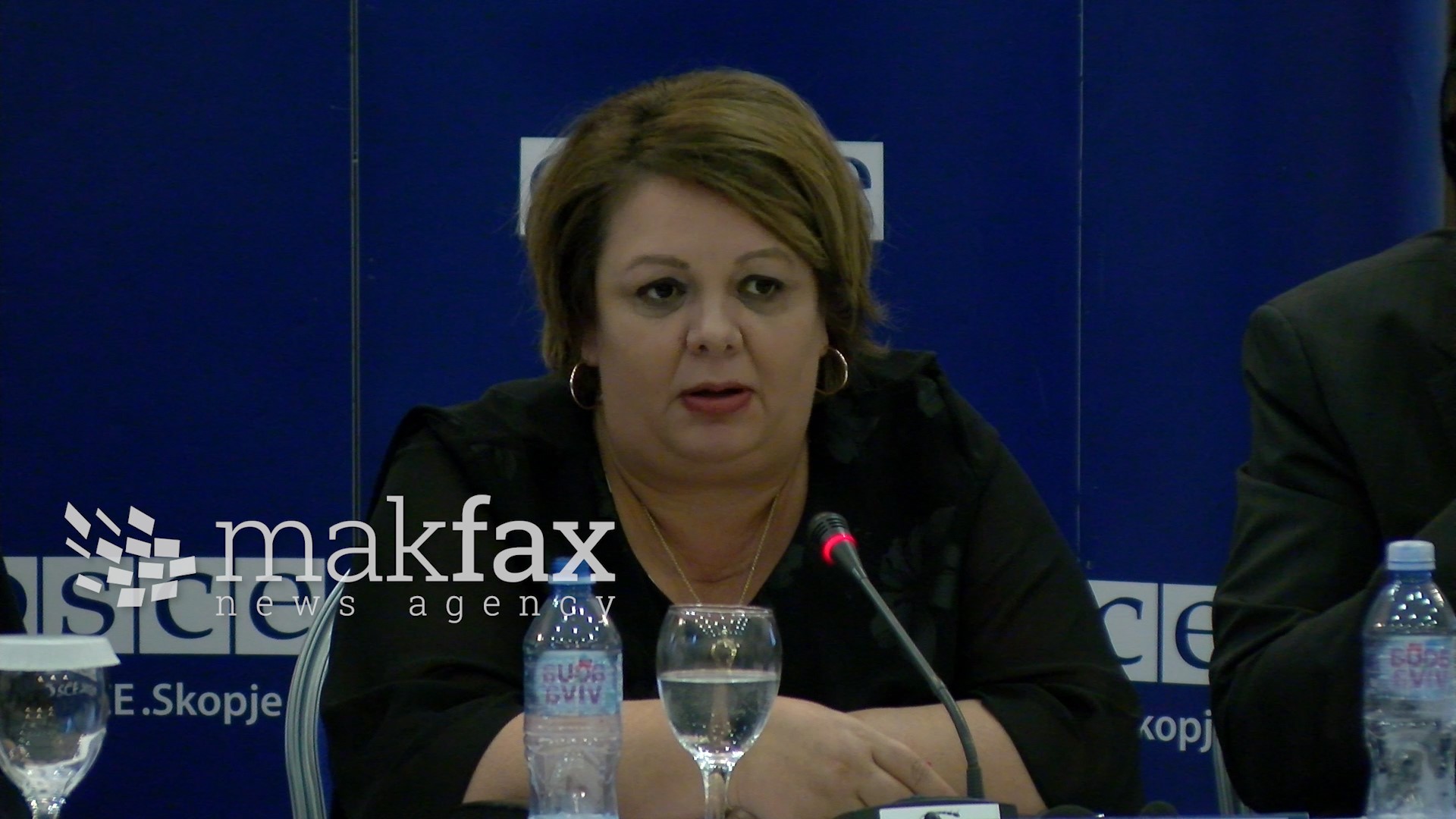 The Head of Public Prosecutor's Office, special public prosecutor Katica Janeva tendered her resignation Monday but warned it will come into effect as soon as political parties reach a deal on new law and pick her successor.
The Public Prosecutor's Office for Prosecuting Criminal Offences Related to and Arising from the Content of the Illegally Intercepted Communication was established with the Law, adopted by the Parliament in September 2015 and with the appointment of Katica Janeva as the head of this Public Prosecutor's Office.
"Once I was elected a Head of Public Prosecutor's Office with a consensus of all political parties, I held out a promise to myself and to all citizens of the Republic of North Macedonia that I will sincerely execute my duties in the interest of the rule of law and the fight against organized crime and corruption," the outgoing head of SJO says in her letter of resignation.
"I undertook this work in extremely difficult circumstances and fully aware of the task I was assigned to. I was honored to serve the country at the helm of a highly professional prosecutor team, an investigative team, staffers who do their job without any diligence," Janeva said.
Turkey's FM Cavusoglu arrives in Skopje for two-day visit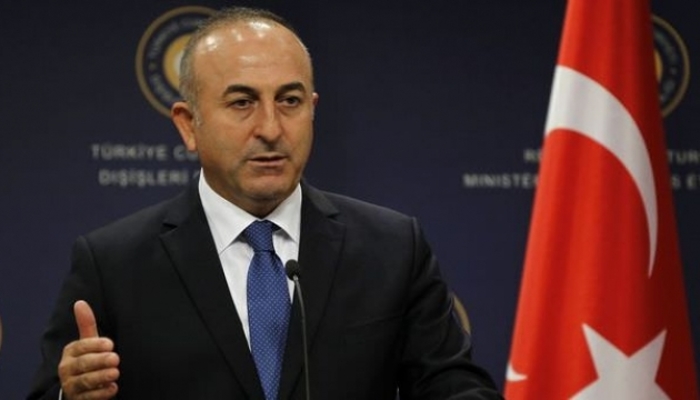 Turkey's Foreign Minister Mevlut Cavusoglu arrived in Skopje on Monday for a two-day official visit at an invitation of his Macedonian counterpart Nikola Dimitrov.
The two ministers are expected to discuss the overall bilateral relations between Turkey and North Macedonia, including modes of strengthening the cooperation in many fields of joint interest.
In the course of the visit of Turkey's top diplomat, the Skopje-based Ministry of Foreign Affairs will officially put into operation a technical equipment for digitalization of archival material – archival digitalization – a project supported by Turkey's Ministry of Foreign Affairs. The project was funded by the Turkish Co-operation and Coordination Agency, TIKA.
FM Cavusoglu will also meet with Prime Minister Zoran Zaev, and Deputy Prime Minister for European Affairs Bujar Osmani.
China posts slowest economic growth since 1990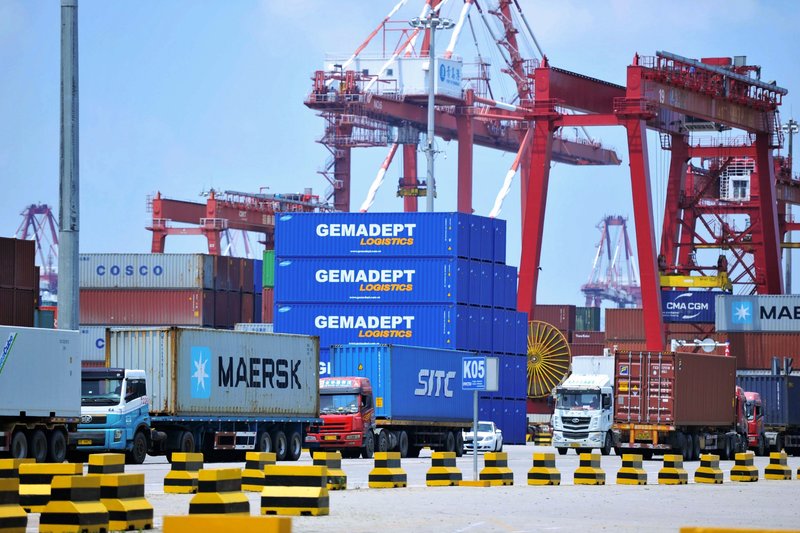 China's econoy grew at its slowest pace in nearly three decades last year, as a bruising trade fight with the U.S. exacerbated weakness in the world's second-largest economy.
The 6.6% growth rate for 2018 reported Monday is the slowest annual pace that the world's second biggest economy has recorded since 1990. That is the weakest annual performance in nearly three decades.
Economic growth in China slowed to 6.4% in the fourth quarter of last year, according to Monday's data, in line with economist's predictions.
Adding to the gloom was the trade conflict with Washington. The uncertain outlook for Chinese exporters caused companies to delay investing and hiring and in some cases even to resort to layoffs–a practice that is often discouraged by China's stability-obsessed Communist Party rulers.
The official jobless rate ticked up to 4.9% last month from 4.8% in November.