NYT: Trump Throws Middle East Policy Into Turmoil Over Syria
President Donald Trump threw Middle East policy into turmoil on Monday with a series of conflicting signals after his vow to withdraw American forces from the region touched off an uprising among congressional Republicans and protests by America's allies, The New York Times writes.
Defending his decision to clear the way for a Turkish military operation against America's Kurdish allies in northern Syria, announced in a White House statement on Sunday night, Trump said it was "time for us to get out" and let others "figure the situation out."
But his move touched off a broad rebuke by Republicans, including some of his staunchest allies, in some of the sharpest language they have leveled against a Trump foreign policy decision. And in response, the president pivoted sharply and said he would restrain Turkey, The Times notes.
"As I have stated strongly before, and just to reiterate, if Turkey does anything that I, in my great and unmatched wisdom, consider to be off limits, I will totally destroy and obliterate the Economy of Turkey (I've done before!)," the president wrote on Twitter. He did not explain what would be off limits, but aides insisted he had not given a green light to an invasion.
A Defense Department official said the president's threat to destroy the Turkish economy should make clear that Trump had not approved a Turkish attack on the Kurds. "The Department of Defense made clear to Turkey — as did the president — that we do not endorse a Turkish operation in northern Syria," Jonathan Hoffman, a Pentagon spokesman, said in a statement. "The U.S. armed forces will not support or be involved in any operation."
But Republicans were not sure. Even after Trump recalibrated his message, Senator Mitch McConnell, Republican of Kentucky and the majority leader, warned against "a precipitous withdrawal" that would benefit Russia, Iran, President Bashar al-Assad of Syria and the Islamic State. McConnell sharply urged the president to "exercise American leadership."
The president's pronouncements kept supporters, foreign leaders, military officers and his own aides off balance as they tried to interpret Trump's meaning and anticipate its consequences. The president has long agitated to get the United States out of overseas wars, only to be pulled back by the national security establishment and congressional allies.
In this case, Trump seemed to be responding instinctively to an unexpected comment by President Recep Tayyip Erdogan of Turkey near the end of a telephone call on Sunday that otherwise focused on trade and defense assistance. Erdogan, who has long threatened to send troops over the border against Kurdish fighters allied with the United States, told Trump that he was finally moving forward, The Times notes.
Trump told Erdogan that he did not support an incursion, according to aides. But rather than hold back Erdogan anymore, Trump got off the call and promptly issued a late-night statement that he would pull out about 50 American special operations troops near the border who have served as a trip wire deterring Turkey from sending forces into Syria.
By Monday morning, he was bombarded with complaints from both Republicans and Democrats, who charged that such a move would abandon the Kurds, some of the United States' most loyal and effective allies in the region, while emboldening some of America's most threatening enemies, The Times adds.
Erdogan says he will not declare ceasefire in northern Syria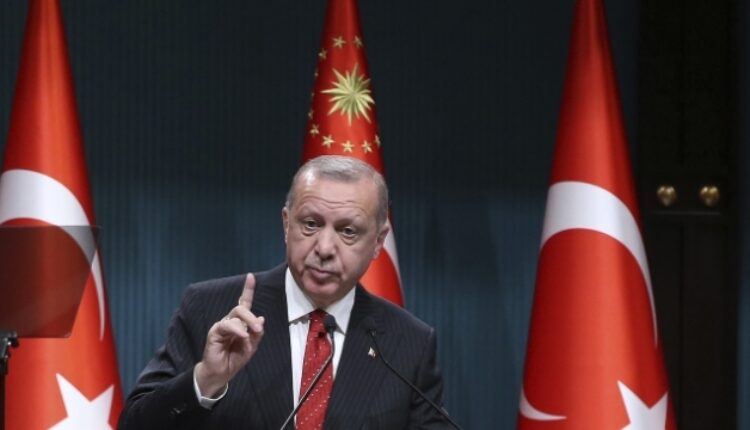 Turkish President Recep Tayyip Erdogan has made it clear to U.S. President Donald Trump that Turkey will never declare a ceasefire in northern Syria and will not negotiate with Kurdish forces it is fighting in its offensive into the region.
Turkey forged ahead with its offensive against the Syrian Kurdish YPG militia in northern Syria on Tuesday despite U.S. sanctions and calls for it to stop, while Syria's Russia-backed army moved on the key city of Manbij that was abandoned by U.S. forces.
The YPG, the key component of the forces who fought Islamic State, is seen by Ankara as a terrorist group linked to Kurdish separatist insurgents in Turkey.
On Monday, Trump announced sanctions on Turkey to punish it for the offensive. On Tuesday, a senior U.S. official said Washington would threaten more sanctions to persuade Turkey to reach a ceasefire and halt its offensive.
However, speaking to reporters on a flight back from Baku, Erdogan said the offensive would continue until it reaches its aims, and added that he was not worried about sanctions.
Woman killed in Russian apartment building blast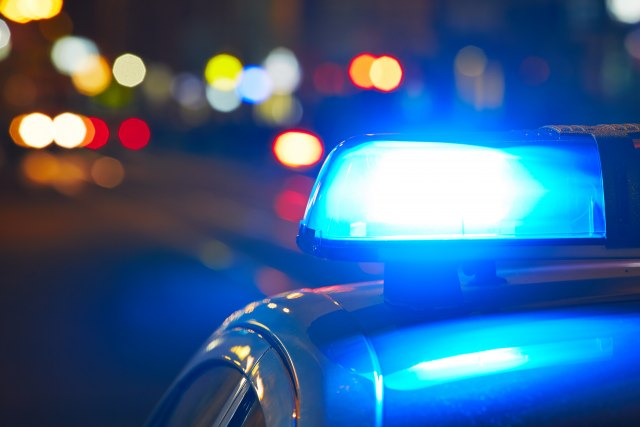 A woman died and other young woman sustained injuries when a five-story building partially collapsed following an explosion in Russian village of Novonezhino.
Around 17 apartments were damaged when the ceiling slab, wall and the stair case of the building collapsed, Emergency Department said.
"The people were evacuated, 17 apartments were damaged. Seven elders have been transferred to temporary accommodation center," the authorities said.
Rescue crews were searching for people who are believed to be trapped under the rubble. Rescuers were assisting the residents save their pets and belongings from the damaged apartments.
Greek Church recognizes autonomy of Orthodox Church of Ukraine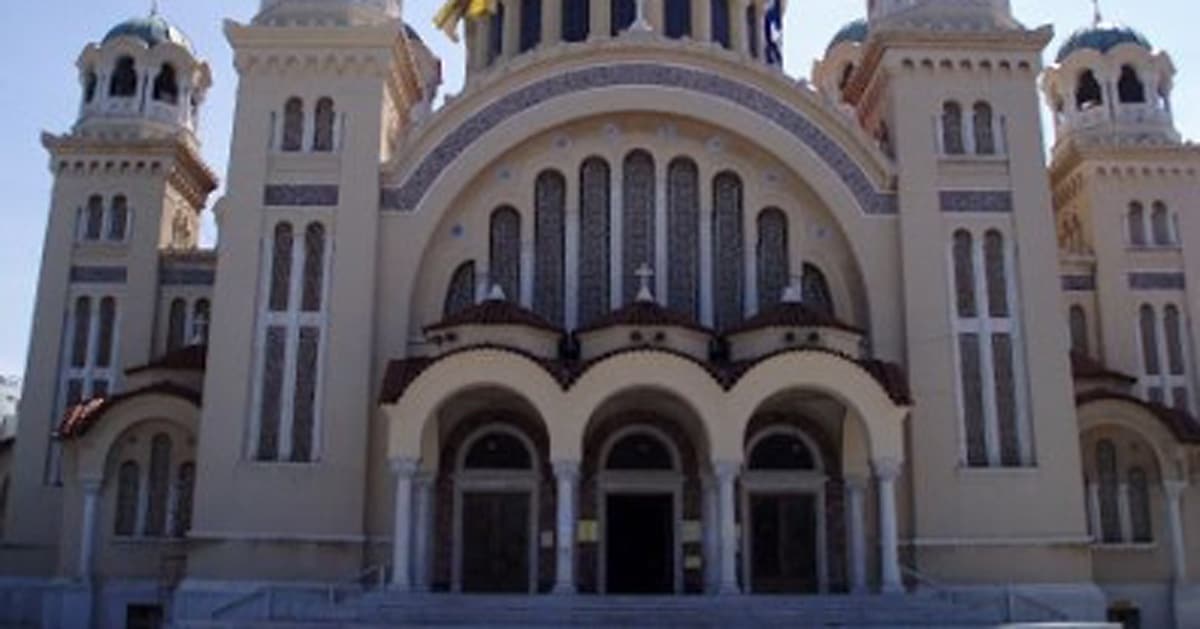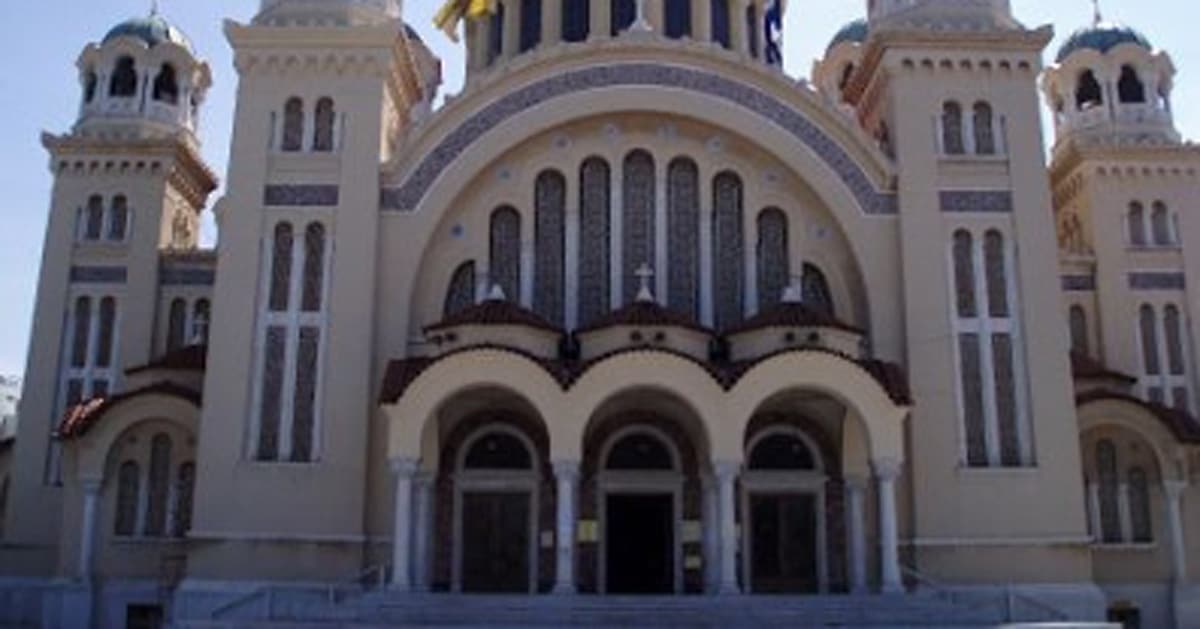 The leading figures of the Church of Greece decided at a meeting this weekend to recognize the autocephalous Orthodox Church of Ukraine (OCU), making it the first of the Eastern Orthodox churches to take such a step.
The Holy Synod of the Church of Greece recognized the autonomy of the Orthodox Church of Ukraine in line with a request by the Istanbul-based Ecumenical Patriarch Vartholomaios
The Orthodox Times says the Greeks' formal recognition will take place October 19 in Thessaloniki, with Archbishop Ieronymos and the OCU's Metropolitan Epifaniy of Kyiv and All Ukraine present.

The Patriarchate of Constantinople, generally considered the spiritual headquarters for Orthodoxy, granted the Orthodox Church of Ukraine independence in January in a move that was adamantly resisted by Moscow and the Russian Orthodox Church. The new Orthodox Church of Ukraine installed its first metropolitan, Epifaniy, at a ceremony in Kyiv on February 3 in a process that further established the new church body's independence