Police Arrest Man in London on Suspicion of Encouraging Terrorism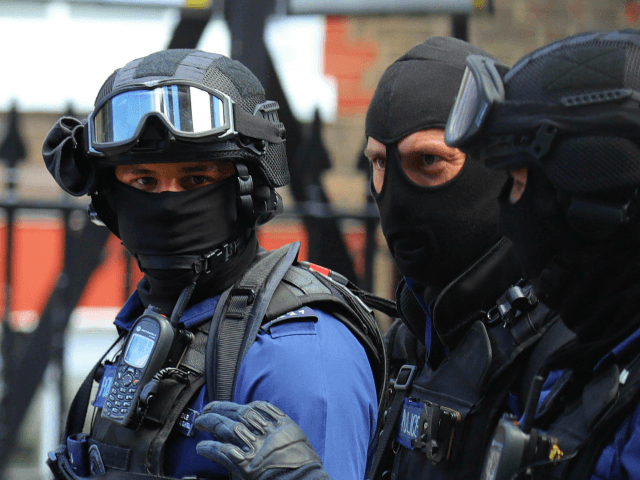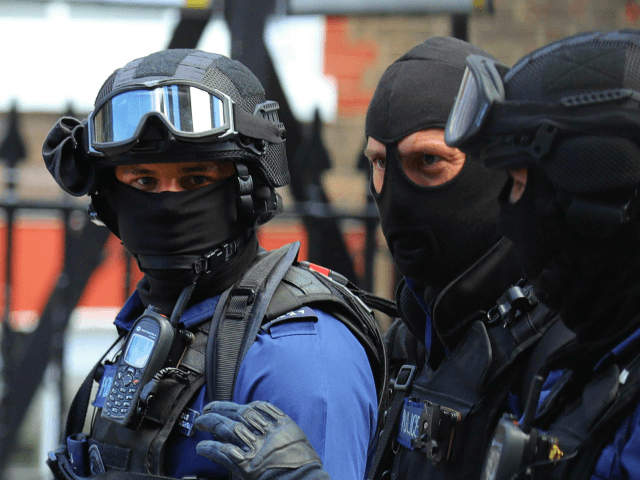 British police say a man has been arrested in the capital on suspicion of encouraging terrorism. Counterterrorism officers arrested the 18-year-old man in south London on Wednesday, and he was taken to a police station where he remains in custody, Breitbart reports.
Police also searched two addresses in south and southeast London in connection with the investigation.
London's official terrorism threat is judged to be severe, indicating that intelligence analysts believe an attack is highly likely.
Earlier this month, British police arrested two people, a 57-year-old man and a 20-year-old woman, in north London on suspicion of violating the Terrorism Act.
Another Bird Strike Causes Utair Flight to Return to Moscow's Vnukovo Airport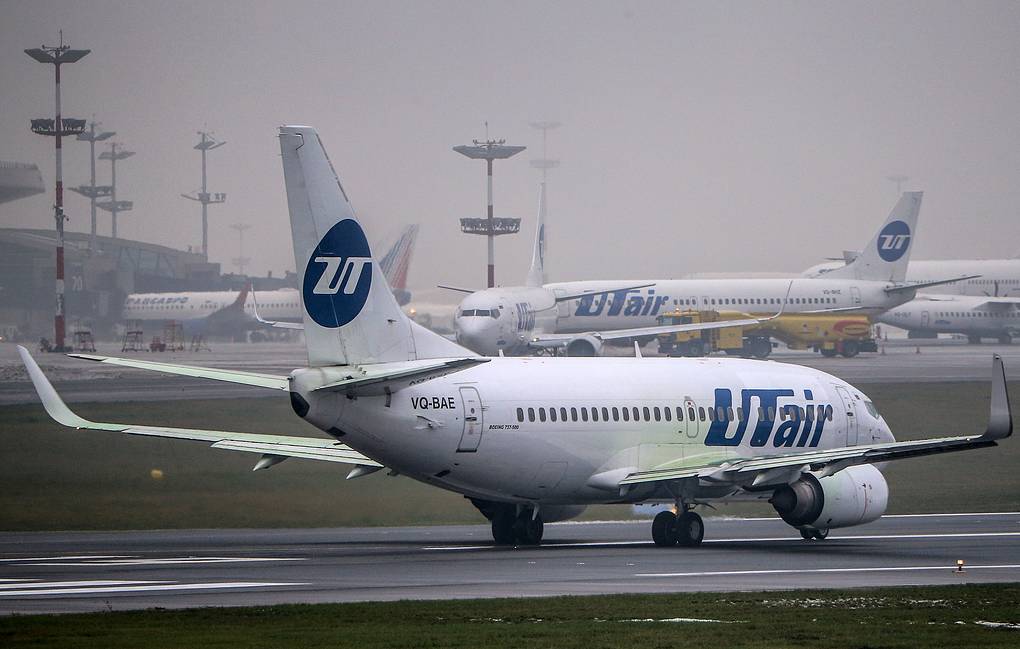 A Utair airliner headed from Moscow to Ufa, the capital of Russia's Bashkortostan Region, returned to its departure airport on Friday after a bird hit its windshield, the air carrier's press service informed TASS.
"The Moscow-Ufa flight returned to Vnukovo after suffering a bird strike shortly after takeoff. A bird hit its windshield. The aircraft landed safely. The airline is changing the plane," the press service stated.
It noted that the flight to Ufa is scheduled to depart at 15:30 Moscow time.
At Least 5 Killed, 11 Injured in Blast in Pakistan's Balochistan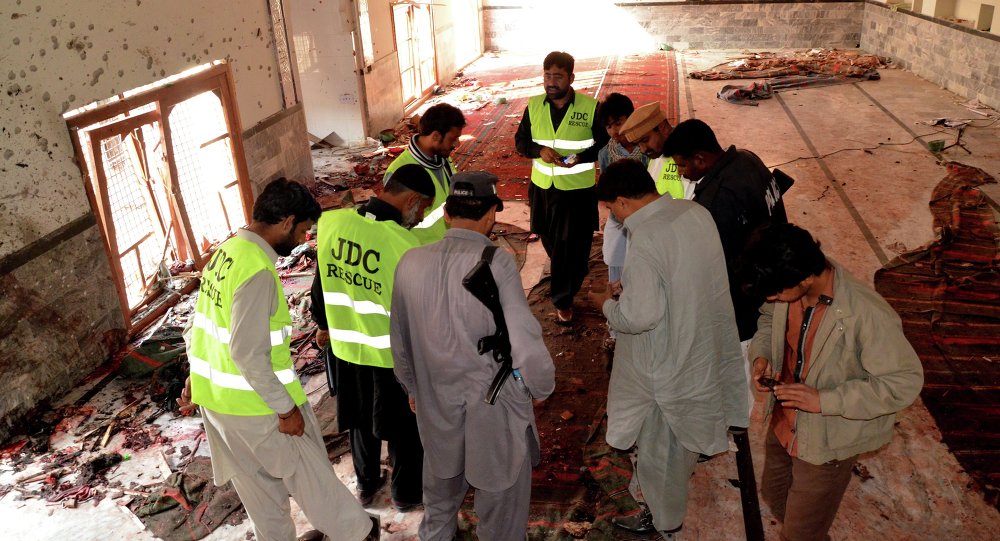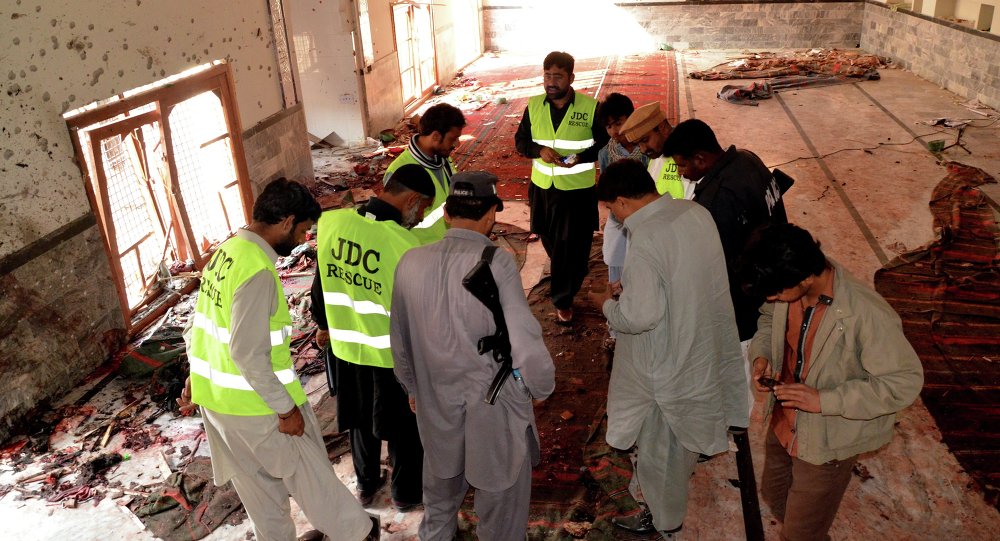 At least five people were killed and 11 others injured on Friday in an explosion that occurred in Pakistan's Balochistan province at an Islamic school or madrassa, the Pakistani media reported.
According to Pakistani news website Dawn, the nature of the blast could not immediately be ascertained. The injured in the explosion were transported to Quetta Civil Hospital.
A local police official told media that the IED blast occurred at around 1525 hrs local time and video showed that the explosion caused extensive damage to the madrassa.
Since June this year, the frequencies of attacks have increased. On 23 July, at least three people were killed, and 18 were injured in a bomb attack in the Eastern Bypass area. On 30 July, five people were killed, and 30 people were injured in an attack at a police station.
Earlier this year, Pakistan deployed an army division to protect interests in Sino-Pakistan development projects including those in the Balochistan region.
Pakistan has been facing an insurgency in Balochistan since 1947, with Baloch nationalist organisations struggling to create an independent state. The Balochi are also a dominant ethnic minority in Iran and Afghanistan.
Two Turkish Surveillance Planes Allegedly Violate Greece's Airspace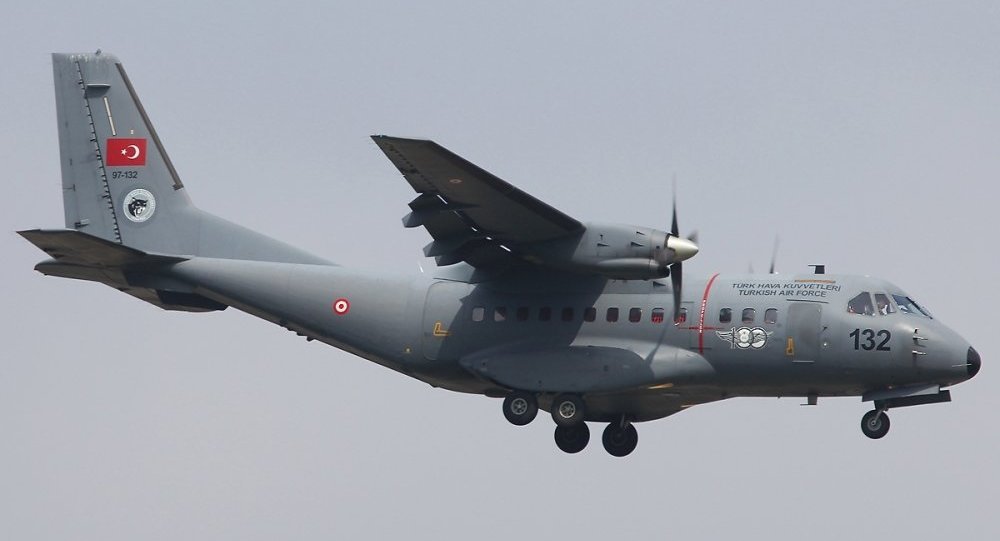 Two Turkish CN-235 surveillance planes entered Greece's airspace over the Aegean Sea amid ongoing tensions between Ankara and Athens over Turkey's drilling operations off Cyprus' coast, local media reported, citing defence sources.
According to the sources, as cited by the Ekathimerini news outlet the two aircraft on Thursday carried out a total of 33 violations of Greece's national airspace and three violations of the Athens' Flight Information Region's air traffic policies.
Both planes were identified by Greek pilots and chased off, in line with the international rules of engagement, which dictate that every state has complete and exclusive sovereignty over airspace above its territories.
Turkey hasn't commented on the reports yet.
In late May, Greek and Turkish military representatives met to discuss ways to ease bilateral tensions over Ankara's claims to search rights for the exploration of hydrocarbons off the coast of Cyprus, which is de facto split into two parts — the Greek Cypriot Administration and the non-recognized Turkish Republic of Northern Cyprus.