Putin Says Russia and China Working Together to Ditch Dollar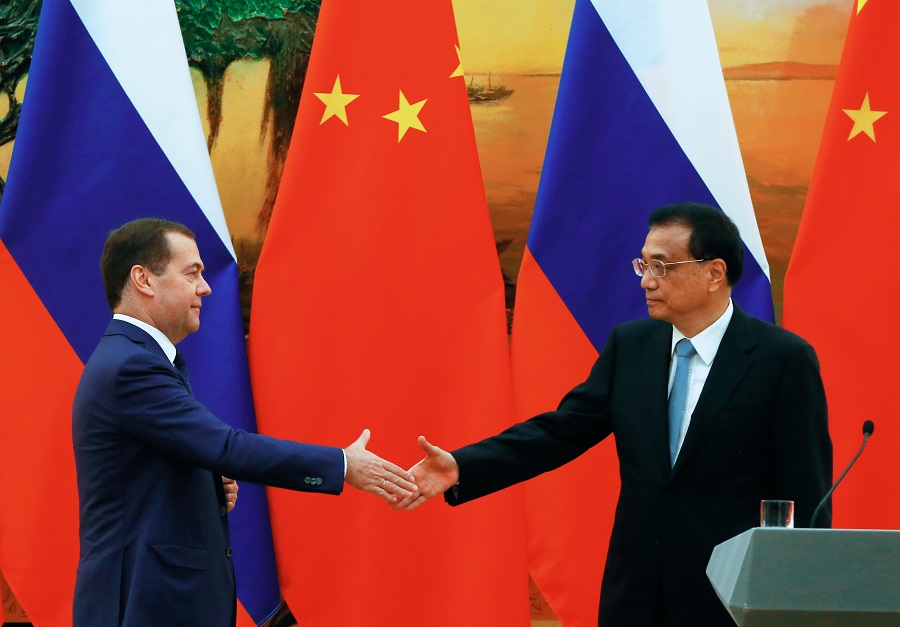 Russian President Vladimir Putin has hit out at U.S. sanctions against Moscow, saying that Russia has been forced to reduce its dependence on the U.S. dollar because of American political pressure, Bloomberg reports.
Speaking at the Global Investment Forum in Moscow on November 28, a day after Russia raised 1 billion euros with its first euro-denominated Eurobond issue in five years, Putin said:
"We don't want to move away from the dollar. The dollar is moving away from us," Putin said at the forum before an audience that included foreign business executives, suggesting that U.S. sanctions were restricting Russian transactions in dollars.
"The people who are making decisions aren't shooting themselves in the foot, but somewhere a bit higher up," he said.
"Instability in dollar payments" is prompting "very many" countries to find alternative reserve currencies and create payment systems that are independent of the dollar," Putin asserted.
The strongman, who has been president or prime minister since 1999, is planned to meet with U.S. President Donald Trump on the sidelines of a G20 summit in Argentina on November 30-December 1, but the plans are now uncertain after Trump said he might not meet with Putin following a Russian-Ukrainian confrontation at sea off Crimea.
In separate remarks during the economic conference, Putin said that the escalating trade friction between the United States and China is opening the door for Russian producers to enter the Chinese market.
"According to WTO estimates, the mutual restrictions recently imposed by G20 countries reduced global trade by almost $500 billion. Is anyone interested in this, including such a large economy as the U.S? For us this creates certain opportunities," Putin said, explaining that Russia will supply soybeans to China instead of the U.S.
US Must Apologize for Bombing Former Yugoslavia, Says Russian Diplomat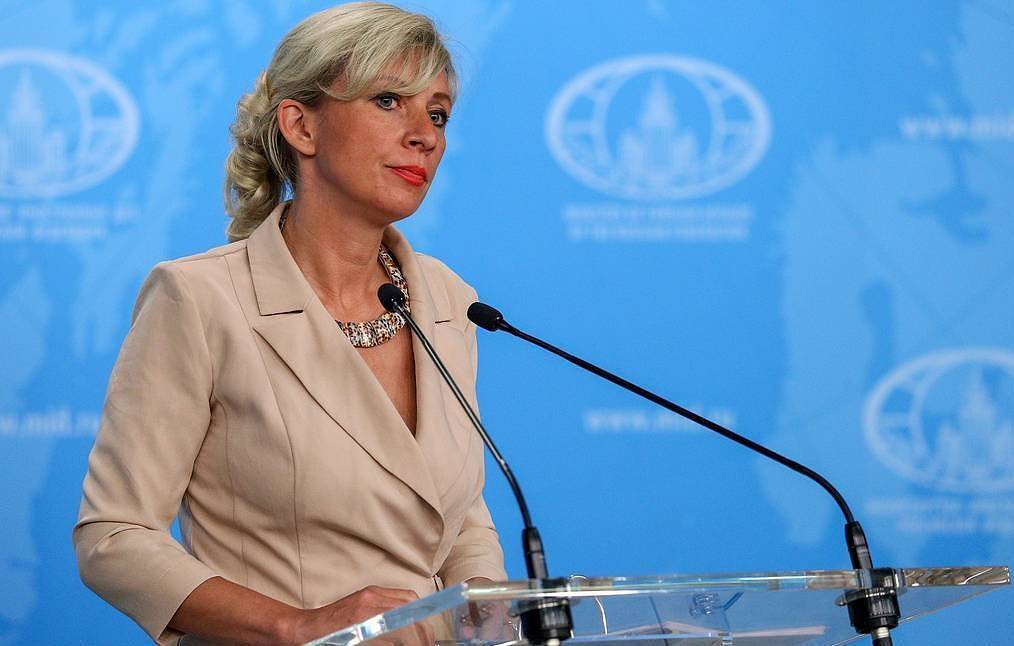 The United States must apologize for bombing the former Yugoslavia back in 1999 and pay compensation to the relatives of those killed and injured in the US-backed NATO air raids, Russian Foreign Ministry Spokeswoman Maria Zakharova said on Sunday.
"And for a start, the United States should apologize to those it bombed, pay out compensation to those killed and wounded and to those whose health was damaged because of shells loaded with depleted uranium. And only when this is done, when the proper groundwork has been laid, can it call on others to move forward," she wrote on her Facebook account, commenting on the statement by outgoing US Ambassador to Serbia, Kyle Scott, who said that the Serbs should look at NATO's bombings in 1999 from a "broader perspective."
On March 24, 1999, NATO began a military operation against the Federal Republic of Yugoslavia. NATO leadership claimed that prevention of genocide of the Albanian population in Kosovo was the main reason behind the operation called Allied Force. NATO said that during the 78-day operation its aircraft flew 38,000 sorties to carry out 10,000 bombing strikes.
Military experts have found that the alliance launched 3,000 cruise missiles and dropped 80,000 bombs, including cluster bombs and low-enriched uranium bombs. According to Serbian forces, the bombardments killed 3,500-4,000 and injured 10,000 others, two thirds of them civilians.
According to Serbian experts, NATO dropped 15 tonnes of depleted uranium over the three months of bombings to make the country Europe's number one in terms of cancer cases. About 30,000 new cancer cases were registered in the first ten years after the bombings, with the lethality rate from 10,000 to 18,000 patients.
Material damage totaled $100 billion. The strikes against oil refineries and petrochemical plants poisoned the country's water supply system with toxic chemicals.
According to Ljubisa Rakic, a Serbian scientist and a member of the Serbian, Russian, New York, Eurasian, European and other academies, the amount of low-enriched uranium dropped by NATO on the Balkans was enough to make 170 A-bombs like the one that was dropped by the United States on Japan's Hiroshima on August 6, 1945.
Donetsk Leader Urges Sanctions on Kiev over Its Reluctance to Fulfill Minsk Peace Deal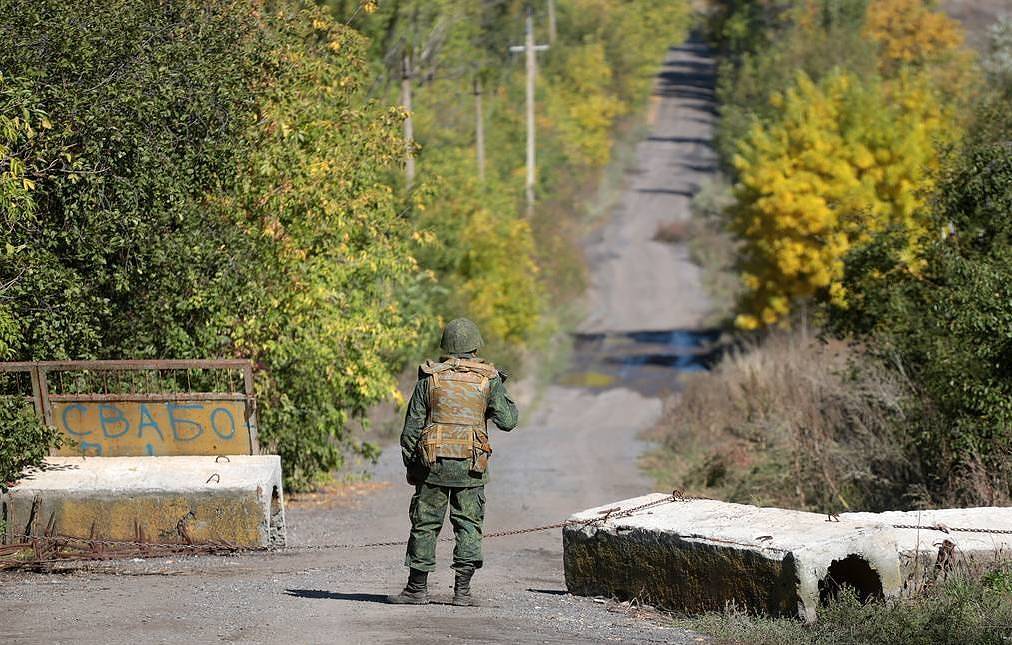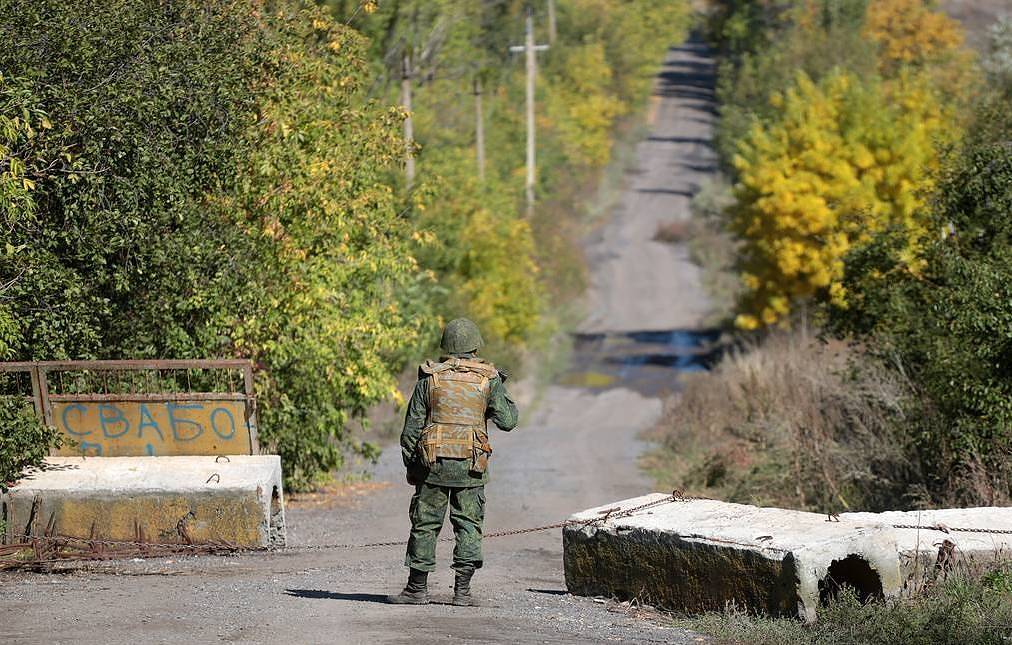 As guarantors, Germany and France should penalize Kiev with sanctions for its unwillingness to fulfill the Minsk agreements to settle the Donbass crisis, leader of the self-proclaimed Donetsk People's Republic Denis Pushilin said on Monday.
"The statements by Ukraine's new foreign minister that Kiev is not planning to amend the constitution in order to grant Donbass a special status came as no surprise to us… Ukrainian politicians, who have been declaring full commitment to the Minsk [agreements] throughout all these years, are trying to avoid responsibility for failing to honor their obligations," Pushilin said in a statement published on the Donetsk News Agency's website.
The Donetsk leader recalled that the special status provisions for the region and on absolving individuals linked to the Donbass events had been confirmed by the Minsk deal, which was backed by the UN Security Council's binding resolution.
"Any changes and amendments to the Minsk agreements are out of question. If we assume that the world community and the Minsk deal's guarantors are unbiased, then sanctions should have already been slapped on Ukraine, at least by Germany and France, for violating the agreements and failing to fulfill its commitments as well as for public statements about this made by officials," Pushilin emphasized.
Ukrainian Foreign Minister Vadim Pristaiko said on September 14 that Kiev would not amend the country's constitution to include the provisions on granting a special status to Donbass. He also stated that no amnesty would be provided for the Ukrainian conflict participants, although this was stipulated by the Minsk peace accords.
Earlier, the head of Ukraine's delegation to the Contact Group Leonid Kuchma made a similar statement, stressing that President Vladimir Zelensky would not grant Donbass any special status.
When commenting on Kuchma's statement, Russia's envoy to the Contact Group Boris Gryzlov noted that any decisions and steps by Kiev and Donbass should be in line with the Minsk deal, stressing that such statements were a direct violation of the agreement, thus jeopardizing the entire peace process.
He noted that this move was aimed at whipping up tensions in Donbass rather than achieving peace as promised to Ukrainian voters.
Russia's Supreme Court Upholds Espionage Sentence, Keeping Polish Spy Behind Bars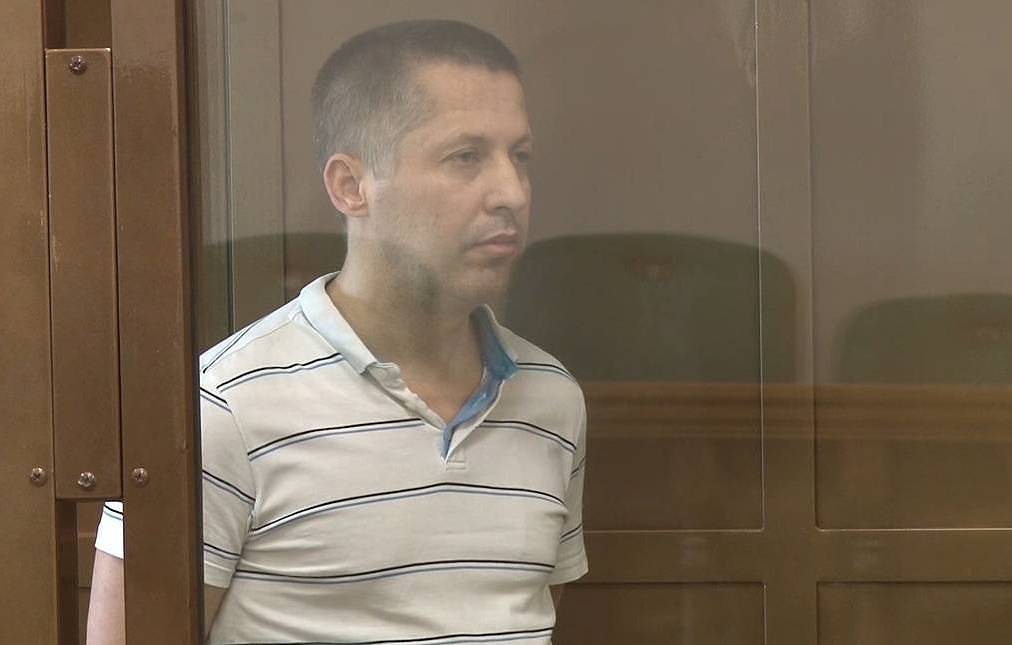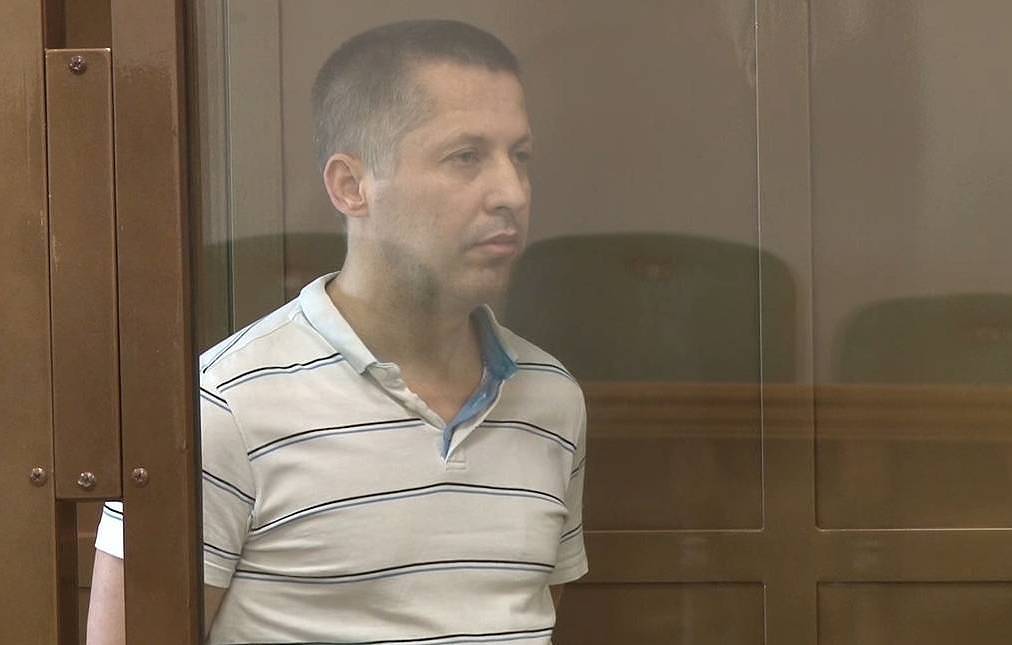 Russia's Supreme Court has upheld a 14-year espionage sentence of Polish national Marian Radzajewski, the Federal Security Service (FSB) said in a statement.
"On September 12, the Russian Supreme Court considered an appeal filed by the defense, as well as its arguments, and ruled to uphold the Moscow City Court's verdict concerning Polish national Marian Radzajewski, found guilty under Article 276 of the Russian Criminal Code (espionage)," the statement reads.
Radzajewski was found guilty of attempting to acquire certain secret components of the S-300 missile system and illegally transport them to Poland, which posed a genuine threat to Russia's national security.
He was caught red-handed while trying to strike a deal. "Investigators proved that Marian Radzajewski had acted in the interests of Poland's leading supplier for the national armed forces and intelligence agencies," the FSB pointed out.
On June 25, the Moscow City Court sentenced Radzajewski to 14 years in a maximum-security colony. His defense filed an appeal with the Russian Supreme Court, requesting that the charge be reclassified from espionage to an attempted smuggling of materials and equipment that may be used in the production of weapons (Article 30.1 and Article 226.1.1 of the Russian Criminal Code), so that the Polish national's sentence could be mitigated.