Renault to Use Yandex Navigation in Cars Made in Russia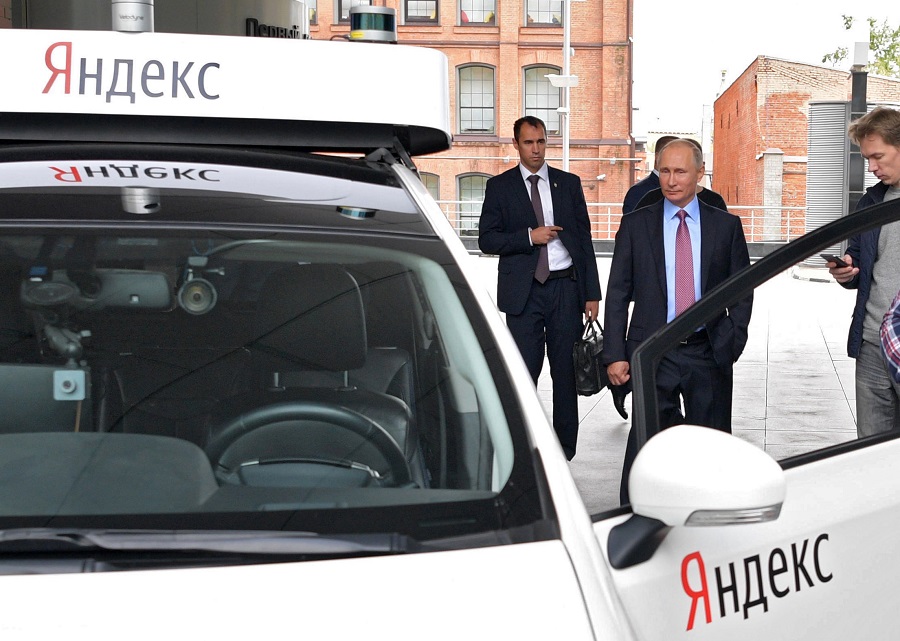 Russia's biggest car-making alliance, Renault-Nissan-AvtoVAZ, has handed control of its dashboards to local tech giant Yandex, Vedomosti reports.
The partnership, which has about a third of the Russian market, will use Yandex in locally-made cars for services like real-time navigation, voice assistance and music. The pact also opens options to gain direct access to valuable car customer data, more than what Apple Inc. or Google apps obtain indirectly through smartphones.
"About 20 million Russians use our app to navigate through traffic jams, putting a phone on a window-mounted cradle," Roman Chernin, Yandex's head of geolocation services, said in an interview. "So we sought to build it into the head unit."
Yandex.Auto, the search engine's infotainment system, will be fitted into more than 2 million Renault, Nissan and Lada cars in the next five years.
While Google is still working with automakers on deploying connected-car software that works without a smartphone, Yandex technology has been installed in about 100,000 connected cars sold in Russia since 2016, including models from Toyota Motor Co., Honda Motor Co. and China's Chery. Yandex also has deals with Volkswagen AG, Hyundai Motor Co. and Jaguar Land Rover.
Yandex was the first to build up an internet search engine in Russia, remaining the largest player even after Google entered the market. In 2015, Yandex won an antitrust lawsuit allowing pre-installation of its services on smartphones powered by Google's Android operating system in Russia. To gain users, Yandex also offers services such as ride-hailing, food delivery, online shopping and others.
Yandex will also provide a solution to connect older cars. Together with French parts-maker Faurecia's Chinese joint venture, it developed head units with pre-installed Yandex services for 17 different models of cars, said Chernin. Consumers can fit the units at car-service stations for about 30,000 rubles ($460) apiece. In the future, the company plans to expand into parking, insurance and fuel payment services and access driver data.
Moscow Shrugs Off Calls of US Nominee for UN Ambassador to up Pressure on Russia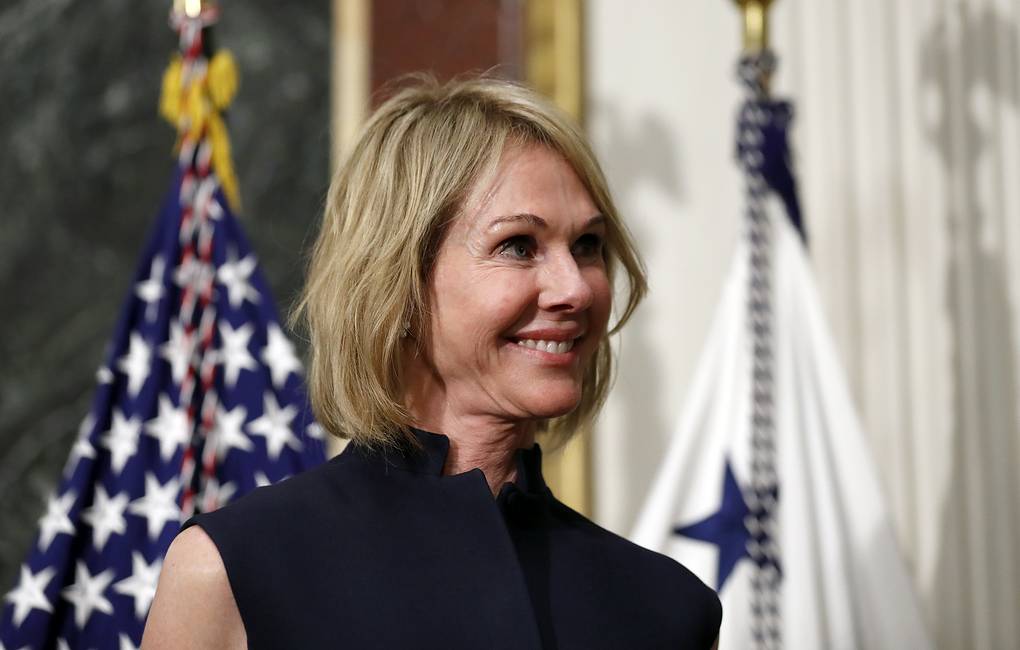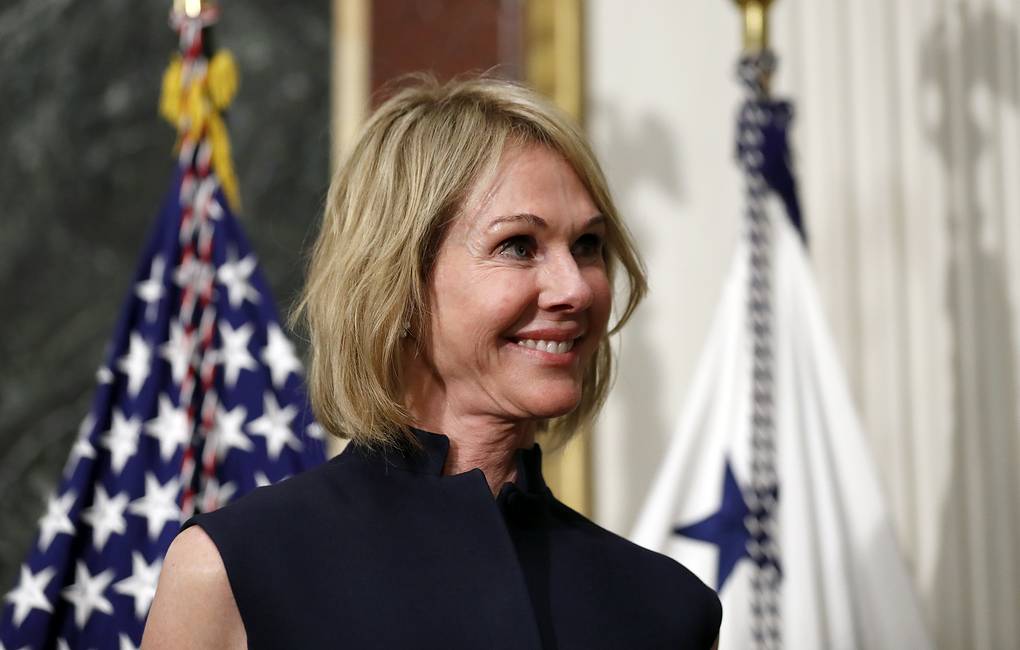 Moscow is not paying attention to statements made by Kelly Craft, a candidate for the post of the US ambassador to the United Nations, that the pressure on Russia must be increased, Russian Deputy Foreign Minister Sergey Ryabkov said on Thursday.
"This is not surprising," Ryabkov said. "Perhaps present-day Washington is not picking up other candidates for this post. But we are used to such signals and are not paying any attention to them."
Speaking earlier in the week at the Senate Foreign Relations Committee's session, Craft announced that Russia was not a friend for the United States and Washington would continue building up its pressure on Moscow.
Kyrgyz Parliament Votes to Strip Former President of Immunity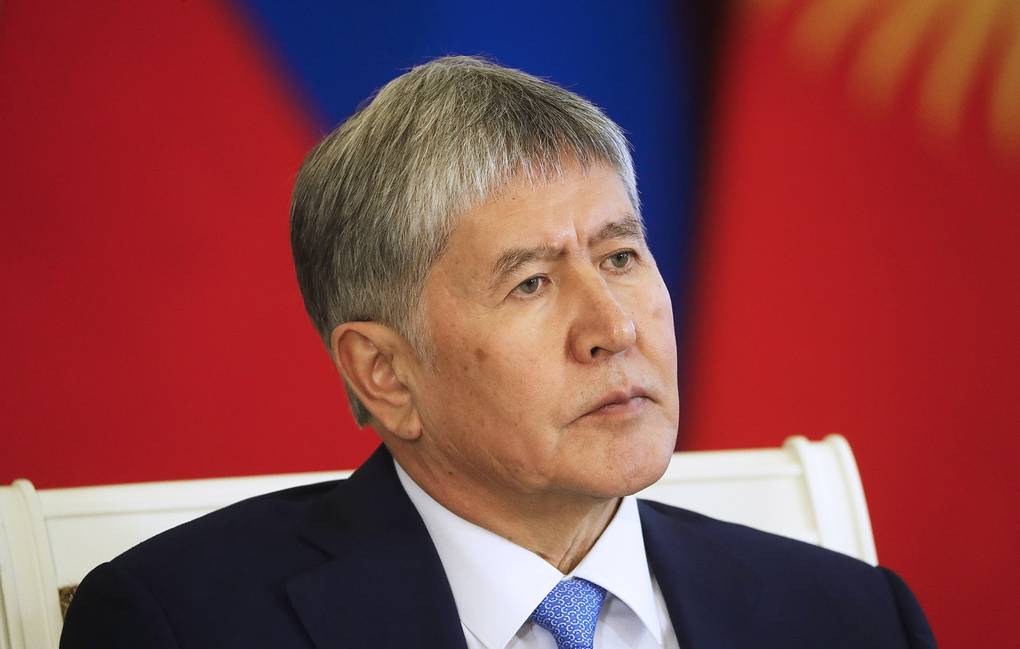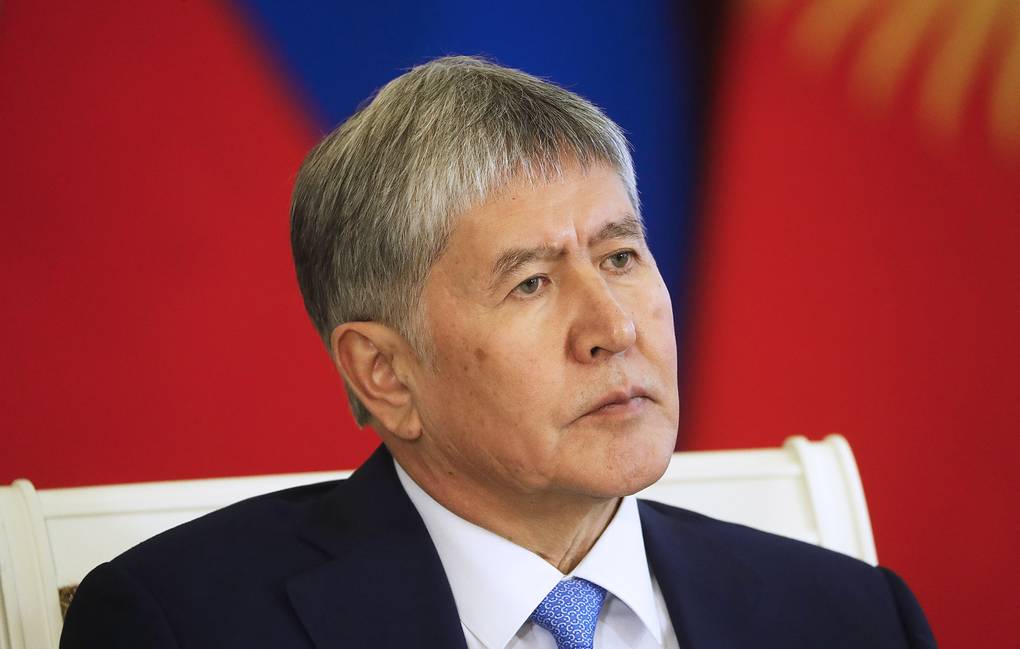 Kyrgyzstan's parliament has upheld a parliamentary commission's regulation stripping the country's former President Almazbek Atambayev of immunity, a parliamentary source told TASS.
"The lawmakers have supported the special commission's decision that ex-President Atambayev be stripped of immunity," the source said, adding that 95 out of the 100 legislators present at the parliament meeting had voted in favor of the move, while five had voted against it.
However, according to the source, the president won't be immediately stripped of immunity. "Under the law, the process will be completed only after the Prosecutor General's Office issues a positive assessment on the matter and the lawmakers approve it, so there will be another vote," the source pointed out.
The commission on stripping the former president of immunity, established on June 13, includes members of all six parliamentary factions. Parliament members are supposed to complete the process within three months, otherwise the accusations will be considered abandoned.
The former president is particularly suspected of being involved in corruption schemes related to the reconstruction of Bishkek's thermal power plant and Historical Museum, the unlawful release of crime boss Aziz Batukayev and illegal deliveries of coal to Bishkek's thermal power plants, as well as in reassigning plots of land in the country's Issyk-Kul Region and illegally obtaining a plot of land to build a residential house in the Koi-Tash settlement, Chuy Region.
Atambayev served as Kyrgyz president in 2011-2017.
Russia Welcomes Idea for Persian Gulf Countries to Sign Non-Aggression Pact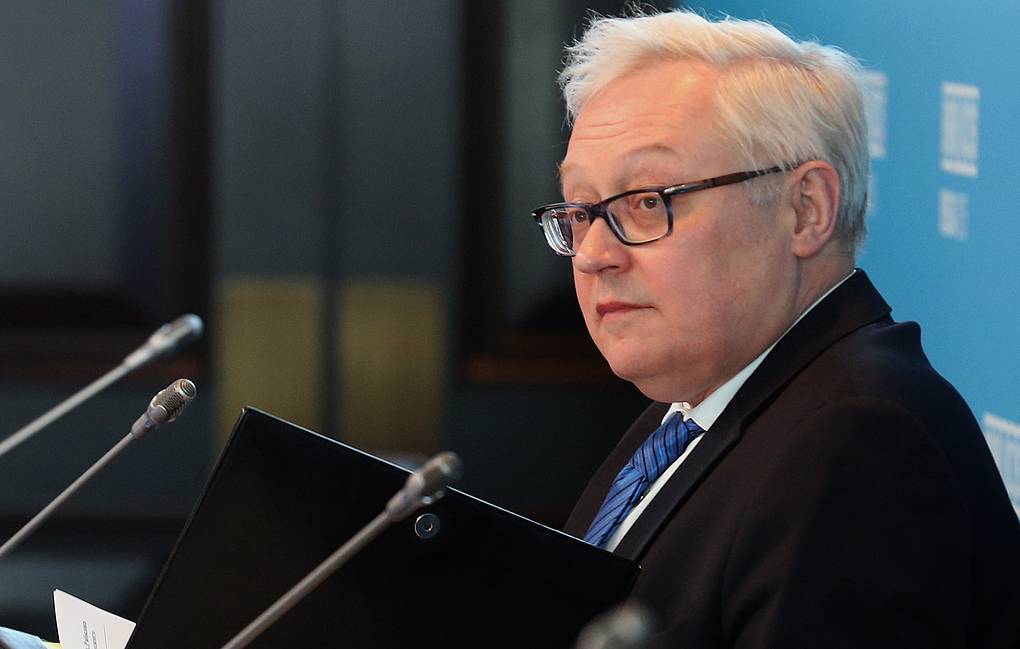 Russia considers as interesting and productive Iran's proposal for Persian Gulf countries to sign a non-aggression pact, Russian Deputy Foreign Minister Sergey Ryabkov said on Thursday.
"We have perceived with interest the recent proposal by Iranian Foreign Minister Mr. [Javad] Zarif that Persian Gulf countries should sign a non-aggression pact. This is also a productive idea," the senior Russian diplomat said.
Zarif earlier stated that Tehran was seeking to establish balanced relations with Persian Gulf countries and was ready to sign a non-aggression pact with them.