Russian Analysts Say U.S. Sanctions Can't Stop Nord Stream 2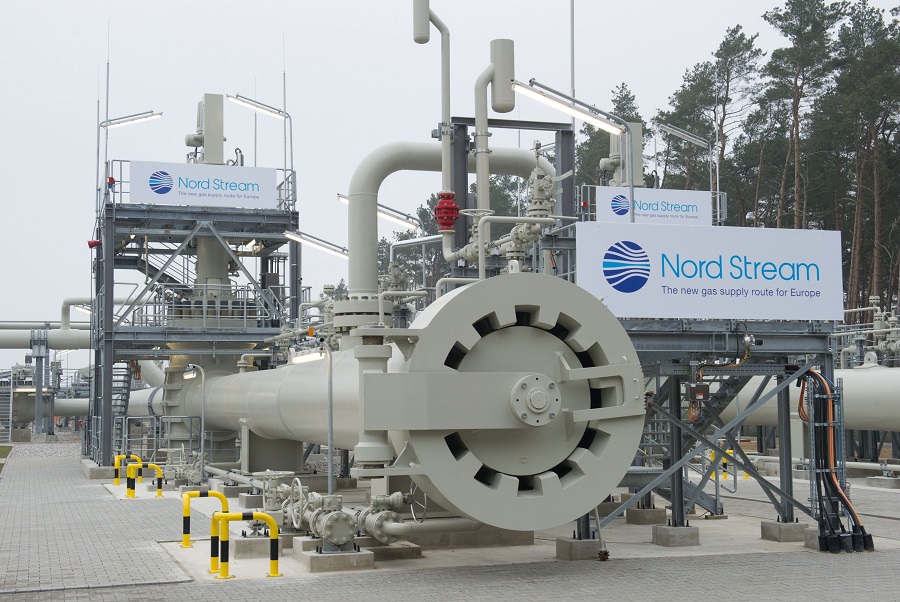 Possible U.S. sanctions against Switzerland's Allseas and Italy's Saipem – the companies constructing Russian offshore gas pipelines – will not affect Russia's Nord Stream 2 project, analysts speaking to daily newspaper Izvestia say.  
On Tuesday, U.S. senators have come up with a bill imposing restrictions on individuals and companies involved in the construction of the Nord Stream 2 gas pipeline. However, a U.S. financial source told Izvestia that the bill is unlikely to make it to the Congressional vote.
The Nord Stream 2 AG operator told the paper that the gas pipeline's construction was well underway with more than 1,200 kilometers of pipes having already been laid.
"As of now, the project's capital investment budget of eight billion euro has been invested, which created thousands of jobs and boosted economic growth in Europe. More than 670 companies from 25 countries are involved in the project," the operator noted.
"While construction work goes on, there is little chance that its progress will be significantly affected. To achieve that goal, these sanctions had to have been imposed much earlier. It means that now, if restrictions are announced, these companies will keep on laying pipes," said ACRA expert Vasily Tanurkov.
Laws can have retrospective application only in exceptional cases, so imposing sanctions on companies constructing Russian pipelines under agreements made before the restrictions came on the scene looks like a difficult task, says Alexander Pakhomov, Director of the Law and Mediation Fund for the Fuel and Energy Complex.
An exceptional case took place, for instance, when France's Total abandoned its obligations under a contract with Iran's NIOC concerning the development of the South Pars gas field after facing the threat of US sanctions. However, to push a bill penalizing a company as big as Allseas would be difficult particularly because it is a European company working on a project that is in line with the European Union's interests, Pakhomov says.
"Unlike NIOC, Nord Stream 2 has many high-level defenders, including the leaders of EU member states," the expert pointed out.
Moscow Refutes Claims That Russian Ground Troops Present in Syria's Idlib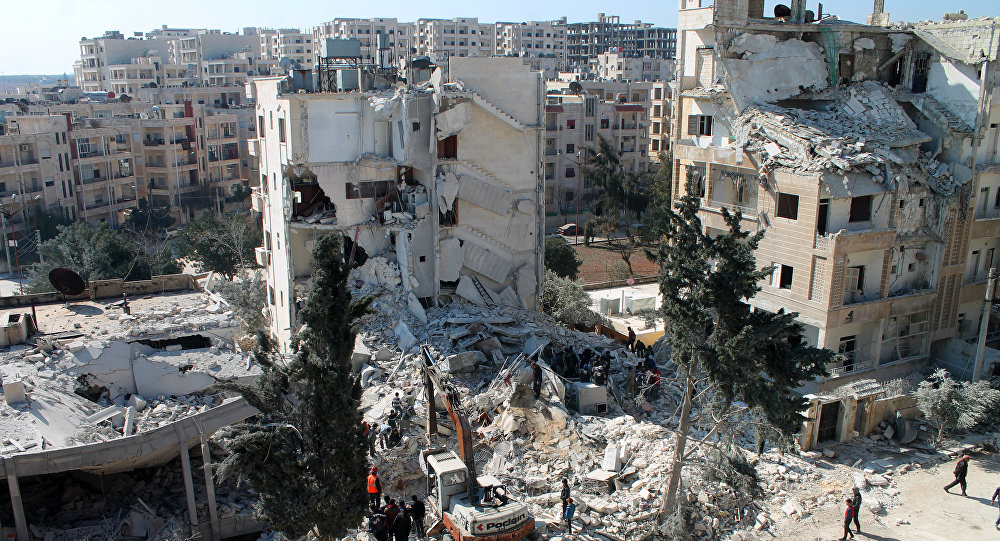 The Russian Defence Ministry refuted on Thursday a recent report by Reuters information agency that claimed that Russia had recently sent its ground troops and special forces to the northwestern Syrian province of Idlib for fighting alongside the Syrian Army against the opposition.
"Claims that Russian 'ground troops' and 'special forces' are allegedly participating in military operations in the province of Idlib (Syria), spread by UK information agency Reuters, are another fake. There are no Russian 'ground troops' in Syria, and there have never been any", the Russian Defence Ministry said in a statement.
Тhe news comes several days after jihadists attacked Harab al-Hizato settlement in Latakia province
Russian military previosuly launched several airstikes on terrorist positions in Idlib after the militants had attacked Turkish military post and Russian Hmeymim airbase.
The northwestern Idlib province is home to scores of various groups, including the Jabhat al-Nusra terror group. Around 30,000 militants, including foreign mercenaries, are reportedly operating in the region.
Russia, Turkey and Iran are the ceasefire guarantors in the country. Russia carries out humanitarian operations across the country on a regular basis and helps Damascus in providing safe passage for the return of Syrian refugees.
Putin, Zelensky's Personal Meeting Not on the Table Yet — Kremlin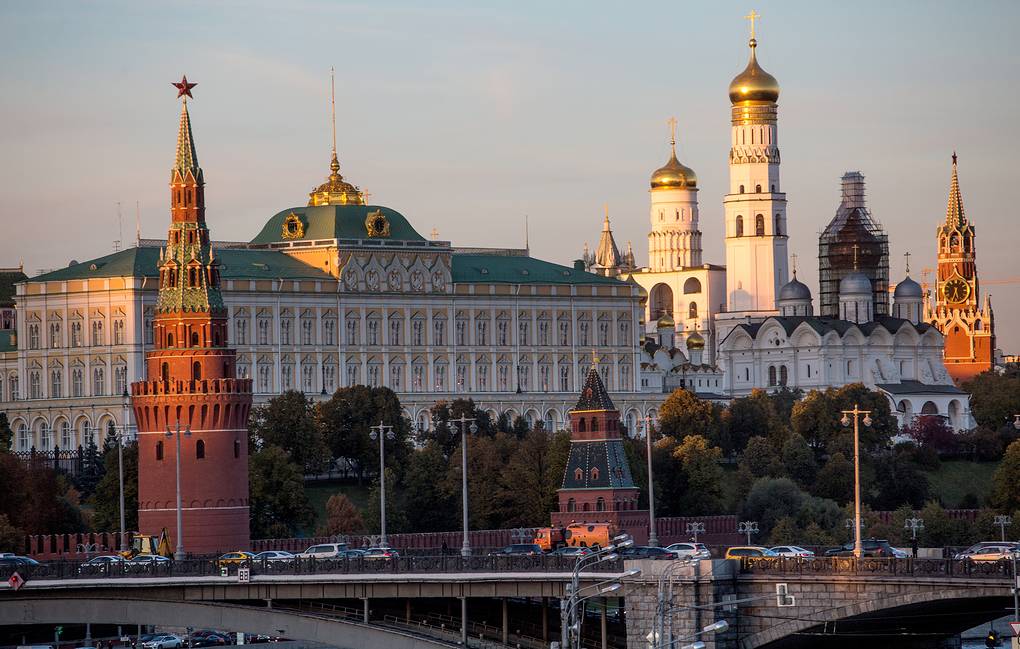 A possibility of holding a personal meeting between Russian President Vladimir Putin and his Ukrainian counterpart Vladimir Zelensky is not being discussed now, Kremlin spokesman Dmitry Peskov told reporters.
"No, we are not discussing it yet. For now, it is important to wait until the Ukrainian elections [to the Verkhovna Rada] are completed. Then, we will be able to seriously resolve serious problems without the fuss surrounding the election campaign," he said in response to a question whether the personal meeting of the two leaders is possible in the near future.
At Least 90 People Killed in Floods in Nepal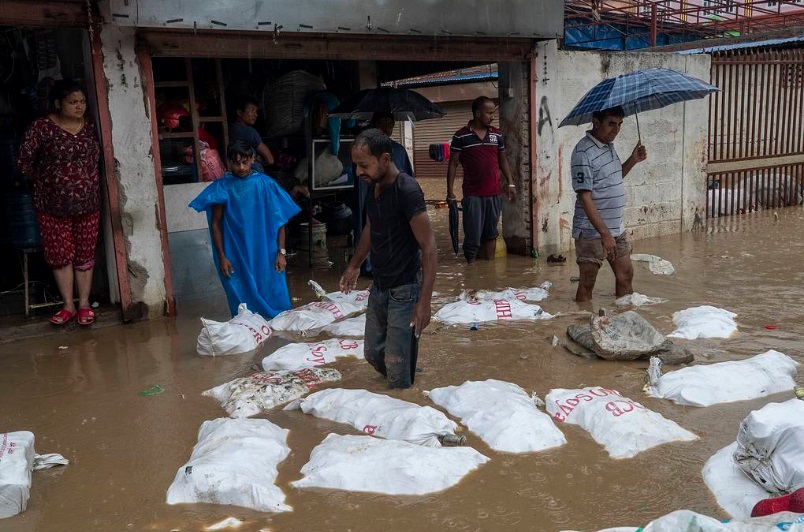 At least 90 people were killed in the floods caused by heavy rains in various regions of Nepal, NNI News reported on Thursday citing Nepal's Ministry of Home Affairs.
According to the ministry, at least 29 citizens are missing. The Nepalese authorities managed to evacuate more than 3,000 people affected by the disaster from the flooded areas. A search and rescue operation continues in the disaster area.
According to earlier reports, 64 people were killed and 31 people were missing.
In late June a monsoon, the strongest in the last 10 years, hit South Asia. Heavy rains caused problems with transport communication, demolition of buildings and numerous accidents.