Russian Coal Exports Hit 5-Year High in 2018, Estimates Show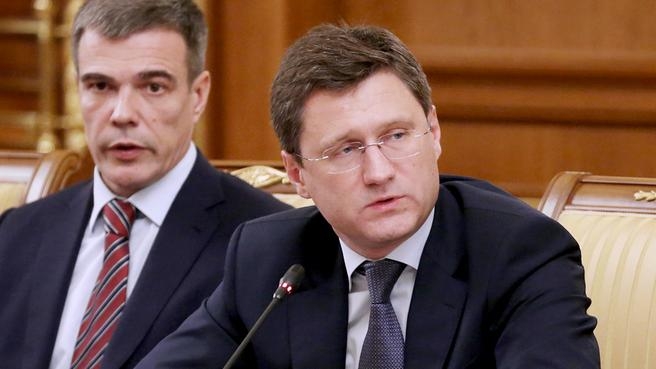 Russia's production and exports of coal in 2018 hit their highest levels since 2013, estimates by S&P Global Platts of data from Russia's Energy Ministry show.
Russian coal exports increased last year by 3.4 percent compared to 2017, to reach 191 million metric tons (mt) —the highest level since S&P Global Platts started collecting data on Russia's coal industry in 2013.
Coal production also reached its highest level since 2013—at 431.76 million mt, Russia's production increased by 6 percent in 2018 compared to 2017.
On Thursday Russia's Energy Minister Alexander Novak briefed President Vladimir Putin on the Russian energy sector production in 2018, saying that of around 433 million tons of coal is planned to be produced in 2020. The government plans to invest around $22.4 billion (1.5 trillion Russian rubles) in its coal industry and port infrastructure, Novak told Putin.
Thermal coal traders in Europe have been unanimous in the opinion that Russian producers have been adamant to be the dominant supplier to the market, which in itself was likely to spur on higher exports to Europe.
Russian producers have made considerable efforts to grow market share in developing Asian markets, such as Taiwan and Korea.
In the first 10 months of 2018, Taiwan imported 8.5 million mt of Russian thermal coal, which was a rise of 7% from the year-ago period, according to the latest customs data.
In the first 11 months of 2018, South Korea imported 18.6 million mt of Russian thermal coal, which was a rise of 15.6% from the year-ago period, according to the latest customs data.
©Makfax.com.mk - By downloading content from this website you accept it's Privacy Policy.

Russians' Trust in Putin Falls to All-time Low Amid Struggling Economy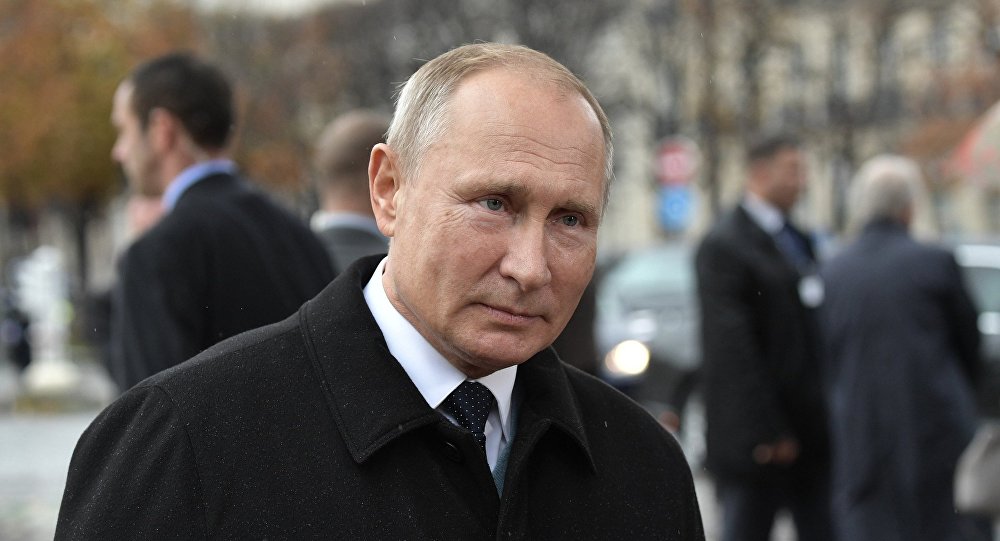 Public trust in the policies of Russian President Vladimir Putin fell to a 13-year low in the first poll of 2019 by the state-owned pollster, the state-owned All-Russian Center for the Study of Public Opinion (VTsIOM), according to The Times.
The survey showed trust in Putin slipped from 36.5% on December 29 to 33.4% on January 13. This was Putin's lowest popularity level since January 2006.
The data is not to be confused with the president's approval rating, which remains high, but also fell slightly as the New Year started. Putin's approval rating fell to 62.1% on January 13 against 64.6% on December 29. The previous low in Putin's rating was in August 2013, of 59%.
The VTsIOM results largely agree with the results of independent pollster Levada Center, which put Putin's approval rating at 66% in December and his disapproval rating at 33%. Levada also found that Putin's popularity fell over 2018 having started the year at a sky-high 80%.
In another survey of Russian citizens conducted by the Public Opinion Foundation (FOM), 54 percent of respondents indicated that the Russian government's actions in the past month left them feeling dissatisfied or resentful. The survey was conducted on January 12 and 13 and included 1500 respondents from 104 municipalities and 53 Russian regions.
40 percent of those surveyed said they did not experience these feelings. That number has decreased by 5 percent over the past month, while the number of dissatisfied respondents has increased by 6 percent.
70 percent of respondents said they had heard people around them criticize Russian authorities within the past month. According to FOM, this is the highest that number has been since 2013.
Russia Looks to Accelerate Oil Output Cuts, Energy Minister Says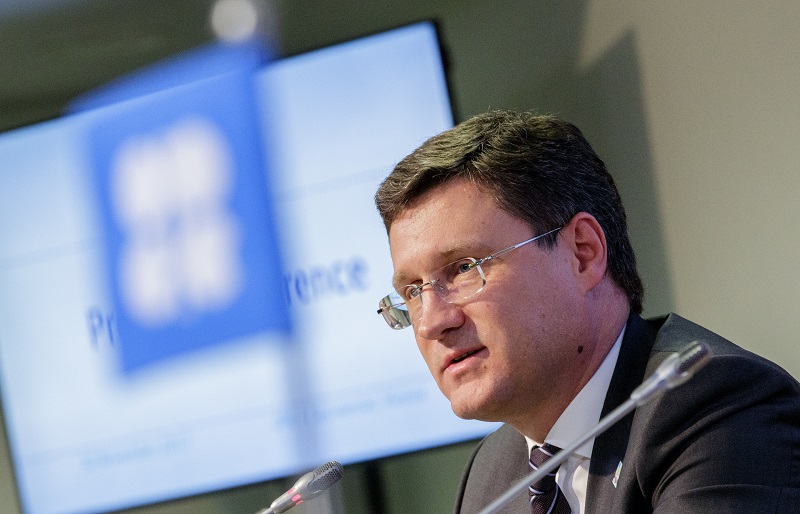 Russian energy minister Alexander Novak has said Moscow is seeking to accelerate the pace of its oil production cuts under the OPEC+ agreement but reiterated it faces operational challenges.
Early last week, Novak's Saudi counterpart, Khalid Al-Falih, had complained Russia's production cuts started slower than he'd like and was pushing for faster reductions.
"Of course we will try to make the cuts faster," Novak told reporters in Serbia. "We have our limitations of a technological nature, yet we will aim to reach the levels we agreed on."
"We have special conditions and cannot ensure sharp declines in principle," he added, referring to winter freezing conditions in Siberia – the country's key oil province.
The minister's statement comes after the Paris-based International Energy Agency on Friday cast doubt on whether Russia would meet its agreement with OPEC.
Under the OPEC+ cooperation deal, Russia has pledged to cut its production by 228,000-300,000 barrels per day (Bpd), but has said the cuts would be made "gradually." Novak said last December "full compliance" would be achieved over a few months given Russia's climate-related and technical challenges.
"Data show that Russia increased crude oil production in December to a new record near 11.5 million barrels per day and it is unclear when it will cut and by how much," the report said.
The output cut deal became effective Jan. 1, and is set to last six months. It's not clear yet how much Russia has taken out of the market in the first weeks of January.
Russia Green-Lights First Section of Moscow-Kazan High-Speed Railway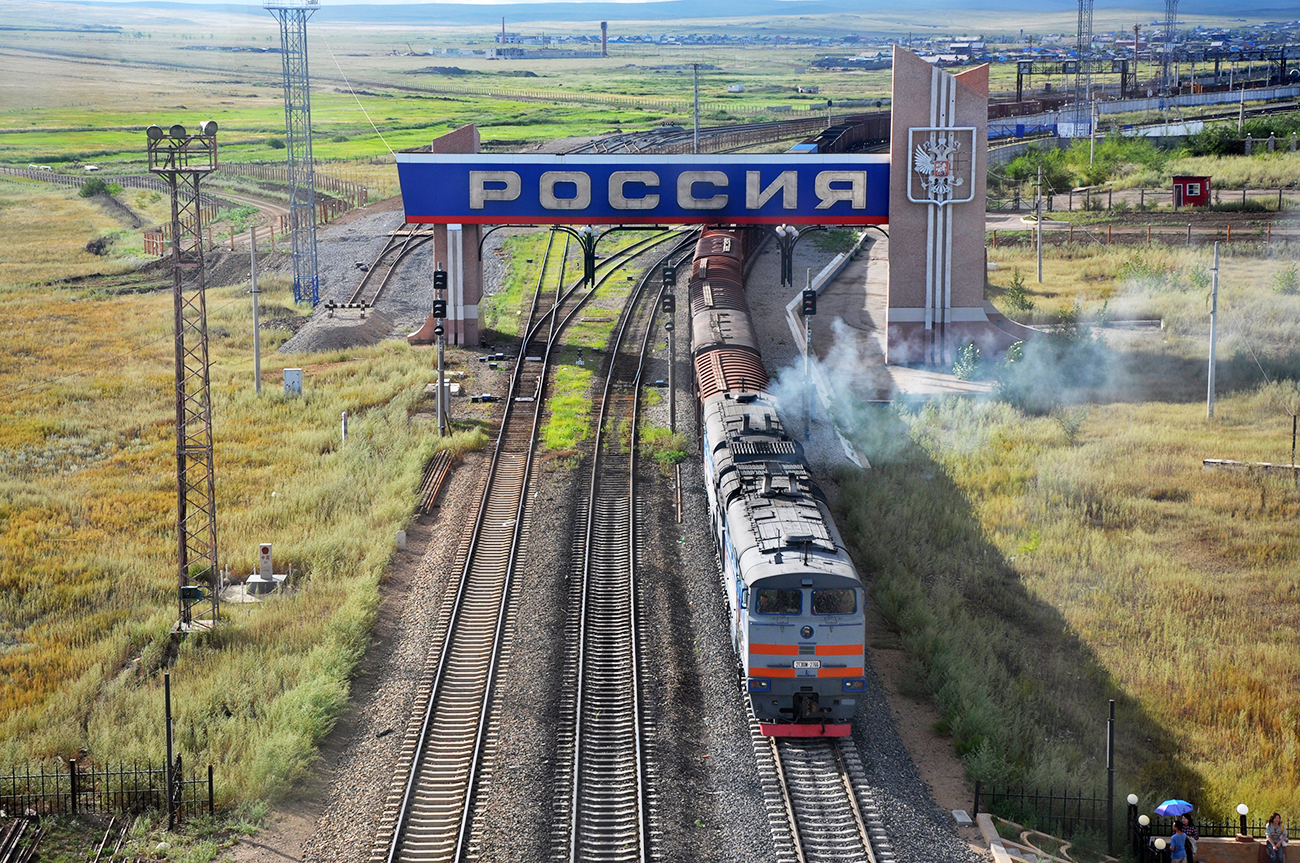 The first section of the Moscow-Kazan High-Speed Railway (up to Nizhny Novgorod) has been approved for construction by the Russian government, Kommersant reports.
According to the business newspaper, the project's expediency was discussed at a meeting with Deputy Prime Minister Maxim Akimov. With the decision, around $3.10 billion will be drawn from the budget for the project, the report said,
Experts believe that the railway section up to Nizhny Novgorod is not self-sufficient and requires extending the line, while any planned cancellation of several current high-speed trains would lead to a loss of some passengers.
Akimov's office confirmed the meeting, without specifying the details. A source close to the talks told Kommersant it was stated that the project would break even for both the infrastructure owner and Russian Railways from the third year of operation, even with conservative estimates of passenger traffic.
Materials for the meeting reveal the project's financial model does not imply subsidies at the operational stage. Russian Railways told the newspaper that the passenger traffic forecast indicated that about 40% of all riders between Moscow and Nizhny Novgorod are expected to use the high-speed railway.
However, according to Mikhail Burmistrov, the head of Infoline-Analytics, the Moscow-Nizhny Novgorod section of the High-Speed Railway is not independent, so completion of the entire project is required.
"Moreover, the current phase creates problems with equipment. In order to achieve the required commercial indicators, Russian Railways will have to stimulate passenger traffic to the detriment of road and air transport.