Siberian Forests Shrinking Due to Strong China Timber Demand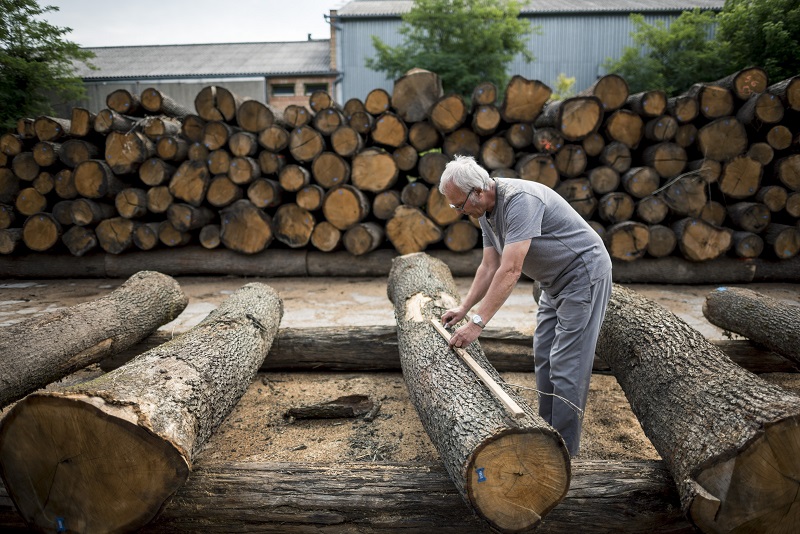 Legal and illegal logging by Chinese companies in Russia's Siberia is destroying the vast region's forests, RFE/RL writes in a recent article.  
According to the report, a "war" is going on between locals trying to protect the Siberian snow forest, the taiga, and illegal loggers who are selling trees in China. The taiga is an ecosystem characterized by coniferous trees such as spruces, larches, and pines.
Most of the illegal loggers are Chinese, the report says. Lyudmila Mysak, a resident of Paspaul village in southern Siberia, said: "It seems that they [Chinese] are selling our homeland, along with the land, the forest, us."
Antonina Raspayeva, a resident of Kebezeni village in southern Siberia, witnessed trees being cut down. "I just cried when I saw it all…I have a lump in my throat," she told the news outlet.
Ivan Dek, a resident of Verkh-Biysk, southern Siberia, said locals have reported the problem to Russian prosecutors, but to no avail.
In a 2012 report on the outlook of Russia's forest sector, the United Nations' Food and Agriculture Organization (FAO) said that Russia had a forest area of about 1.18 billion hectares (about 2.9 billion acres) at the beginning of 2010, which accounted for over 20 percent of the world's forests. At the time of the report's release, the Russian forest sector—which processes timber such as pine, larch, birch, and oak trees—accounted for only 1.3 percent of the country's gross domestic product (GDP).
The underdeveloped industry has given rise to illegal logging, due to lucrative financial incentives: An illegal logger could profit about 6,000 rubles (about $90) from cutting down a pine tree, for example, but a legal logger would earn about 10 times less.  
There is a real fear among Russian citizens that the Chinese could cut down all of Siberia's forests, according to the Carnegie Moscow Center, a regional affiliate of the Carnegie Endowment for International Peace based in Washington. The fear has prompted thousands of locals in Siberia's Irkutsk and Krasnoyarsk regions to sign petitions seeking a ban on Russian timber exports to China.
Illegal loggers aren't all Chinese, according to the Carnegie article, as Chinese companies often hire Russian locals to carry out illegal logging. Some illegal logging is carried out in remote locations that are hard to monitor by Russian authorities, and in other instances, loggers take advantage of the fact that forest rangers are short-staffed due to lack of funding and can't sufficiently patrol forest areas.
Corruption among border patrol officials has also made the illegal timber trade difficult to quash. According to the Carnegie article, illegally cut timber can easily be cleared through Russian border customs. Loggers often bribe officials for fabricated paperwork that allows them to fell old-growth pine trees in protected areas.
Man Who Took Bus Passengers Hostage Shot by Police Sniper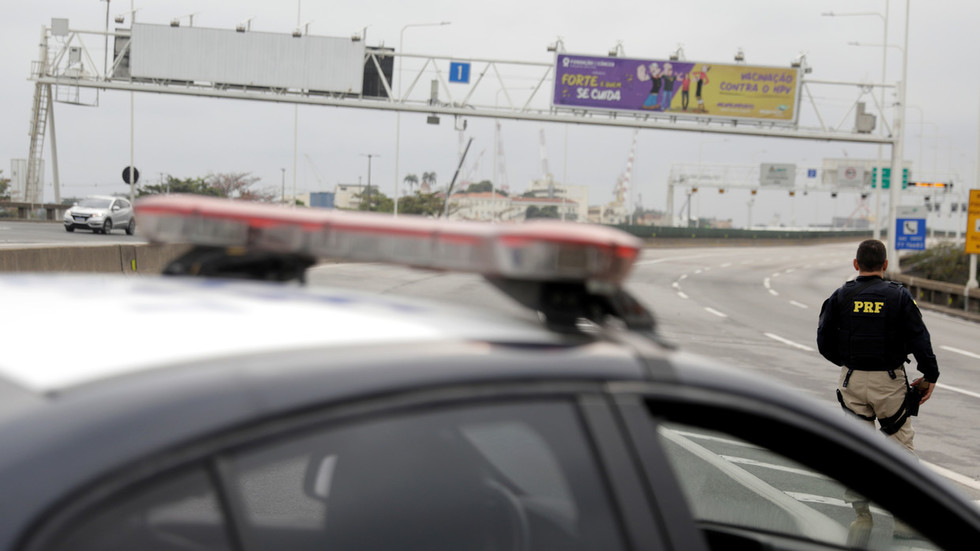 The man who earlier today hijacked a bus in Brazil was shot by a police sniper, according to a live feed by Globo. The hijacker was apparently killed, although there has been no confirmation of this information.
In a tweet posted by a user named Diniz, a man in a mask wearing a white t-shirt was seen leaving the vehicle. The man then threw a jacket towards the police and proceeded to go back inside the bus. The man is later seen falling on the ground, apparently shot.
Another tweet shows a blurred image of the same man lying on the ground with a police officer beside him.
Earlier, at 5:30 a.m. local time, a gunman seized a passenger bus on the Rio-Niterói Bridge, connecting the cities of Rio de Janeiro and Niterói in Brazil. The hijacker identified himself as a military policeman; however, this information has not yet been confirmed.
Pakistani PM Khan's Ex-Wife Claims Kashmir was 'Sold Off' as 'Very Weak' Khan Did Nothing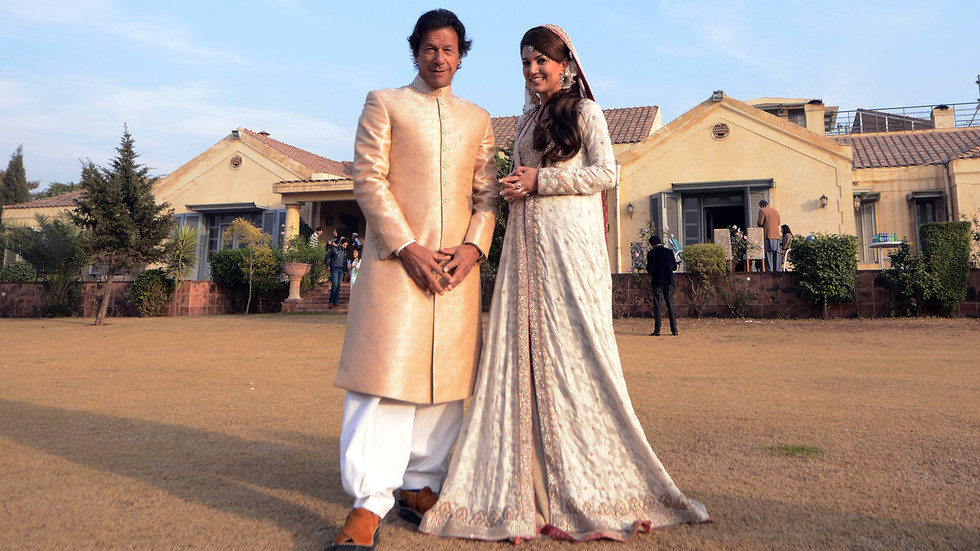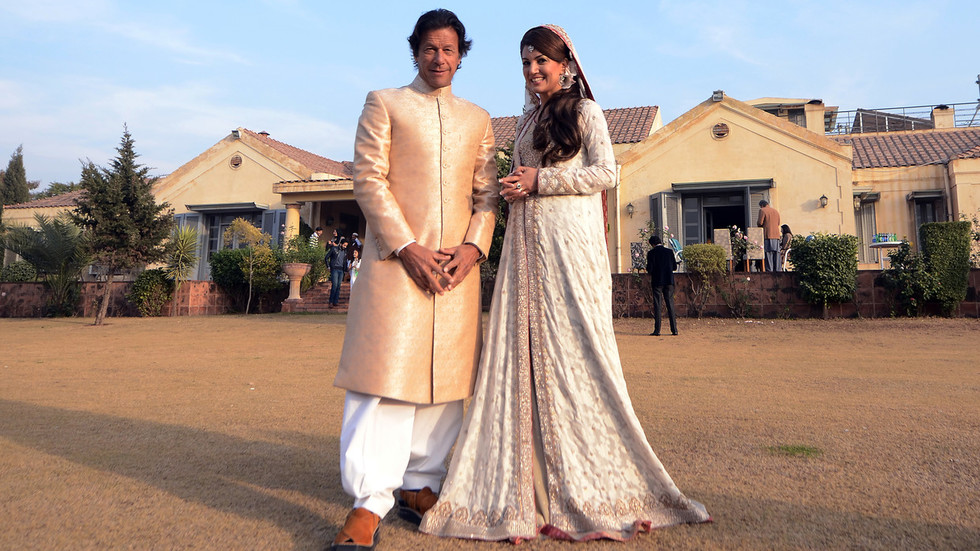 Pakistani Prime Minister Imran Khan's ex-wife claimed that he knew beforehand about India's plans to abolish the autonomy of Kashmir and even tried to negotiate a "deal" with New Delhi.
Earlier this month, India revoked the decades-old self-governing status of the Jammu and Kashmir state, part of the disputed Kashmir region that it has controlled since the late 1940s. Pakistan, which considers the whole of Kashmir to be its territory, heavily criticized the move, and vowed to seek support at the UN.
Imran Khan's ex-wife, Reham, now claims that the prime minister had known about New Delhi's plans to strip Kashmir of its autonomy and even attempted to make a "deal" with Indian leader Narendra Modi.
"I would say that Kashmir has been sold off," she said on Tuesday, as quoted by the New Indian Express. A British-Pakistani journalist and author, Reham Khan was married to Imran for 10 months in 2015.
"Your PM Imran Khan, the day he was to give a policy statement [on Kashmir], he got up to say, 'I knew he [Modi] was going to do this,'" Reham Khan alleged in an interview. "Imran said, 'I knew this when I met him in Bishkek [during the Shanghai Cooperation Organization event in June] and he was rude to me.'"
And when you knew all this, and did nothing, then it means that you are incapable of doing anything, or you are very weak.
It is not the first time that Reham Khan has criticized her former husband. In a June interview with newspaper the Hindu, the journalist called Imran Khan "the ideal puppet" of the military, who "has no knowledge of a lot of complex issues." Last year, she authored a controversial tell-all memoir, containing multiple salacious claims about Imran Khan's political and personal life.
Indian PM Modi has defended his government's decision to strip Kashmir of its special status, pledging to restore the region to its "past glory" with "more and more development." Pakistan, meanwhile, believes India's decision violates international law and will even result in "ethnic cleansing."
Russian Sailors Abducted Off Cameroon's Coast Are Most Likely to Be in Nigeria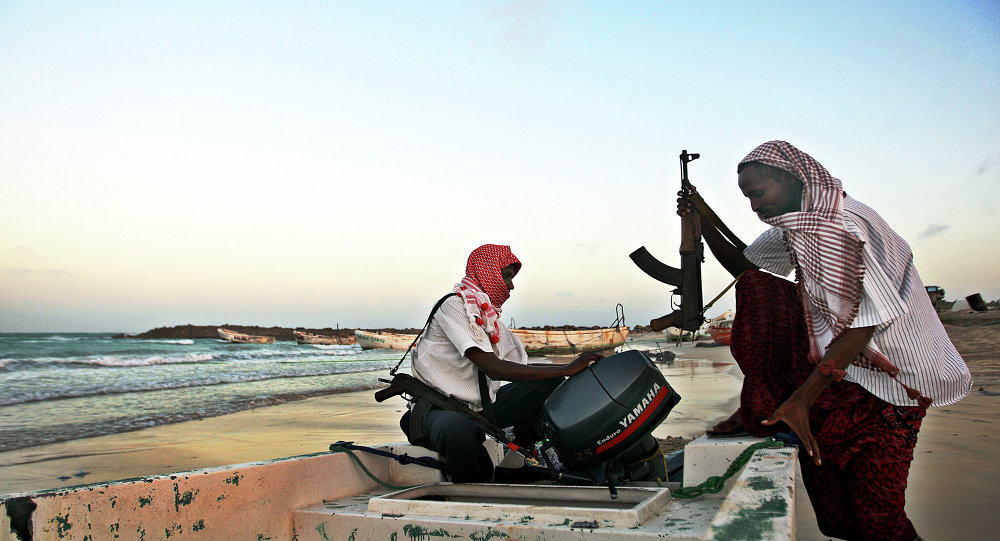 Three Russian sailors who have been recently abducted by pirates off Cameroon's coast are most likely to be in Nigeria, a source in the employing company stated.
"Everything is normal with people. No one has been injured, no one is ill. They are receiving clothes and antimalarial medications", the source said.
When asked where the kidnapped sailors were likely to be, the source said, "Nigeria".
The source specified that all the abducted crew members were kept in the same location. According to the source, the sailors assess conditions there as normal. The source said earlier in the day that contact had been established with the pirates, but they remained silent about their demands.
German company MarConsult Schiffahrt's multipurpose cargo vessel Marmalaita, sailing under the flag of Antigua and Barbuda, was attacked by pirates near Cameroon's Douala port on 15 August. The pirates abducted eight out of the total 12 crew members. The vessel itself was not seized and is still anchored in the port.
The German company MC–Schiffahrt, the owner of the ship, said that it was "doing utmost to deal with the case".