Siberian Forests Shrinking Due to Strong China Timber Demand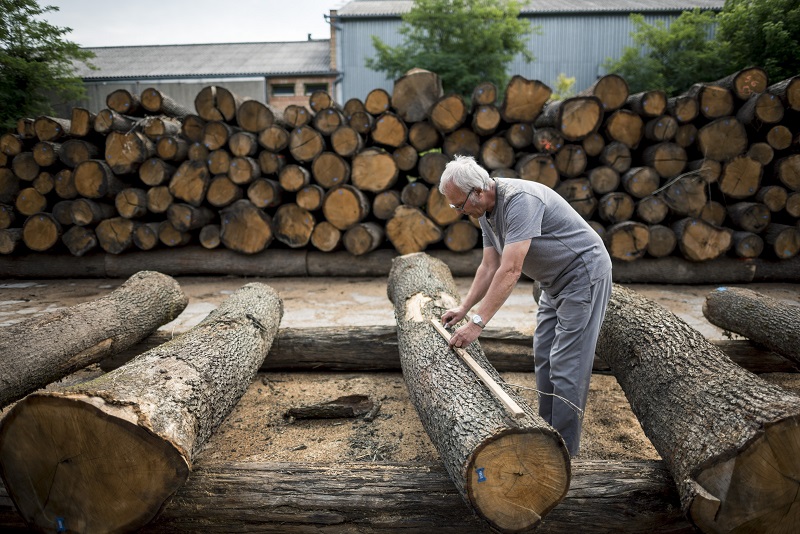 Legal and illegal logging by Chinese companies in Russia's Siberia is destroying the vast region's forests, RFE/RL writes in a recent article.  
According to the report, a "war" is going on between locals trying to protect the Siberian snow forest, the taiga, and illegal loggers who are selling trees in China. The taiga is an ecosystem characterized by coniferous trees such as spruces, larches, and pines.
Most of the illegal loggers are Chinese, the report says. Lyudmila Mysak, a resident of Paspaul village in southern Siberia, said: "It seems that they [Chinese] are selling our homeland, along with the land, the forest, us."
Antonina Raspayeva, a resident of Kebezeni village in southern Siberia, witnessed trees being cut down. "I just cried when I saw it all…I have a lump in my throat," she told the news outlet.
Ivan Dek, a resident of Verkh-Biysk, southern Siberia, said locals have reported the problem to Russian prosecutors, but to no avail.
In a 2012 report on the outlook of Russia's forest sector, the United Nations' Food and Agriculture Organization (FAO) said that Russia had a forest area of about 1.18 billion hectares (about 2.9 billion acres) at the beginning of 2010, which accounted for over 20 percent of the world's forests. At the time of the report's release, the Russian forest sector—which processes timber such as pine, larch, birch, and oak trees—accounted for only 1.3 percent of the country's gross domestic product (GDP).
The underdeveloped industry has given rise to illegal logging, due to lucrative financial incentives: An illegal logger could profit about 6,000 rubles (about $90) from cutting down a pine tree, for example, but a legal logger would earn about 10 times less.  
There is a real fear among Russian citizens that the Chinese could cut down all of Siberia's forests, according to the Carnegie Moscow Center, a regional affiliate of the Carnegie Endowment for International Peace based in Washington. The fear has prompted thousands of locals in Siberia's Irkutsk and Krasnoyarsk regions to sign petitions seeking a ban on Russian timber exports to China.
Illegal loggers aren't all Chinese, according to the Carnegie article, as Chinese companies often hire Russian locals to carry out illegal logging. Some illegal logging is carried out in remote locations that are hard to monitor by Russian authorities, and in other instances, loggers take advantage of the fact that forest rangers are short-staffed due to lack of funding and can't sufficiently patrol forest areas.
Corruption among border patrol officials has also made the illegal timber trade difficult to quash. According to the Carnegie article, illegally cut timber can easily be cleared through Russian border customs. Loggers often bribe officials for fabricated paperwork that allows them to fell old-growth pine trees in protected areas.
Woman killed in Russian apartment building blast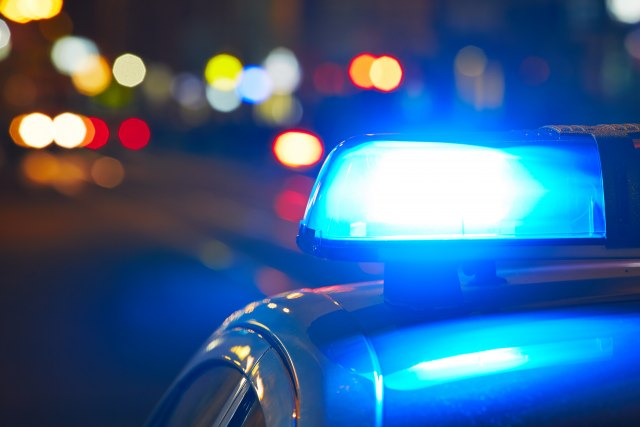 A woman died and other young woman sustained injuries when a five-story building partially collapsed following an explosion in Russian village of Novonezhino.
Around 17 apartments were damaged when the ceiling slab, wall and the stair case of the building collapsed, Emergency Department said.
"The people were evacuated, 17 apartments were damaged. Seven elders have been transferred to temporary accommodation center," the authorities said.
Rescue crews were searching for people who are believed to be trapped under the rubble. Rescuers were assisting the residents save their pets and belongings from the damaged apartments.
Greek Church recognizes autonomy of Orthodox Church of Ukraine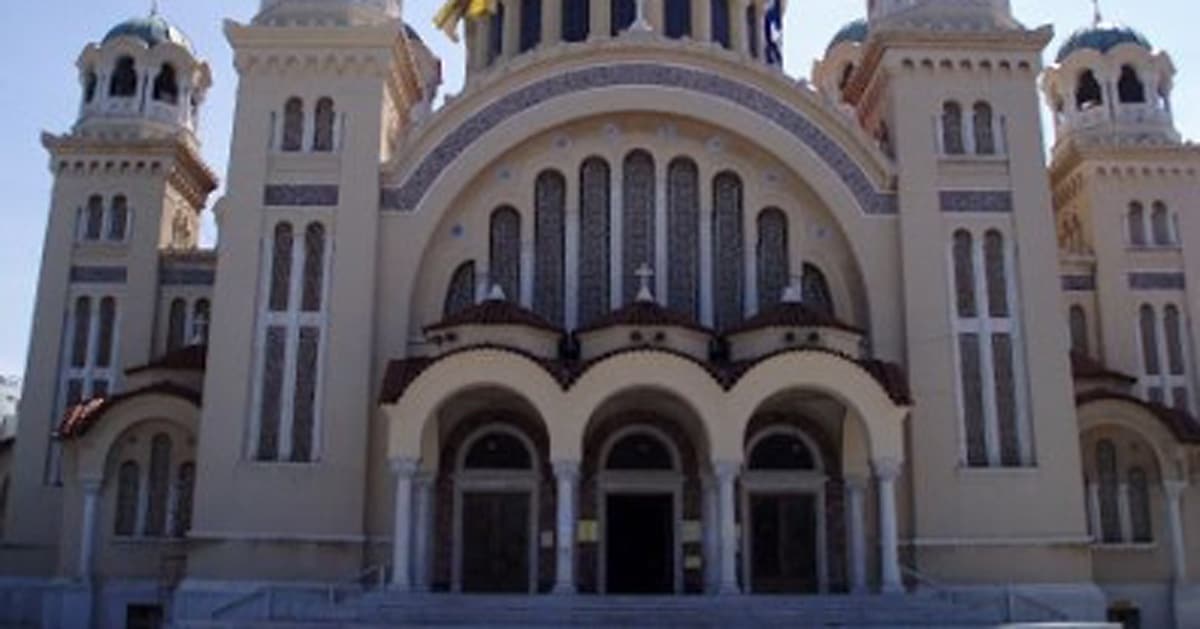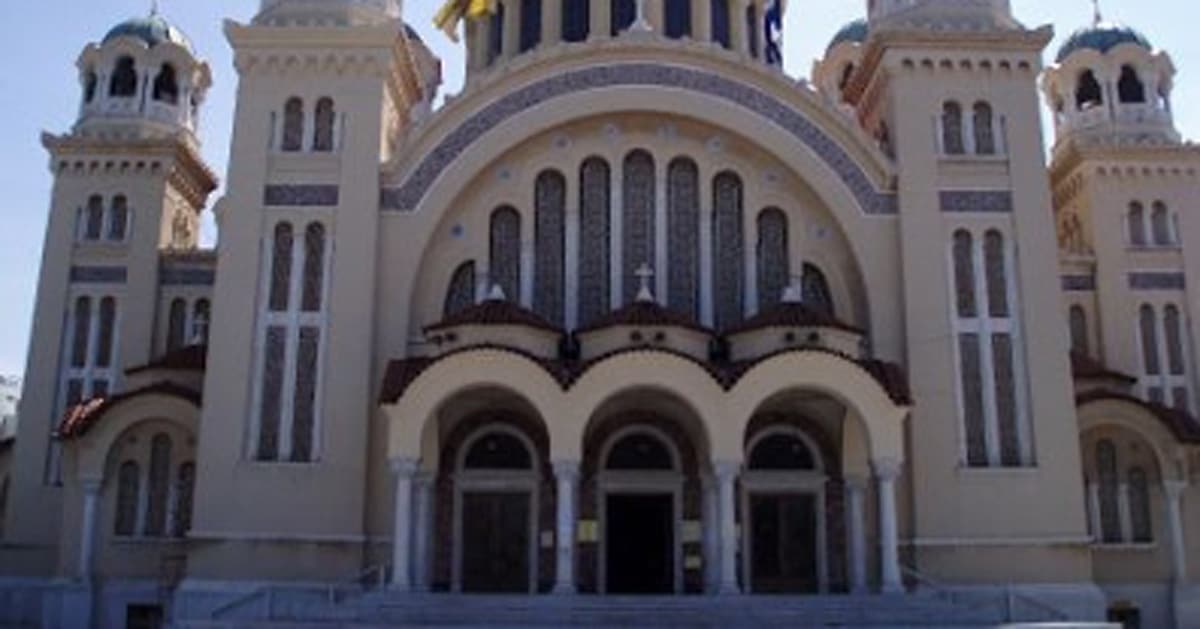 The leading figures of the Church of Greece decided at a meeting this weekend to recognize the autocephalous Orthodox Church of Ukraine (OCU), making it the first of the Eastern Orthodox churches to take such a step.
The Holy Synod of the Church of Greece recognized the autonomy of the Orthodox Church of Ukraine in line with a request by the Istanbul-based Ecumenical Patriarch Vartholomaios
The Orthodox Times says the Greeks' formal recognition will take place October 19 in Thessaloniki, with Archbishop Ieronymos and the OCU's Metropolitan Epifaniy of Kyiv and All Ukraine present.

The Patriarchate of Constantinople, generally considered the spiritual headquarters for Orthodoxy, granted the Orthodox Church of Ukraine independence in January in a move that was adamantly resisted by Moscow and the Russian Orthodox Church. The new Orthodox Church of Ukraine installed its first metropolitan, Epifaniy, at a ceremony in Kyiv on February 3 in a process that further established the new church body's independence
Indonesia's security minister attacked by man with knife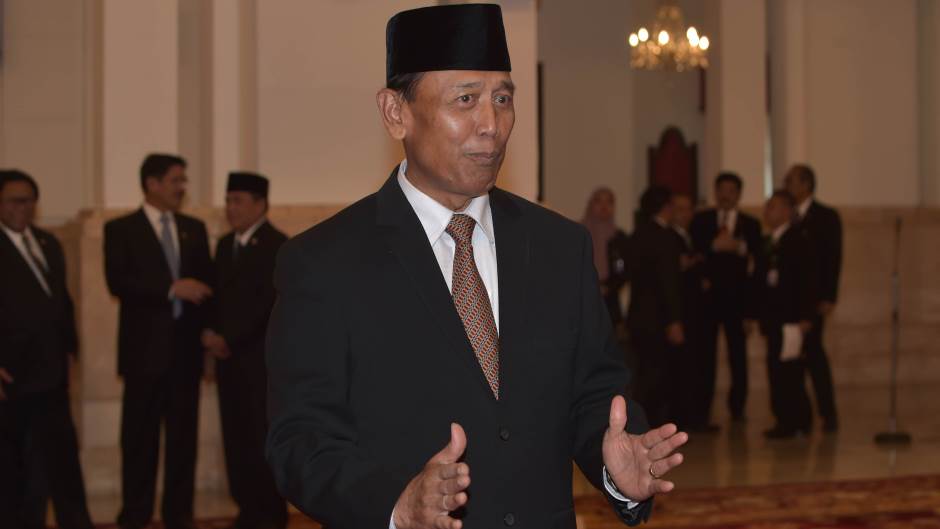 Indonesia's Chief Security Minister Wiranto is conscious and in a stable condition after he was stabbed on Thursday by a man authorities suspect had been radicalized by Islamic State ideology, police said.
Television footage showed the minister slump to the ground beside his car after the attack in Pandeglang, in Banten province, west of the capital on the island of Java.
"His condition is stable and at the moment he is being evacuated to a hospital in Jakarta," Tomsi Tohir, Banten police chief told Metro TV. A police photograph showed the minister, a former general, being carried on a stretcher into a nearby hospital. The minister had suffered two wounds to his stomach, hospital chief said.
Police had arrested a man and a woman they suspected were a couple, and seized sharp weapons they were carrying, including knives and a pair of scissors, police chief said.