Smartavia Plans to Own 20 Boeing 737NGs by 2022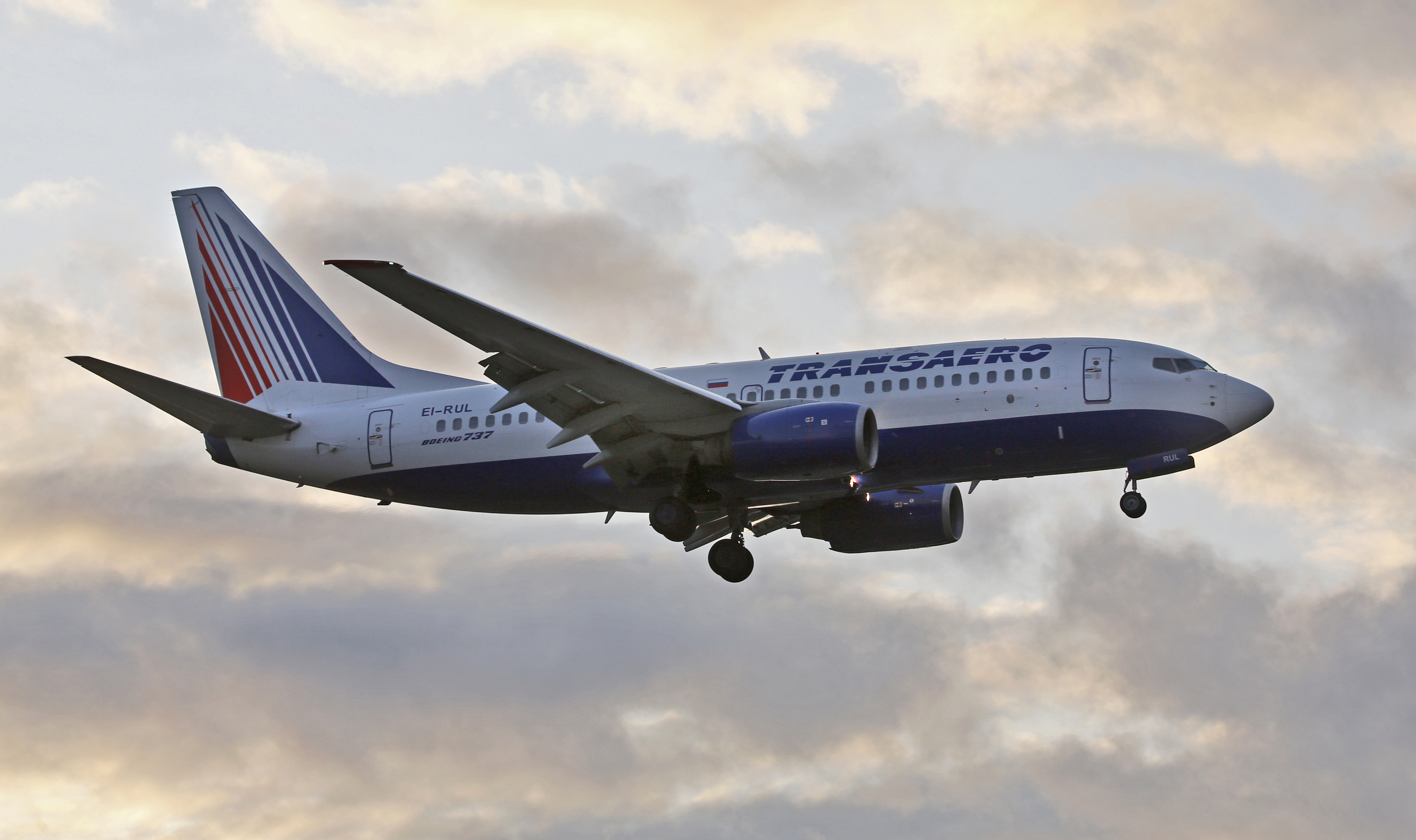 Russian airline Smartavia, also known as Nordavia-Regional Airlines is continuing to renew its fleet with Boeing 737-700s, Rusaviainsider.com reports. Earlier this month, the Arkhangelsk-registered carrier launched flights with its third and, during this summer, four more Boeing 737-800s will join Smartavia's fleet.
The company recently revealed its strategic plans which says it is phasing out its classic Boeing 737-500s and is expected to replace them with NGs so that in 2022, the airline will operate 20 Boeing 737NGs. In the first four months of this year, the fleet development initiative has already provided a positive impact, with both passenger numbers and seat load factors up in the period, Smartavia said.
Smartavia's first flight of its newly delivered third B737-700 operated the Arkhangelsk-Moscow (Domodedovo) route on June 4. Like the two other aircraft of this type in the airline's fleet, the latest accommodates 146 passengers in economy class. Also this year, the airline is anticipating the delivery of four more 189-seat B737-800s, with one aircraft of this type already in the expanding airline's fleet.
Smartavia received its first Boeing 737NG a year ago. Prior to that, the carrier had, for many years, relied on its nine vintage B737-500s. Last year, Smartavia stopped operating three of these aircraft and currently there are six fully owned B737-500s. These aircraft, built in 1990-1993, are configured to accommodate 132-135 passengers in economy class.
According to Sergey Savostin, the airline's chief executive, three more B737-500s are to be withdrawn by the end of 2019 and next year Smartavia is to ground the last three of the type so that its reliance on the Boeing 737 Classic will finally be ceased.
Maintenance support for the carrier's Boeing 737NG fleet is to be provided by Lufthansa Technik after Smartavia and the German maintenance, repair and overhaul (MRO) provider signed an agreement to that effect on June 6.
Russia's Supreme Court Upholds Espionage Sentence, Keeping Polish Spy Behind Bars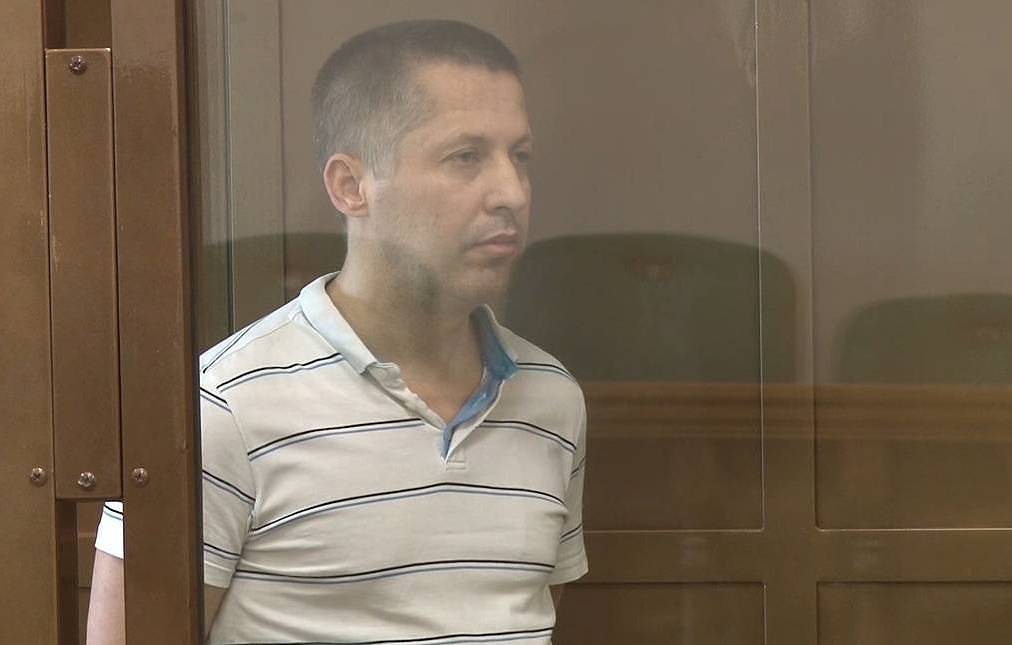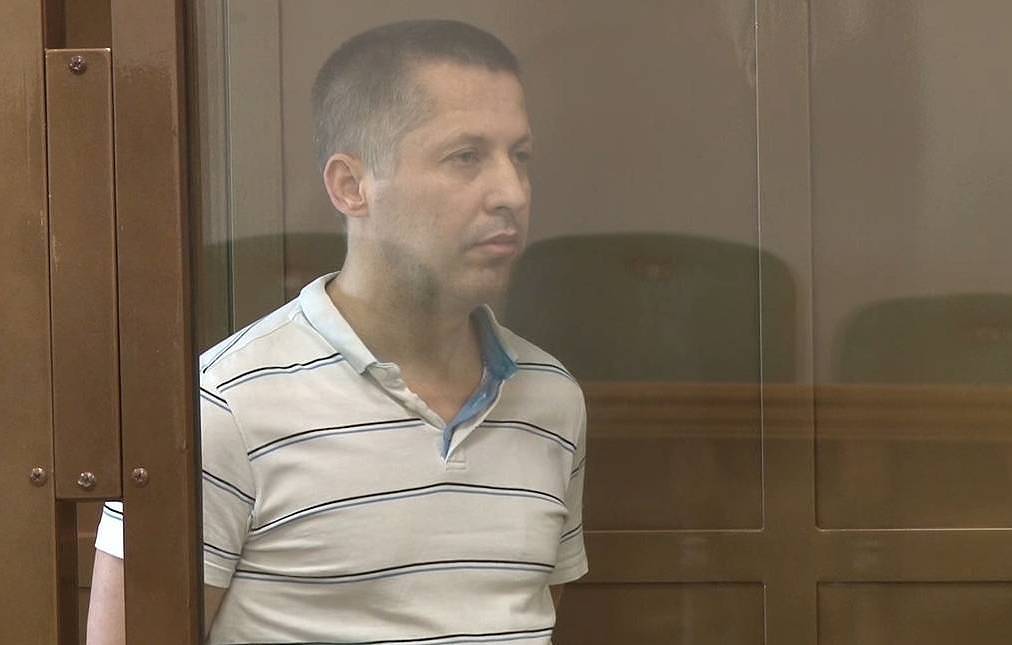 Russia's Supreme Court has upheld a 14-year espionage sentence of Polish national Marian Radzajewski, the Federal Security Service (FSB) said in a statement.
"On September 12, the Russian Supreme Court considered an appeal filed by the defense, as well as its arguments, and ruled to uphold the Moscow City Court's verdict concerning Polish national Marian Radzajewski, found guilty under Article 276 of the Russian Criminal Code (espionage)," the statement reads.
Radzajewski was found guilty of attempting to acquire certain secret components of the S-300 missile system and illegally transport them to Poland, which posed a genuine threat to Russia's national security.
He was caught red-handed while trying to strike a deal. "Investigators proved that Marian Radzajewski had acted in the interests of Poland's leading supplier for the national armed forces and intelligence agencies," the FSB pointed out.
On June 25, the Moscow City Court sentenced Radzajewski to 14 years in a maximum-security colony. His defense filed an appeal with the Russian Supreme Court, requesting that the charge be reclassified from espionage to an attempted smuggling of materials and equipment that may be used in the production of weapons (Article 30.1 and Article 226.1.1 of the Russian Criminal Code), so that the Polish national's sentence could be mitigated.
US, Canadian Military Inspectors to Hold Observation Flight over Russia This Week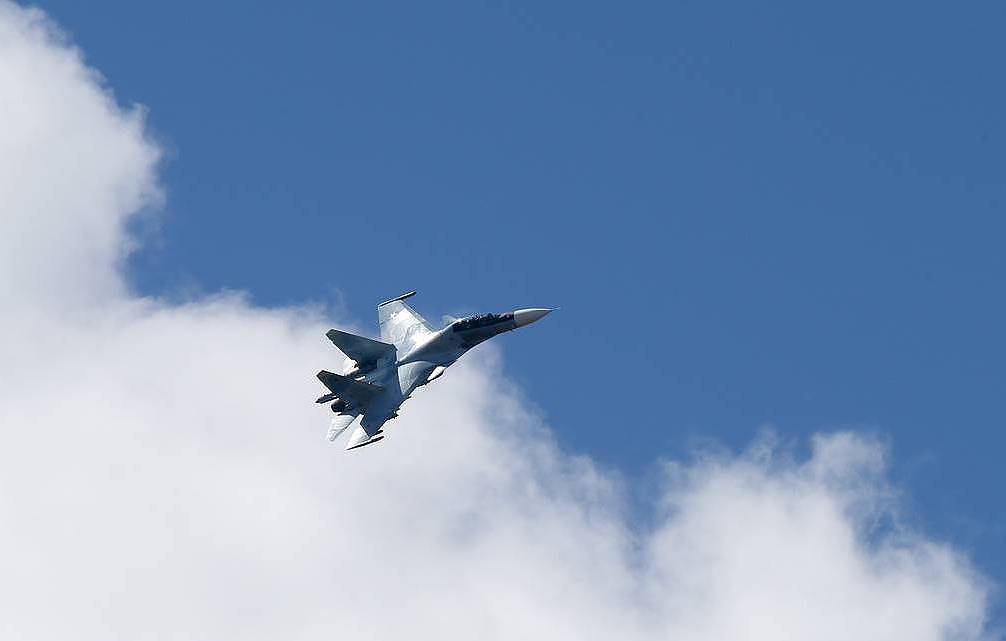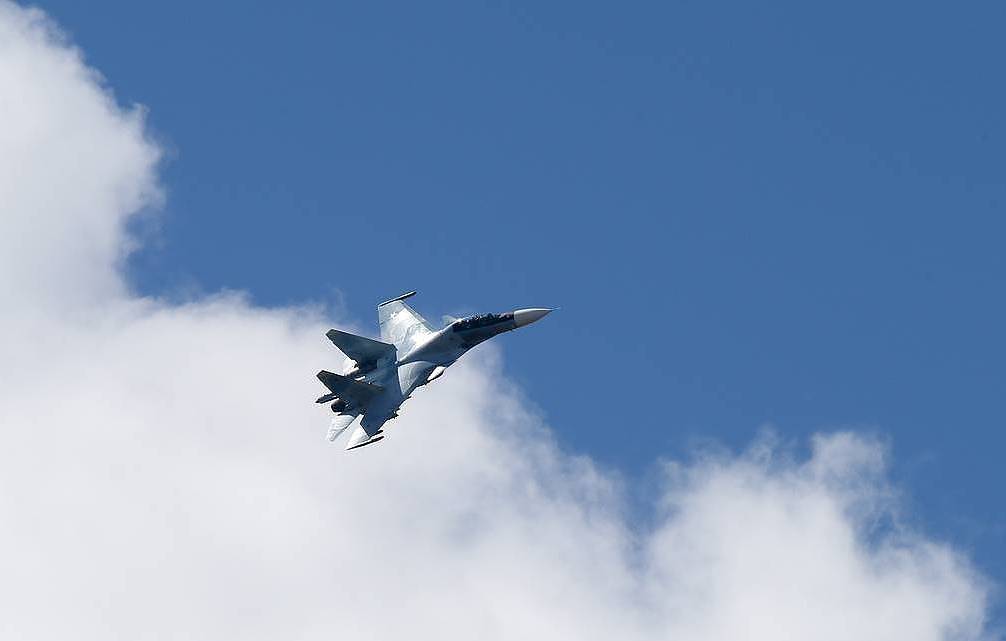 A group of American and Canadian military inspectors will carry out an observation flight over the territory of Russia this week within the frames of the international Open Skies Treaty, Krasnaya Zvezda daily reported on Monday citing a senior Russian Defense Ministry official.
Russian military inspectors will also conduct Open Skies observation flights this week over the territories of Belgium, the Netherlands, Luxembourg and Portugal.
The head of the Russian Defense Ministry's National Nuclear Risk Reduction Center, Sergey Ryzhkov, said that "Russia will carry out observation flights between September 16 and 20 over the territories of Benelux and Portugal using An-30B and Tu-154M-LK-1 aircraft."
"A joint mission of the United States and Canada will carry out an observation flight over the territory of Russia between September 16 and 21 using OC-135B aircraft, which will take off from the Kubinka Airport," Ryzhkov added.
The Open Skies Treaty was signed in 1992 and includes 34 member states. It entered into force in 2002. Surveillance flights are conducted over Russia, the United States, Canada and European countries.
The key tasks of the treaty are to develop transparency, monitor the fulfillment of armament control agreements, and expand capabilities to prevent crises in the framework of the Organization for Security and Co-operation in Europe (OSCE) and other international organizations.
Israel Dismisses Report About Spying on White House, 'Other Sensitive Locations' in DC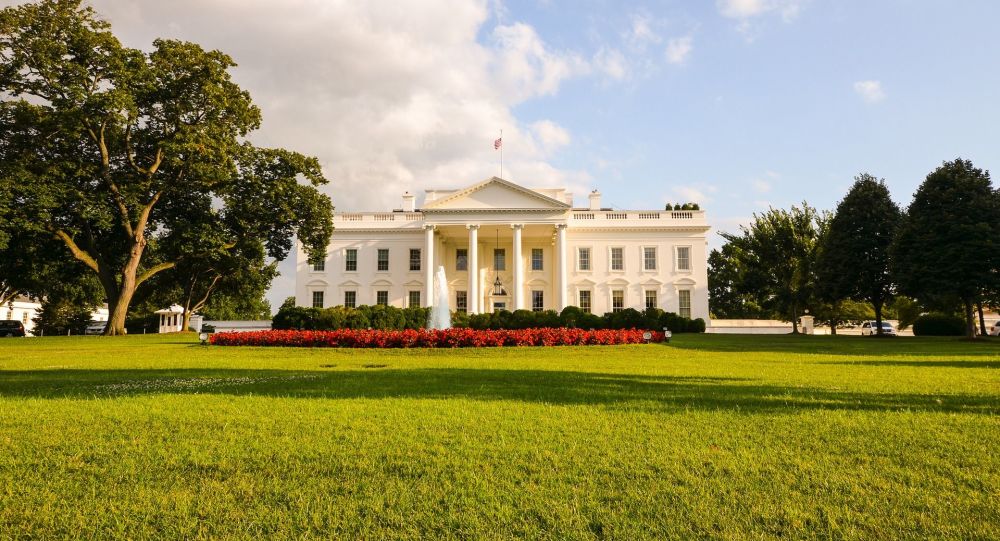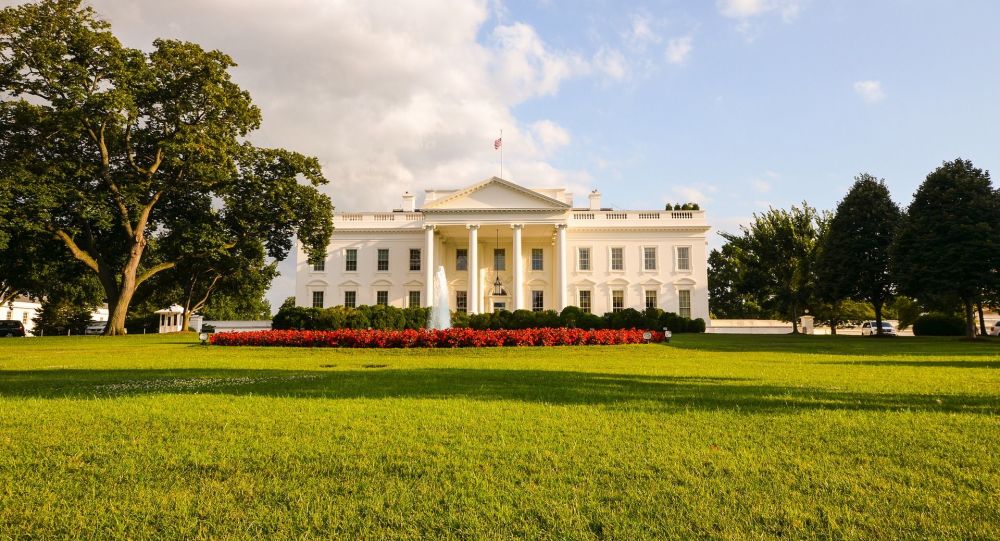 Elad Strohmayer, spokesperson for Israel's DC Embassy, has dismissed the claims of Tel Aviv's possible espionage on the White House calling the allegations "absolute nonsense".
"Israel doesn't conduct espionage operations in the United States, period", the spokesperson said.
The Israeli prime minister's office also denied running any intelligence operations on US soil, insisting that it's a forbidden practice.
"[It's] a blatant lie. There is a longstanding commitment and a directive from the Israeli government not to engage in any intelligence operations in the US. This directive is strictly enforced without exception", the bureau responded.
The Federal Bureau of Investigation (FBI) declined to comment on the report, while the Department of Homeland Security and the Secret Service haven't responded to a request for comment yet.
The media outlet Politico published a report on 12 September, citing anonymous former senior US officials, saying that the US found cell-phone surveillance devices near the White House and "other sensitive locations" in DC. One of the officials said that following a thorough forensic analysis, the FBI and other agencies pointed the finger at Israel.
According to Politico's sources, the devices, called "StingRays" and intended to mimic regular cell towers, were meant to spy on the Trump administration although it is so far unclear if these attempts were successful. The revelation, however, hasn't led to any scandal in US-Israeli relations or any consequences for Tel Aviv, according to the cited sources.
The security of Donald Trump's communications remains in question with several media outlets reporting the POTUS using unsecure cell phones in talks with friends and confidants. A New York Times October 2018 piece even claimed that Beijing has been spying on the US president's calls with the latter slamming the report as totally "incorrect".