Space Force Formal Launch Pegged Back Due to Cost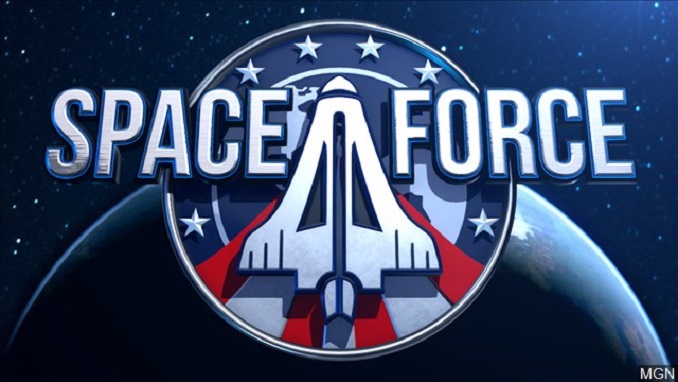 A key legal change the Trump administration is seeking would enshrine a U.S. Space Force as a separate branch of the military next year, but it could cost billions more upfront than what the Senate had planned, DefenseNews informs.
Senate Armed Services Committee Chairman Jim Inhofe, R-Okla., an ally of President Donald Trump, indicated Tuesday he was leaning toward the move after Vice President Mike Pence personally lobbied him to include the new force under Title 10, the section of United States code that organizes the U.S. military.
"The president is very strong on wanting to have it and wanting to do it immediately and wanting to do it, obviously, before the election ― and we're going to try and get that done," Inhofe said about legislation to create a new Space Force.
Last week, Pence spoke at the Senate Republican caucus' weekly lunch and met with Inhofe afterward – ahead of the formal start of negotiations Thursday between the House and Senate over their competing versions of the 2020 National Defense Authorization Act, a massive defense policy bill.
But Inhofe remained concerned with the potential for massive added costs and how they would be absorbed by the bill because of how the costs are scored by the Congressional Budget Office, the agency tasked with estimating costs associated with legislative proposals, DefenseNews added.
CBO estimated the administration's Space Force proposal would add $800 million to $1.3 billion in annual costs, and between $1.1 billion and $3 billion in one-time costs.
Erdogan says he will not declare ceasefire in northern Syria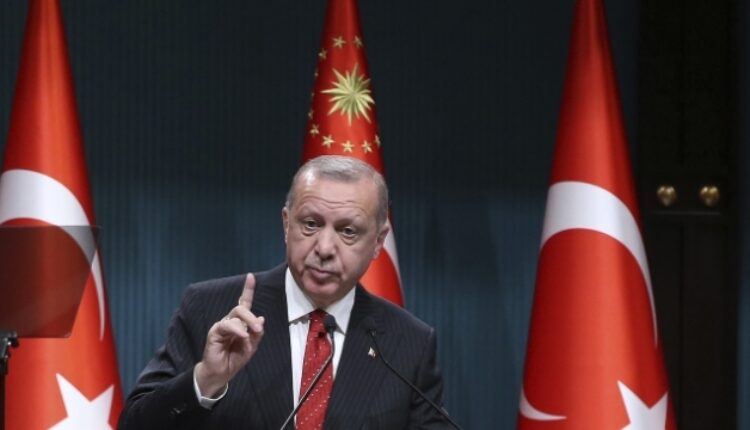 Turkish President Recep Tayyip Erdogan has made it clear to U.S. President Donald Trump that Turkey will never declare a ceasefire in northern Syria and will not negotiate with Kurdish forces it is fighting in its offensive into the region.
Turkey forged ahead with its offensive against the Syrian Kurdish YPG militia in northern Syria on Tuesday despite U.S. sanctions and calls for it to stop, while Syria's Russia-backed army moved on the key city of Manbij that was abandoned by U.S. forces.
The YPG, the key component of the forces who fought Islamic State, is seen by Ankara as a terrorist group linked to Kurdish separatist insurgents in Turkey.
On Monday, Trump announced sanctions on Turkey to punish it for the offensive. On Tuesday, a senior U.S. official said Washington would threaten more sanctions to persuade Turkey to reach a ceasefire and halt its offensive.
However, speaking to reporters on a flight back from Baku, Erdogan said the offensive would continue until it reaches its aims, and added that he was not worried about sanctions.
Woman killed in Russian apartment building blast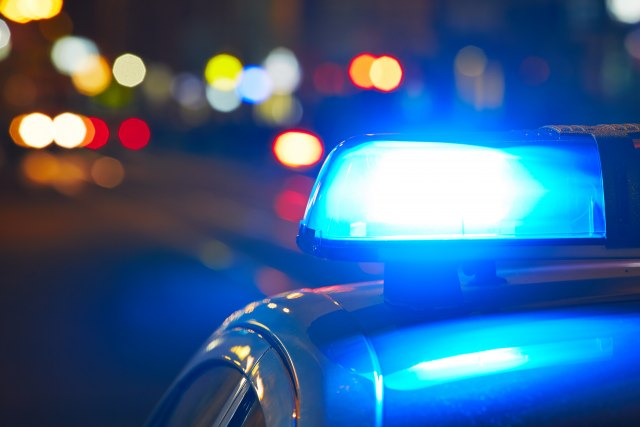 A woman died and other young woman sustained injuries when a five-story building partially collapsed following an explosion in Russian village of Novonezhino.
Around 17 apartments were damaged when the ceiling slab, wall and the stair case of the building collapsed, Emergency Department said.
"The people were evacuated, 17 apartments were damaged. Seven elders have been transferred to temporary accommodation center," the authorities said.
Rescue crews were searching for people who are believed to be trapped under the rubble. Rescuers were assisting the residents save their pets and belongings from the damaged apartments.
Greek Church recognizes autonomy of Orthodox Church of Ukraine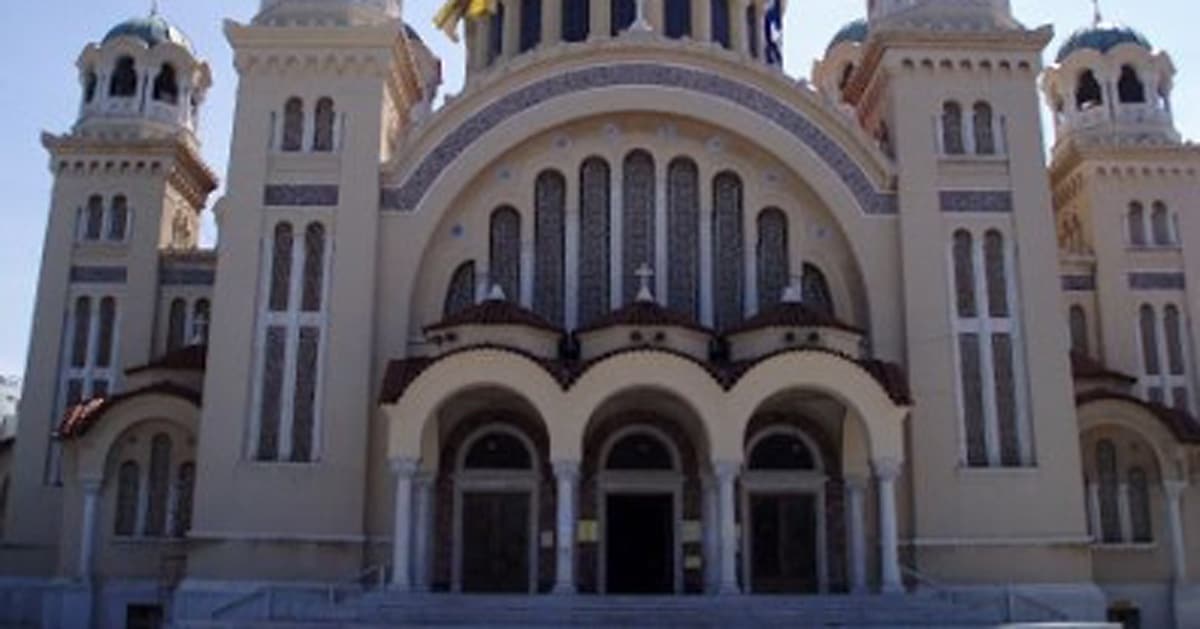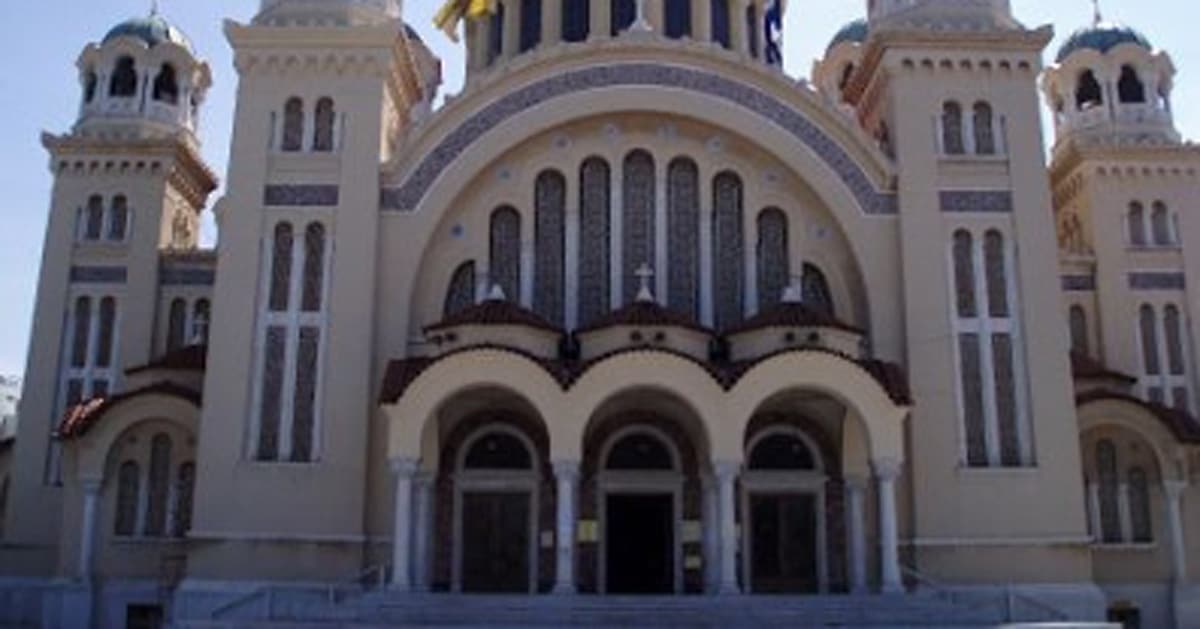 The leading figures of the Church of Greece decided at a meeting this weekend to recognize the autocephalous Orthodox Church of Ukraine (OCU), making it the first of the Eastern Orthodox churches to take such a step.
The Holy Synod of the Church of Greece recognized the autonomy of the Orthodox Church of Ukraine in line with a request by the Istanbul-based Ecumenical Patriarch Vartholomaios
The Orthodox Times says the Greeks' formal recognition will take place October 19 in Thessaloniki, with Archbishop Ieronymos and the OCU's Metropolitan Epifaniy of Kyiv and All Ukraine present.

The Patriarchate of Constantinople, generally considered the spiritual headquarters for Orthodoxy, granted the Orthodox Church of Ukraine independence in January in a move that was adamantly resisted by Moscow and the Russian Orthodox Church. The new Orthodox Church of Ukraine installed its first metropolitan, Epifaniy, at a ceremony in Kyiv on February 3 in a process that further established the new church body's independence