Sri Lanka Plans Ads in Russia to Woo Back Tourists after Attacks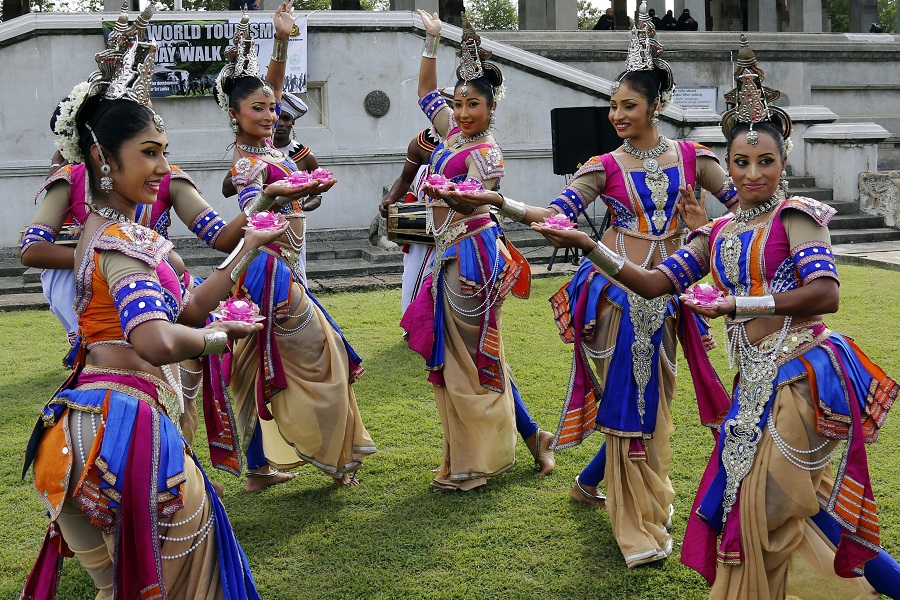 Sri Lanka's tour operators are slashing hotel rates and pushing promotions in key markets like Russia to woo visitors back to its deserted beaches after deadly Easter bombings battered the island country's tourism industry, Business Standard reports.
Tourism, an important driver of Sri Lanka's GDP, tanked after Islamist bombers on April 21 attacked luxury hotels and churches, killing 250 people, including 40 foreigners.
A flood of cancellations and a drop in bookings followed travel advisories for Sri Lanka issued by England, India and the U.S., just as the monsoon-dominated low season was beginning.
To lure tourists back, Sri Lanka is hosting international sporting events and has mothballed a rule on minimum rates for hotel stays. State-owned Sri Lankan Airlines is offering special fares and pushing joint promotions with the government's tourism board. Some hotels are also waiving corkage fees on day trips.
Lavanga Resort & Spa in the southern beach resort of Hikkaduwa, for example, is offering rooms for $35 instead of the usual $75 — with free breakfast. Travel agents are promoting the offer in Russia, with some success. "We have offered rock-bottom rates for foreigners. We are getting bookings for the winter season," said Lavanga's managing director, Anusha Frydman.
Reservations for the next few months remain tepid, however, with occupancy around 10 per cent versus 30 per cent last year. But some tourists are lapping up a dream vacation on the cheap.
"I secured a six-night stay in a plush southern hotel for $200 which included complimentary ayurvedic treatment," said 52-year-old Leif Ohlson from Sweden. Data suggests more and more foreigners are emulating him.
A daily average of 1,400 to 1,500 foreign visitors are currently in Sri Lanka, up from 1,000 recorded immediately after the attacks, said Kishu Gomes, the head of the Tourism Bureau.
That is still down from around 4,500 last year, but with countries including India and China lifting their travel advisories, officials are optimistic.
"We are expecting the recovery to commence. It is too early to say how fast and to what level it will be," Gomes said.
Court in Gibraltar Extends Iranian Tanker's Detention for 30 Days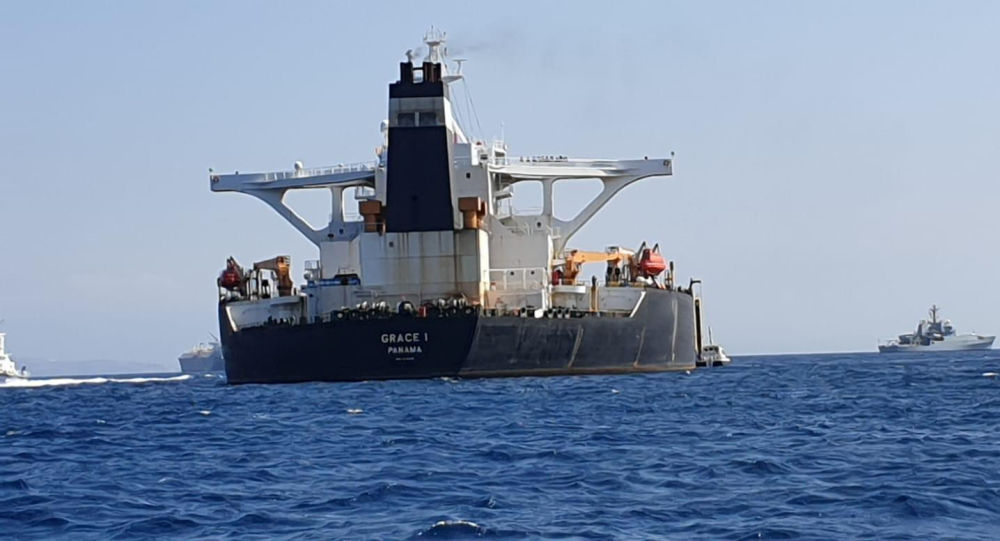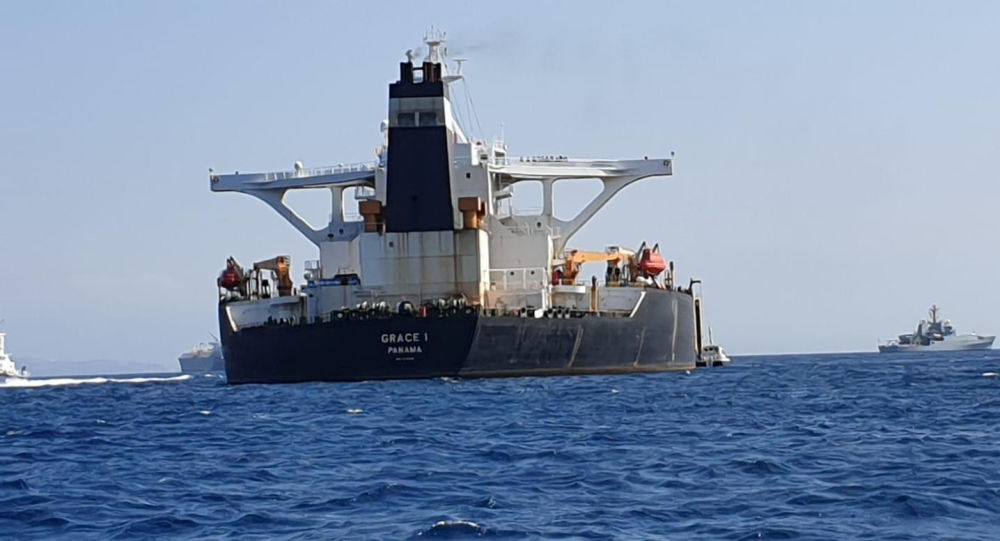 A court in Gibraltar has extended the detention of an Iranian oil tanker for 30 days, AFP reported, citing Gibraltar's attorney general. According to the agency, the order authorising the detention of the tanker can be extended for up to 90 days.
"We look forward to continuing to work constructively and positively with officials of the Islamic Republic of Iran to facilitate the release of the Grace 1 pursuant to the satisfaction of all legal requirements," Gibraltar's Chief Minister Fabian Picardo told the territory's parliament, as quoted by AFP.
On 4 July, the supertanker Grace 1 was detained off the coast of the British Mediterranean territory of Gibraltar on suspicions of it carrying oil to Syria for refinement.
Iran's Foreign Minister Mohammad Javad Zarif and UK Foreign Secretary Jeremy Hunt discussed the issue earlier this week, with Mr Zarif urging London to release the tanker. He also stressed that Tehran would continue its oil exports under any circumstances. Mr Hunt, for his part, said that the Grace 1 would be released once Iran gives guarantees about its destination.
The tanker's four crew members were freed on bail earlier this month after being questioned.
The situation in the Gulf has remained tense since the US tightened the sanctions it reimposed on the Iranian oil sector after quitting the 2015 nuclear deal.
A series of incidents, including attacks on oil tankers, took place in the Gulf of Oman in May and June. Washington has blamed the attacks on Tehran, but the latter has denied all the accusations.
Russia in Confidential Consultations with the Netherlands on MH17 Crash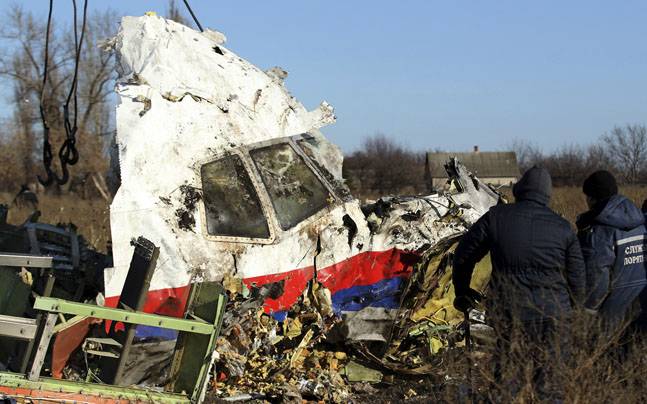 Russia is having confidential consultations with the Netherlands on MH17 flight that was downed over Donbass in July 2014, Russian Deputy Foreign Minister Alexander Grushko said on Friday.
"Such consultations are underway, but we agreed that the process will have a confidential character," the diplomat said.
Links Between Russia and EU's Right-Wing Parties Cause for Concern, Says Merkel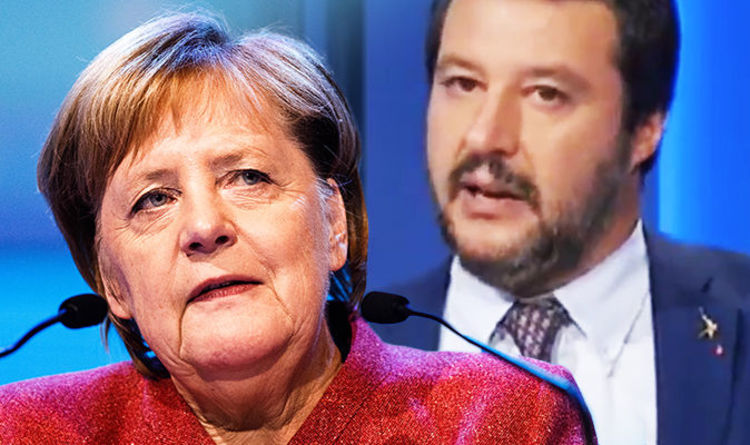 Relations between Moscow and EU's right-wing political parties are a cause for concern, German Chancellor Angela Merkel said on Friday during a press conference in Berlin.
"Some questions arise here," she stated. "We have constantly monitored the very strong support that right-leaning parties have received from Russia in one way or the other." "This is a cause for concern," Merkel stressed.
The German chancellor also mentioned the scandal regarding the alleged financing of Italy's Lega party by Russia, noting that the Italian side must investigate the allegations in detail.
Milan's prosecution launched a case based on the publications on the US BuzzFeed website and in the Italian L'Espresso weekly news magazine shedding light on the alleged financing Lega was receiving from Russia, qualifying the case as international corruption.
The main suspect in the case is one of the associates of Italy's Deputy PM Matteo Salvini, head of th-e Lombardy-Russia Association Gianluca Savoini. According to the prosecution, his voice can be heard on the BuzzFeed published audio recording of an alleged conversation with Russian entrepreneurs with ties to the Kremlin, during which a possible oil supply contract was discussed. The party could have received the deal dividends amounting to $65 mln.
Both Salvini and Savoini have denied the allegations.