Syrian Parliament Approves Russia's 49-year Lease of Tartus Port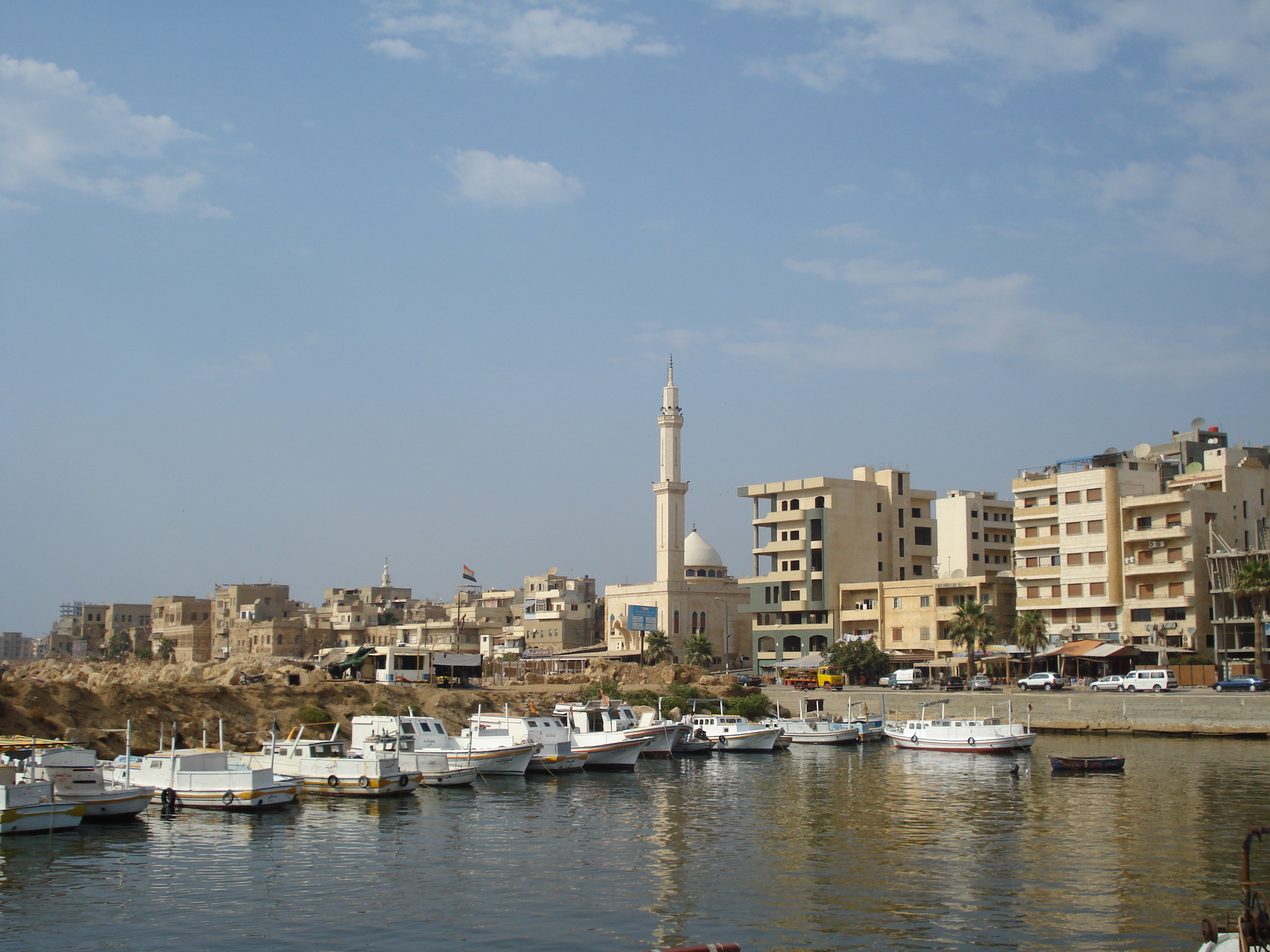 The parliament of Syria has ratified a bill handing management of the country's largest port to a Russian firm for 49 years, state media said, according to RIA.
The vote on Wednesday comes after a deal between Damascus and the Russian company Stroytransgaz for the management, expansion and operation of Tartus port was signed in late April. It is one of many lucrative contracts between Damascus and Moscow, which has a naval base in Tartus and has been a key ally of President Bashar al-Assad's regime.
The bill ratified on Wednesday, which still needs to be approved by the Syrian president, establishes a board of directors to oversee the management and operation of the port, the official SANA news agency said.
Under the agreement, the six directors would be split equally between Damascus and Stroytransgaz, but the board's leadership would be reserved for the Russian company, SANA said.
It also exempts the firm from paying customs and tariffs on imports for the duration of the expansion work, which is expected to take six years.
Lawmakers said the expansion would benefit Syria's ailing economy and represent an important step in support of the country's reconstruction drive, according to SANA.
Syrian Transport Minister Ali Hammud described the agreement as "ideal". Hammud said it would yield "profitable returns" and transform Tartus port into an "economic gateway" connecting Syria to the rest of the Mediterranean.
Under the terms of the deal, Damascus could accrue up to 35 percent of profits, he added. In April, Hammud said the Russian firm could invest up to $500 million in the port's expansion. On Wednesday, however, he said the figure was about $50 million.
Founded in 1991, Stroytransgaz is one of the largest construction companies in Russia. It is 80-percent owned by Kremlin-linked oligarch Gennady Tymchenko.
China, U.S. Agree to Cancel Tariffs in Phases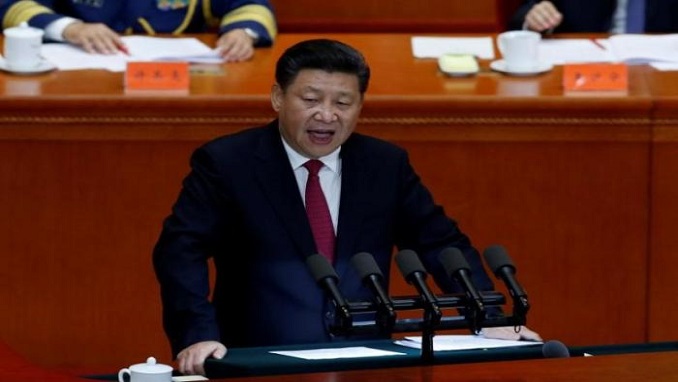 China and the United States have agreed to cancel in phases the tariffs imposed during their months-long trade war, the Chinese commerce ministry said on Thursday, without specifying a timetable, Reuters informs.
An interim U.S.-China trade deal is widely expected to include a U.S. pledge to scrap tariffs scheduled for Dec. 15 on about $156 billion worth of Chinese imports, including cell phones, laptop computers and toys, Reuters adds.
Tariff cancellation was an important condition for any agreement, ministry spokesman Gao Feng said, adding that both must simultaneously cancel some tariffs on each other's goods to reach a "phase one" trade deal.
"The trade war started with tariffs, and should end with the cancellation of tariffs," Gao told a regular news briefing.
The proportion of tariffs cancelled for both sides to reach a "phase one" deal must be the same, but the number to be cancelled can be negotiated, he added, without elaborating. "In the past two weeks, the lead negotiators from both sides have had serious and constructive discussions on resolving various core concerns appropriately," Gao said.
"Both sides have agreed to cancel additional tariffs in different phases, as both sides make progress in their negotiations."
A source previously told Reuters that Chinese negotiators wanted the United States to drop 15% tariffs on about $125 billion worth of Chinese goods that took effect on September 1.
They also sought relief from earlier 25% tariffs on about $250 billion of imports, ranging from machinery and semiconductors to furniture.
Former Obama Officials Pledge Support to Biden as He Trails Top Rivals in Money Race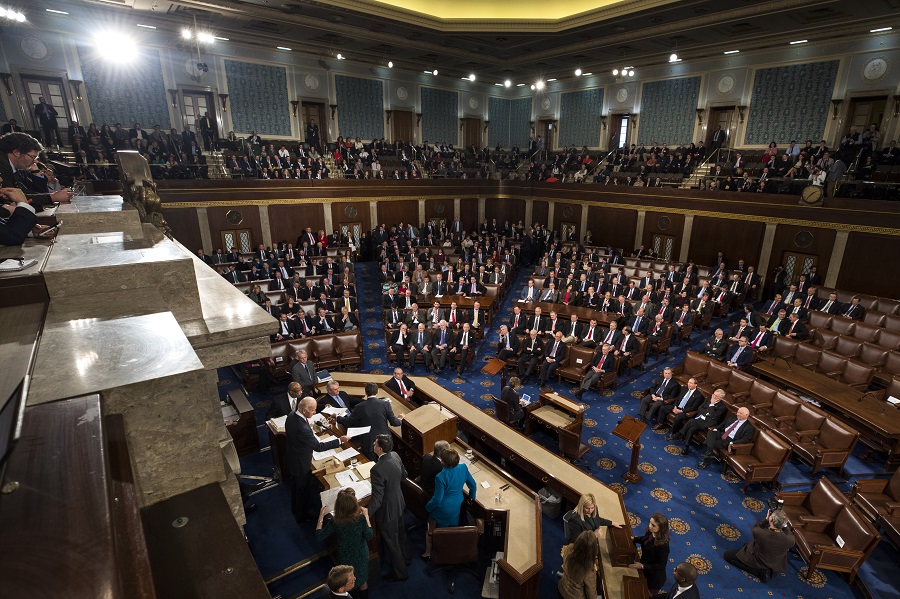 In a flex of establishment muscle, a slew of former Obama administration officials came out on Wednesday to support Joe Biden's Democratic U.S. presidential bid at a time when he is fighting to maintain his front-runner status, Reuters informs.
Biden, 76, who was vice president for eight years under Barack Obama, was the guest at a fundraiser that marked the latest effort by his allies to confront the mounting threat posed in polls and fundraising by his top Democratic rival, U.S. Senator Elizabeth Warren.
Warren, a progressive who promotes sweeping institutional change, has vowed to change the way Washington does business. Biden has become increasingly reliant on the Democratic political establishment to repel her charge.
Last month, a cadre of Biden's loyalists launched a Super PAC, something Biden previously resisted. The political action committee allows wealthy donors to give unlimited amounts to support his candidacy. Warren, by contrast, largely accepts only small, online donations, Reuters adds.
Biden and Warren sit atop most national opinion polls, with Warren holding an edge in the early voting states of Iowa and New Hampshire and Biden running strongly in other states.
Overall, 17 Democrats are seeking the party's nomination to take on Republican President Donald Trump in the November 2020 presidential election.
Biden also has stepped up his attacks on Warren, particularly her embrace of single-payer, government-run healthcare. He has increasingly painted Warren, a Harvard University law professor and senator from Massachusetts, as a condescending "elitist" who would not be able to unite a country polarized by Trump's presidency.
White House New Hires to Boost Trump Impeachment Defense
The White House is expected to recruit two advisers to take a more aggressive posture in defending President Donald Trump in the congressional impeachment inquiry over his dealings with Ukraine, a senior administration official said on Wednesday, Reuters reported.
The first public hearings are set for next week in the Democratic-led U.S. House of Representatives. The White House has been conducting an internal review to determine the events surrounding Trump's July 25 phone call with Ukraine President Volodymr Zelenskiy, the official said.
A second senior administration official said the review of the events, which led to a whistleblower complaint followed by House committees hearing testimony in October, was not an investigation but rather a "fact-finding mission."
William Taylor, the top U.S. diplomat in Ukraine, has provided some of the most damaging testimony to date. He said that Trump made the release of nearly $400 million in security aid to Ukraine contingent on Kiev publicly declaring it would carry out politically motivated investigations demanded by Trump against former U.S. Vice President Joe Biden, Reuters adds.
The two outside advisers are former Florida state attorney general Pam Bondi, a Trump ally, and former Treasury Department spokesman Tony Sayegh, who had resigned earlier this year after joining the administration from its early days.
"Pam Bondi and Tony Sayegh are expected to join the White House communications team to work on proactive impeachment messaging and other special projects as they arise," the first administration official said.
Trump had voiced opposition to bringing in aides, believing he did nothing wrong and that to bring in new advisers would make him look weak, a source familiar with the situation said.