Total, Eni Stop Paying for Contaminated Russian Oil: Report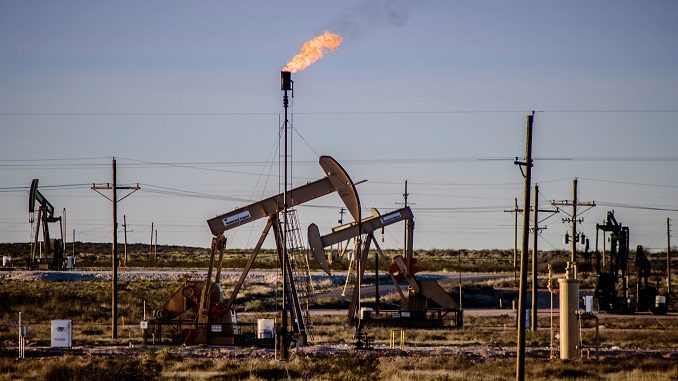 A number of Western buyers, including majors Total and Eni, have stopped payments for the dirty oil sold to them by Russian firms and said they will only pay when compensation is agreed, Reuters reported citing trading sources.
The two companies told their suppliers, including Russia's Rosneft and Surgutneftegaz, that they would be ready to make payments when the extent of damages is clear and would pay for clean oil when supplies resume, the sources said.
A key Russian pipeline to Europe, Druzhba, and a major port Ust-Luga have been contaminated with organic chloride, which can damage refining equipment. As a result, Russia was forced to reduce exports in the country's worst ever supply disruption.
Total and Eni are big buyers of Russian oil and are still purchasing it via multiple routes besides the Druzhba pipeline.
In theory, Western buyers are entitled to refuse to pay for the oil they had bought without knowing it was contaminated because every contract for oil sales is accompanied with a quality passport that will show oil is not up to standard, Reuters writes.
However, sales along the Druzhba pipeline are governed by Russian law which states that the payment must be made and if the quality is not good enough this must be accompanied by a claim for damages, which can then take months or years to process.
"Our position is clear. Western companies must pay and then submit claim damages that we can address later," said a trading source with a major Russian producer.
Russian producers have already paid taxes such as export duties and mineral extraction levies to the Russian state for the oil they sold in April, putting them under pressure to recoup the money they had expected to receive from the buyers.
Total, Eni, Rosneft and Surgutneftegaz did not respond to requests for comment.
Meanwhile, sources and shipping data said that trading companies Vitol and Unipec are sending around 700,000 tons (5.1 million barrels) of contaminated Russian oil to Asia in an attempt to place the barrels rejected by buyers in Europe.
Vitol has sold its cargo to Chinese independent refiner Bora Group while Unipec is moving the oil to refineries in China owned by its parent company China Petroleum and Chemical Corp (Sinopec), the sources said.
Moscow Shrugs Off Calls of US Nominee for UN Ambassador to up Pressure on Russia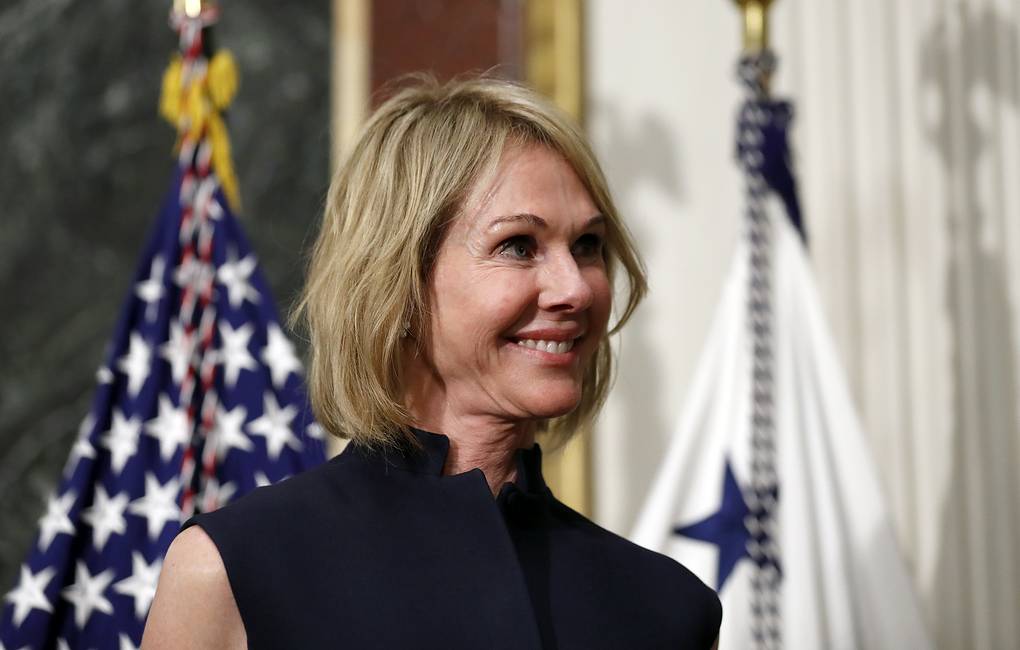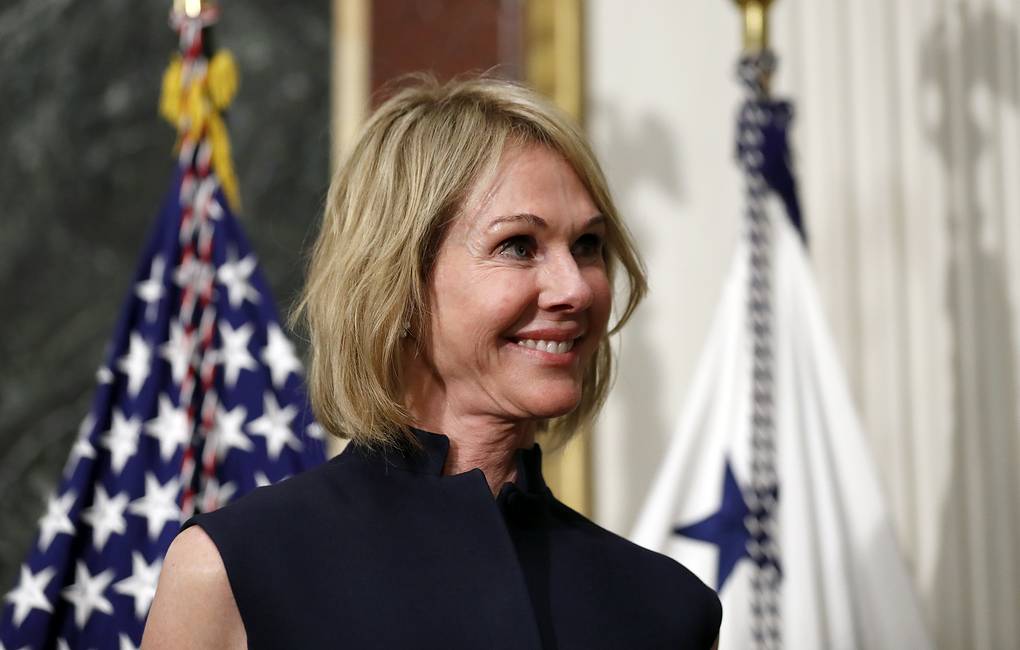 Moscow is not paying attention to statements made by Kelly Craft, a candidate for the post of the US ambassador to the United Nations, that the pressure on Russia must be increased, Russian Deputy Foreign Minister Sergey Ryabkov said on Thursday.
"This is not surprising," Ryabkov said. "Perhaps present-day Washington is not picking up other candidates for this post. But we are used to such signals and are not paying any attention to them."
Speaking earlier in the week at the Senate Foreign Relations Committee's session, Craft announced that Russia was not a friend for the United States and Washington would continue building up its pressure on Moscow.
Kyrgyz Parliament Votes to Strip Former President of Immunity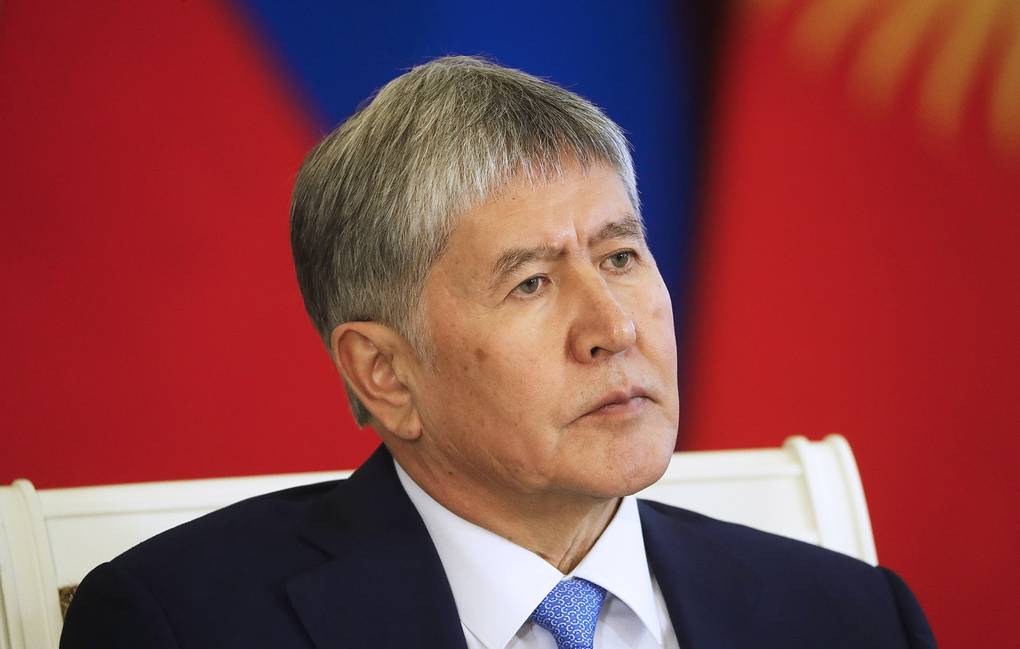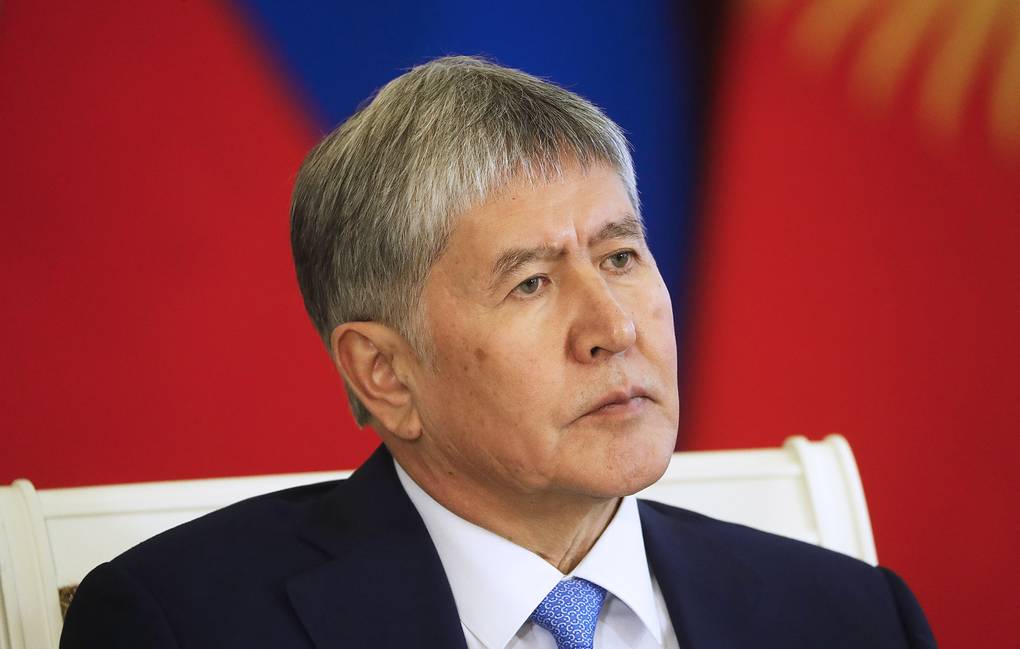 Kyrgyzstan's parliament has upheld a parliamentary commission's regulation stripping the country's former President Almazbek Atambayev of immunity, a parliamentary source told TASS.
"The lawmakers have supported the special commission's decision that ex-President Atambayev be stripped of immunity," the source said, adding that 95 out of the 100 legislators present at the parliament meeting had voted in favor of the move, while five had voted against it.
However, according to the source, the president won't be immediately stripped of immunity. "Under the law, the process will be completed only after the Prosecutor General's Office issues a positive assessment on the matter and the lawmakers approve it, so there will be another vote," the source pointed out.
The commission on stripping the former president of immunity, established on June 13, includes members of all six parliamentary factions. Parliament members are supposed to complete the process within three months, otherwise the accusations will be considered abandoned.
The former president is particularly suspected of being involved in corruption schemes related to the reconstruction of Bishkek's thermal power plant and Historical Museum, the unlawful release of crime boss Aziz Batukayev and illegal deliveries of coal to Bishkek's thermal power plants, as well as in reassigning plots of land in the country's Issyk-Kul Region and illegally obtaining a plot of land to build a residential house in the Koi-Tash settlement, Chuy Region.
Atambayev served as Kyrgyz president in 2011-2017.
Russia Welcomes Idea for Persian Gulf Countries to Sign Non-Aggression Pact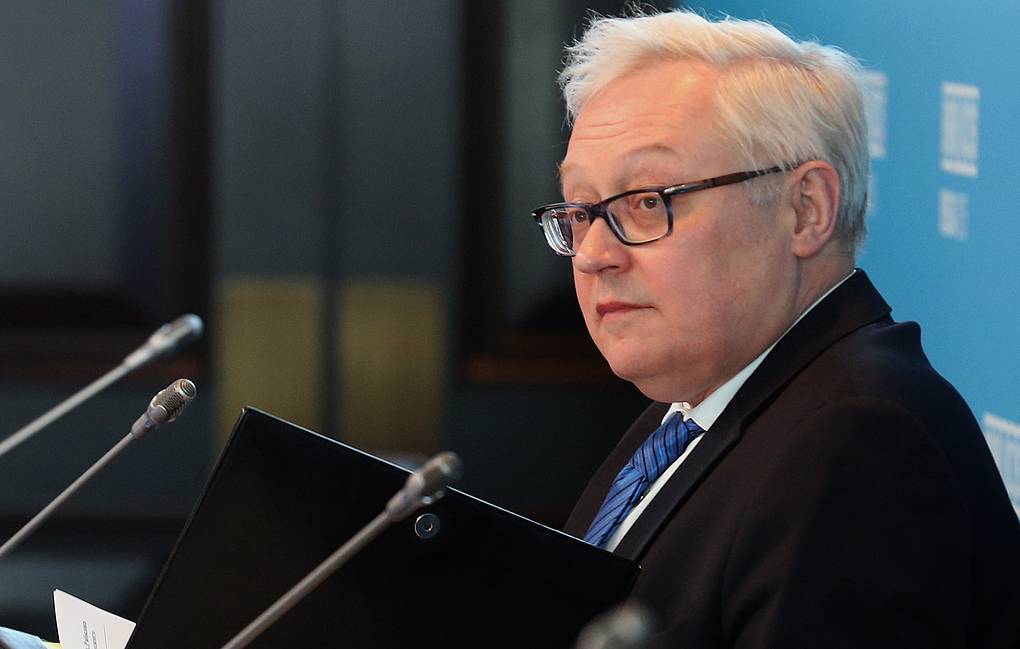 Russia considers as interesting and productive Iran's proposal for Persian Gulf countries to sign a non-aggression pact, Russian Deputy Foreign Minister Sergey Ryabkov said on Thursday.
"We have perceived with interest the recent proposal by Iranian Foreign Minister Mr. [Javad] Zarif that Persian Gulf countries should sign a non-aggression pact. This is also a productive idea," the senior Russian diplomat said.
Zarif earlier stated that Tehran was seeking to establish balanced relations with Persian Gulf countries and was ready to sign a non-aggression pact with them.