U.S. Buying More Oil from Russia amid Venezuela Crisis: Report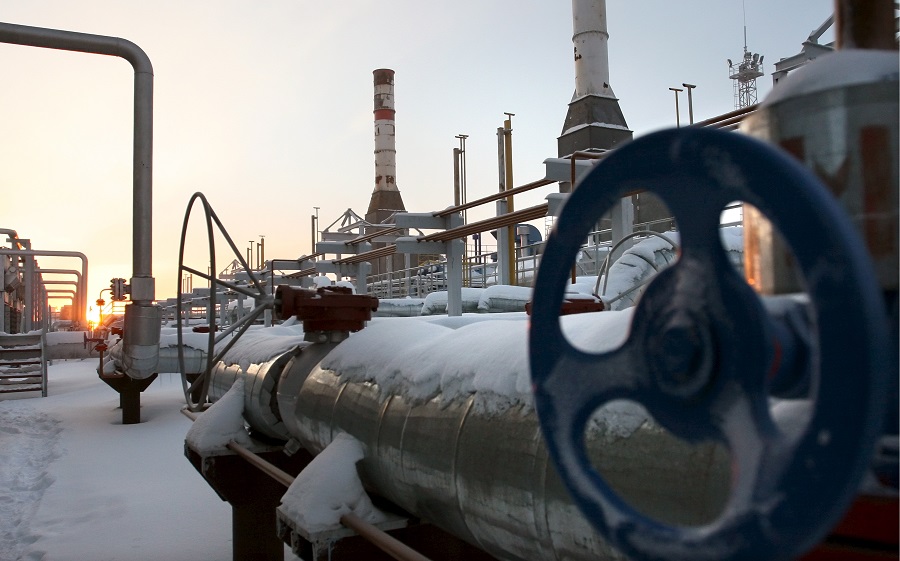 Russia is taking advantage of lost deliveries from sanctions-hit Venezuela and supply cuts by OPEC members to sell more oil to the United States, Bloomberg reports.
According to a report by Caracas Capital Markets managing partner Russ Dallen, 13 ships from Russia delivered almost 5 million barrels of crude and oil products to the U.S. in the first half of May. More supplies are on their way, with American refiners set to triple their monthly intake of Russian crude, the largest foreign producer outside of OPEC.
"Lately, Russian shipments coming to the U.S. seem to be on steroids," Dallen said.
Through February, U.S. buyers received over 16 million barrels of crude and products, compared about 20 million for the same period last year. For all of 2018, shipments were about 137 million, according to data from the U.S. Energy Information Administration (EIA).
On Monday it was reported that tough U.S. sanctions on Venezuelan oil exports are forcing the country to negotiate with Russia over abandoning the dollar in their bilateral trade settlements. The two countries are in talks over the use of the Russian ruble, according to Jorge Valero, Venezuela's representative in UN's Geneva offices. The two parties are also discussing the possible use of Venezuela's state-backed cryptocurrency known as the Petro.
The state-backed cryptocurrency was intended to serve as a substitute for the failing bolivar currency which has been eroded by hyperinflation, help to dodge U.S. sanctions and give the South American country access to international finance.
"In 2019, we have a schedule for [oil] to be sold in Petros and in this way continue to free us from a currency that the elite of Washington uses," Maduro said in December 2018.
Russia's Supreme Court Upholds Espionage Sentence, Keeping Polish Spy Behind Bars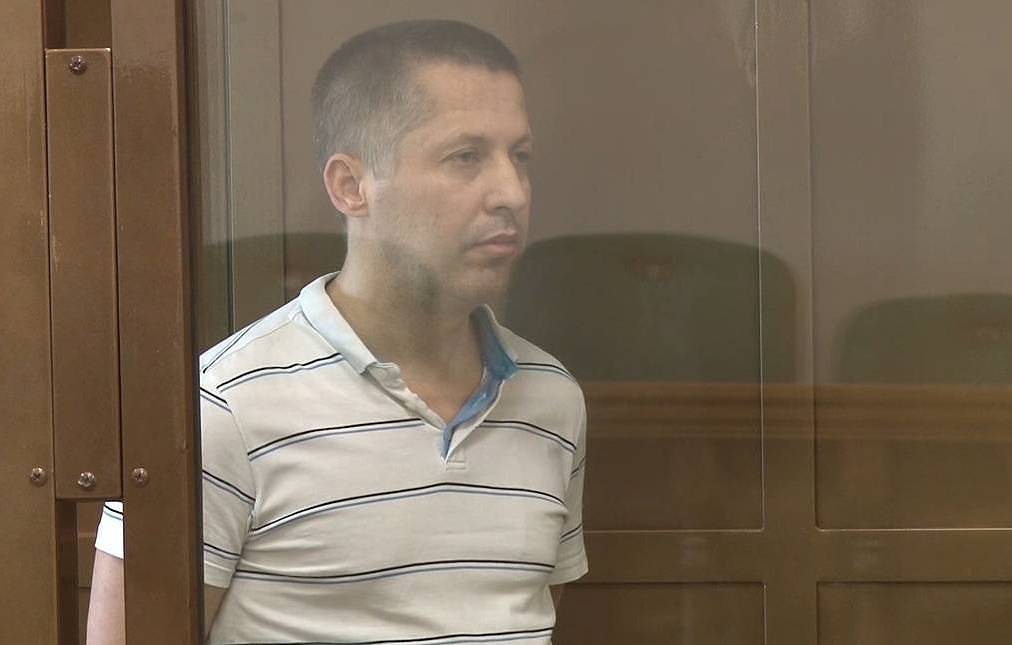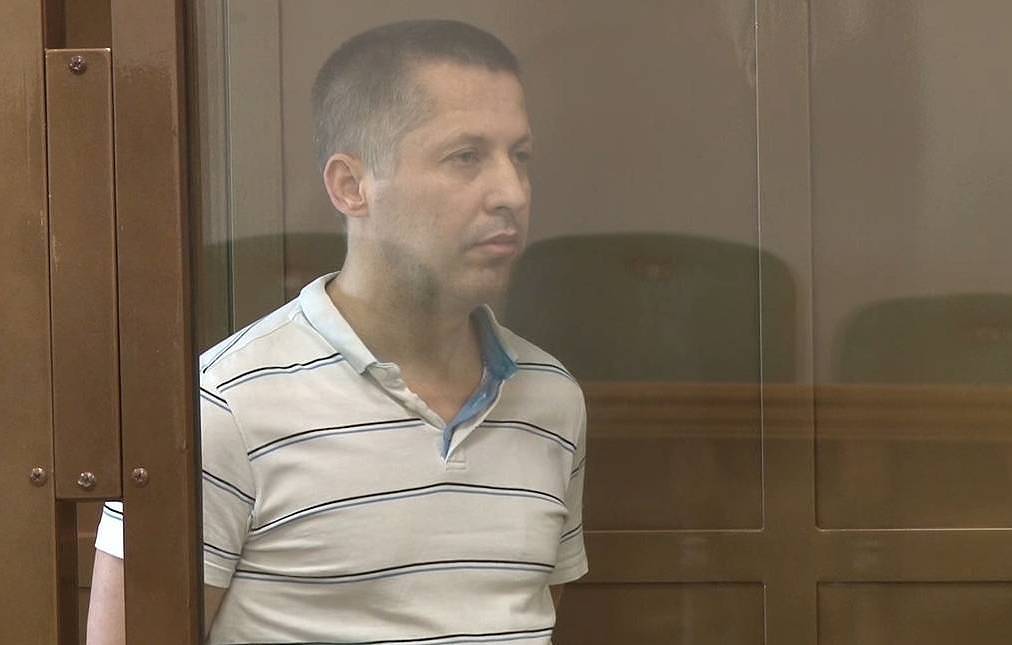 Russia's Supreme Court has upheld a 14-year espionage sentence of Polish national Marian Radzajewski, the Federal Security Service (FSB) said in a statement.
"On September 12, the Russian Supreme Court considered an appeal filed by the defense, as well as its arguments, and ruled to uphold the Moscow City Court's verdict concerning Polish national Marian Radzajewski, found guilty under Article 276 of the Russian Criminal Code (espionage)," the statement reads.
Radzajewski was found guilty of attempting to acquire certain secret components of the S-300 missile system and illegally transport them to Poland, which posed a genuine threat to Russia's national security.
He was caught red-handed while trying to strike a deal. "Investigators proved that Marian Radzajewski had acted in the interests of Poland's leading supplier for the national armed forces and intelligence agencies," the FSB pointed out.
On June 25, the Moscow City Court sentenced Radzajewski to 14 years in a maximum-security colony. His defense filed an appeal with the Russian Supreme Court, requesting that the charge be reclassified from espionage to an attempted smuggling of materials and equipment that may be used in the production of weapons (Article 30.1 and Article 226.1.1 of the Russian Criminal Code), so that the Polish national's sentence could be mitigated.
US, Canadian Military Inspectors to Hold Observation Flight over Russia This Week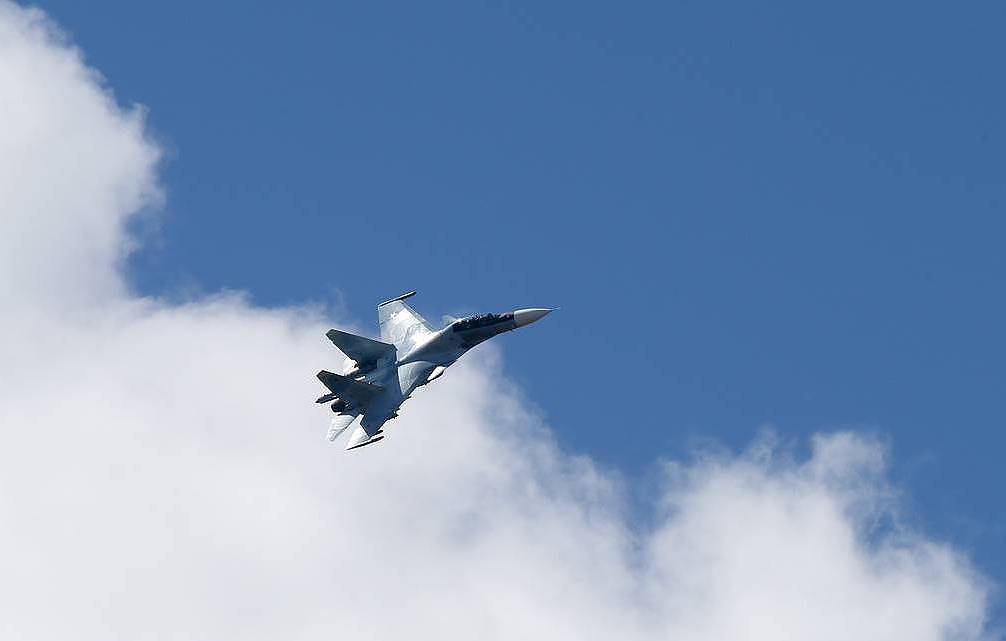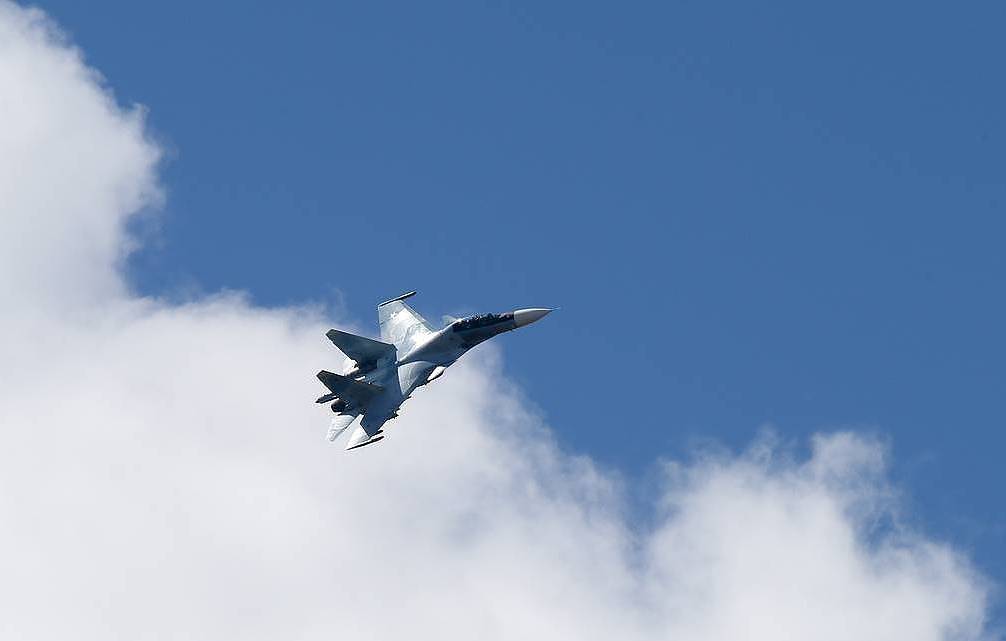 A group of American and Canadian military inspectors will carry out an observation flight over the territory of Russia this week within the frames of the international Open Skies Treaty, Krasnaya Zvezda daily reported on Monday citing a senior Russian Defense Ministry official.
Russian military inspectors will also conduct Open Skies observation flights this week over the territories of Belgium, the Netherlands, Luxembourg and Portugal.
The head of the Russian Defense Ministry's National Nuclear Risk Reduction Center, Sergey Ryzhkov, said that "Russia will carry out observation flights between September 16 and 20 over the territories of Benelux and Portugal using An-30B and Tu-154M-LK-1 aircraft."
"A joint mission of the United States and Canada will carry out an observation flight over the territory of Russia between September 16 and 21 using OC-135B aircraft, which will take off from the Kubinka Airport," Ryzhkov added.
The Open Skies Treaty was signed in 1992 and includes 34 member states. It entered into force in 2002. Surveillance flights are conducted over Russia, the United States, Canada and European countries.
The key tasks of the treaty are to develop transparency, monitor the fulfillment of armament control agreements, and expand capabilities to prevent crises in the framework of the Organization for Security and Co-operation in Europe (OSCE) and other international organizations.
Israel Dismisses Report About Spying on White House, 'Other Sensitive Locations' in DC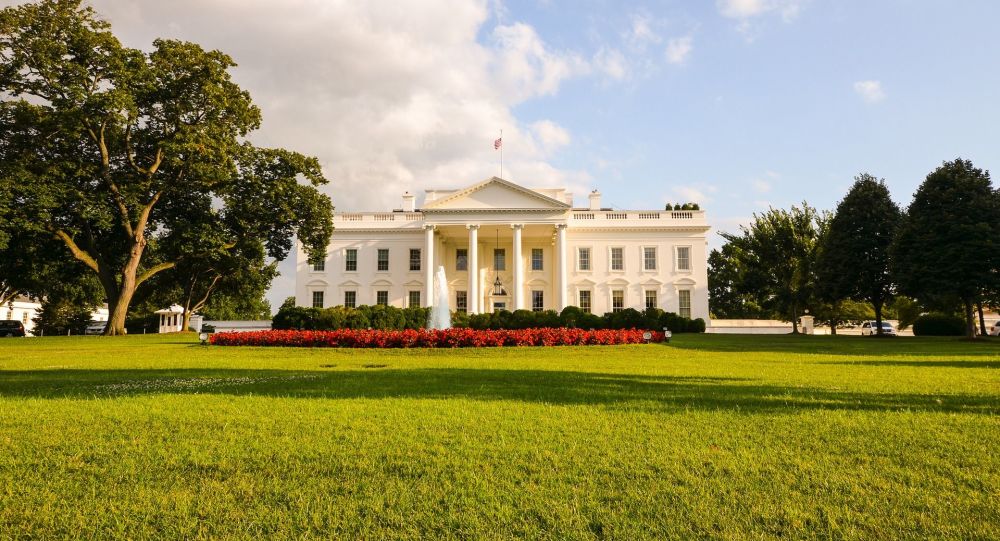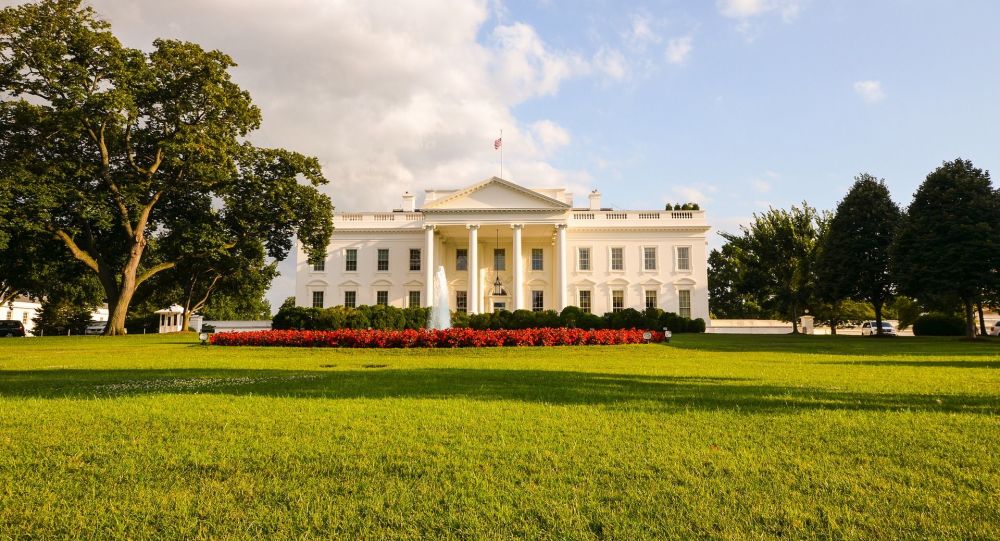 Elad Strohmayer, spokesperson for Israel's DC Embassy, has dismissed the claims of Tel Aviv's possible espionage on the White House calling the allegations "absolute nonsense".
"Israel doesn't conduct espionage operations in the United States, period", the spokesperson said.
The Israeli prime minister's office also denied running any intelligence operations on US soil, insisting that it's a forbidden practice.
"[It's] a blatant lie. There is a longstanding commitment and a directive from the Israeli government not to engage in any intelligence operations in the US. This directive is strictly enforced without exception", the bureau responded.
The Federal Bureau of Investigation (FBI) declined to comment on the report, while the Department of Homeland Security and the Secret Service haven't responded to a request for comment yet.
The media outlet Politico published a report on 12 September, citing anonymous former senior US officials, saying that the US found cell-phone surveillance devices near the White House and "other sensitive locations" in DC. One of the officials said that following a thorough forensic analysis, the FBI and other agencies pointed the finger at Israel.
According to Politico's sources, the devices, called "StingRays" and intended to mimic regular cell towers, were meant to spy on the Trump administration although it is so far unclear if these attempts were successful. The revelation, however, hasn't led to any scandal in US-Israeli relations or any consequences for Tel Aviv, according to the cited sources.
The security of Donald Trump's communications remains in question with several media outlets reporting the POTUS using unsecure cell phones in talks with friends and confidants. A New York Times October 2018 piece even claimed that Beijing has been spying on the US president's calls with the latter slamming the report as totally "incorrect".