U.S. Sanctions Bring Kremlin, Russian Oligarchs Closer Together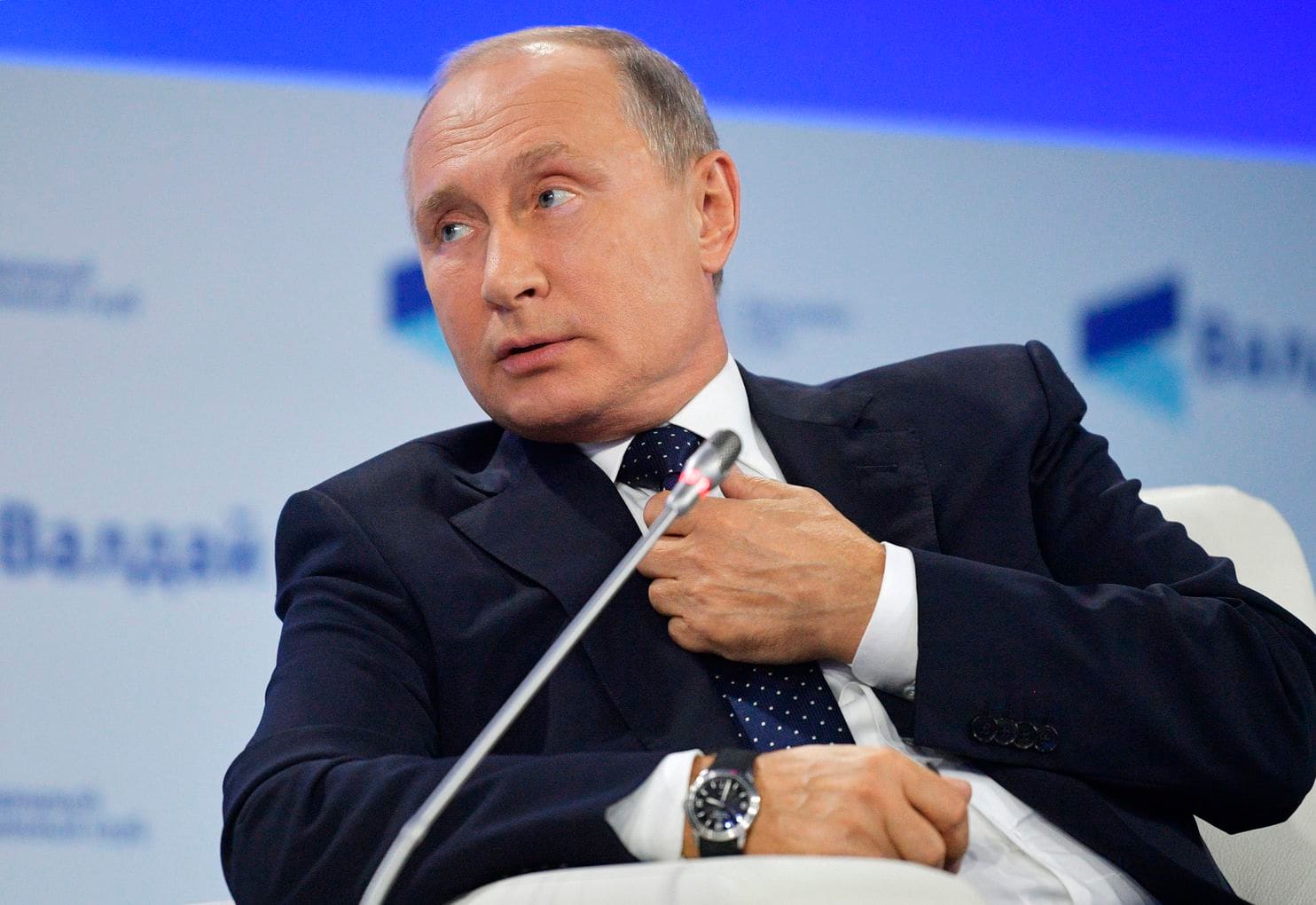 Beleaguered by Western sanctions, Russian President Vladimir Putin is turning the national economy inward, enlisting local tycoons for the biggest infrastructure-investment program since Soviet times, Wall Street Journal writes.
The government plans to spend the equivalent of $100 billion during the next five years on dozens of bridges, ports and transportation links, including the Northern Latitude Way railway, a revived train route through the frozen Arctic steppe first dug decades ago by gulag laborers.
The initiative is Russia's most ambitious attempt yet to overcome the loss of Western capital and technology, which followed Moscow's annexation of Crimea from Ukraine in 2014. The government expects these megaprojects to swamp Russian industry with orders for everything from cement to railcars, boost exports and create tens of thousands of new skilled jobs, thereby doubling the current GDP growth rate to 3.1% by 2021.
"We have to depend on our own resources" to boost the economy, Russian Finance Minister Anton Siluanov told a conference of investors Wednesday. "To achieve growth targets, we have to boost investment."
Russia faces an array of economic challenges ranging from labor shortages to sanctions, and it has set ambitious investment targets before and fallen short of achieving them. Analysts also warn the economic benefits of the fiscal stimulus risk being swallowed by corruption if the government doesn't improve transparency and competition.
By handpicking the new projects' suppliers and builders, Putin is compensating loyal oligarchs who have been blacklisted by the U.S. Treasury or who may be hit by a new round of Western sanctions expected before the end of the year, the Journal notes.
The holding company chosen to build and charge tolls for the Northern Latitude Way is run by former and current managers of sanctioned billionaire Gennady Timchenko, whose gas company Novatek will be among the biggest beneficiaries of the new rail line.
"It is a way for the Kremlin to support their favorites, to instill loyalty," said Alexandra Suslina, fiscal policy expert at Moscow think tank Economic Expert Group.
High commodity prices and the falling ruble have allowed the country's energy, mining and grain companies to rack up record cash holdings in the past year. Instead of pocketing these earnings through dividends, the Kremlin wants the industry magnates to bridge the funding gap caused by tight budget rules and the loss of Western investment, the Journal adds.
Half of the infrastructure-investment program will be financed by nonbudgetary sources, according to the government's plan approved in late September. Officials and Russia's big business have so far shortlisted a thousand joint investment projects, according to Siluanov.
Western sanctions were intended to fracture Russia's elite. Instead, the siege mentality has brought the oligarchs and the Kremlin closer together by increasing their mutual dependence, said Alexey Makarkin, analyst at Center of Political Technologies, another Moscow think tank.
U.S. policy makers "tried a textbook tactic to sow division, but it didn't work in Russia," he said. "The Russian elite remains united."
Another Bird Strike Causes Utair Flight to Return to Moscow's Vnukovo Airport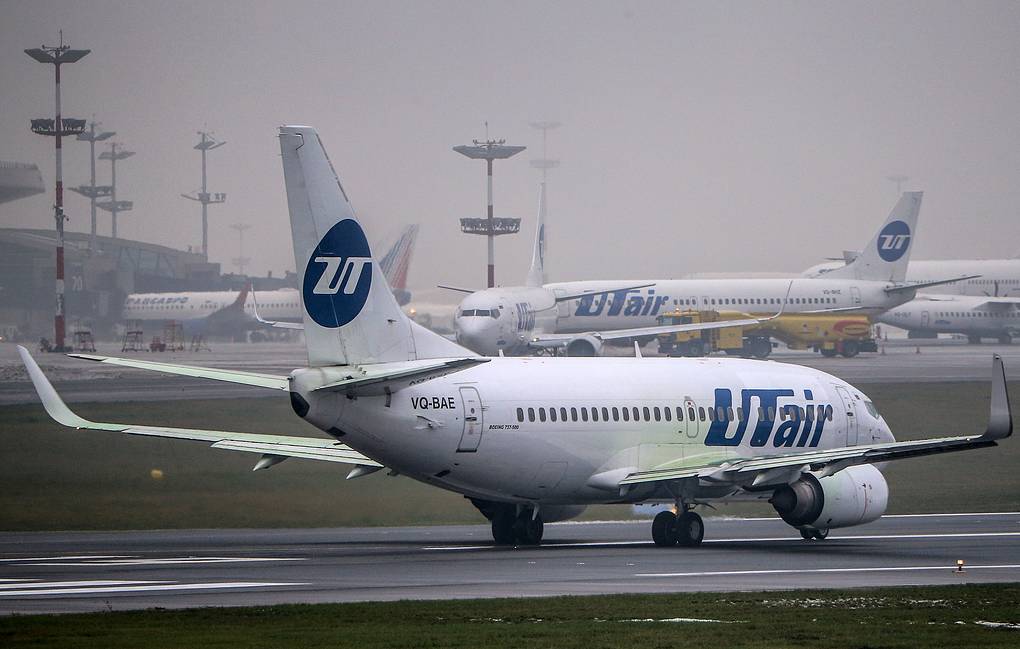 A Utair airliner headed from Moscow to Ufa, the capital of Russia's Bashkortostan Region, returned to its departure airport on Friday after a bird hit its windshield, the air carrier's press service informed TASS.
"The Moscow-Ufa flight returned to Vnukovo after suffering a bird strike shortly after takeoff. A bird hit its windshield. The aircraft landed safely. The airline is changing the plane," the press service stated.
It noted that the flight to Ufa is scheduled to depart at 15:30 Moscow time.
At Least 5 Killed, 11 Injured in Blast in Pakistan's Balochistan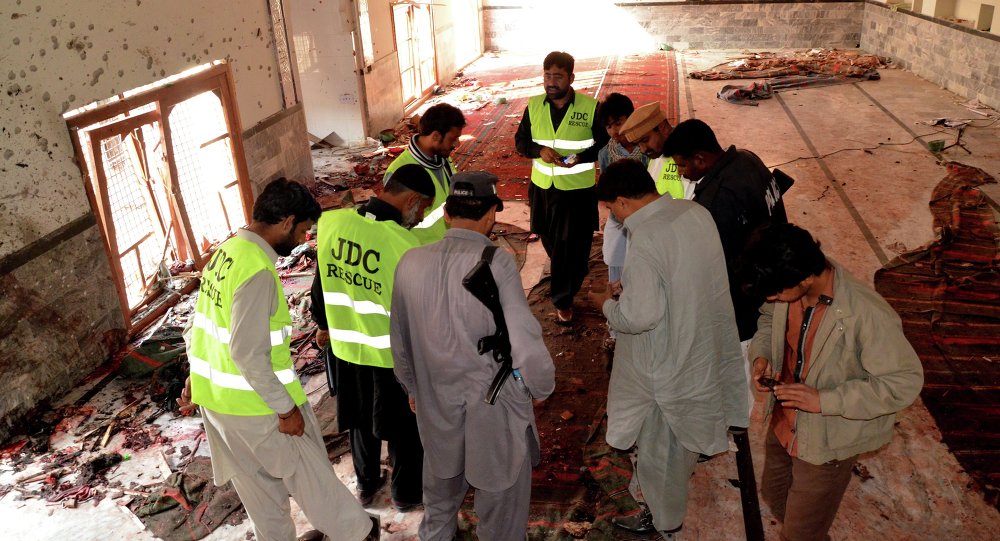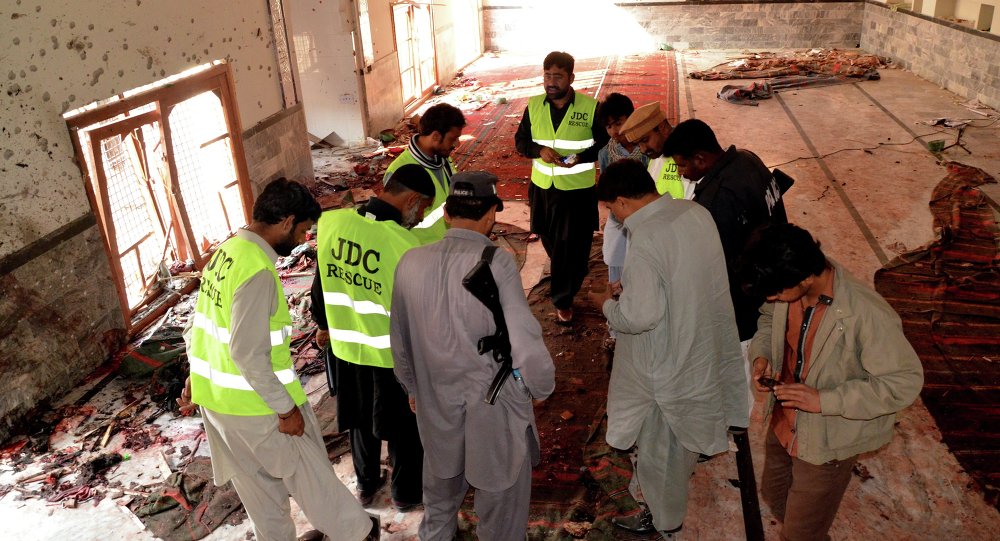 At least five people were killed and 11 others injured on Friday in an explosion that occurred in Pakistan's Balochistan province at an Islamic school or madrassa, the Pakistani media reported.
According to Pakistani news website Dawn, the nature of the blast could not immediately be ascertained. The injured in the explosion were transported to Quetta Civil Hospital.
A local police official told media that the IED blast occurred at around 1525 hrs local time and video showed that the explosion caused extensive damage to the madrassa.
Since June this year, the frequencies of attacks have increased. On 23 July, at least three people were killed, and 18 were injured in a bomb attack in the Eastern Bypass area. On 30 July, five people were killed, and 30 people were injured in an attack at a police station.
Earlier this year, Pakistan deployed an army division to protect interests in Sino-Pakistan development projects including those in the Balochistan region.
Pakistan has been facing an insurgency in Balochistan since 1947, with Baloch nationalist organisations struggling to create an independent state. The Balochi are also a dominant ethnic minority in Iran and Afghanistan.
Two Turkish Surveillance Planes Allegedly Violate Greece's Airspace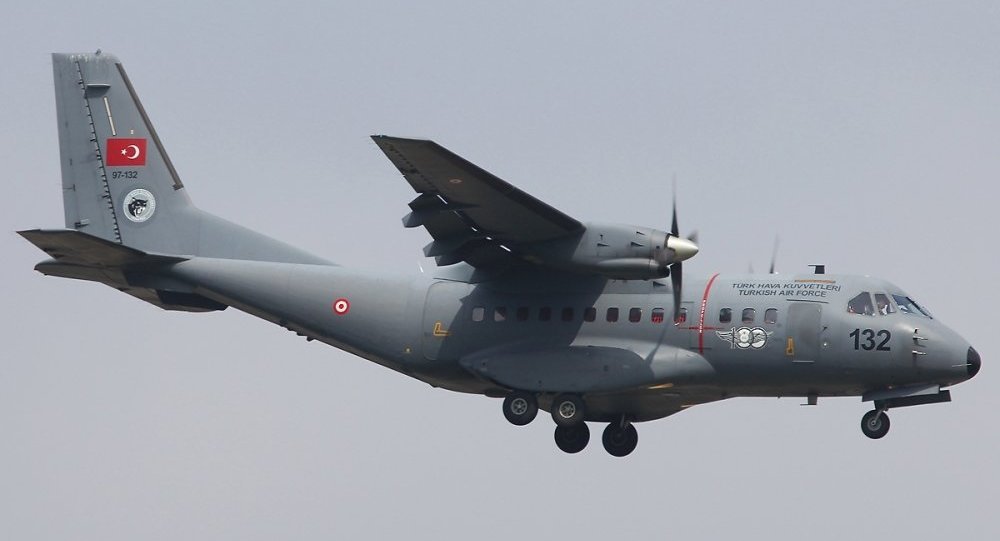 Two Turkish CN-235 surveillance planes entered Greece's airspace over the Aegean Sea amid ongoing tensions between Ankara and Athens over Turkey's drilling operations off Cyprus' coast, local media reported, citing defence sources.
According to the sources, as cited by the Ekathimerini news outlet the two aircraft on Thursday carried out a total of 33 violations of Greece's national airspace and three violations of the Athens' Flight Information Region's air traffic policies.
Both planes were identified by Greek pilots and chased off, in line with the international rules of engagement, which dictate that every state has complete and exclusive sovereignty over airspace above its territories.
Turkey hasn't commented on the reports yet.
In late May, Greek and Turkish military representatives met to discuss ways to ease bilateral tensions over Ankara's claims to search rights for the exploration of hydrocarbons off the coast of Cyprus, which is de facto split into two parts — the Greek Cypriot Administration and the non-recognized Turkish Republic of Northern Cyprus.