U.S. Senators Set to Introduce Bill Sanctioning Nord Stream 2 Companies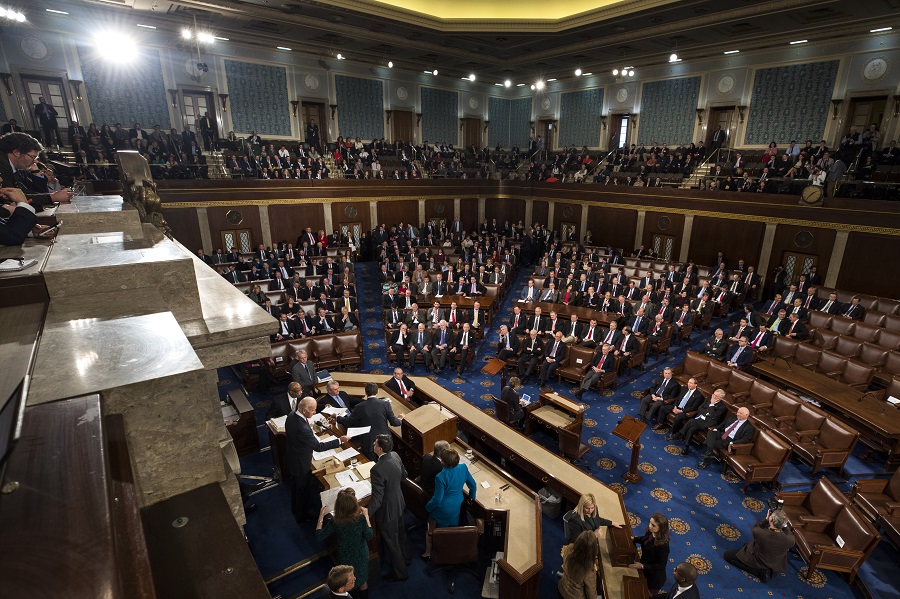 Two U.S. Senators, Republican Ted Cruz and Democrat Jeanne Shaheen, have announced plans to introduce a bipartisan bill to sanction companies associated with Russia's Nord Stream 2 pipeline, Reuters reported citing unnamed sources.
The controversial gas pipeline project would deliver gas from Russia to Germany through the Baltic Sea, bypassing traditional transit states such as Ukraine and Poland.
Aiming for increasing economic pressure on Russia, the draft version of the bill includes restrictions on vessels taking part in Nord Stream 2's construction, denying U.S. visas to company executives associated with the maritime construction, blocking their transactions in U.S.-based institutions and sanctioning companies that would provide insurance to the construction.
Aside from Russian state gas company Gazprom, leading European companies are taking part in financing the project: Germany's Uniper and BASF , France's Engie, Royal Dutch Shell and Austria's OMV.
Opponents of the $12 billion project worry its construction will increase European reliance on Russian energy. Trump has accused Germany of being "captive" to Moscow because of its dependence on Russian energy, and urged that the project be halted.
But gas by pipeline from Russia offers Germany, the biggest economy in Europe, and other countries in the region a cheaper option for fuel than liquefied natural gas from the United States and other producers.
Gazprom's deputy board chairman Vitaly Markelov said at a press conference Tuesday that about 40 km are still to be built to complete the Russian part of the Nord Stream 2 gas pipeline.
"Of the 880 km of the Gryazovets-Slavyanskaya gas pipeline, we have only 40 km left for welding and assembly work," he said.
©Makfax.com.mk - By downloading content from this website you accept it's Privacy Policy.

Roman Abramovich's $100mn Film Fund Open to Western Projects, CEO Says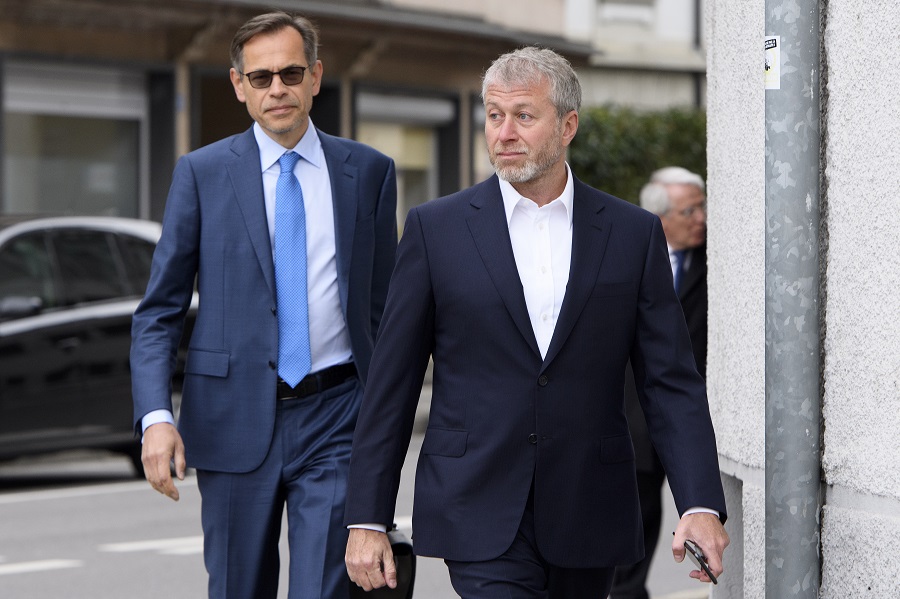 Russian billionaire Roman Abramovich has launched his highly anticipated $100 million private film fund, Kinoprime, which is "potentially open to English language and international projects," Variety reports citing the fund's CEO, Anton Malyshev.
The Moscow-based fund, announced last year, invests in projects at the final stage of filming. Malyshev has confirmed the Fund's very first investment, pumping $750,000 into Fairy, the new feature from Anna Melikyan starring Konstantin Khabensky. The film shot last year and is in post-production. It will be released in Russia later this year by Karo.
Malyshev revealed Abramovich is a passionate supporter of Russian cinema who takes a direct interest in projects the new fund is supporting and will read synopses, if not actual scripts. "He has a very good nose," Malyshev said, speaking in Cannes this week.
Abramovich headhunted Malyshev to run Kinoprime from the Russian State Film Fund where he was managing director.
The Fund has $100 million to spend over three years. It can provide up to 50% of a film's production budget, with its investment capped at $2m a project. Potential investmets are assessed by an 10-person committee that includes leading Russian producers and directors.
The aim of the Fund is s to support both mainstream and arthouse Russian titles, It is also open to supporting international and English-language projects – as long as they have a Russian flavour. "Maybe Russian talents, maybe a Russian book or a Russian producer," Malyshev said of the exact flavour they must have. "English language is OK for us," he added.
As a private Fund, Kinoprime faces none of the restrictions that often hamper state film funds. The long term aim of the Fund is to bolster the image of Russian cinema abroad and at home, providing films eligible for selection in festivals such as Cannes, Venice and Berlin while also supporting the kind of local blockbusters (such as T-34, Three Seconds), "quality industrial movies" as Malyshev calls them, that have recently been doing such strong business at the local box office.
Russia Set to Dominate Syria Reconstruction Efforts Once War is Over: Analysts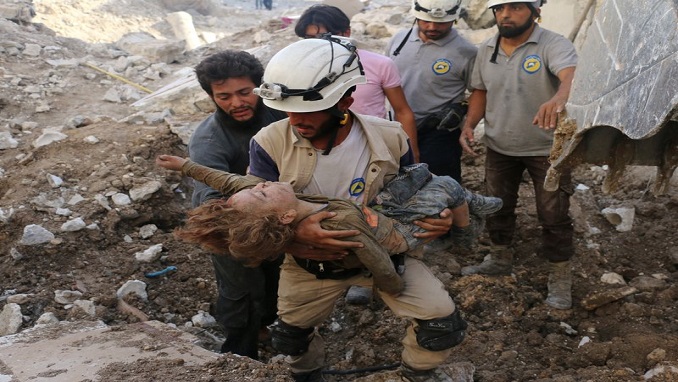 Russia has established a bigger role in the Middle East through its intervention in Syria on behalf of the Bashar Al Assad regime and is now seeking to benefit from reconstruction projects once stability and peace is achieved, analysts told Gulf News.
Experts say Moscow is expected to boost its military presence in Syria at a time when regional alliances are being reshaped.
"When stability finally comes, real possibilities for mutually beneficial trade and economic cooperation will emerge. And instead of funding military operations, we will be able to invest in peaceful reconstruction and improvement of the humanitarian situation. To spend the money for peace, not for war," said Igor Matveev, an expert in Middle East and Syria with an academic and diplomatic background from Moscow State Institute of International Relations (MGIMO-University) in Russia.
Matveev, who used to head the economic division at the Russian embassy in Damascus and author of many books on Syria, stressed in an interview with Gulf News that "it is natural to think about possible investments, and not only in G2G (Government to Government) format, but also with the participation of the Russian private sector. To analyze how to invest, how to get the money back and how to gain rational commercial profits. However, another very important task of Russia's participation in re-building Syria is to assist in bringing stability and ensuring the true revival of socioeconomic life."
According to a recent Foreign Policy report, Russia had "achieved most of its short and medium term goals in Syria" after nearly four years of military intervention in the country. It said "growing number of signs suggest Moscow is now shifting focus to another objective: The Kremlin would like Syria to provide it a financial windfall". Moscow eyes a large chunk of the estimated $350 billion needed for reconstruction in Syria, and this would help Russia's efforts to diversify its sources.
However, the problem is not who is going to benefit and how, the issue is where the funds will come from, analysts say.
Russia, said Matveev, can "play a certain role in bringing" both Damascus and the Kurds, who control many areas rich in natural resources and who are supported by the U.S., to the table to conduct a "mutually beneficial economic dialogue".
According to Mohammad Fayez, a researcher in Russian affairs at the Cairo-based Al-Ahram Center for Political and Strategic Studies, rebuilding Syria constitutes an important strategic dimension for Moscow. Fayez said Russia has many options to fulfil its goal of "boosting its strategic gains from Syria" including gas exploration and seeking funds from China, which has huge foreign reserves and several financing institutions.
"China, also, has a big interest in being present in Syria," Fayez said.
"Beijing seems to be still formulating its approaches, analyzing prospects and modalities for Syria's incorporation into the ambitious Chinese 'One Belt, One Road' project," said Matveev.
Sberbank CEO: No End in Sight for U.S. Sanctions on Russia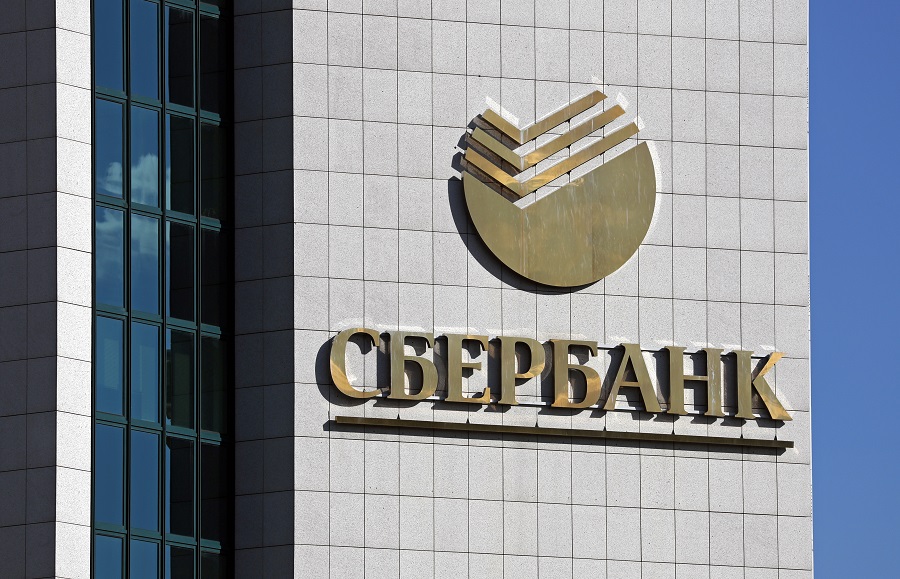 The CEO of Russia's biggest bank, Herman Gref, said on Sunday he doesn't expect any changes in the United States' policy of sanctions against Russia in the near future.
"We have been waiting for too long," the head of Sberbank said in an interview with the Deistvuyushchiye Litsa (Political Actors) program on the Rossiya-1 television channel when asked about possible improvements in the Russian-U.S. relations.
"We will be glad if it comes as a bonus to our plans, but so far, regrettably, it is hardly ever possible in the foreseeable future. So, other decisions are needed as concerns the business planning time-frames," Gref noted.
He said that his bank has problems abroad stemming from the U.S. sanctions.
"We had to stop our international strategy. We used to earn more than one billion U.S. dollars in net profits abroad but after the sanctions were imposed have lost possibilities of generating dividends even in those countries we derive big profits in," Gref said.
The United States have been imposing sanctions on Russia over Moscow's aggression in Ukraine and the annexation of Crimea's in 2014. Sanctions were imposed of major Russian companies such as Sberbank, Vnesheconombank, Gazprombank, the Kalashnikov concern, Novatek, Almaz-Antey, Gazpromneft, Lukoil, Surgutneftegaz, and Rosneft, among others.