Unpaid Electricity Bills Leave Russian World Cup Stadium in Dark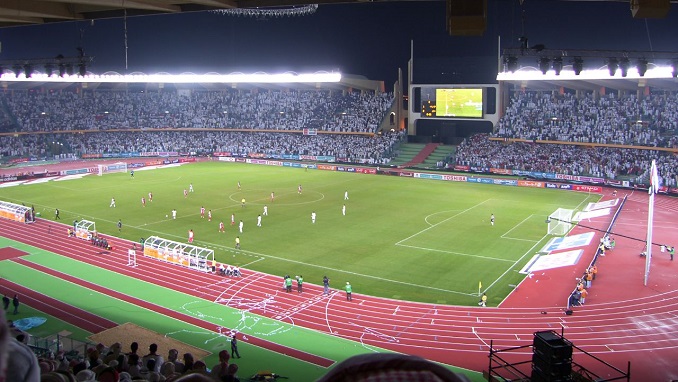 A local energy company in the Russian city of Samara said Tuesday it briefly cut power supply to the city's stadium, built for this year's football World Cup over unpaid bills, Reuters reported.
The news comes despite President Vladimir Putin saying he did not want infrastructure built for the World Cup to fall into disuse.
The power supply was cut early on Tuesday because PSO Kazan, the company that built the modern 42,000-seater, had not paid its electricity bills this year and had racked up around $138,000 in debt, said the power supply company, Samaraenergo.
"We waited for a long time, delaying the power cut," said Olga Perkova, a spokeswoman for the company. Because PSO Kazan did not resolve the issue of paying its debt, a decision was made to cut electricity."
According to gas and electricity prices comparison service Selectra, a modern stadium can consume up to 25,000 kilowatt-hours (kWh) per 90-minute match, which would mean an almost $3,000 expense, at average current Russian prices (11 ¢ per kWh). The power used in those 90 minutes could keep more than a dozen homes going for an entire year.
Stadium energy consumption changes depending on the season, especially in Russia, where some of the World Cup refurbishments include heated seating and turfs. Stadium lights also use a lot of energy because of FIFA's high standards when it comes to illuminating the pitch evenly. Floodlighting, scoreboards and advertising screens account for almost 40% of total energy use during a game, according to Selectra.
In the run-up to the World Cup, Russian authorities had scrambled to finish work at the Samara venue, following a series of construction delays. The stadium hosted six tournament matches, including England's 2-0 quarter-final win against Sweden.
Russia hosted the World Cup in June and July in 12 stadiums spread across 11 cities, and the authorities have pledged that the newly-built venues will be put to good use. But problems at some of its new stadiums have already appeared. A day after last month's final, heavy rain damaged the newly-built stadium in the southern city of Volgograd.
Erdogan says he will not declare ceasefire in northern Syria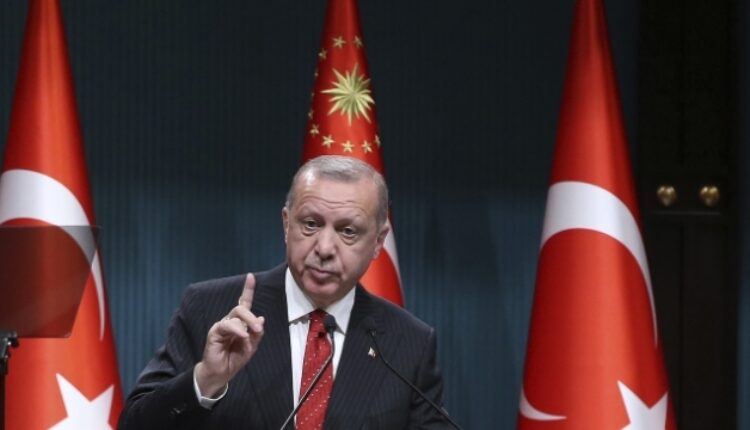 Turkish President Recep Tayyip Erdogan has made it clear to U.S. President Donald Trump that Turkey will never declare a ceasefire in northern Syria and will not negotiate with Kurdish forces it is fighting in its offensive into the region.
Turkey forged ahead with its offensive against the Syrian Kurdish YPG militia in northern Syria on Tuesday despite U.S. sanctions and calls for it to stop, while Syria's Russia-backed army moved on the key city of Manbij that was abandoned by U.S. forces.
The YPG, the key component of the forces who fought Islamic State, is seen by Ankara as a terrorist group linked to Kurdish separatist insurgents in Turkey.
On Monday, Trump announced sanctions on Turkey to punish it for the offensive. On Tuesday, a senior U.S. official said Washington would threaten more sanctions to persuade Turkey to reach a ceasefire and halt its offensive.
However, speaking to reporters on a flight back from Baku, Erdogan said the offensive would continue until it reaches its aims, and added that he was not worried about sanctions.
Woman killed in Russian apartment building blast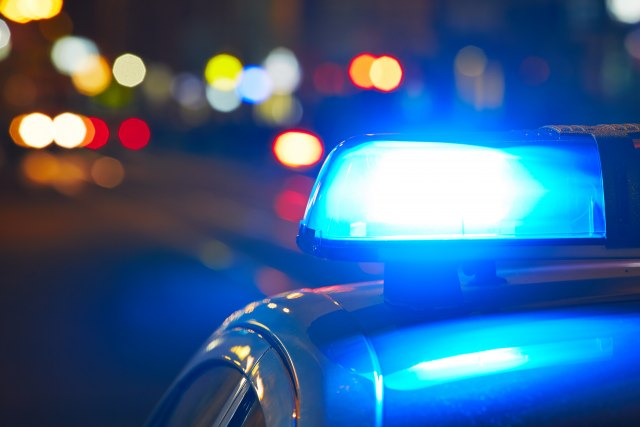 A woman died and other young woman sustained injuries when a five-story building partially collapsed following an explosion in Russian village of Novonezhino.
Around 17 apartments were damaged when the ceiling slab, wall and the stair case of the building collapsed, Emergency Department said.
"The people were evacuated, 17 apartments were damaged. Seven elders have been transferred to temporary accommodation center," the authorities said.
Rescue crews were searching for people who are believed to be trapped under the rubble. Rescuers were assisting the residents save their pets and belongings from the damaged apartments.
Greek Church recognizes autonomy of Orthodox Church of Ukraine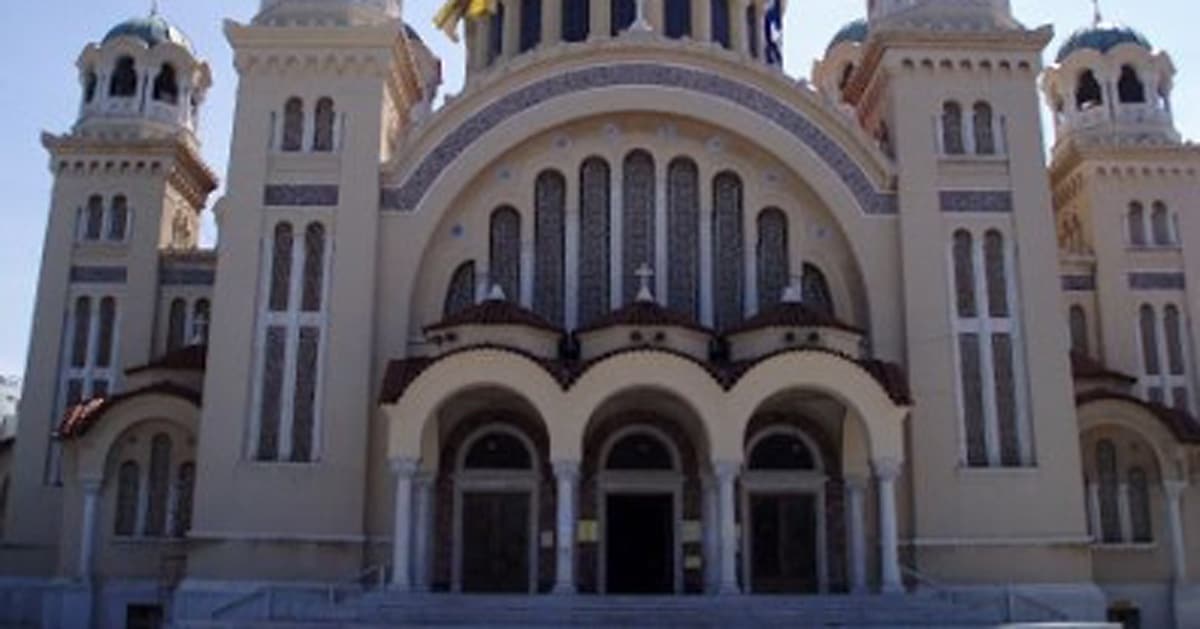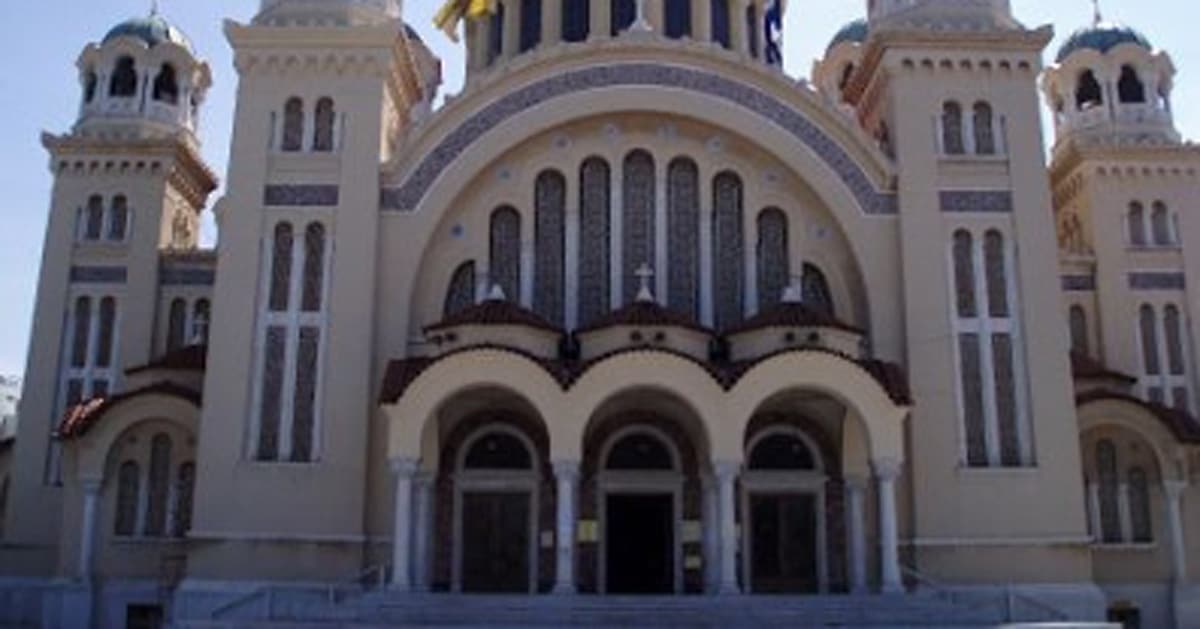 The leading figures of the Church of Greece decided at a meeting this weekend to recognize the autocephalous Orthodox Church of Ukraine (OCU), making it the first of the Eastern Orthodox churches to take such a step.
The Holy Synod of the Church of Greece recognized the autonomy of the Orthodox Church of Ukraine in line with a request by the Istanbul-based Ecumenical Patriarch Vartholomaios
The Orthodox Times says the Greeks' formal recognition will take place October 19 in Thessaloniki, with Archbishop Ieronymos and the OCU's Metropolitan Epifaniy of Kyiv and All Ukraine present.

The Patriarchate of Constantinople, generally considered the spiritual headquarters for Orthodoxy, granted the Orthodox Church of Ukraine independence in January in a move that was adamantly resisted by Moscow and the Russian Orthodox Church. The new Orthodox Church of Ukraine installed its first metropolitan, Epifaniy, at a ceremony in Kyiv on February 3 in a process that further established the new church body's independence