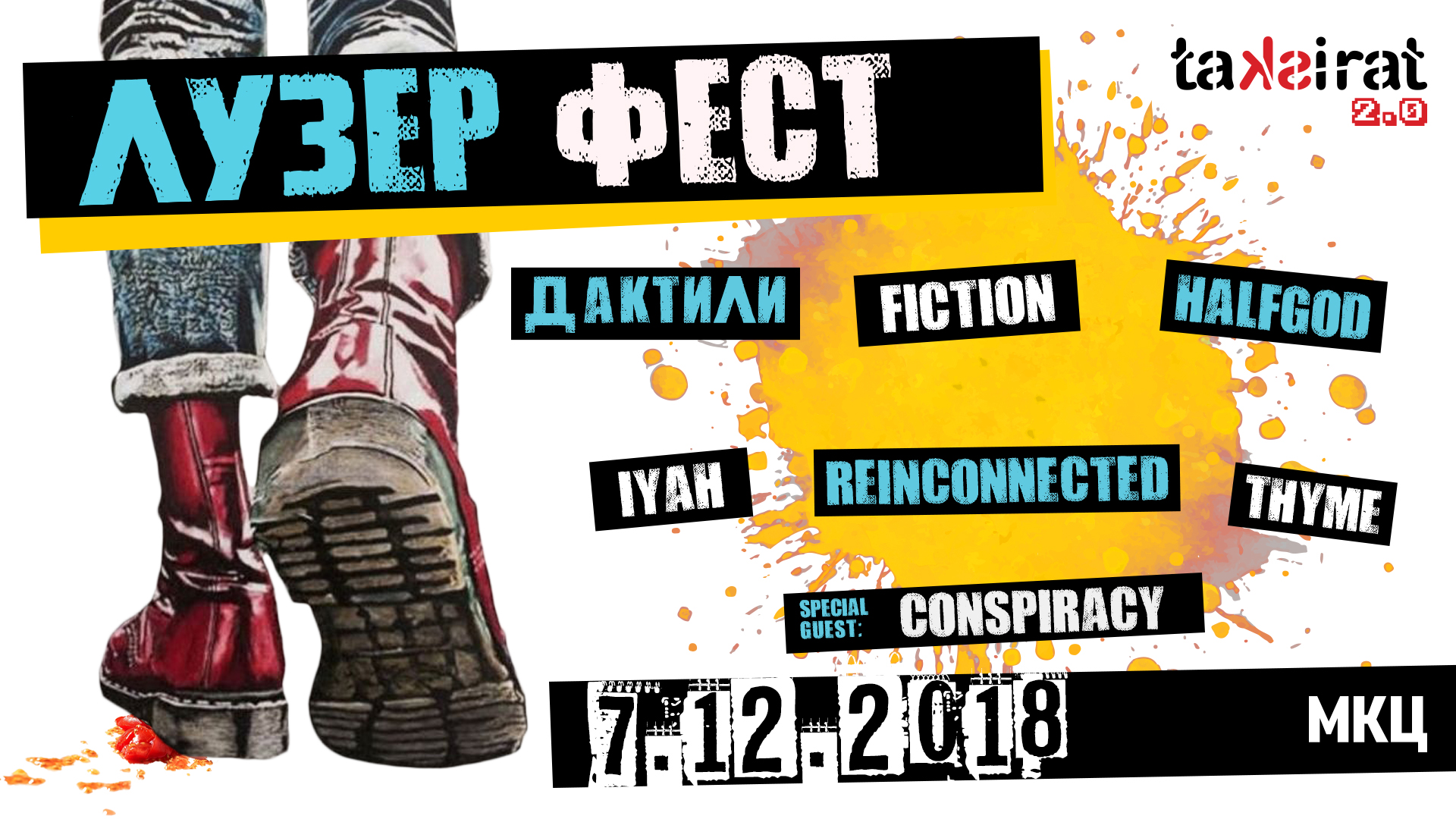 Пред големата финална прослава, вечерва, е и последниот настан од офф-програмата на "Таксират 20", најдругарскиот "Лузер-фест", кој го става акцентот на најновите домашни имиња што допрва ќе ја освојуваат музичката сцена. Во МКЦ како финалисти на овој настан ќе настапат Halfgod од Кичево, Reinconnected од Охрид, "Дактили" од Струмица и скопските Fiction, Thyme и Iyah. Специјални гости со настап за промоција на нивниот албум првенец е ланскиот победник Conspiracy! Билетите со симболична цена од 100 денари се достапни само на билетарница МКЦ, а тие воедно се и гласачко ливче со кои публиката заедно со гласовите од жирито ќе го избере новиот победник на "Лузер-фест".
Одбележувањето на 20. јубилеј почна со концерт на Kraftwerk во февруари, потоа ги видовме Laibach, Gogol Bordello, Manu Caho, Inner Circle, Akua Naru, Peter Bence, Lord Of The Dance во Скопје и само во изминатите 7 дена повеќе од 30 концертни настапи во официјалната програма што почна со ПИН-музичката конференција, и тоа со најуспешното издание досега на кое Скопје беше местото за поврзување на европската музичка индустрија. И веќе имаме концерти што со сигурност се запишуваат во мемоарите на музичките вљубеници, но и на култните изведувачи, како историски моменти, а меѓу нив д-р Неле Карајлиќ, Страјк, Киборг, At the gates, Рамбо Амадеус со дури два распродадени настапа и последниот во низата, вчерашниот феноменален настап на "Киборг".
©Makfax.com.mk Доколку преземете содржина од оваа страница, во целост сте се согласиле со нејзините Услови за користење.

Џез-концерт во Македонската филхармонија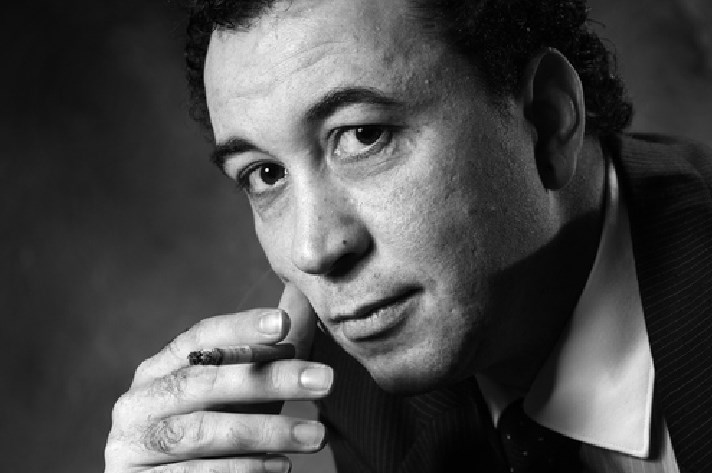 Џез-вокалистот Џон Илија Апелгрен и џез-пијанистот Гордан Спасовски ги канат љубителите на добрата музика на концертот насловен Midnight conversation, што ќе се одржи на 22 декември во Камерната сала на Македонската филхармонија во 20 часот.
"Апелгрен и Спасовски спроти новогодишните празници ќе приредат интимен, тивок перформанс кога ќе прозвучат најубавите композиции од светската џез-литература. Концертот со пијано и глас ќе донесе комплексна, но атрактивна и пријатна музика која ќе направи магија за сетилата и ќе ја разбуди имагинацијата", најавуваат од Македонската филхармонија.
Џон Илија Апелгрен се смета за еден од најдобрите џез-вокалисти во регионот, со зад себе импресивна кариера на многубројни настапи како солист и со разновидни оркестри и ансамбли, студиски албуми и настапи на фестивали и концерти надвор од земјава. Гордан Спасовски, пак, е пијанист од помладата генерација на џез-музичари во Македонија, кој во водите на џезот влегува под менторство на проф. Илија Пејовски и своето образование го продолжува на џез-одделот на Универзитетот за музика и сценски уметности во Грац, Австрија, каде дипломира со најголеми успеси. Спасовски зад себе има голем број настапи на европските џез-фестивали, и соработки со значајни џез-имиња.