Реге-музиката се најде на листата на светското културно наследство на УНЕСКО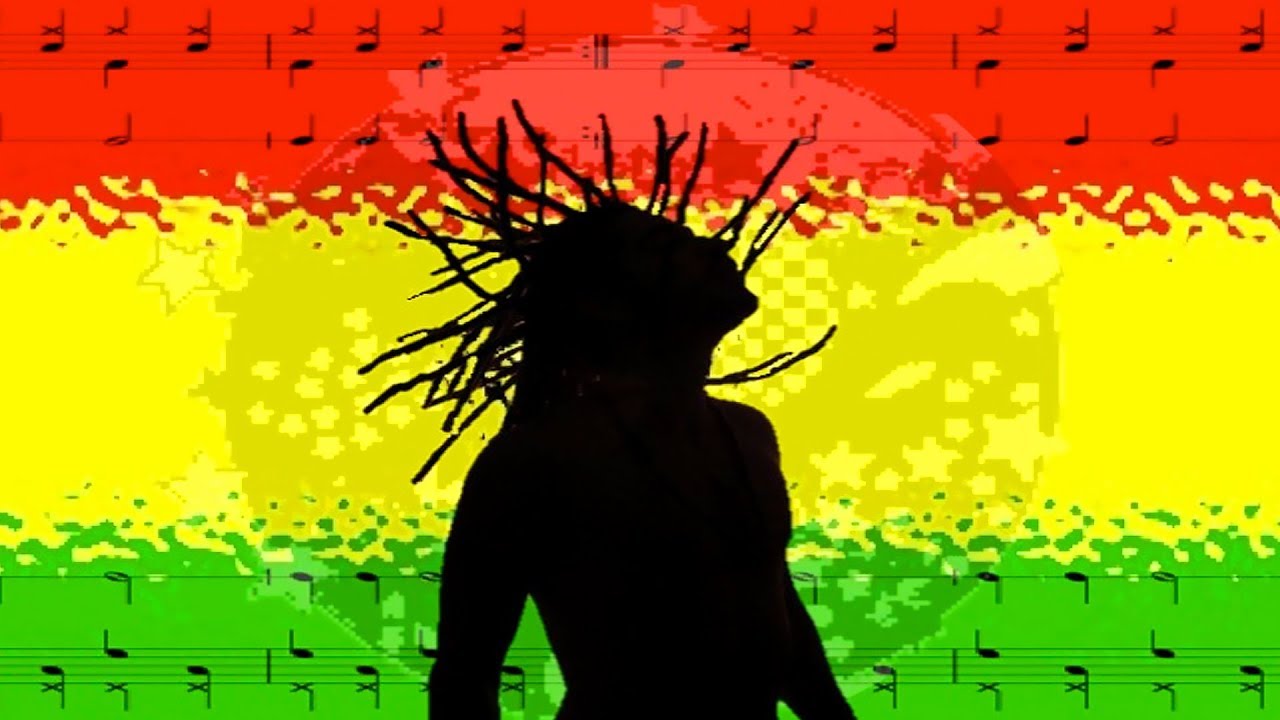 Реге-музиката, која доби меѓународна слава благодарение на артисти како Боб Марли, се најде на листата на светското културно наследство на Организацијата на Обединетите нации за образование, наука и култура (УНЕСКО).
Овој музички жанр, кој потекнува од Јамајка, влегува на листата на културни богатства како нематеријално културно наследство за кое Обединетите нации ќе се залагаат за промоција и негова заштита. Регето е родено во Јамајка, а како највлијателни промотери се Боб Марли, Питер Тош и Toots and the Maytals.
Образложена е како социо-политичка, духовна и сензуална музика, која опфаќа прашања за неправдата, отпорот, љубовта и хуманоста.
Јамајка аплицира за вклучување на реге-музиката на оваа листа оваа година на состанокот на агенцијата на ОН на островот Маврициус, каде што беа разгледани 40 предлози.
©Makfax.com.mk Доколку преземете содржина од оваа страница, во целост сте се согласиле со нејзините Услови за користење.

(Видео) Горан Стефановски седнат на клупа во Дебар Маало ќе ги чека сите намерници на муабет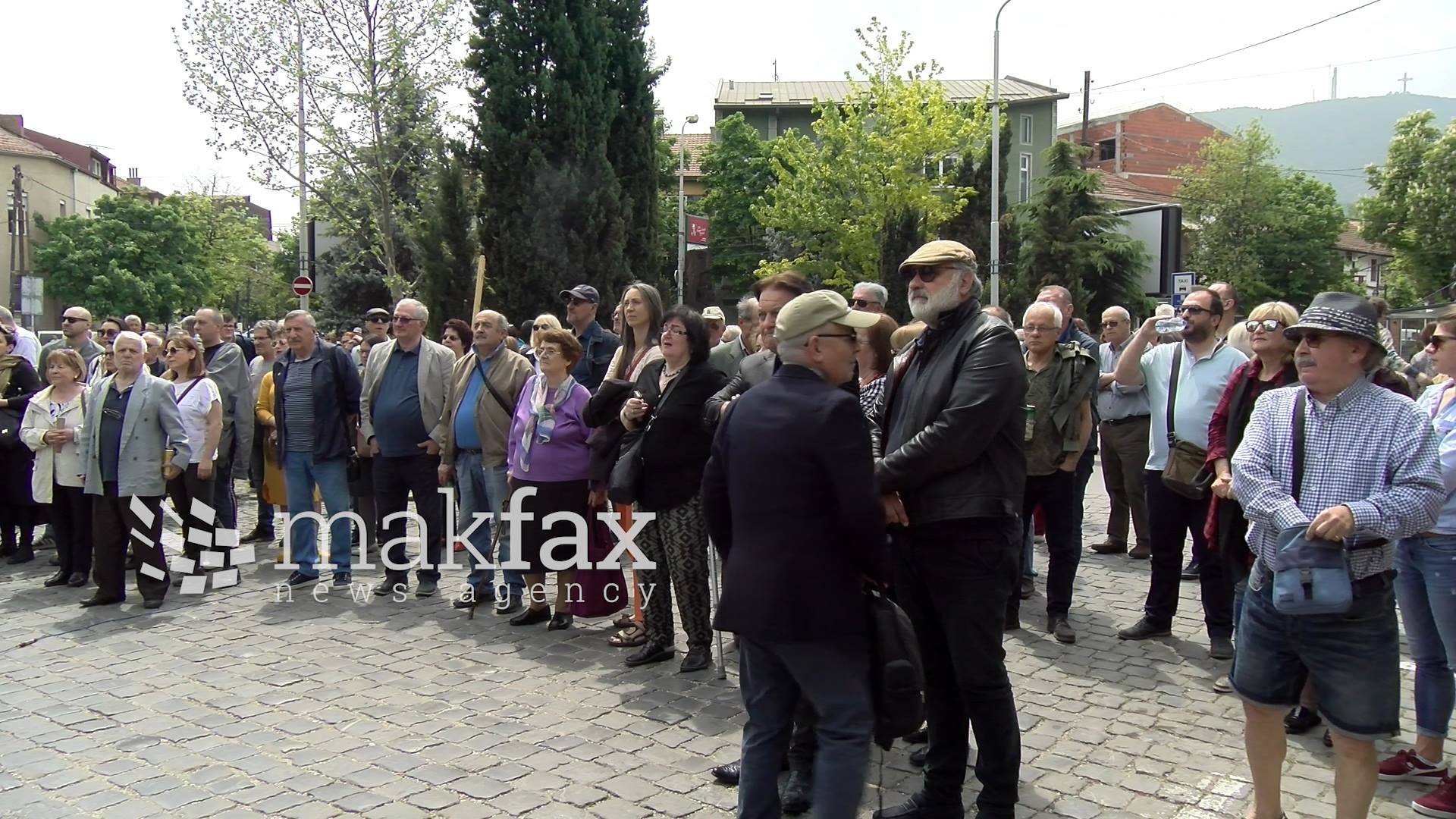 Дебар Маало денес го славеше животот на писателот и драматург Горан Стефановски. Актери, драматурзи, режисери и по некој политичар заедно со семејството и многубројни дебармаалци преку извадоци од интервјуата на Горан Стефановски, извадоци од неговите драми и документирани парчиња од неговиот живот го прославија неговиот 67 – ми роденден. Почитувачите на ликот и делото на Стефановски не ги предомисли ниту дождот па на бината во близина на Општина Центар застануваа со чадори за да го кажат она што го чувствуваат по големата загуба на Стефановски.
"Денес 27 април, роденденот на Горан Стефановски, безвременски уметник кој ни остави големо наследство на сите, го обележуваме како ден на културата на Општина Центар, настан со кој ќе го прославиме неговиот живот. Роденденот ќе го обележиме со садење дрво во негова чест, за да му дадеме живот и ќе го најавиме спомен обележјето кое ќе биде поставено тука. Ова е еден настан кој ќе влезе во програмата за култура и Општина Центар ќе го има како ден во кој ќе го чествуваме Горан Стефановски", рече Јана Белчева-Андреевска, претседателка на Советот на Општина Центар.
Заедно со семејствата Блечева –Андреевска рече дека ќе организираат поставување спомен обележје – клупа на која во природна големина ќе има биста на Горан Стефановски, за секој што сака да дојде и да си направи муабет со него.
"Тој седи со скрстени нозе, со книга во раката и гледа кон оној што ќе седне до него на клупата. Тој сакаше многу приказни да слуша, сакаше од сите да слуша приказни. Идејата е кој сака, ако му е нешто на памет, да дојде и да си разговара со него", рече Игор, синот на Горан Стефановски.
Бистата се надеваат дека ќе се лее во Англија и за неа допрва треба да обезбедат пари.
Актерот Благоја Чоревски смета дека паркчето спроти гостилницата "Наџак" каде што се планира да биде поставена клупата, е вистинското место затоа што токму овој дел од градот е местото на Горан Стефановски.
"Моето семејство, Чоревски, со семејството Стефановски се знаат од '45 година. Од првиот момент кога доаѓаат како основоположници на Македонскиот народен театар, играа Тихомир, чичко Мирко, татко му на Горан и татко ми во првата претстава 'Платон кречет'. Од тогаш беа неразделни се до нивната смрт. Горан е роден во Битола, јас сум постар од него, јас сум '47 година а тој е '52. Јас му бев батко, а потоа тој ми стана мене батко зашто стана еден од најпознатите писатели, а јас ја имав таа среќа да бидам до него и да играм во сите негови претстави. Загубата е ненадоместлива. Се радувам ако се постави бистата, затоа што ова беше негово место", рече актерот Чоревски.
Игор, синот на Горан Стефановски на јаворот засаден во чест на неговиот татко, му даде име Горан и ги повика сите да наздрават за новиот живот.
"Сигурен сум дека не знаеше дека неговата смрт толку длабоко ќе се осети кај толку многу луѓе. Можевте да бидете на многу други места на овој продолжен викенд, ви благодарам што одбравте да бидете овде. Дрвото засадено за татко ми само што си го започна животот. Еден живот згасна, друг почнува. Нека се вика Горан, или Горанчо додека порасне. Нека пушти длабоки корења и нека биде среќно овде", рече Стефановски и ги повика присутните со поздравот "Здраво Горане" во еден глас да му посакаат добредојде на дрвото засадено во срцето на Дебар Маало, во паркчето спроти гостилницата "Наџак" во Скопје.
Музиката на настанот беше плејлиста која што ја направил Горан Стефановски за гостување на ОФФ нет. На можноста да пушта музика и да направи своја плејлиста, Стефановски опишал дека се радувал како мало дете. На видео бим се менуваа интервјуата и разговорите со Стефановски, а дел од актерите во живо читаа извадоци од делата на писателот што ги играле.