Реге-музиката се најде на листата на светското културно наследство на УНЕСКО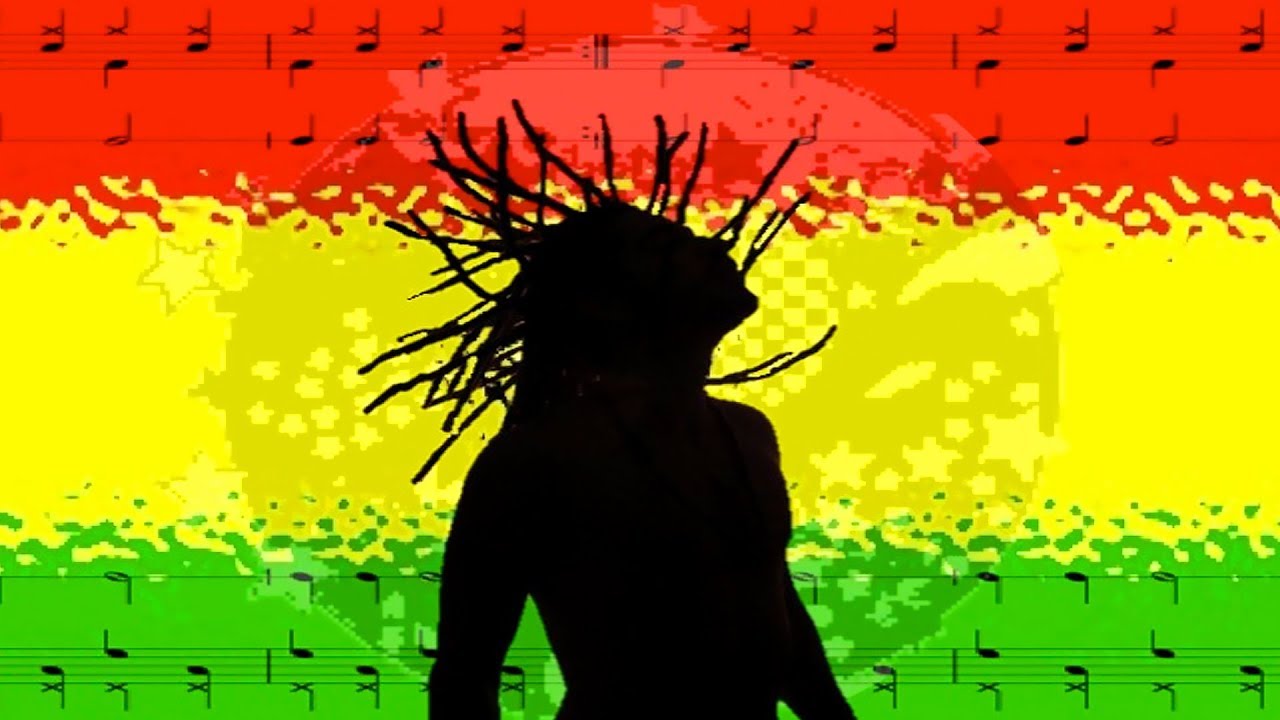 Реге-музиката, која доби меѓународна слава благодарение на артисти како Боб Марли, се најде на листата на светското културно наследство на Организацијата на Обединетите нации за образование, наука и култура (УНЕСКО).
Овој музички жанр, кој потекнува од Јамајка, влегува на листата на културни богатства како нематеријално културно наследство за кое Обединетите нации ќе се залагаат за промоција и негова заштита. Регето е родено во Јамајка, а како највлијателни промотери се Боб Марли, Питер Тош и Toots and the Maytals.
Образложена е како социо-политичка, духовна и сензуална музика, која опфаќа прашања за неправдата, отпорот, љубовта и хуманоста.
Јамајка аплицира за вклучување на реге-музиката на оваа листа оваа година на состанокот на агенцијата на ОН на островот Маврициус, каде што беа разгледани 40 предлози.
©Makfax.com.mk Доколку преземете содржина од оваа страница, во целост сте се согласиле со нејзините Услови за користење.

Азири за буџетот за култура: Разочарува тоа што македонските уметници ги стигматизираат проектите на албанските колеги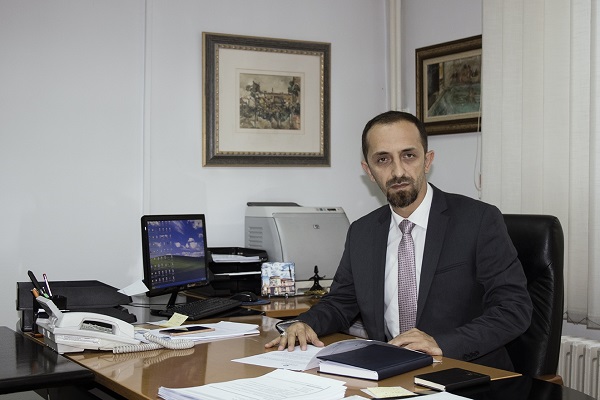 Денеска, кога емоциите се смирени, кога хистеричниот бран на неоправдени и злонамерни реакции престана, би било добро да направиме анализа зошто буџетите од последните две години во Министерството за култура предизвикуваа толку големо внимание во јавноста и што донесе распроделбата на овој буџет, пишува во обраќање до јавноста државниот секретар во Министерството, Валмир Азири.
Тој вели дека годишниот буџет е донесен врз основа на закон и деловник, на транспарентен начин каков што бил случајот и со донесувањето на минатогодишната програма. Понатаму, Азири додава дека комисиите ја имаат главната одговорност и тежина за процена на програмата.
"Да бидеме искрени до крај, да, министерот за култура е тој што ја носи програмата за култура, но никогаш и во никој случај никој од министрите за култура не ги надмина комисиите за време на подготовката на програмата. Дури и оваа година, во програмата на Министерството за култура поддршка добија разни проекти од областа на културата", се појаснува во писменото обраќање на државниот секретар во Министерството за култура.
Притоа тој констатира дека жално е што во земја која се стреми да стане дел од една заедница каде што главен збор е културната разновидност, уметниците сè уште зборуваат едни за други, а не едни со други.
"Разочарувачки е фактот што уметниците, нашите македонски колеги од незнаење за нивните етнички албански колеги, праваат предрасуди и споредби, како што се: 'Зошто за нив, а не за нас', или: 'Зошто на наш грб се поддржани нивните проекти'. Ова претставува најниска точка која може да ја постигнат луѓето кои создале стереотипи за една заедница која соработува, коегзистира и придонесува еднакво во оваа земја", вели Азири.
Тој во обраќањето се осврнува и на реакциите по однос на прераспределбата извршена минатата година.
"И во 2018 година со донесувањето на програмата на Министерството за култура, сите наши македонски колеги, поддржани од некои т.н. космополити, стигматизираа, ширеа предрасуди и зборуваа со презир кон албанските проекти. Дури и минатата година, Џез-фестивалот, Тетовскиот филмски фестивал, Ансамблот, разни концерти, уметнички колонии, разни претстави и други проекти беа посочени како несериозни проекти. Типичен пример е случајот со здружението 'Алегрето', здружение кое веќе неколку години успешно организира еден од најважните настани на сериозната албанска музичка сцена. Сите фрлаа камења и дрва кон ова здружение, додека времето покажа дека имавме право за поддршката што ја дадовме за ова здружение", истакнува Азири.
Државниот секретар во Министерството смета дека тоа се случува и годинава.
"Се зборуваше и тогаш, а се зборува и сега за фантомски здруженија. Не, тие не се фантомски здруженија туку се здруженија на албански уметници кои во текот на годините беа дискриминирани од ова министерство, тие се здруженија кои се создадени од невозможноста институционално да добијат дел од буџетот од Министерството за култура бидејќи основањето институции во Западна Македонија во времето беше табу-тема. Овие асоцијации, овие културни активисти, овие уметници се бореа со срце и душа и со самопожртвувана работа за да се посветат на уметноста и да станат дел од културната сцена во Република Македонија. Во 2017 година беа направени првите чекори во креирање проекти и политики кои би претставувале позитивна дискриминација врз албанските уметници бидејќи штетата предизвикана во културата, а особено на албанската култура, предвидуваше еден таков чекор", појаснува тој.
За програмата за 2019 вели дека е само чекор кон искачувањето, односно зголемувањето на институционалната поддршка што ќе биде направена за културата воопшто.
"Така што, пред да се судиме меѓусебно како уметници, подобро е да седнеме и да разговараме едни со други, да ги посетиме изложбите едни на други, да ги следиме концертите едни на други, да се запознаваме подобро едни со други. Само на овој начин ќе можеме да критикуваме каде што треба и да се поддржуваме во иднина", пишува Азири и додава дека од хистерични и неисцрпни реакции, им се оневозможува институционалната грижа на оние на кои, во некоја форма, им е одземено правото за поквалитетна поддршка.
"Оние што мислат дека се над законот – грешат, оние што мислат дека треба да бидат заштитени и недопрени – повторно грешат, оваа програма никогаш не фаворизирала и не нанесувала штета на никого. Транспарентност и еднакви можности им се обезбедуваат на сите", додава тој истакнувајќи дека во тесна соработка со уметниците од сите области, Министерството ќе создаде развојни и поддржувачки политики за културата воопшто.