Филмови од "Мобил фестивал" на гала вечер на Филмскиот маркет во Кан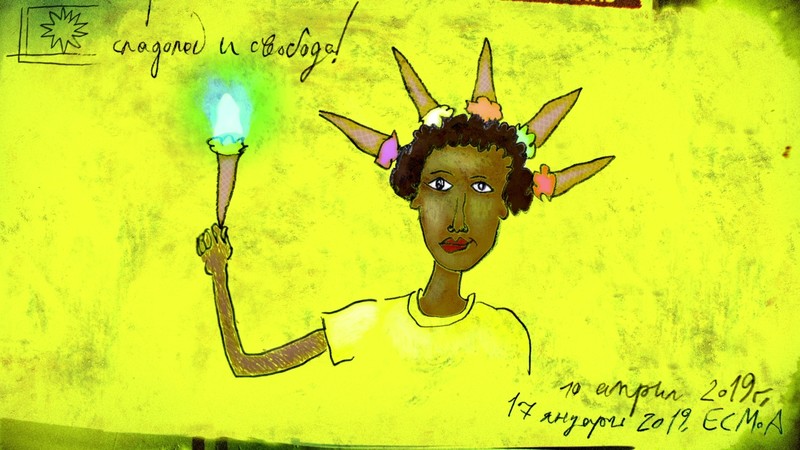 Четири филмови од "Мобил Фестивал" се натпреваруваа во официјална селекција на натпреварот за кратки филмови на Иницијативата за светски мир и толеранција чија гала вечер се одржа вчера во рамките на онлајн Филмскиот маркет на Канскиот филмски фестивал.
Тие се натпреваруваа за Карл Бартош хуманитарната награда за филмови снимени на мобилен кои се фокусираат конкретно на хуманитарни теми. Наградата лани се доделуваше на Американскиот павилјон, а годинава поради кризата Филмскиот маркет во Кан се одржува исклучиво онлајн од 22 до 26 јуни.
Четирите филмови од "Мобил фестивал" кои беа дел од најдобрите 15 филмови селектирани годинава од жирито и беа дел од гала вечерта се: Ice-cream and Freedom од Нено Белчев, Like and Follow од Форест Шлаге, Silence is Deadly од Бруно Венецијано и Mis(s)Date од Анке Сабрина Берман и Нина Ејмер Фокс.
Настанот го организира непрофитната организација Новата генерација во акција (NGIA), признаена со посебен консултативен статус од страна на Обединетите нации.
Фестивалот е во чест на професорот Карл Бартош, кој е пионер во продукцијата на филмови снимени на мобилен телефон. Тој и самиот е во жирито на фестивалот кое годинава го сочинуваа уште десетина експерти, професори, филмаџии, програмски директори, екологисти, хуманитарци.
На онлајн настанот присуствуваше и Весна Ристовска од "Мобил фестивал". Сите присутни беа охрабрени да направат донација со цел да помогнат во организирање на виртуелно прикажување на филмови во насока на еукација за разновидност и социјална правда.
"Мобил фестивал" го организира продуцентската и дистрибутерска куќа "КТ филм и медиа" од Скопје.
©Makfax.com.mk Доколку преземете содржина од оваа страница, во целост сте се согласиле со нејзините Услови за користење.

Фестивалот "Браќа Манаки" годинава ќе биде одбележан, но нема да се одржи на традиционален начин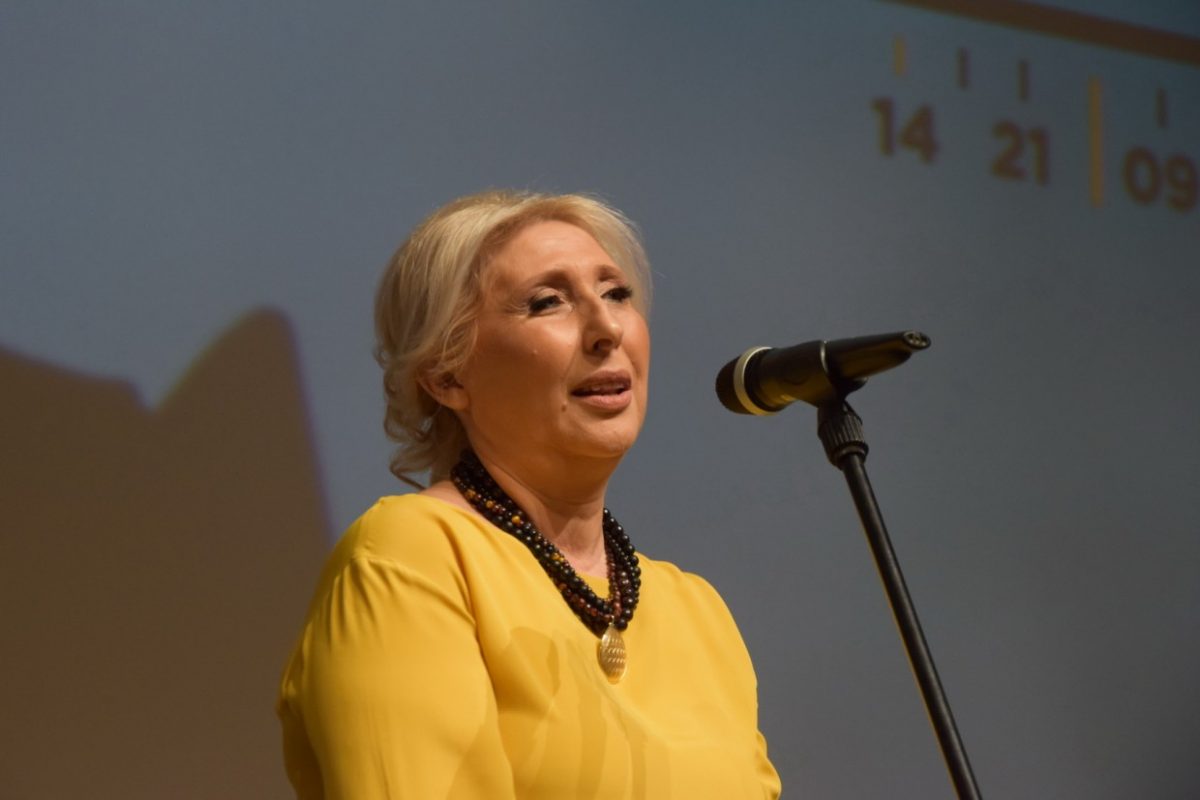 На последното собрание на ДФРМ, беше ре-избрана Гена Теодосиевска за директор на ИФФК "Браќа Манаки", а мандатот според Статутот на ДФРМ важи за следните две изданија на фестивалот.
На самото собрание, едногласно се донесе одлука во врска со овогодинешното издание на филмскиот фестивал "Браќа Манаки" дека истото нема да може да има традиционално издание со гости и со програма како изминатите 40 негови изданија, со оглед на фактот дека големи филмски фестивали од "А" категорија како Кан, Карлови Вари, Локарно и други беа откажани, како и со оглед на објективните состојби и последици предизвикани од пандемијата. Она за што се согласни филмските работници е дека формата на одбележување на овогодинешното издание на фестивалот "Браќа Манаки", треба да кореспондира со вредноста на фестивалот и заради тоа ќе се вложи креативна енергија и напор истата да се зачува.
Останува староновиот директор на фестивалот заедно со ДФРМ да изнајдат начин за достоинствено одбележување на 41.то издание на "Браќа Манаки", кој е наш најголем и најзначаен филмски фестивал, како и можноста за инволвираност на неговиот домаќин во "новото нормално", градот Битола.