Филмаџии од Холивуд ќе инвестираат во проектот "Битола филмски град"
Снимање на документарен филм, снимање на игран филм во кој ќе настапи светски познатата филмска ѕвезда Мерил Стрип и изградба на филмско студио во Битола понудил Перси вон Лепински, претставник на американската компанија за производство и дистрибуција на филм "Infinity Pictures – Hollywood Media Bridges".
Тој во четврток оствари средба со градоначалникот на општина Битола, Владимир Талески, а потоа и двајцата на прес конференција соопштија дека филмаџиите од Холивуд ќе инвестираат во проектот "Битола филмски град".
"За време на дводневната посета на Битола се уверивме дека во овој град постојат најдобрите услови за реализација на нашите филмски проекти, бидејќи за тоа има конкретен план и проект", посочи продуцентот Лепински.
Нашата компанија, додаде, произведува филмови во Романија, но сега сакаме тоа да го правиме во Македонија. Тој рече дека ќе инвестираат со нивни пари, но дека очекуваат и владина поддршка.
"Македонија е атрактивна за нас, има локации на кои може да се снима во урбана или природна средина кои се погодни за снимање на различни теми. Битола е најпогодна за нашиот бизнис и очекувам наскоро градоначалникот Талески да биде наш гостин во Холивуд каде ќе ги договориме деталите за нашата инвестиција", изјави Лепински.
Општина Битола, согласно урбанистичкиот план во поранешната касарна, на површина од четири хектари има соодветен простор за изградба на филмско студио, а на располагање се и други 50 хектари слободни површини, потсети градоначалникот на средбата со Лепински.
"Сакаме Битола да биде филмски град, а во тоа ќе ни помогне оскаровецот Лепински кој понуди снимање на документарен филм, снимање на игран филм во кој ќе настапи светски познатата филмска ѕвезда Мерил Стрип и изградба на филмско студио. Ние сме најподготвената општина во Македонија што може веднаш да пристапи кон изградба на филмско студио, а инвеститорите забележаа дека токму овде има ресурси и други потенцијали за снимање филм. Договоривме конкретна и креативна работа, лобиравме нивната дејност од Романија да се пренесе во Македонија, односно во Битола, во градот кој има јасен концепт за вистински филмски град", изјави градоначалникот Талески.
Талески и Лепински потврдија дека со реализацијата на овој проект директно и позитивно ќе се придонесе во развојот на хотелиерството, угостителството, туризмот и други дејности кои директно или индиректно се поврзани со филмската индустрија.крај/мф
©Makfax.com.mk Доколку преземете содржина од оваа страница, во целост сте се согласиле со нејзините Услови за користење.

Мерил Стрип го собори сопствениот рекорд со 34. номинација за "Златен глобус"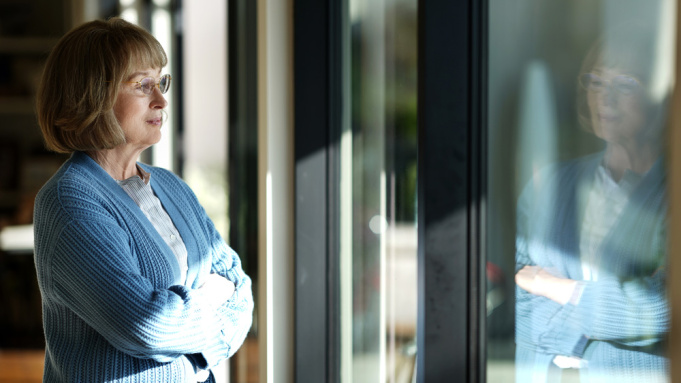 Мерил Стрип го продолжи својот рекорд во номинации на "Златен глобус" освојувајќи ја 34-тата номинација за портретот на Мери Луис Рајт во втората сезона на "Големи мали лаги", што се емитува на "Ејџ-би-о".
Стрип е номинирана заедно со Хелена Бонам Картер (The Crown), Патриша Аркет (The Act ), Емили Вотсон (Chernobyl) и Тони Колет (Unbelievable) за најдобра актерка во телевизиска серија, лимитирана серија или филм.
Стрип претходно го собори сопствениот рекорд во 2018 година со 33. номинација за The Post.
Трикратната добитничка на "Оскар" ја доби својата прва номинација за "Златен глобус" во 1979 година за "Ловец на елени" и продолжи да го освои својот прв трофеј "Златен глобус" следната година за најдобра споредна улога во филмот "Крамер против Крамер".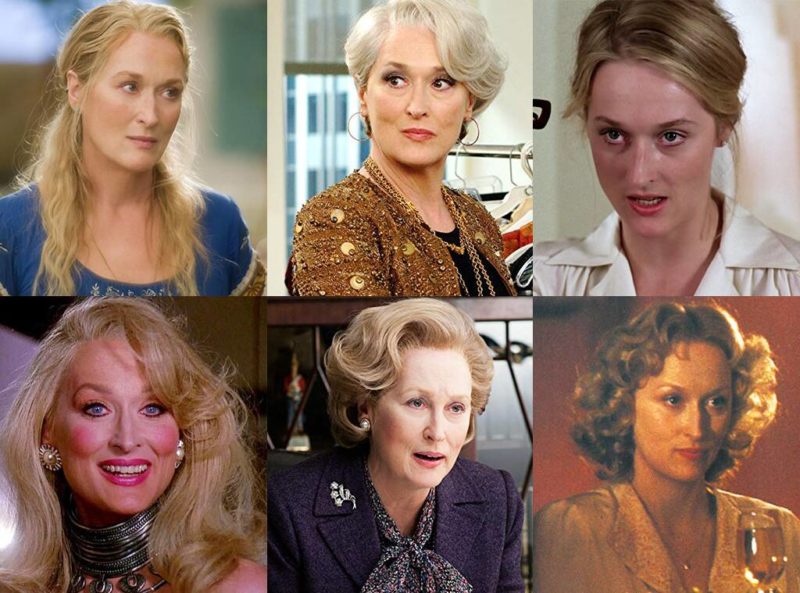 Таа доби уште два "Златни глобуса" – за "Жената на францускиот полковник" во 1982 година и "Изборот на Софија" во 1983 година.
По 20-годишна пауза, таа заработи шест номинации едноподруго од 1995 до 2000 година за филмови, вклучувајќи ги One True Thing, The Bridges of Madison County, Marvin's Room и The River Wild.
"Големи мали лаги" е трета телевизиска номинација за "Златен глобус" до денес.