Американска амбасада за изведбата на химната: Во емотивни моменти ненамерно може да се случат грешки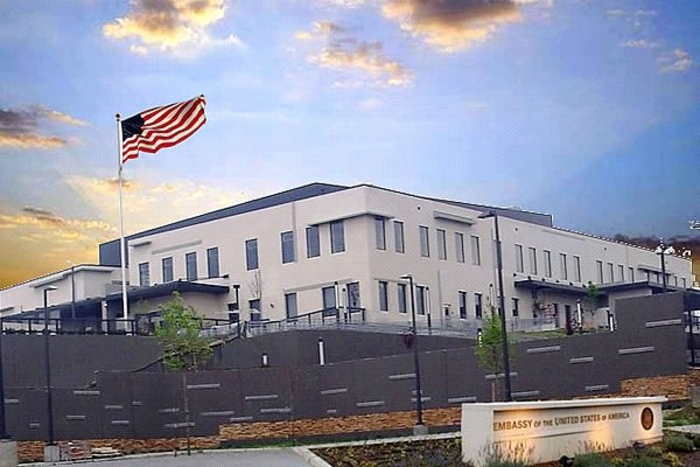 Американската амбасада во Скопје се огласи на социјалните мрежи по згрешената изведба на Тамара Тодевска на македонската химна на синоќешната прославата на Денот на независноста, 4 Јули.
We have deep respect for the traditions, history, heroes, and future of our friend, partner, and ally North Macedonia. We understand that mistakes can unintentionally happen in emotional moments, but thank our singers for their beautiful performances.

— U.S. Embassy North Macedonia (@USEmbassySkopje) July 4, 2019
"Имаме длабока почит кон традициите, историјата, хероите и иднината на нашиот пријател, партнер и сојузник Северна Македонија. Разбираме дека во емотивни моменти ненамерно може да се случат грешки, но им се заблагодаруваме на нашите пејачи за нивните прекрасни изведби", објавија од амбасадата на "Твитер".
Тамара Тодевска се извини за пропустот при изведувањето на химната на вчерашната прослава во амбасадата на САД во Скопје. Пејачката ја отпеа химната без строфата каде што се споменува Гоце Делчев и другите национални херои.
©Makfax.com.mk Доколку преземете содржина од оваа страница, во целост сте се согласиле со нејзините Услови за користење.

(Видео) Возачот на "Дурмо турс" не спиел, но нешто друго го деконцентрирало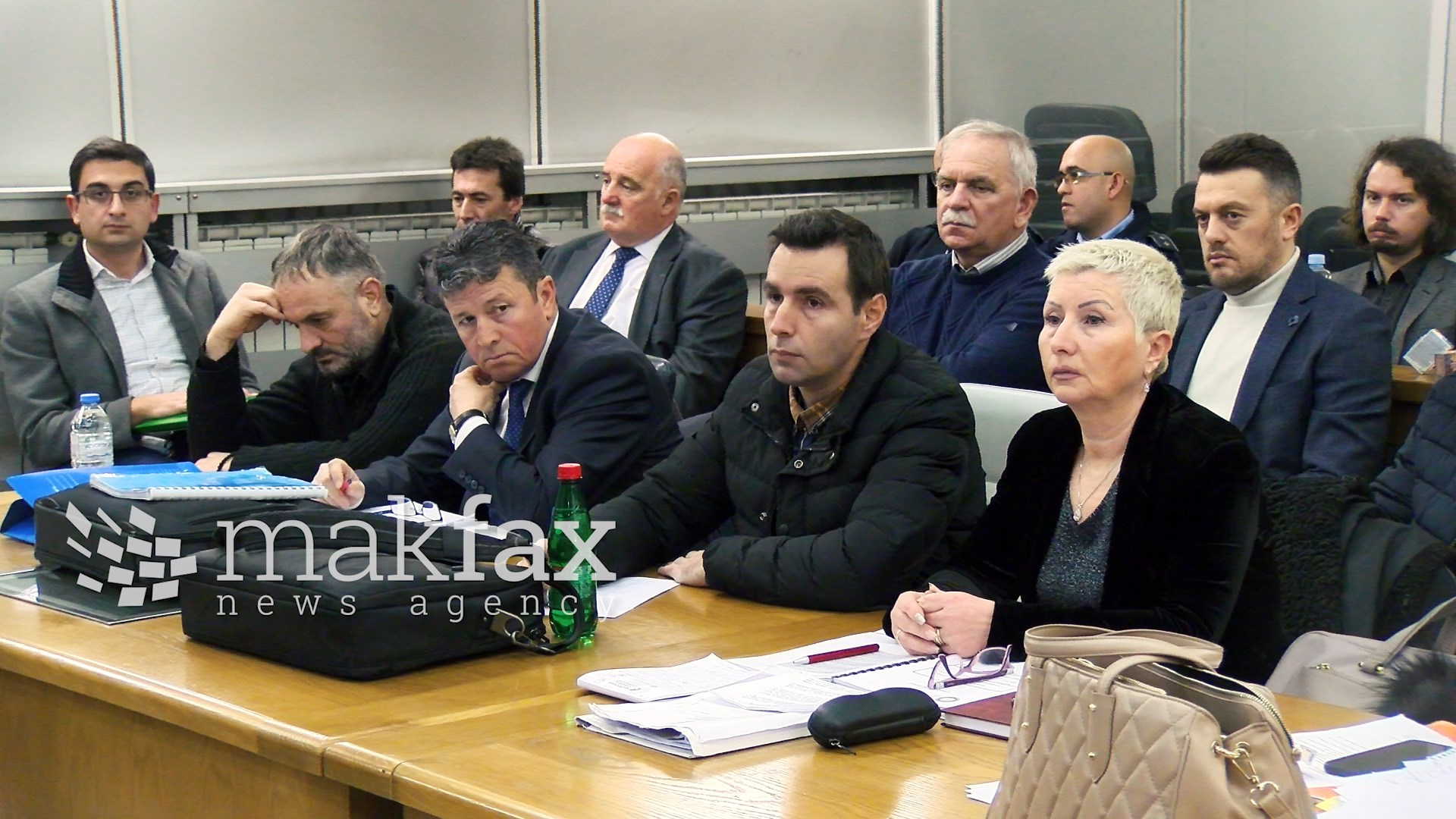 На денешното рочиште за автобуската несреќа кај Ласкарци имаше вкрстено испрашување на вештакот Драган Аксентиев.
"Возачот презел дејство, но немал никаква можност да ја спречи несреќата", рече вештакот Аксантиев.
Обвинителот Дарко Јакимовски често имаше приговори дека непотребно се троши времето за рочиштето со долги цитати од вештачењето при поставувањето прашања.
"На минатата главна расправа дадов детално појаснување на што мислиме во поглед на отсуство на внимание на возачот, но кажав и што како вешти лица сме елиминирале од тој субјекивен фактор. Елиминиравме употреба на мобилен телефон од страна на возачот и елиминиравме спиење од страна на возачот, особено во развојот на незгодата во тие четири секунди. Појаснив дека она што може да му го одзеде вниманието на возачот е некое негово краткотрајно дејство како свртување на главата и горниот дел од телото кон лево кога рацете го пратат тоа движење и воланот се свртува, потоа краткотрајно завртување кон лево и надолу, потоа некое дејство со левата страна, да земе некое шише или нешто и слични некои краткотрајни дејствија кои можат во дел од секунда да му го одземат вниманието на возачот спомнав и здравствена состојба без понатака да навлегувам во здравствената состојба, бидејќи таква анализа е во областа на медицинско вешто лице", рече Аксентиев.
За автобуската несреќа се обвинети шест лица. Сопственикот на "Дурмо турс", Дурмиш Белули, одговорниот за транспорт во фирмата, Ремзи Мифтари, и возачот на автобусот, Маноел Трифуновски, се товарат за сторени тешки дела против безбедноста на луѓето и имотот во сообраќајот, а тројца вработени во станицата за технички преглед, Игор Ѓорѓиевски, Горан Дуковски и Јане Боварски за соучество во истото дело.
Искра Манојлоска