"Банка за храна" го одбележа Светскиот ден против отпадот и загубите од храна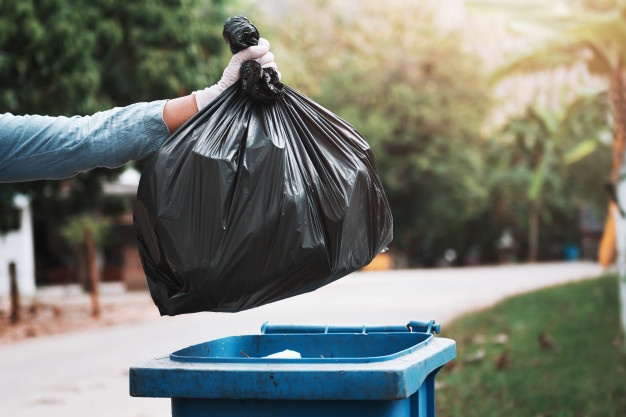 Денеска се одбележува Светскиот ден против отпадот и загубите од храна. Во рамките на планот и програмата на ФЕБА и ФАО 1st International Day of Awareness of Food Loss and Waste (IDAFLW), организацијата "Банка за храна" се одлучи да даде конкретен придонес кон одбележување на овој ден.
Во глобалната кампања и акција се вклучија Владата, претседателот на Владата, Зоран Заев, претседателот на Собранието, Талат Џафери, кои ѝ дадоа поддршка на иницијативата.
Во рамките на одбележувањето на 29 септември, "Банка за храна" ќе реализира герила-акции во три града со цел да се сврти вниманието на јавноста.
Група волонтери собрани пред депонијата "Дрисла" во Скопје, со подготвени промотивни банери, маици и лични пораки на самите волонтери, ќе протестираат пред влезот на депонијата.
Содржината на пораките на промо-банерите е дека е забрането фрлање храна и дека секој поединец што ќе помисли да фрли храна, ќе биде спречен во намерата, со однапред подготвени информации за количините што се фрлаат наспроти потребата од фамилиите и лицата во социјален ризик кои не може да си ја дозволат.
Денеска, неколку групи волонтери на БХМК, соодветно одбележени со маици и елеци, со однапред подготвена жолта лента, на која беше испишана поралата "СТОП за фрлањето храна", запечатија неколку контејнери во Скопје, Кавадарци и во Битола.
©Makfax.com.mk Доколку преземете содржина од оваа страница, во целост сте се согласиле со нејзините Услови за користење.

(Видео) Заев за статусот на Охрид во УНЕСКО: Плажите се прочистени од дивоградбите, стопирано е искривоколчувањето на природното наследство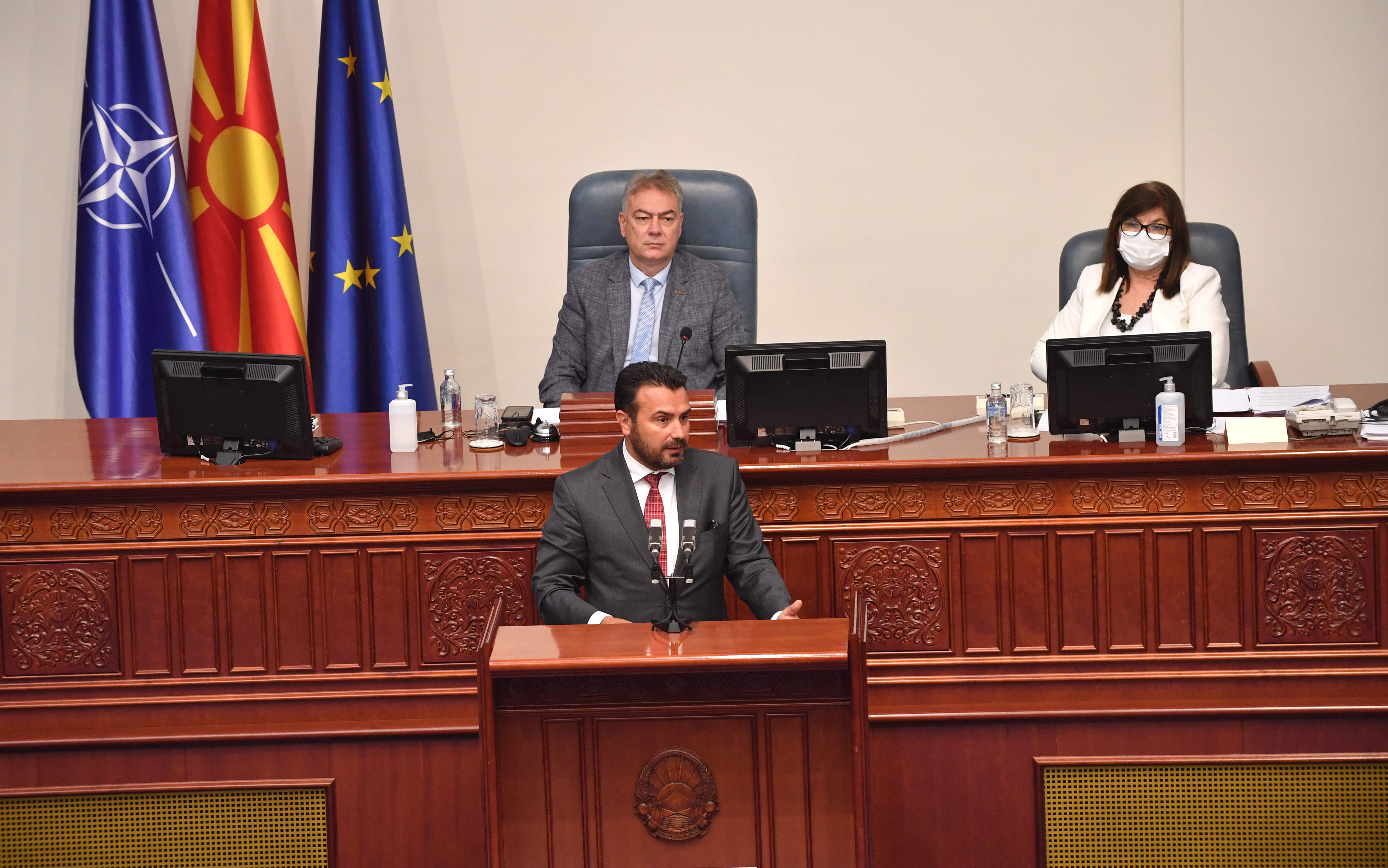 Премиерот Зоран Заев на седницата за пратенички прашања во парламентот повика на одговорно однесување од сите во државата кон Охрид како природно и културно наследство, заштитено од УНЕСКО, откако Комитетот за светско наследство на УНЕСКО на 44. сесија во Фуџи, Кина, донесе одлука природното и културното наследство на Охридскиот Регион да не биде впишано на листата со светско наследство во опасност.
"Сите институции посветено работевме, денес да ја имаме шансата, односно да создадеме аргументи, да не биде Охрид прогласен под опасност од страна на УНЕСКО. Денес успеавме. Тоа мора да ни биде мотивација и обврска Охрид да го развиваме со усул водејќи грижа за ова богатство, кое е првиот тригер за привлекување на туристите во Охрид и во Струга. Ја имаме одговорноста сите да продолжиме по тој пат", повика Заев.
Заев укажа дека оваа одлука не значи дека работата е завршена иако, како што рече, таа значи верификација за она што е направено во последните неколку години, со оглед дека извештаите од 2014, 2016, 2017, кои биле правени со мониторинг-мисии, јасно укажуваат на девастацијата наназад, а во последните години исто укажуваат на сѐ што e постигнато.
"Успех се донесувањето на планот за управување со охридското крајбрежје, изградбата на колекторот и продолжувањето на доизградбата на канализациските притоки, пречистителните станици, конечното влегување во клинч со расчистување на плажите, што не е благопријатен процес, но е со цел унифицирање и враќање на плажите онака како што УНЕСКО тоа го предвидува и дозволува, на начин на кој ќе се договорат општинските власти, државните институции и граѓаните. Денес плажите се целосно прочистени од дивоградбите, од бетоните, од железата, сето тоа што беше констатирано во извештаите од одземањето на парцелите на МПЦ-ОА заради мегаломанството на Субрата Рој поддржано од тогашните власти, до носењето морски песок на крајбрежјето на Охридското Езеро и целосно искривоколчување на природното наследство, уништувањето на културната традиција и наследството и во делот на 365-те цркви, џамии и сите верски објекти, што се меѓу причините за негативните извештаи", посочи Заев.
Потенцира дека Владата останува цврсто посветена на зачувување на статусот светско наследство, за природното и културното наследство на Охридскиот Регион.