Мал број нерегуларности за време на гласањето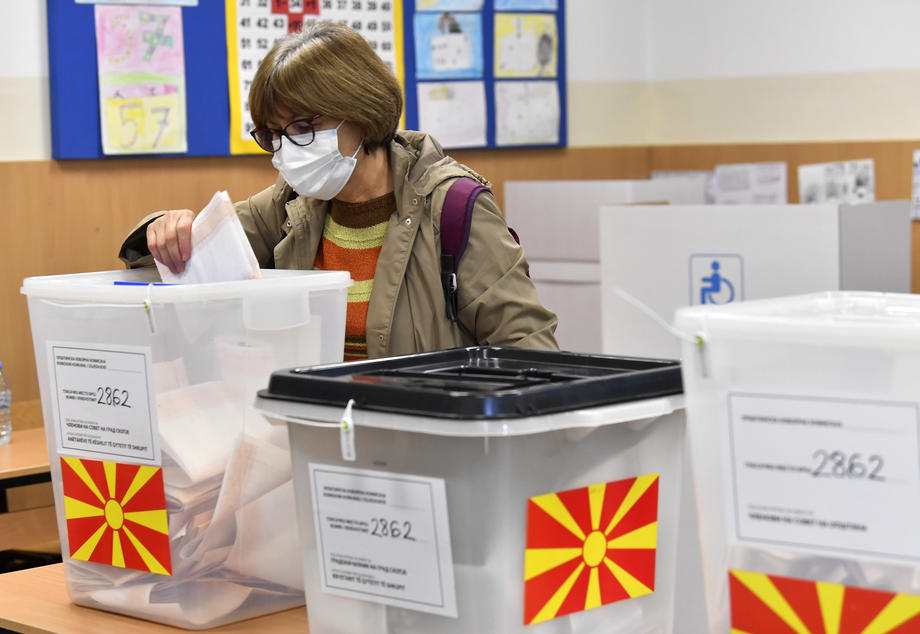 До Комисијата за следење на евентуални нерегуларности во Јавното обвинителство заклучно со 15 часот денеска пристигнале помал број известувања за случени евентуални изборни нерегуларности. Дежурните јавни обвинители од основните јавни обвинителства будно го следат изборниот процес и со приоритет постапуваат во насока на утврдување на фактите во предметите.
Основното јавно обвинителство Скопје оформи предмет за настан пријавен на 30.10.2021 година во МВР како кривично дело – Поткуп при избори и гласање од член 162 од Кривичниот законик во општина Шуто Оризари. За настанот во текот на денешниот ден беше доставено писмено известување до ОЈО Скопје.
Јавниот обвинител, со цел да се утврдат фактите, го испита подносителот на пријавата во својство на сведок и издаде наредба за обезбедување материјални докази – да се изврши криминалистичко – техничка обработка на телефони и да се обезбедат како доказ пораки од меѓусебна комуникација, да се обезбеди листинг за конкретни телефонски броеви преку телефонските оператори, да се утврди точен идентитет на вклучените лица и да се изврши разговор со нив по однос на релевантни околности. Предистражната постапка трае до обезбедување на доказите, по што ќе биде донесена јавнообвинителска одлука.
Основното јавно обвинителство Кочани постапува по повеќе пријави од две политички партии дека различни лица вршат притисоци, влијание и агитирање врз гласачи како да се изјаснат. За сите поднесени пријави оформени се предмети и дадени се наредби и насоки до ОВР Кочани за проверка на наводите. Доколку бидат обезбедени докази за кривично дело, обвинителството ќе постапи согласно своите надлежности.
Кочанското обвинителство, постапувајќи по кривична пријава, ги проверува и наводите дека една новинарска екипа од интернет портал извршила кривично дело – Ширење на расистички и ксенофобичен материјал по пат на компјутерски систем од член 394-г од Кривичниот законик.
Јавен обвинител од Основното јавно обвинителство Кичево бил известен дека гласач на едно гласачко место го фотографирал ливчето, додека на друго гласачко место еден гласач искинал гласачко ливче. Се постапува за утврдување на фактите.
Јавното обвинителство продолжува да го следи процесот на гласање и постапува по сите сомненија за евентуално сторени кривични дела поврзани со локалните избори.​
©Makfax.com.mk Доколку преземете содржина од оваа страница, во целост сте се согласиле со нејзините Услови за користење.

Марко Бислимоски реизбран за претседател на бордот на регулатори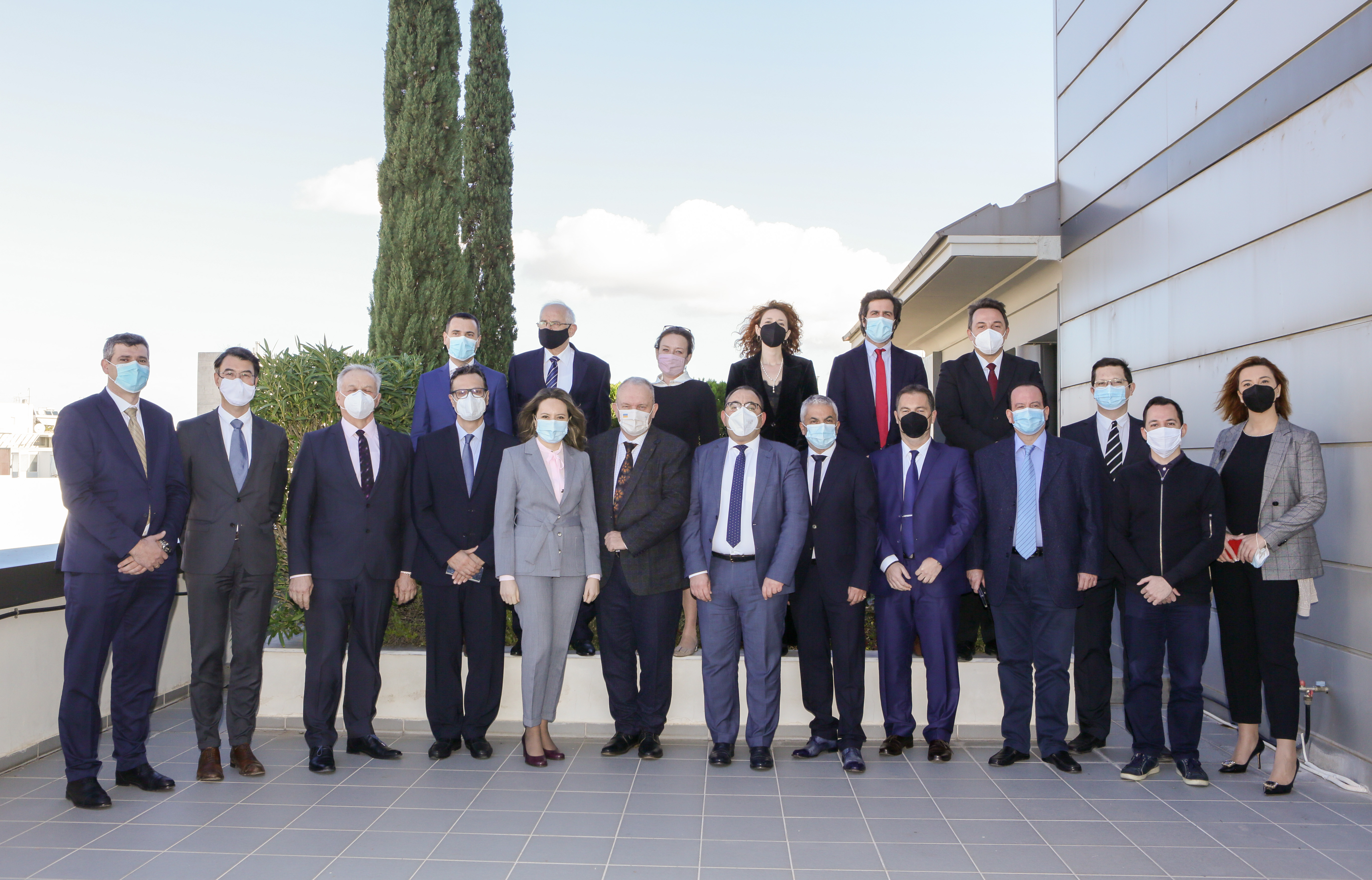 Претседателот на Регулаторната комисија за енергетика (РКЕ), Марко Бислимоски, е реизбран за претседател на Одборот на регулатори на енергетската заедница (Energy Community Regulatory Board – ECRB), со што практично доби втор мандат во извршување на оваа должност.
Гласањето се реализира на 50. јубилеен состанок, што се одржува во Атина.
"Добивањето доверба за уште еден мандат, освен што ја потврдува лидерската улога на РКЕ во спроведување на реформите во енергетскиот сектор, дополнително реизборот е и признание на активната улога на РКЕ во креирањето решенија во време на енергетска криза", посочи Бислимоски по завршување на состанокот.
"Предизвик е да се претседава со бордот на регулатори во време на енергетска криза, но лидерството се кристализира во нудење решенија во тешки моменти, а не во изговори како алиби", додаде тој.
На состанокот што се одржа учествуваа регулаторите од Албанија, Босна и Херцеговина, Грузија, Косово, Молдавија, Црна Гора, Северна Македонија, Србија и од Украина, како и претставници од Европската комисија и Агенцијата за соработка на eнергетските регулатори на Европската Унија (Agency for the Cooperation of Energy Regulators – ACER).