Ова се одлучувачки денови за Македонија, порача Хан на "Твитер"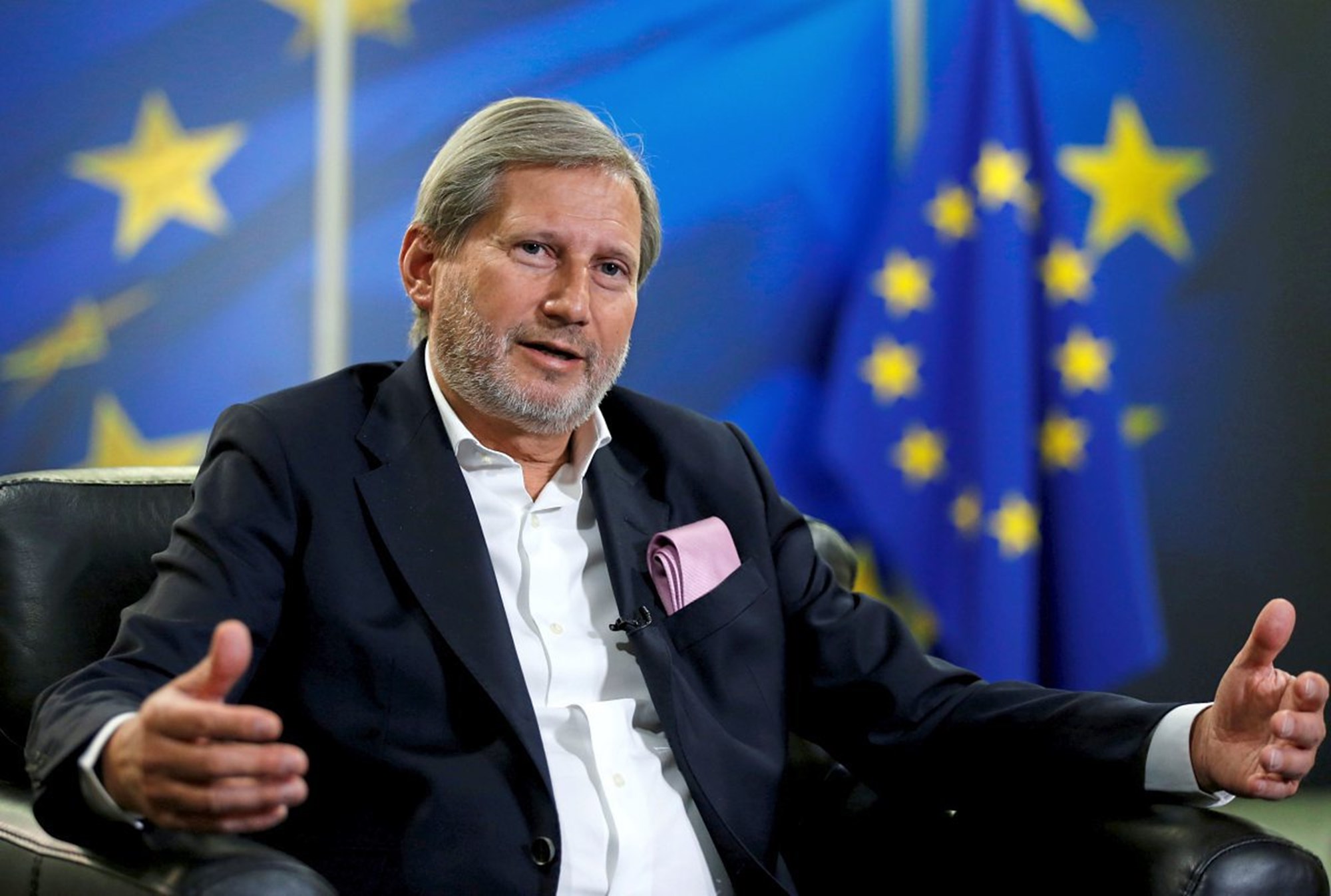 Еврокомесарот за проширување на Унијата, Јоханес Хан преку неговиот профил на социјалната мрежа "Твитер" порача дека ова се одлучувачки денови за Македонија каде претстои гласање за иднината на земјата.
"Ова се одлучувачки денови за Македонија. Пратениците ќе гласаат за историскиот Преспански договор што ги отвора вратите на земјата за евороатлантската интеграција. Ова е гласање за иднината на земјата и позитивните перспективи за граѓаните" гласи коментарот на Хан на "Твитер".
These are decisive days f. the former Yugoslav Republic of #Macedonia. MPs will vote on the historic #Prespa agreement which opens the door to the country's #euroatlantic integration. It is a vote about the future of the country + positive perspectives for its people. 1/1

— Johannes Hahn (@JHahnEU) 19 October 2018
Во Собранието во 15 часот ќе започне седницата за уставните измени, каде се очекува пратениците да гласаат, по исцрпувањето на дискусијата. Неофицијално, обезбедено е потребното дво-третинско мнозинство.
©Makfax.com.mk Доколку преземете содржина од оваа страница, во целост сте се согласиле со нејзините Услови за користење.

СДСМ: Објавувањето на доверливи документи со цел да се поткопа истрагата е кривично дело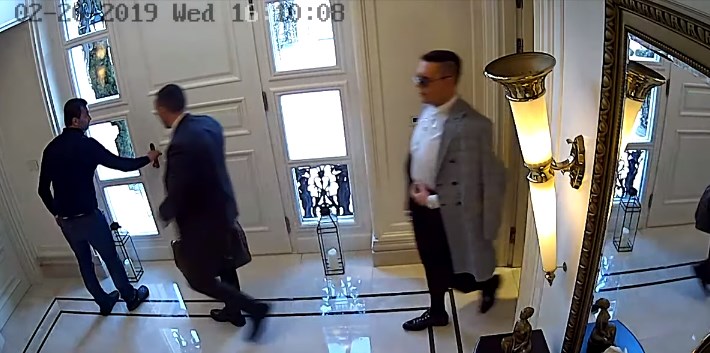 Истрагата за Рекет да се забрза, нема да успеат обидите на ВМРО-ДПМНЕ преку дезинформации да ги спаси криминалците и тајкуните, велат од СДСМ преку соопштение, реагирајќи на прес-конференцијата на портпаролот на ВМРО-ДПМНЕ, Димче Арсовски.
Владејачката партија коментира дека белиот дворец на опозицијата е симбол на криминалот и корупцијата и продолжува со ширење на лажни вести и невистини.
"Попречување истраги, нарачување предмети и пресуди беше одлика на криминалниот режим на ВМРО-ДПМНЕ. Надлежните институции да откријат како исказот на еден од осомничените стигнал до медиумите, а Јавното обвинителство за гонење организиран криминал и корупција да се изјасни за веродостојноста на објавениот исказ. Објавувањето на вакви доверливи документи со цел да се поткопа истрагата е кривично дел, а доколку се докаже дека одредени медиуми свесно манипулирале со содржината на документот, мора да следува одговорност согласно правните норми", велат од СДСМ.
Истовремено, додава владејачката партија, ова е потврда и за потребата од забрзување на истрагата и лоцирање на сите вмешани во случајот Рекет. Нарачателите, извршителите и помагачите и сите вмешани, од прв до последен, да одговараат за своите постапки.