Почнува скопската недела на дизајн во Јавна соба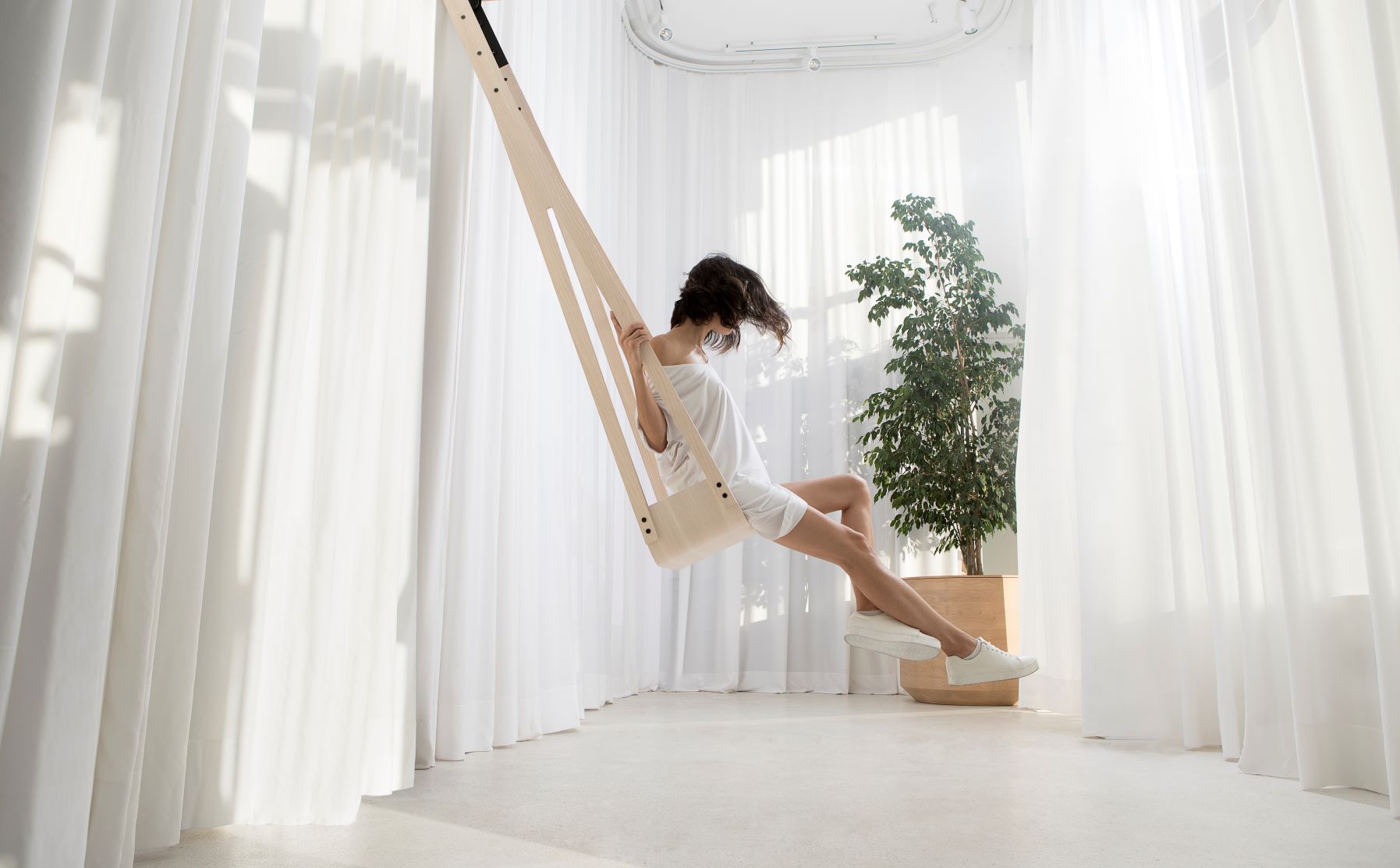 Денес под мотото "Ментална хигиена" се отвора деветтото издание на Скопската Недела на Дизајн во Јавна соба. Влезот за сите посетители на дневна и вечерна програма е слободен.
"Менталната хигиена ја одбравме пред сè како иницијатива со која би го промениле сето она што го навредува дизајнот, а го поддржува сопствениот стил на живот, работа и моментите кои не дефинираат нас. Дизајнот можеме да го сретнеме насекаде, во секојдневниот живот, низ различни форми, пишан збор, фотографија, музика, индустриски дизајн, активизам итн. На нашето општество потребен му е бран на ментална "чистка", пред се преку потврда на нашата работа овие девет години",изјави Тамара Георгиевска, менаџер на Skopje Design Week.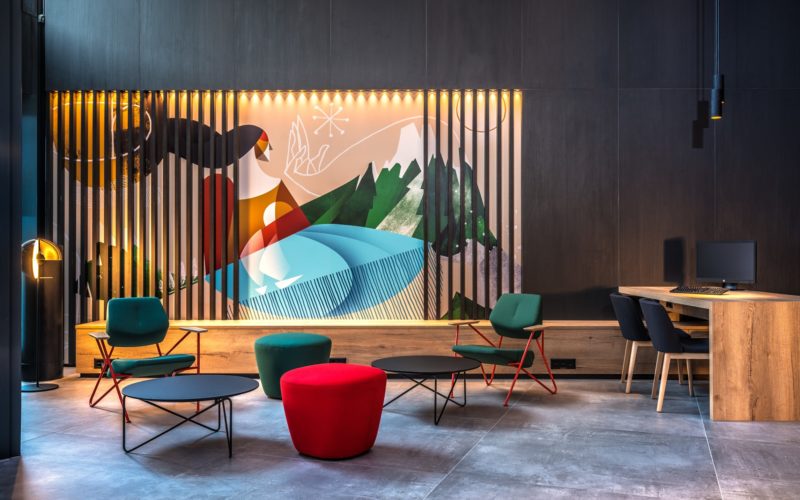 За прв пат годинава, Скопската Недела на Дизајн нема земја во фокус, но затоа им оддаде почит на сите дизајнери и дизајн сцени од бившите Југословенски просторино и пошироко. Артисан (БиХ), Газда (БиХ), Гир (Србија), Група (Хрватска), Просторија (Хрватска), Занат (БиХ), ПалтформатаYoung Balkan Designers (Словенија, Хрватска, Србија, Бугарија, Албанија и Македонија), Здружението на дизајнери од лица со посебни потреби "In My Shoes"(Македонија), актуелниот добитник на престижната награда за германски дизајн – Завар Дизајн (Македонија), дизајнерката на внатрешен ентериер Ивана Пешликовска, како идизјнерот на внатрешен ентериер Кирче Стојоски (Македонија), брзо растечкиот домашен производител Софа Студио (Македонија), Спектра (Македонија), Natuzzi, и уникатната работилница составена од дизајнери од Холандија, Велика Британија, Белгија и Македонија за дизајн на мобилна градина за лица со посебни потреби "On the point".
Во рамките на работната програма, се случуваат различни типови на работилници и предавања кои ја опфаќаат менталната хигиена во целост. Работилниците и предавањата се стационирани во Cosy Room на третиот кат: "Како до нови клиенти употребувајќи дизајн размислување", "Дизајнот и неговата бескорисност", "Измисли ја својата маица" (наменета за деца), "Базилико – презентација за софтвер за вински барови и ресторани", "Чувајте го вашиот ментален мир додека водите бизнис", "Што е дизајн" – презентација на уникатниот продукт дизајнер Никола Узуновски, "Користете го паметно вашиот кревет", "Секс, врски и (себе) дизајн".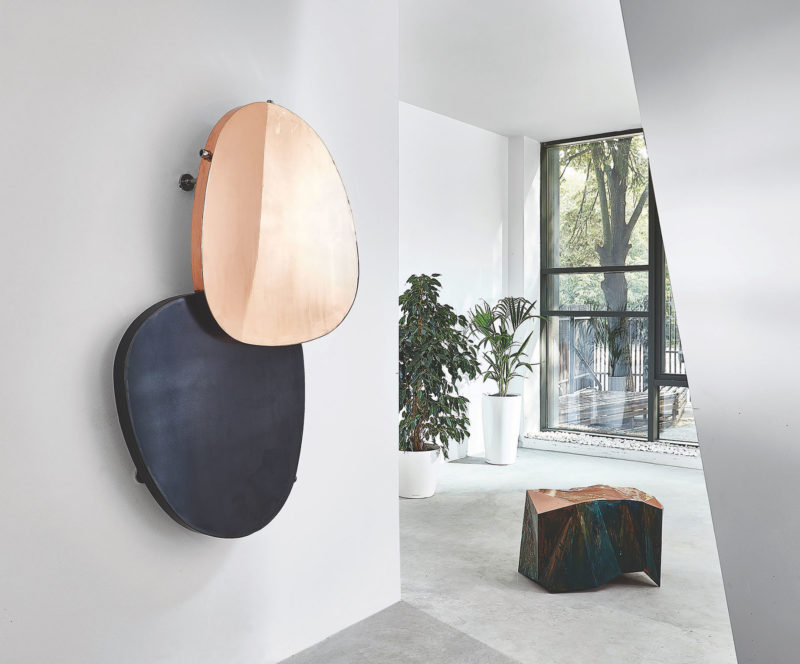 Она што можеби ги врзува сите на едно место е храната, затоа за прв пат на Скопската Недела на Дизајнот се организира час по готвење под капата на мастер готвачот Ренато Краљев, на 30.11.2019 со почеток во 12:30, додека по овој час следи вечерата "Вкусот на Задар" која започнува во 19 часот.
Со почеток од 21 часот со настапот на футуристичкиот грув состав "El Jazzeyra" составен од Жарко Марковиќ, Александар Милојковиќ, Владимир Богосављевиќ и Андрија Минчиќ кој изведува DJ перформанс во живо на различни инструменти (гитара, саксофон, пијано, труба, кларинет, бас) официјално се отвора Скопската недела на дизајн. Од нив може да се очекуваат уникатни музички импровизации користејќи ги различните музички жанрови како jazzy, funk, nu disco, deep & tech house.
Додека во наредните денови можеме да ги видиме "The three of us" (четврток, 21:30), "Lincoln Letter" (четврток, 22:30), "Retro Ringtones" – македонски евергрини (петок, 21:30), "Naked" (сабота, 21:30), DJ Александар Мискоски (недела, 13 часот). Детална програма на настанот на: www.ministryofpleasure.net.
©Makfax.com.mk Доколку преземете содржина од оваа страница, во целост сте се согласиле со нејзините Услови за користење.

(Видео) Заев од Чаир: Ќе го поразиме лажниот патриотизам на ВМРО-ДПМНЕ, ќе го поразиме и ДУИ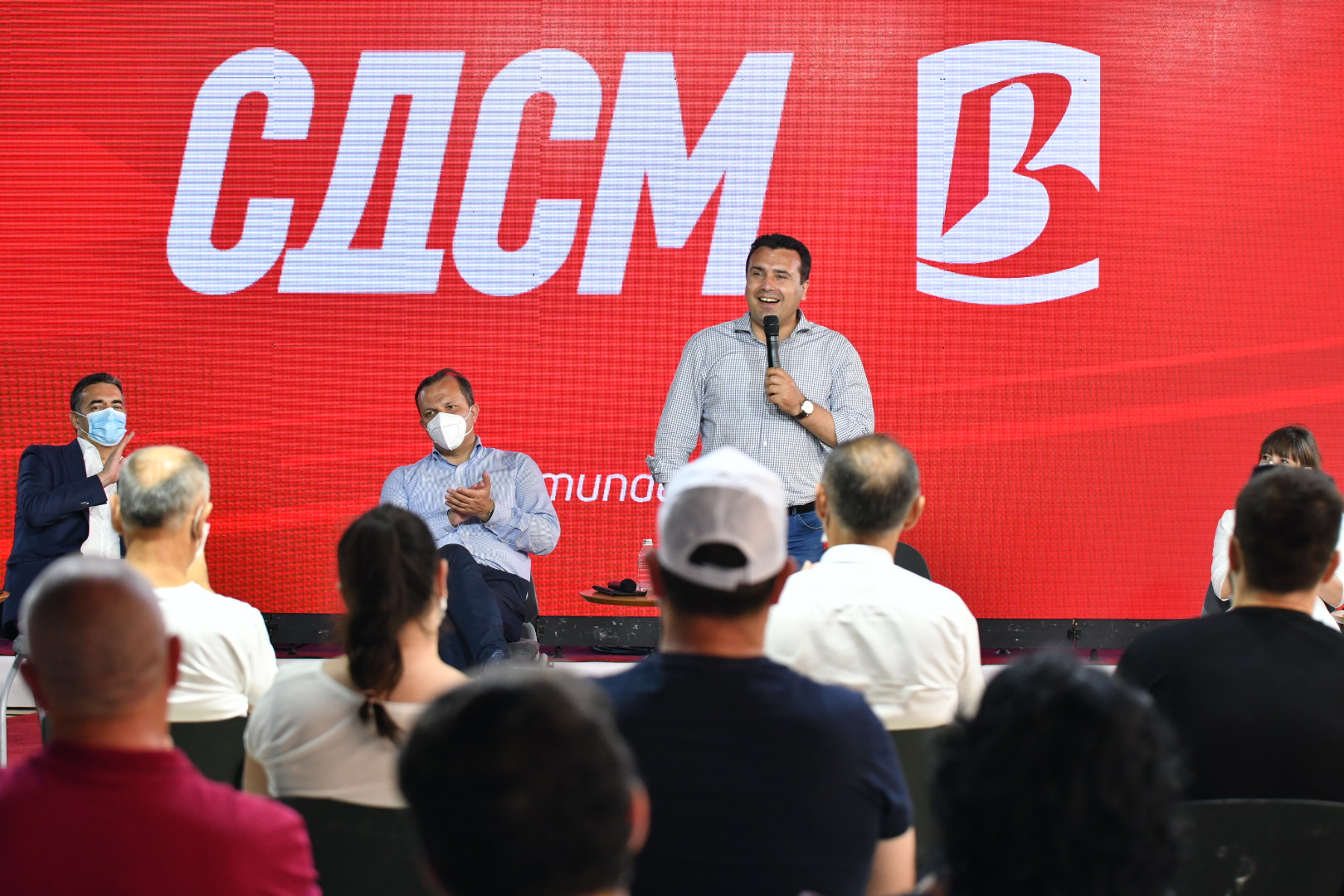 "Покажавме дека имаме храброст за сé што беше важно за државата и денес им докажуваме на сите политичари дома и во регионот, дека народот ги наградува храбрите политики и политичари и затоа ќе победиме и се додека ВМРО-ДПМНЕ и ДУИ продолжуваат со лажен национализам, ќе продолжат да губат", рече претседателот на СДСМ, Зоран Заев на трибина со граѓаните на општина Чаир.
"Со Законот за употреба на јазици го заокруживме формално-правниот дел од Охридскиот рамковен договор, остана духот на договорот да го вградиме за сите, рамноправно, еднакво и со правата и со обврските пред државата.
Денес, ДУИ и Ахмети лажат дека тие го донеле, можеа да го донесат додека беа со ВМРО-ДПМНЕ но немаа храброст. Денес со тој Закон не изгубија ништо ни Македонците, ни Србите ни Власите, никој, само ослободивме едно право кое беше заробено", порача Заев пред граѓаните на Чаир.