Протоколот за НАТО доби зелено светло од Турција и Чешка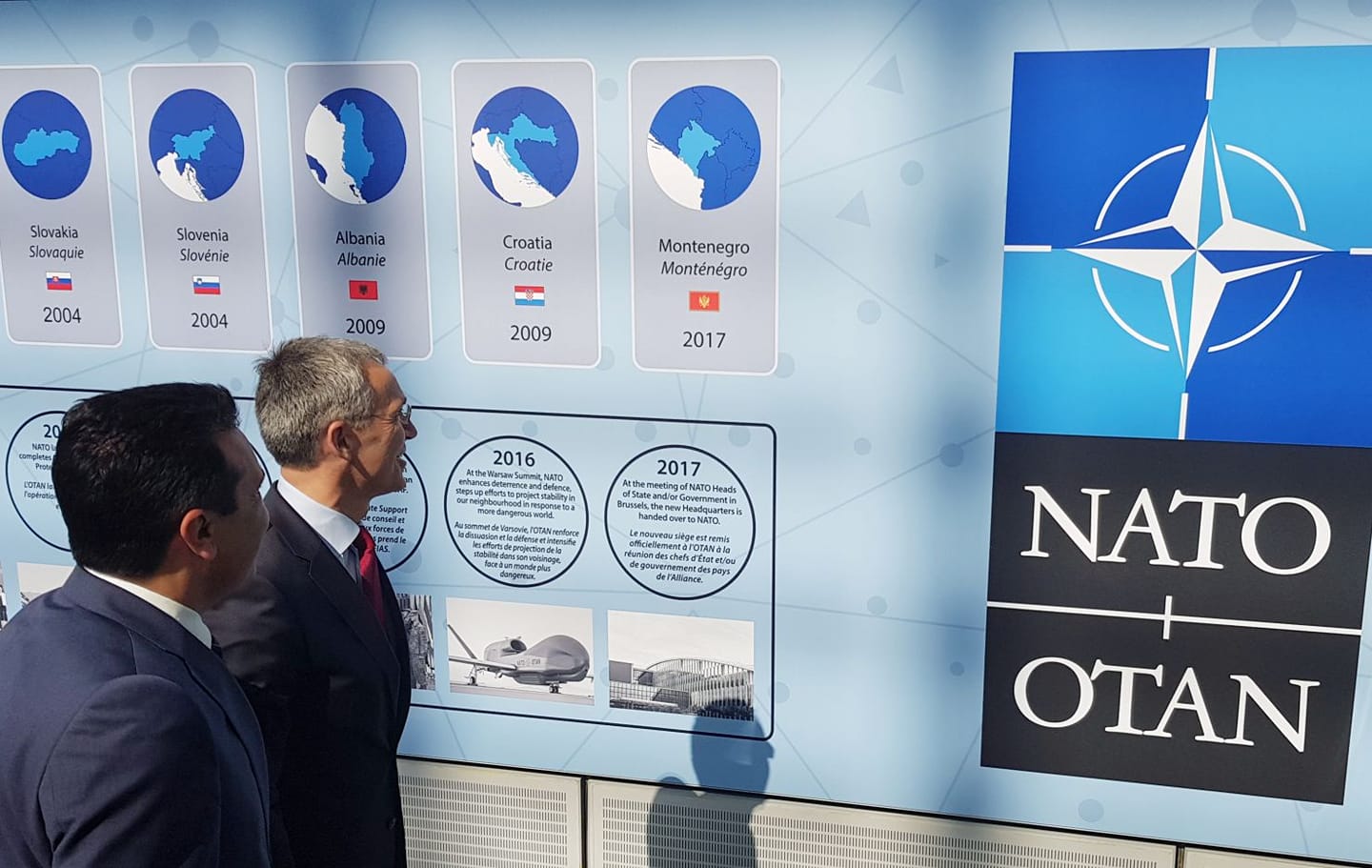 Пратениците од Турција и Чешка вчера го ратификуваа Протоколот за членство на Северна Македонија во НАТО.
"Големото Народно собрание на Турција го комплетираше процесот на ратификација на Протоколот за членство на Северна Македонија во НАТО. Како и досега, Турција ќе продолжи да ја поддржува Северна Македонија во евро-атлантскиот процес", напиша шефот на турската делегација во Парламентарното собрание на НАТО, Осман Ашкин Бак.
" The Grand National Assembly of Turkey has completed the ratification process for the Accession Protocol for North Macedonia to NATO. As we did so far, Turkey will continue to support North Macedonia in the Euro-Atlantic integration process." 🇹🇷🇲🇰 @natopapress @natopa_TR pic.twitter.com/q7b3dFdDPs

— Dr. Osman Aşkın BAK (@OA_Bak) 11 July 2019
Вицепремиерот на Чешка, Јан Хамачек, по ратификацијата изрази убедување дека членството на Северна Македонија во НАТО ќе ја зајакне стабилноста на Балканот и алијансата.
Досега 20 од 29 земји го ратификуваа протоколот за пристапување на Северна Македонија во алијансата.
©Makfax.com.mk Доколку преземете содржина од оваа страница, во целост сте се согласиле со нејзините Услови за користење.

Мицкоски: Со СДСМ се договоривме за изборниот законик, а потоа ни се јавија да ни кажат дека тоа не важи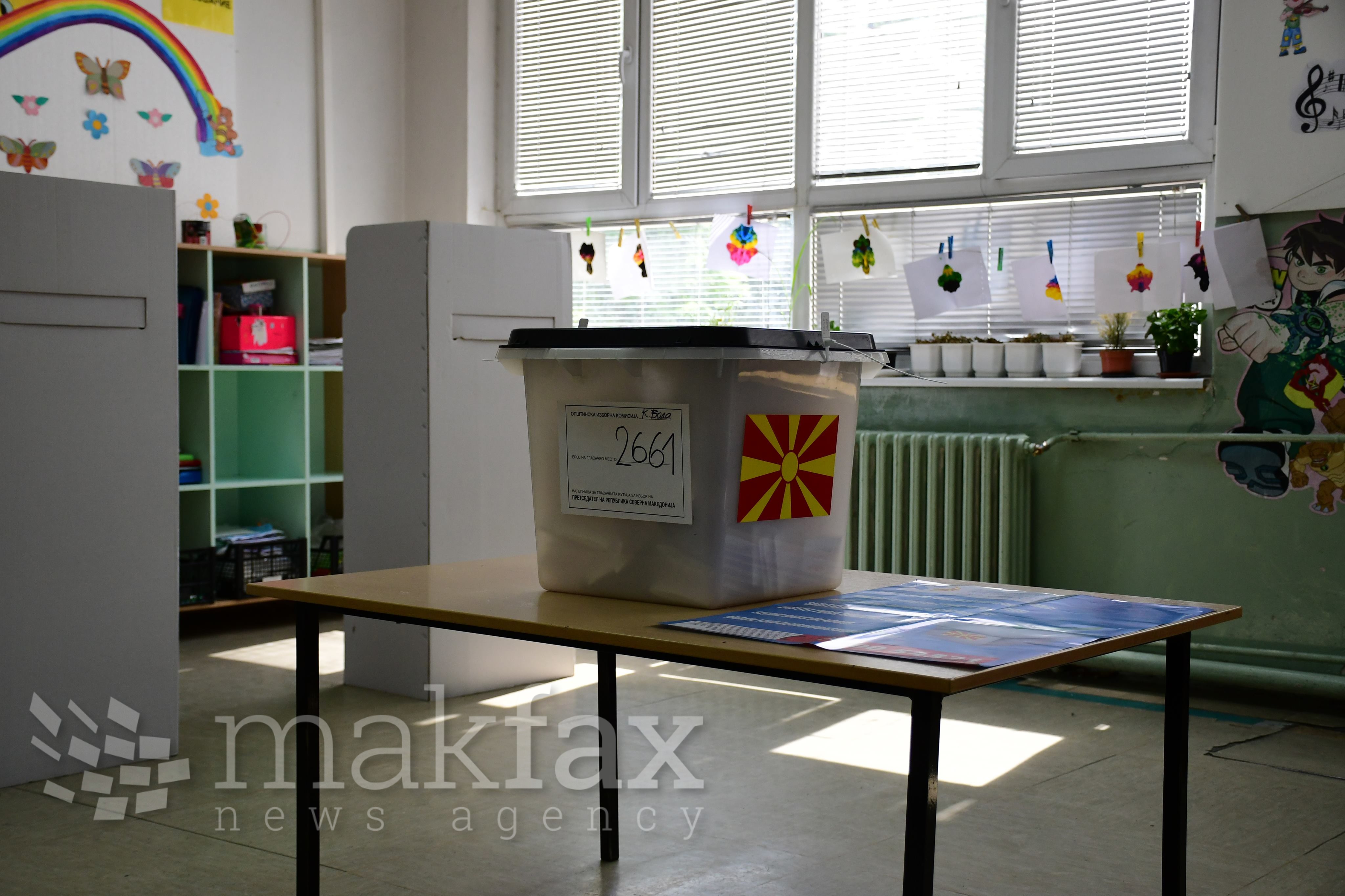 Лидерот на ВМРО-ДПМНЕ, Христијан Мицкоски, рече дека пред да замине за Париз, имале низа средби со СДСМ на кои се договорале околу измените за изборниот законик. Пред посетата во Франција, вели Мицкоски, практично завршила последната рунда на преговори каде што биле договорени заедничко соопштение и текст, а само две работи не биле јасни.
"Ние заземавме став на барање на преговарачкиот тим на СДСМ – еве вие договорете се во партија, како ќе договорите за било кое од тие две работи, ние ќе прифатиме. Потоа ни се јавија и ни кажаа дека сепак тоа што ние сме го договориле, не сме го договориле. Не можеле да го прифатат бидејќи тоа било премалку политички за нив", вели Мицкоски.
Според Мицкоски, на средбите било договорено дека сега нема време за измени оти се ближат парламентарните избори и остануваат уште неколку недели до техничката влада, а по завршувањето на изборите треба да се седне и да се преговара за измена на Изборниот модел.
"Како втора точка да се разговара и да се отворат преговори за примена на преференциалниот модел којшто патем речено никој не го пробал, еве функционира во Косово и гледате дека еден месец ги броеја гласовите, каде што имаше три пати повеќе неважечки ливчиња. Но, велиме ајде еве да го видиме преференциалниот модел како би функционирал на следните локални избори од аспект на советничките листи. Имаше два заклучока, и им рековме еве изберете, консултирајте се вие во партија, како ќе каже Зоран Заев, Радмила Шекеринска, Оливер Спасовски, бидејќи друг преговара., и кажете ми каков тој заклучок ќе биде. Потоа, ни се јавија и ни рекоа – ова е премалку за нас, се откажуваме. Заеднички го договоривме, заеднички се сложивме, еве ајде да видиме. Но, тоа не е прв пат, така беше и за законот за јавно обвинителство, така е и сега, немаат стратегија, конфузни се, збунети се внатре, она што навистина можам да го кажам е разочарување. И потоа го гледам кажува зошто сме поднеле толку амандмани. Па кој менува Изборен закон на три месеци пред избори. Кажете ми еднаш во која нормална демократска земја која што претендира да биде земја членка на ЕУ се случуваат такви работи", рече Мицкоски.